A star in itself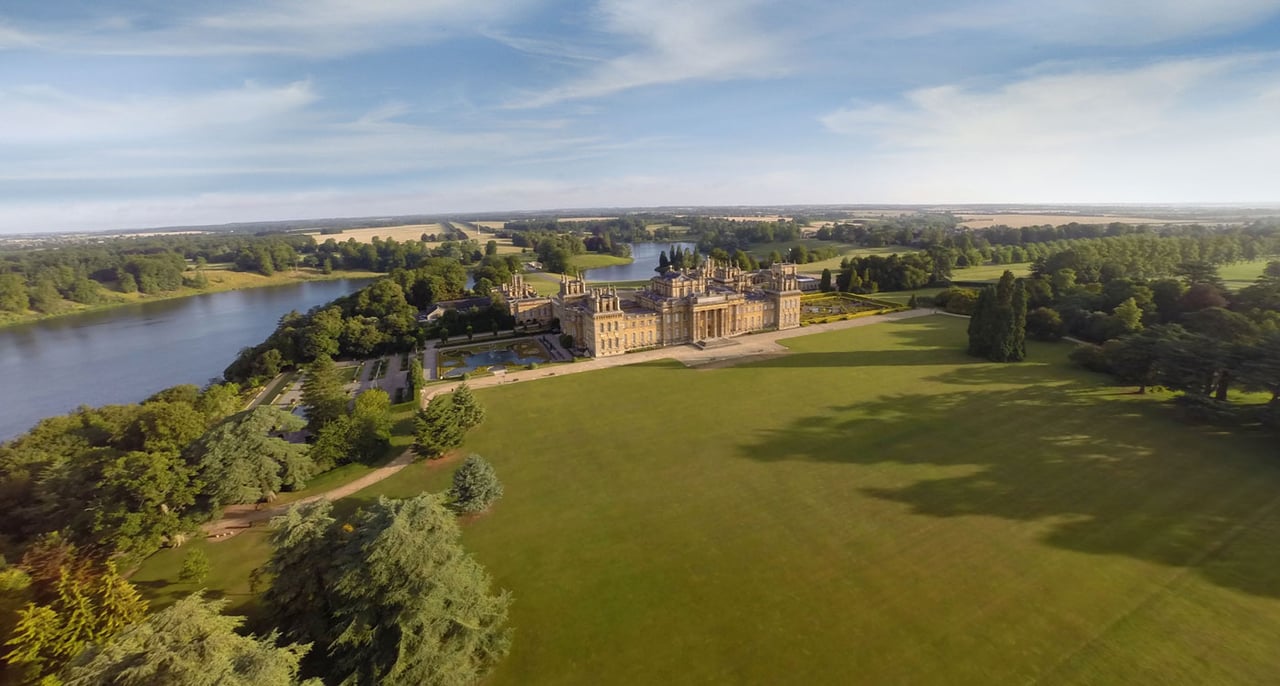 Perhaps most famous for being the birthplace of Winston Churchill, the 18th Century Blenheim Palace is now residence to the 12th Duke and Duchess of Marlborough. A UNESCO World Heritage site, the stately home is among the finest in England, with more than 2,000 acres of picturesque and immaculately presented grounds and gardens. We can't think of a more worthy location to host a leading concours of elegance.
The main event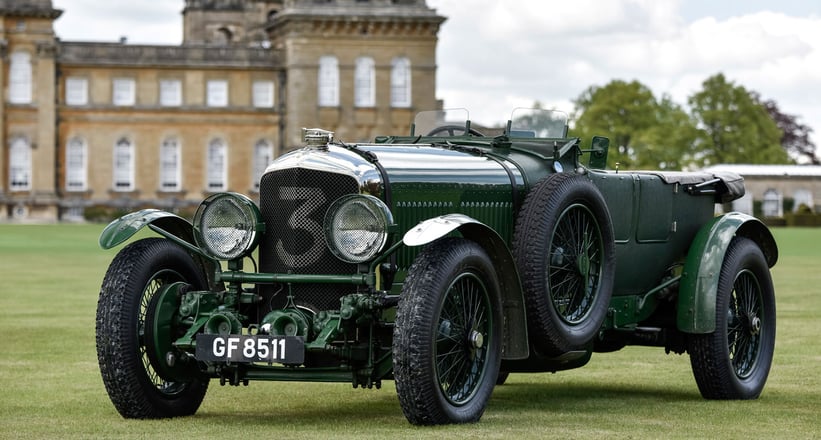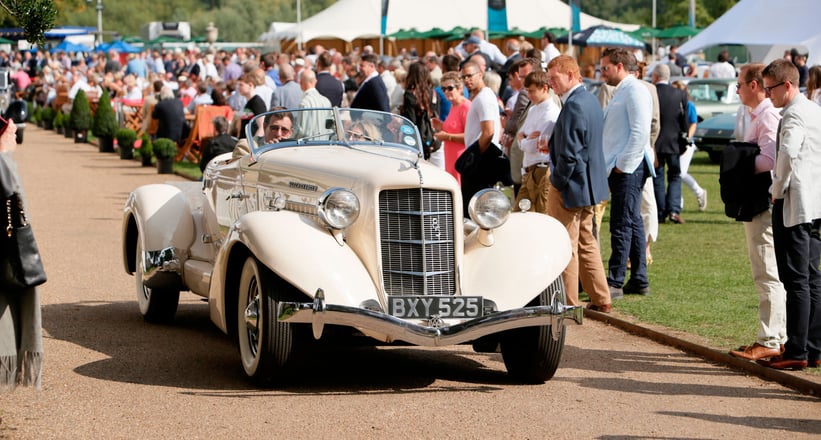 The jewel in Salon Privé's proverbial crown is, of course, the Concours d'Elegance. Judged by a panel of influential automotive heads, fronted by five-times Le Mans winner Derek Bell, the 10th running of the British beauty pageant promises to be the finest yet. With 10 classes curated to celebrate the very best of the classic car (and motorcycle) world, including '90 Years of the Alfa Romeo 6C', 'Post-War Rare Coachwork' and 'Gentlemen GT Drivers - To the Track & Back', some 100 exquisite vehicles will take centre stage on the Palace's glorious South Lawn. You'll know where to find us come Thursday morning…
Prestige & Performance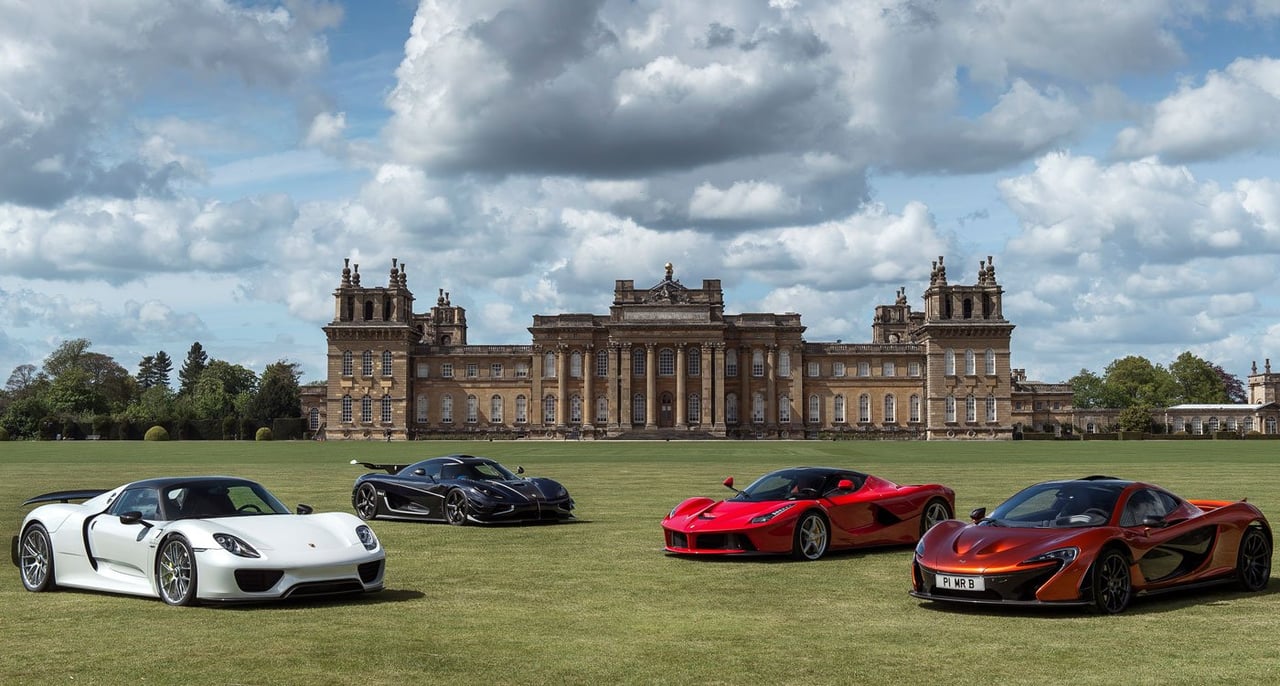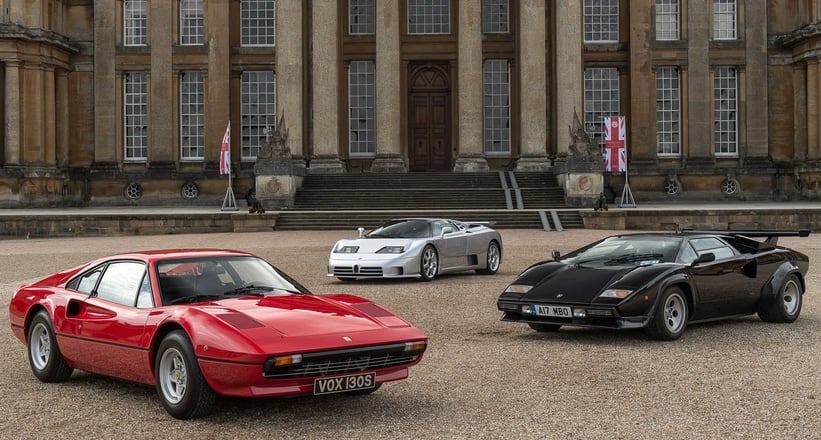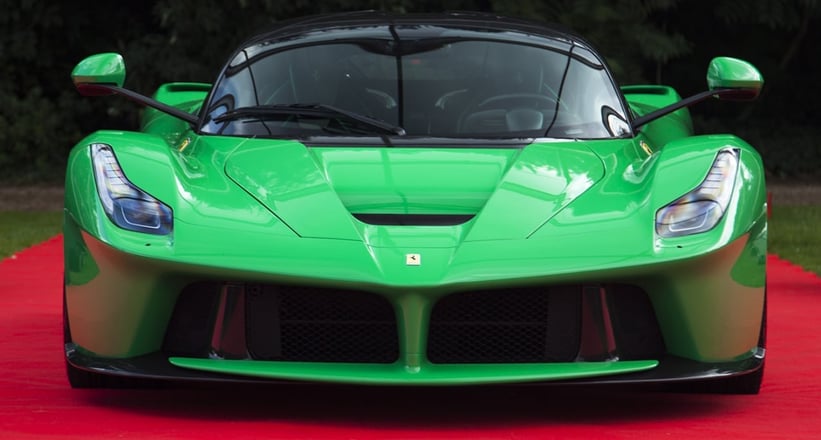 Billed as a modern-day twist on the traditional concours, the Pirelli-sponsored 'Prestige & Performance' competition, to be held on Saturday 5 September – Salon Privé's first ever public day – comprises 100 post-1975 cars divided into eight classes. Of those, we're looking forward to '40 years of the Ferrari 308 GTB', which includes a number of steel and glassfibre-bodied cars, and 'Blink and you'll miss it', starring David Clark's Harrods-liveried McLaren F1 GTR and Jay Kay's strikingly green LaFerrari.
007's latest choice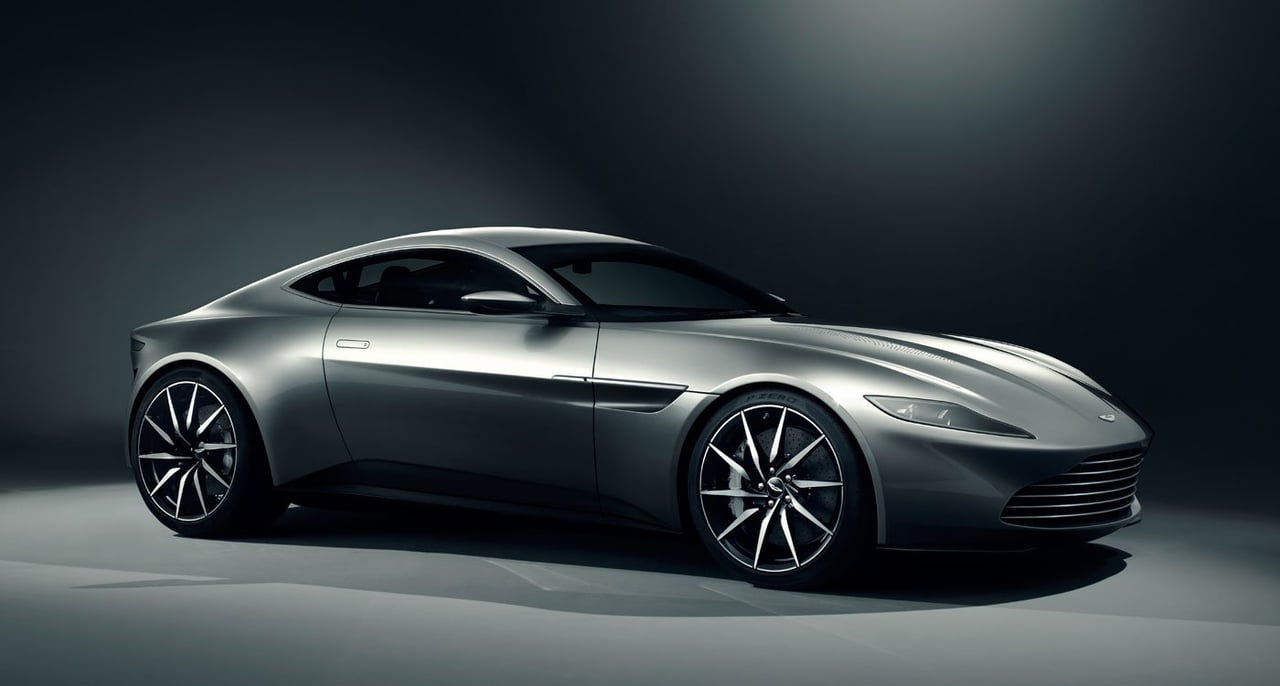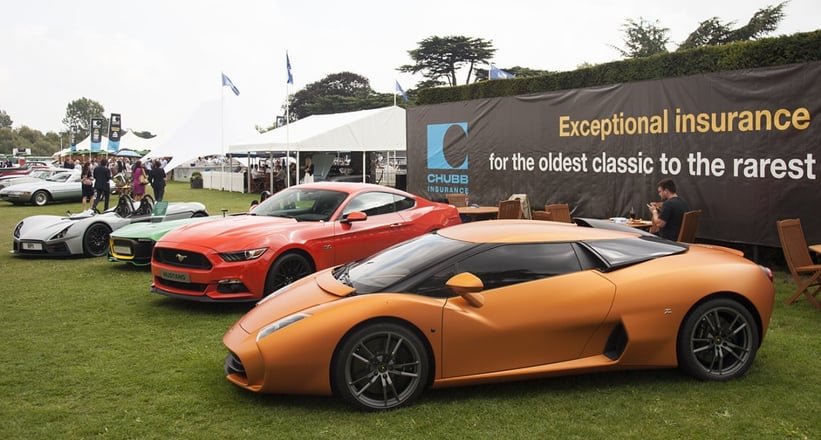 Blenheim Palace features in the trailer for Spectre, the upcoming James Bond thriller, so it seems apt that Aston Martin should choose Salon Privé to show 007's new car, the rakish, one-of-10 DB10 to the public for the first time. There will also be the chance to see a number of concepts and prototypes in their own dedicated concours class, including Aston Martin's DBX crossover concept, and Ford's new GT.
Hypercar hullabaloo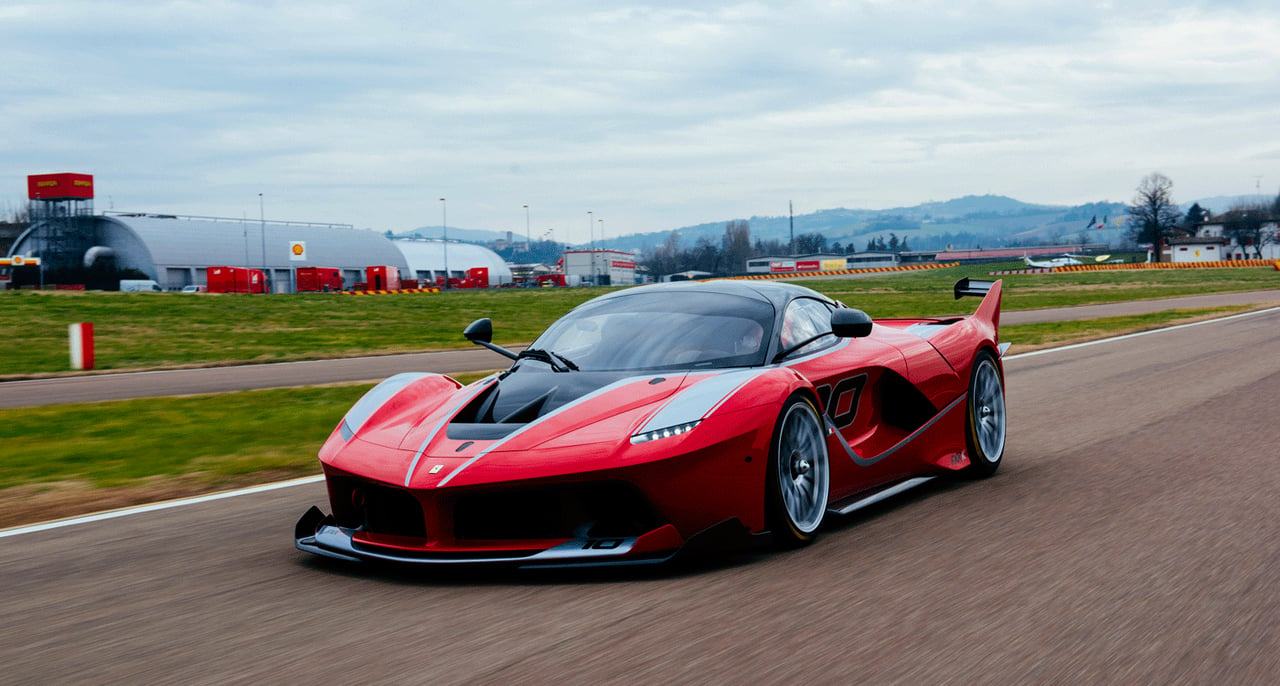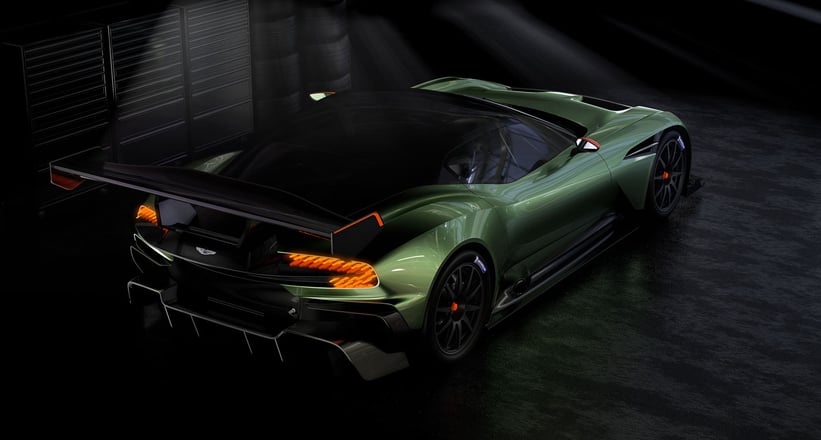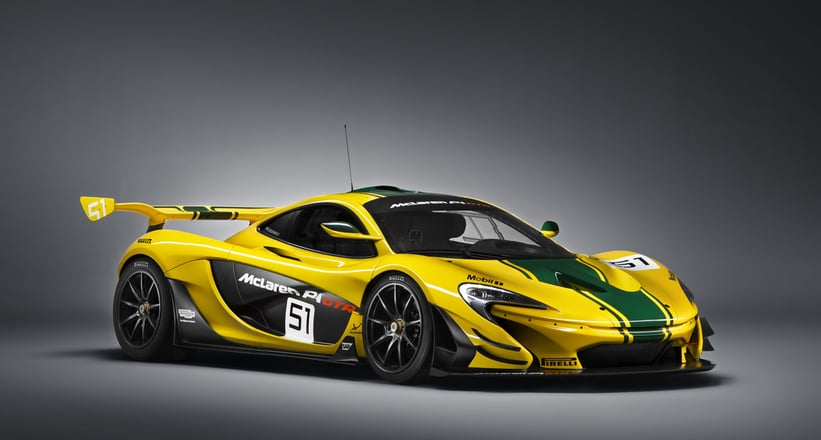 Both Ferrari and McLaren's track-only hybrid hypercars, the P1 GTR and FXX K, have been the cars of the moment for some time, and more so now that Aston Martin has climbed into the ring with its feral-looking, 800HP-plus Vulcan. All three cars will be shown at Salon Privé, their brutality and aggression somewhat at odds with the event's serene setting.
Photos: Aston Martin, Salon Privé, Ferrari, McLaren, Classic Driver