What not to miss at the Concorso d'Eleganza Villa d'Este 2014
This coming weekend, the classic beauties of the automotive world meet once again at the Concorso d'Eleganza Villa d'Este. Classic Driver is already there – and can now bring you the forthcoming highlights of the event…
For the last 14 years, the international automotive collectors' community has enjoyed the patronage of
BMW
for its fabulous beauty contest in the gardens of the Grand Hotel Villa d'Este on Lake Como. The Concorso d'Eleganza Villa d'Este is – along with Pebble Beach, the Goodwood Revival and the Le Mans Classic – one of the major highlights of the classic calendar. And as always, you can look forward to an exceptional programme.
The Great Gatsby on Lake Como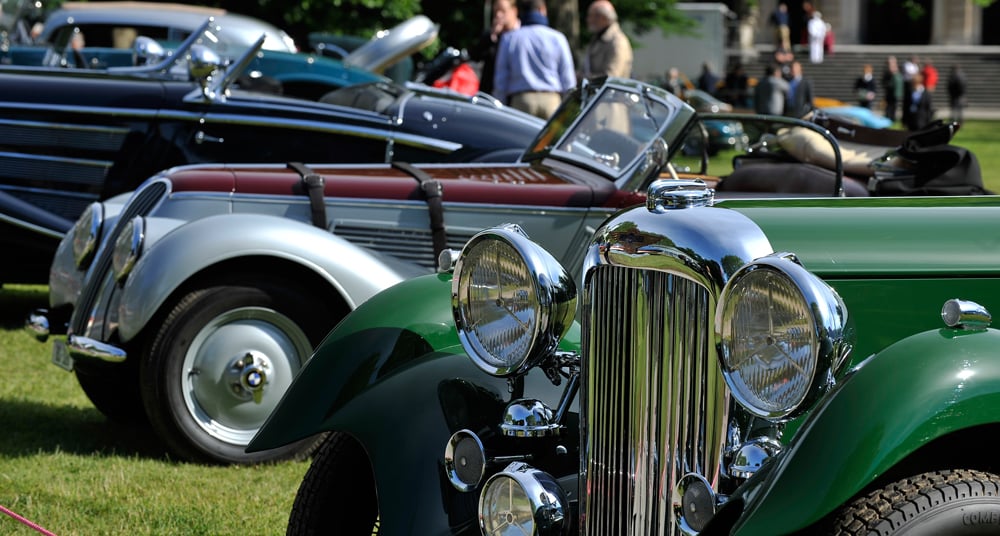 The Concorso d'Eleganza Villa d'Este 2014 is all about 'The Great Gatsby': on Friday evening, the venerable estates of Villa d'Este and Villa Erba will become glamorous open-air cinemas, starring Leonardo Di Caprio on the silver screen. And on Saturday, Gatsby is back again – this time in the form of a dedicated concours category, where you can look forward to Art Deco cars from Hispano-Suiza, Duesenberg, Rolls-Royce and Packard.
Maserati and Rolls-Royce in focus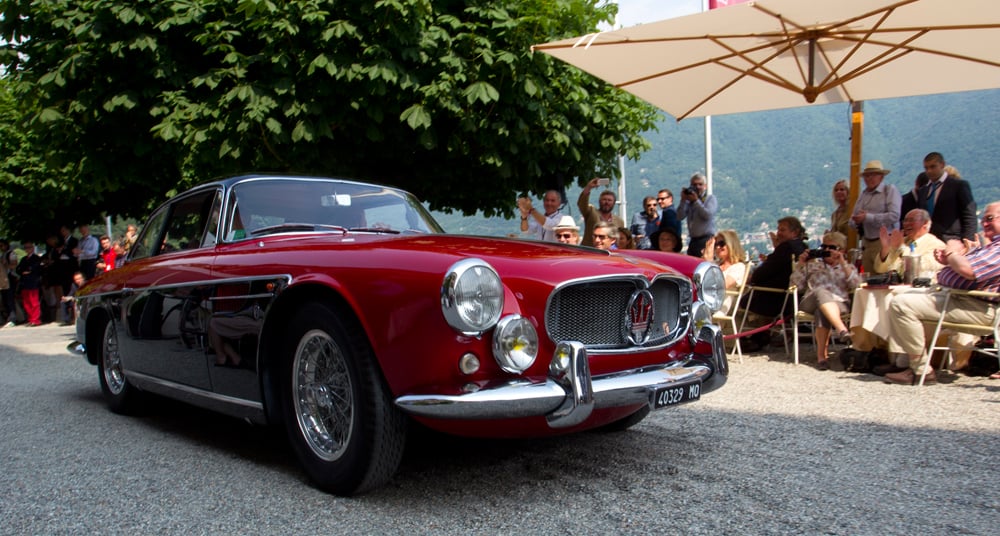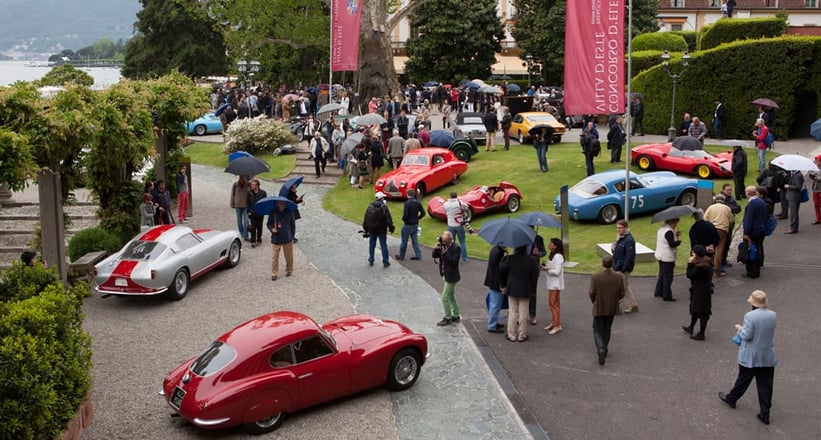 On Maserati's 100th birthday, the marque enjoys an entire class to itself, with six important models on display, including a 1929 Maserati V4 Sport with Zagato bodywork and a 1957 Maserati 150 GT prototype. Rolls-Royce, too, with its 110-year history, is another venerable marque represented by six important models from its history – with cars from 1908 through to 1963 – displaying the elegant handiwork of bodyshop legends Barker, Gurney Nutting, Park Ward, Harold Radford and Mulliner. In addition, Saturday will see the debut of the new Waterspeed Collection from Rolls-Royce.
Gone with the Wind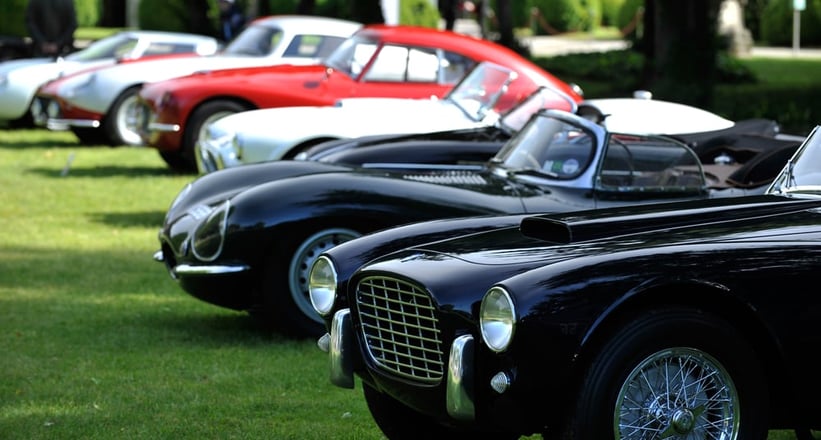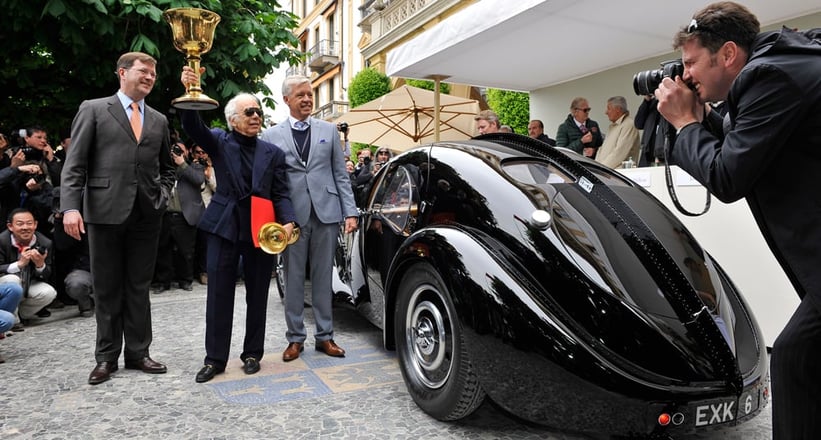 The delights continue, with 'Gone with the Wind' an apt way to name a class that sees curvaceous 1930s legends from the likes of Mercedes, Lancia and Bugatti, and 'Villa d'Este Style' describing the cream of Alfa Romeo, Ferrari and Cisitalia from the 1940s and 1950s. 'From St. Tropez to Portofino' combines the best elements of 1950s roadsters and convertibles, while such varied style icons of the circuit as the Ferrari 250 GT Tour de France and Fiat 8V come under the label of 'Gentleman Drivers'. Meanwhile, hardcore racing machines of the calibre of Jaguar D-type and Porsche 904 GTS can be found in the 'Da Corsa' class.
Elegance on two wheels
Even the two-wheelers have their own dedicated class – this being the fourth time that the Concorso di Motocicletti has brought top historic racing machines together. Among the participants can be found the oldest known BMW R32.
Future classics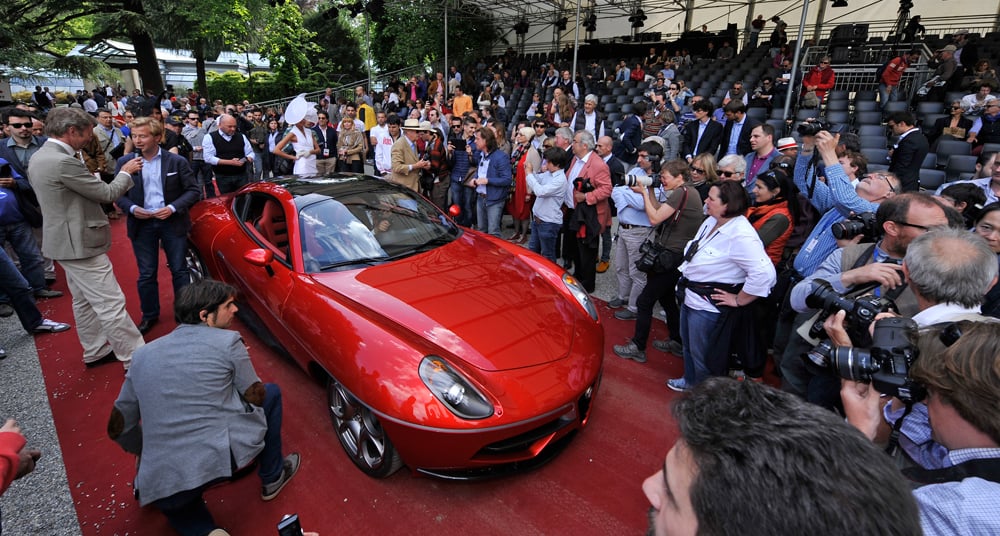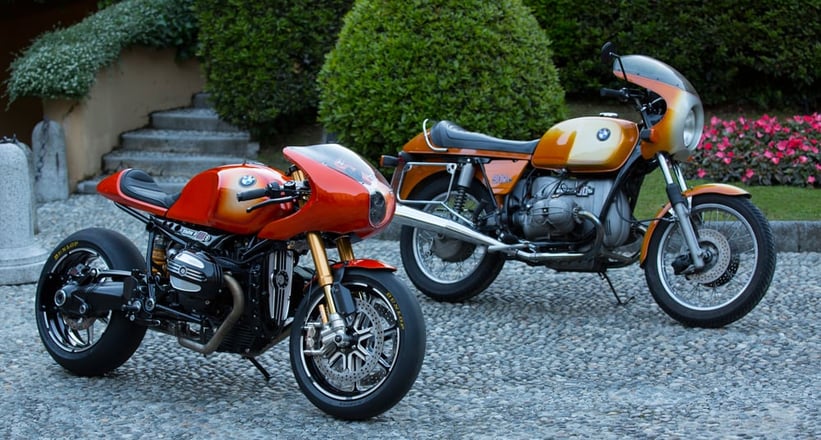 But the very special allure of the Concorso d'Eleganza Villa d'Este is in the mix of great classics and futuristic design studies. This year, six concept cars have been announced, including the spectacular Maserati Alfieri, the acclaimed Volvo Concept Estate, and the Aston Martin DBS Zagato Centennial. We're also looking forward to two surprising concept studies from BMW Motorrad and Mini…
Classic Driver reports live from the Concorso d'Eleganza Villa d'Este 2014 – and is kindly supported by the Berenberg private bank. For the latest articles from Lake Como, click here.