What to expect at the Concorso d'Eleganza Villa d'Este 2018
The most beautiful and prestigious concours in the world, the Concorso d'Eleganza Villa d'Este returns to Lake Como 25–27 May, and with a theme of 'Hollywood on the Lake', you know it's going to be the epitome of opulence and grandeur….
The stars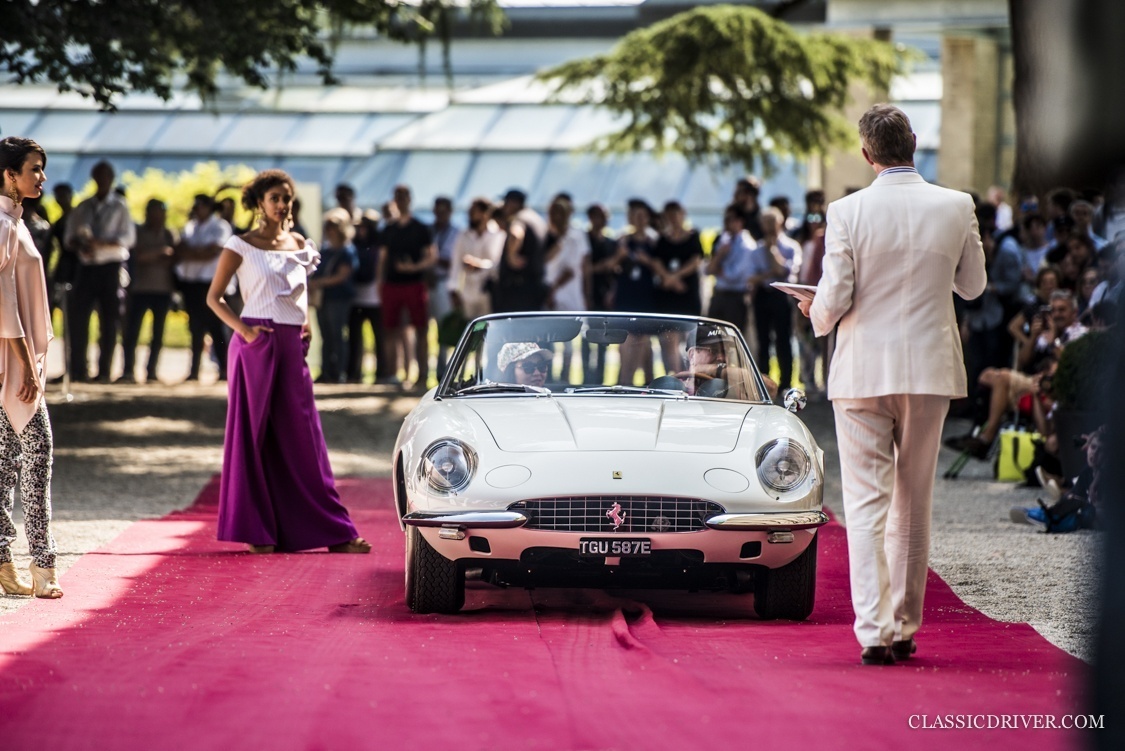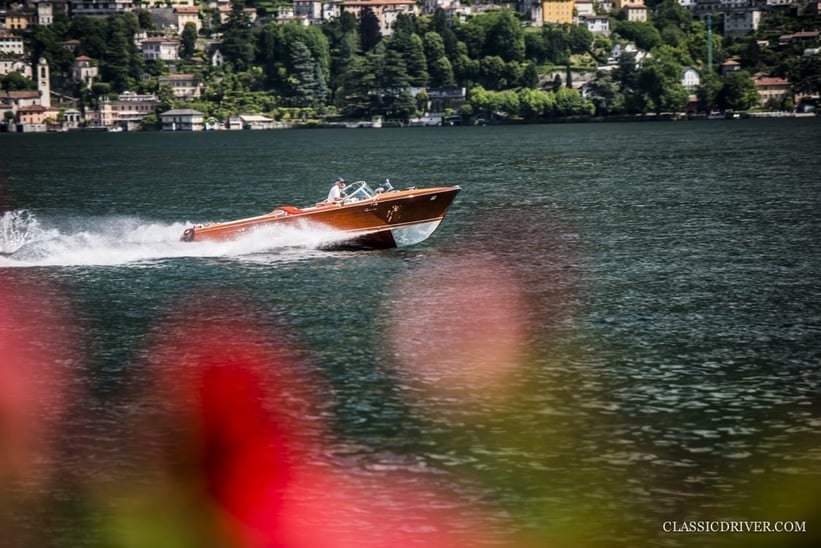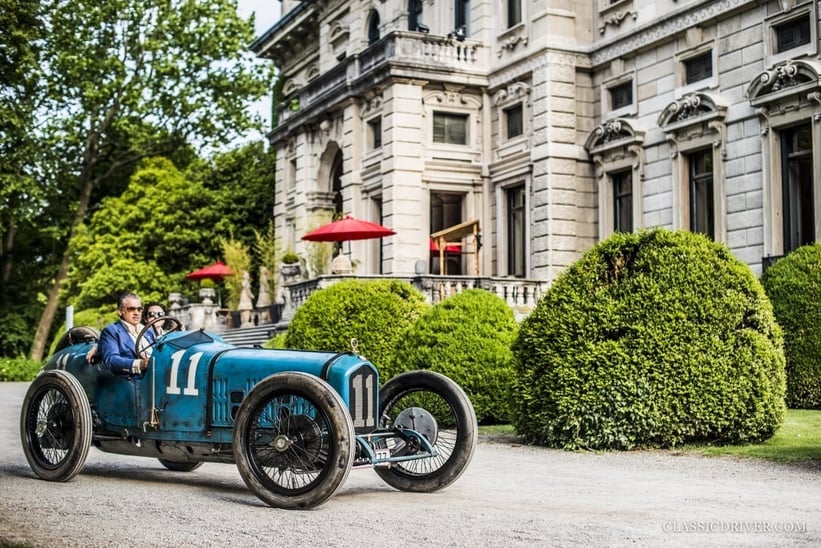 Is there anything more 'Hollywood' than riding along Lake Como in a wooden Riva boat — sunglasses on and Aperol Spritz in hand — and being greeted by over 50 gorgeous classic cars as you arrive at Villa d'Este Lago di Como? We can't think of a more appropriate theme for this year's concorso. And the 50 cars on display from 25–27 May will be divided into eight very appropriately named classes: 'The Titans: Dirt, Dust and Danger'; 'From Manhattan to Mayfair: The Golden Age of Motoring Opulence'; 'Shaped by the Wind: Grandes Routières of the Art Deco Era'; 'New World, New Ideas: The Story of the GT'; 'Speed Meets Style: The Flowering of the Sports and the Racing Car'; '80 Years of Automotive Archaeology; Hollywood On The Lake: Stars of the Silver Screen'; and 'When Sex Was Safe and Racing Was Dangerous: Formula One'.
What an honour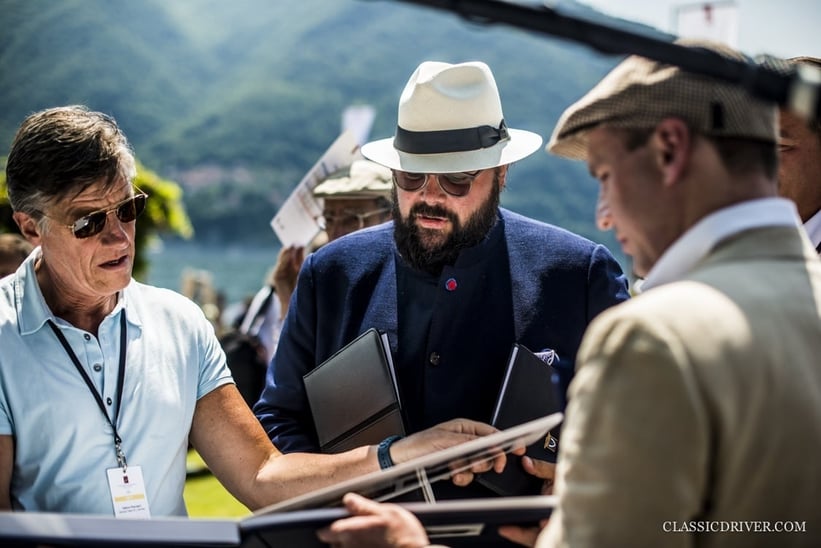 Along with the Jury, comprising president Lorenzo Ramaciotti, Ian Cameron, Adolfo Orsi, and our very own J. Philip Rathgen, a team of Honorary Judges will provide support in determining the Best of Show, including Apple's Chief Design Officer Sir Jonathan Paul "Jony" Ive, Italian designer Lapo Elkann, concorso regular Yasmin Le Bon, and Quirina Louwman. While the public has the opportunity to have their own say by voting for the traditional Coppa d'Oro Villa d'Este. Want to be a part of the automotive Hollywood Walk of Fame? It's not too late to book your tickets to Cernobbio.
Photos: Rémi Dargegen for Classic Driver © 2018
You can find all our Concorso d'Eleganza Villa d'Este 2018 coverage listed here.