The 15th edition of the retro show was very well attended by exhibitors: Burkhard Wendt, one of the more specialised dealers, was well received with his mix of Louis Vuitton travel chests, valuable motorcycles and extravagant collectors' items. Wendt was pleased, even if he was unable to sell any of his prized motorcycles. However, for collectables such as his perfectly restored travel chests that cost at least €15,000 to €40,000, it was a real success. "Retro Classics is a popular festival, which is also visited by the locals," Wendt told us. "I sold several of my chests to visitors from further afield."
Strong international flavour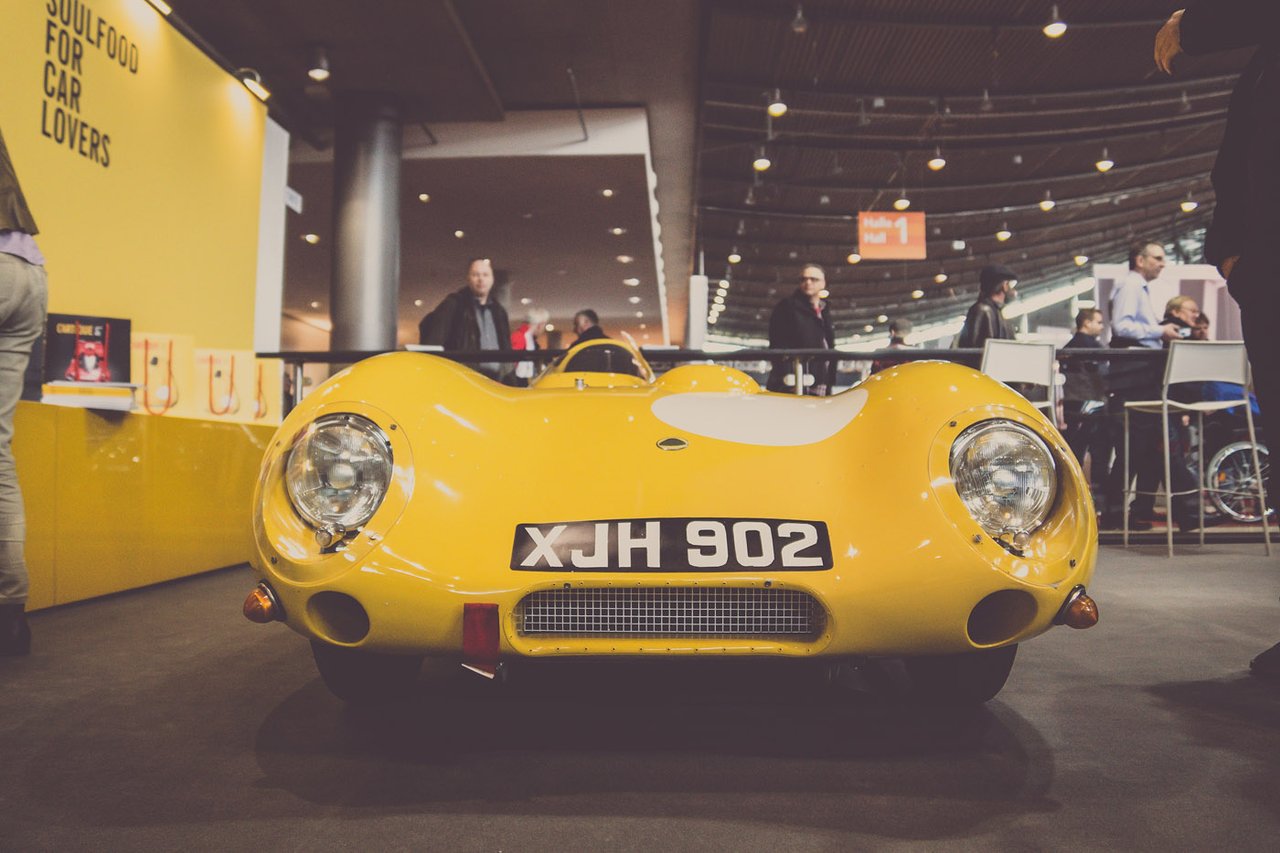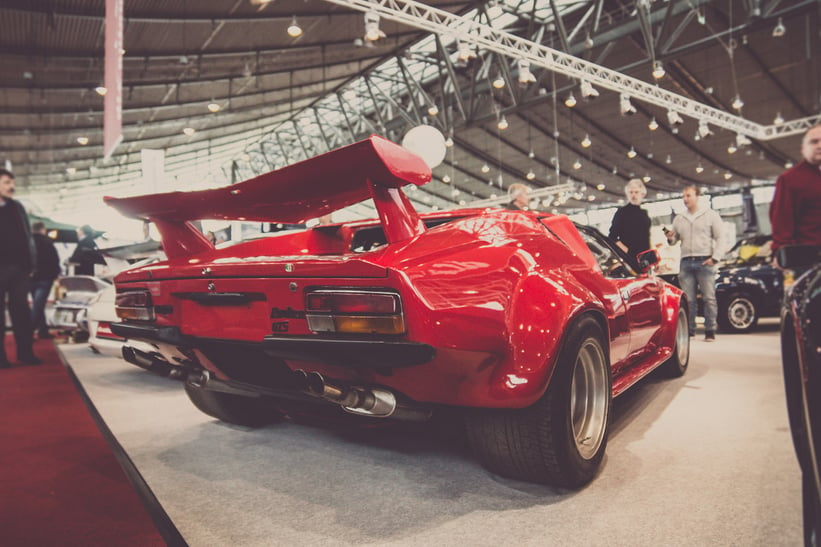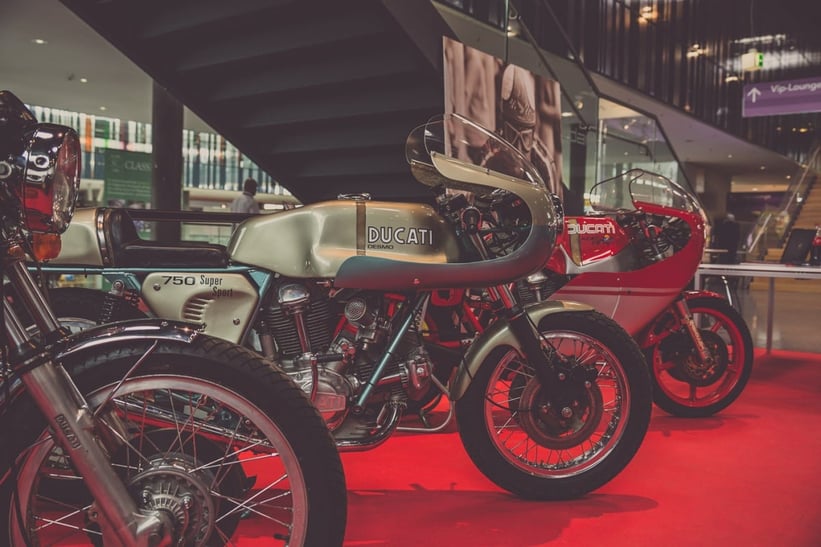 Markus Genghammer of C. F. Mirbach also had a successful exhibition. "We have sold a lot," says Genghammer. The classics on offer were predominantly in the €100,000 price range. Top seller was a Mercedes-Benz 300 S Cabriolet, which found a new owner for €600,000. Due to the strong Swiss franc, there were many people from Switzerland this year, but also many English buyers visited our stand. For years, we've come to Stuttgart and each year it is more and more international." Gengehammer also reports rising prices for classic Alfas. "As Ferraris and Maseratis are already expensive, many collectors turn to Alfa Romeo. We sold a 260 Touring Spider and would have been able to sell it to 10 other interested parties." In addition, Alfa Mirbach also sold a rare Giulietta SS Sprint Speciale.
The Mercedes 190 SL was in high demand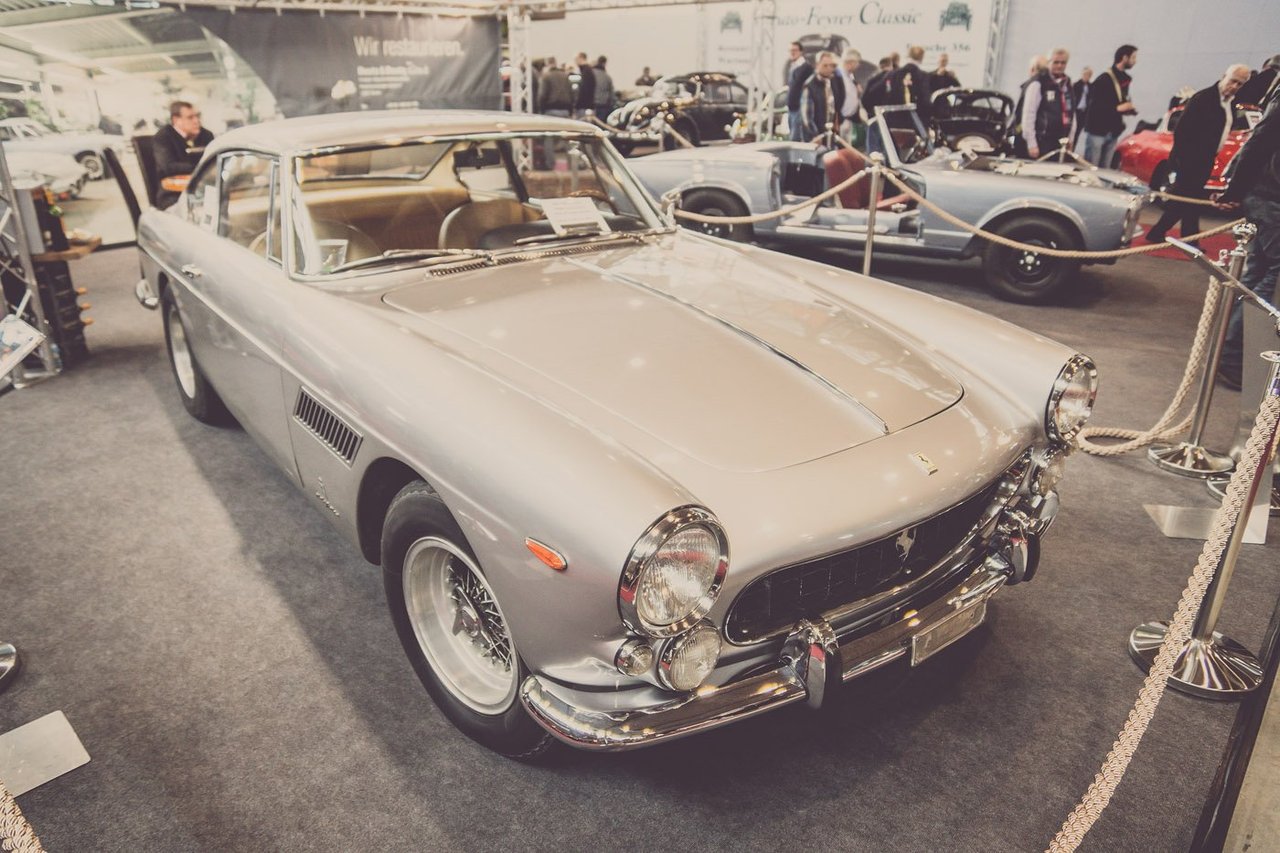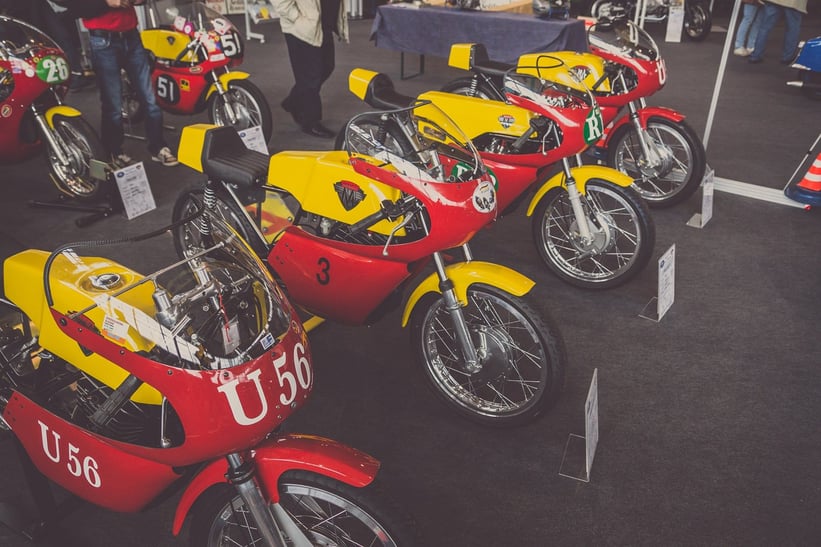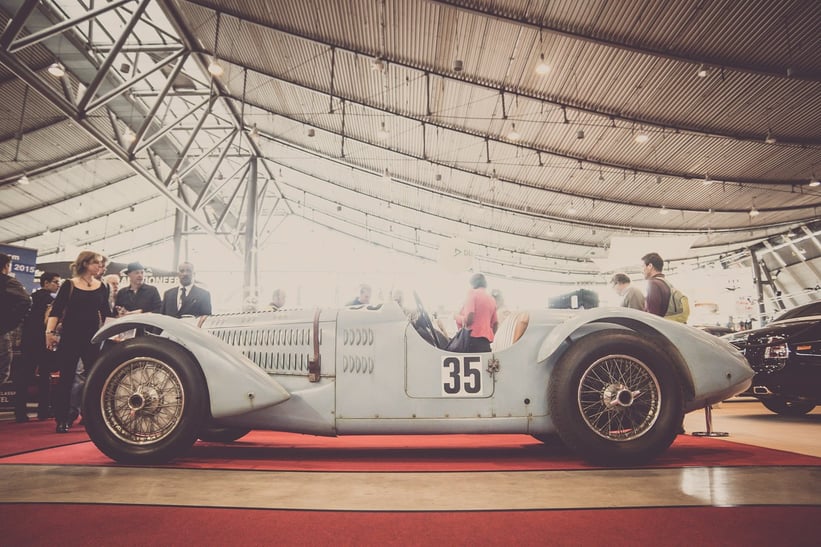 For Arthur Bechtel Classic Motors, the show was a great success on home soil. Not only because the dealership was awarded a prize for 15 years of fair trading, but because it was able to successfully launch its 'classics from the region' range. Florian Lumma, a new arrival to Retro Classics, said, "In addition to many English-speaking customers, collectors from France and Belgium also visited our stand. The Mercedes 190 SL sold well, but pre-War vehicles in the price range over a half million euros were also in demand. It seems that collectors are quickly stocking up on the 190 SL before the Chinese market opens."
If you want to make a note of the date for next year – the 16th edition of the show runs from 17 to 19 March 2016.
Photos: Frederic Seemann