Wealth preservation society: Why 'barn-finds' are breaking records
Already evidenced several times in 2014, cars in 'barn-find' condition appear to be gaining in popularity at an unprecedented rate. Classic Driver investigates by asking the experts for an explanation…
The 'barn-find' has become a buzzword in the last decade, often with the hope of increasing the value of a neglected car. Here, we concentrate on the 'authentic' side of this phenomenon: cars with few owners that have remained untouched for several decades, with their originality completely preserved.
Authenticity is everything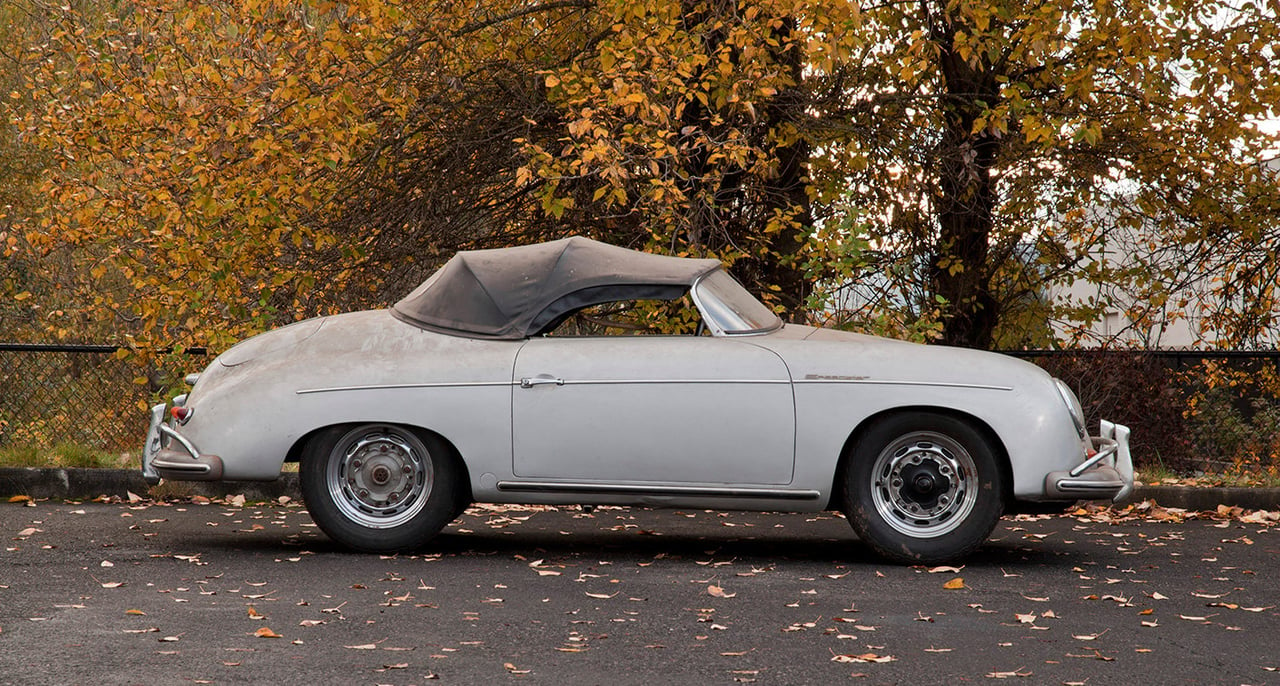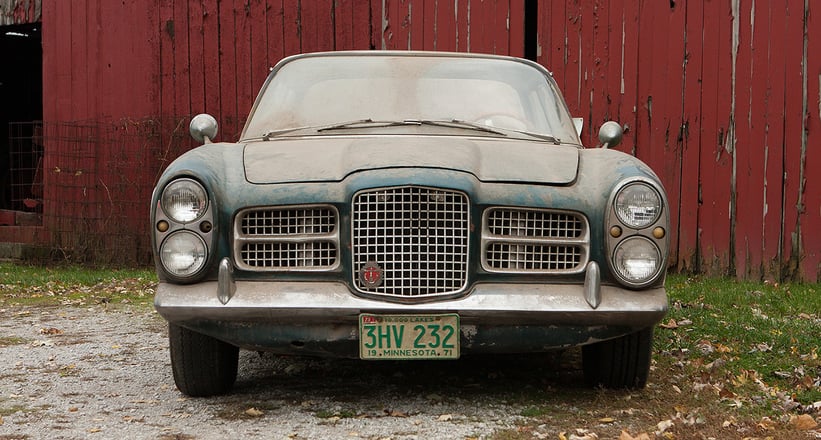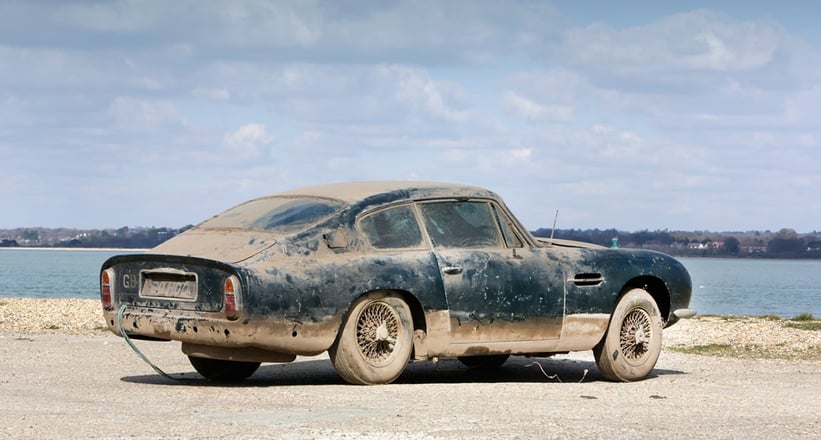 "They can be viewed as historical artefacts from an important period"
British auction house Bonhams is seen as a pioneer in the barn-find market. "We end up with two types of authentic barn-finds," says James Knight, Group Director of Motoring at Bonhams. "First, those in fundamentally pretty good order whereby the interior and bodywork can be preserved, and only the mechanical aspects need attention. Then you have those in need of complete restoration, such as the Facel Vega we sold in Paris last week. The two are attractive to very different types of buyer.
"The type of cars that one can preserve and conserve really appeal to people who want to maintain originality and, as a result, the integrity of the car," continues Knight. "Those cars in need of full restoration can be likened to a tailored suit from Savile Row. You go to the people you know and trust, make decisions regarding every aspect of the restoration, then are finally presented with something bespoke to you: a car that you have been fully involved in resurrecting."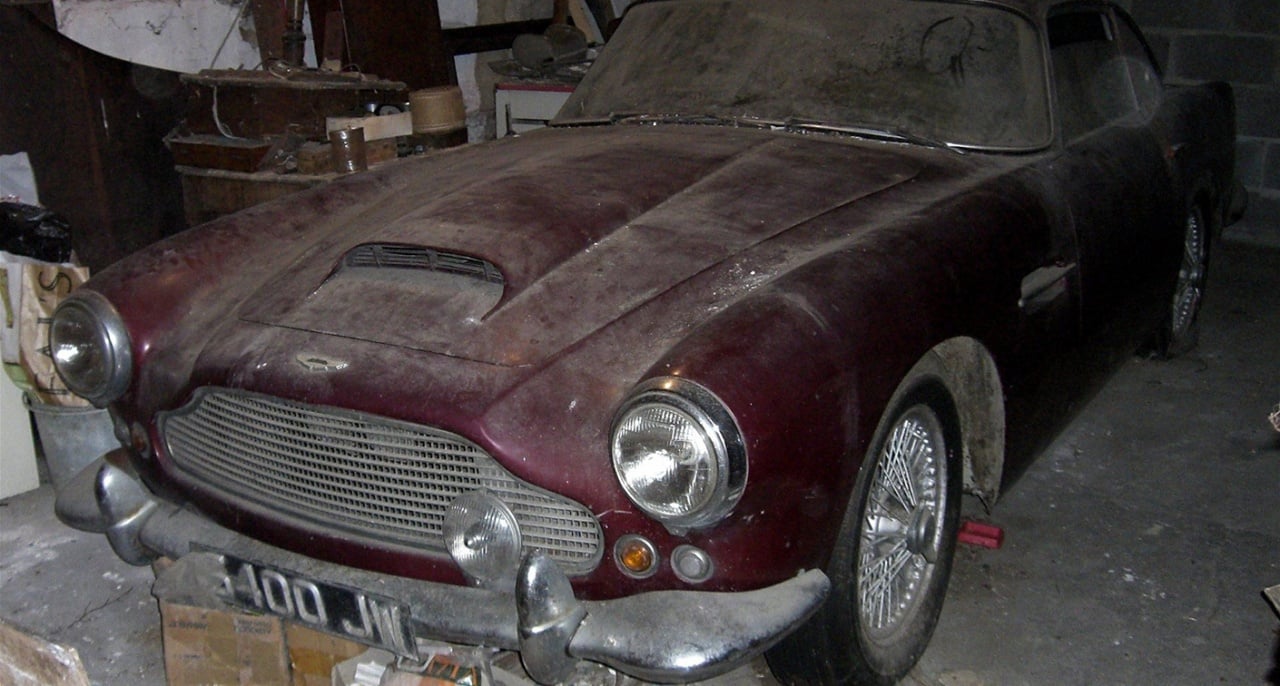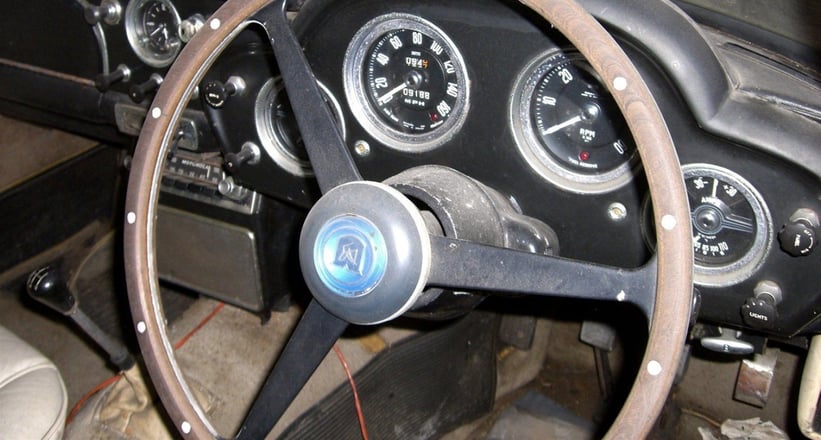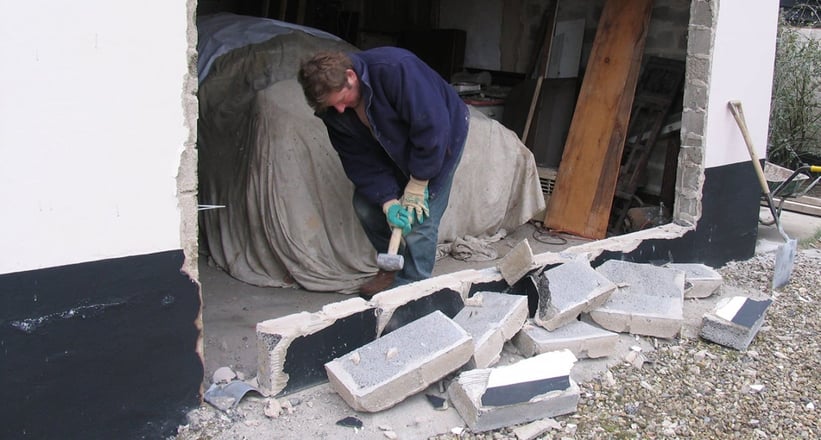 Knight recalls the time in 2006 when he and his colleagues first realised the appeal of the barn-find. "One of our first encounters came with an early Aston Martin sale of ours. We consigned a Series III DB4 that hadn't been driven since 1974 – and certainly fell into the 'for-restoration' category, having been kept in a garage with the door aperture breeze-blocked. It later transpired that the owner had experienced a complete brake failure while taking his daughter to her wedding and, as a result, had refused to drive it since that day. In the end, it achieved the same price that one would expect of a fully restored equivalent model – we knew from that point that we were onto something extraordinary."
The appeal of the untouched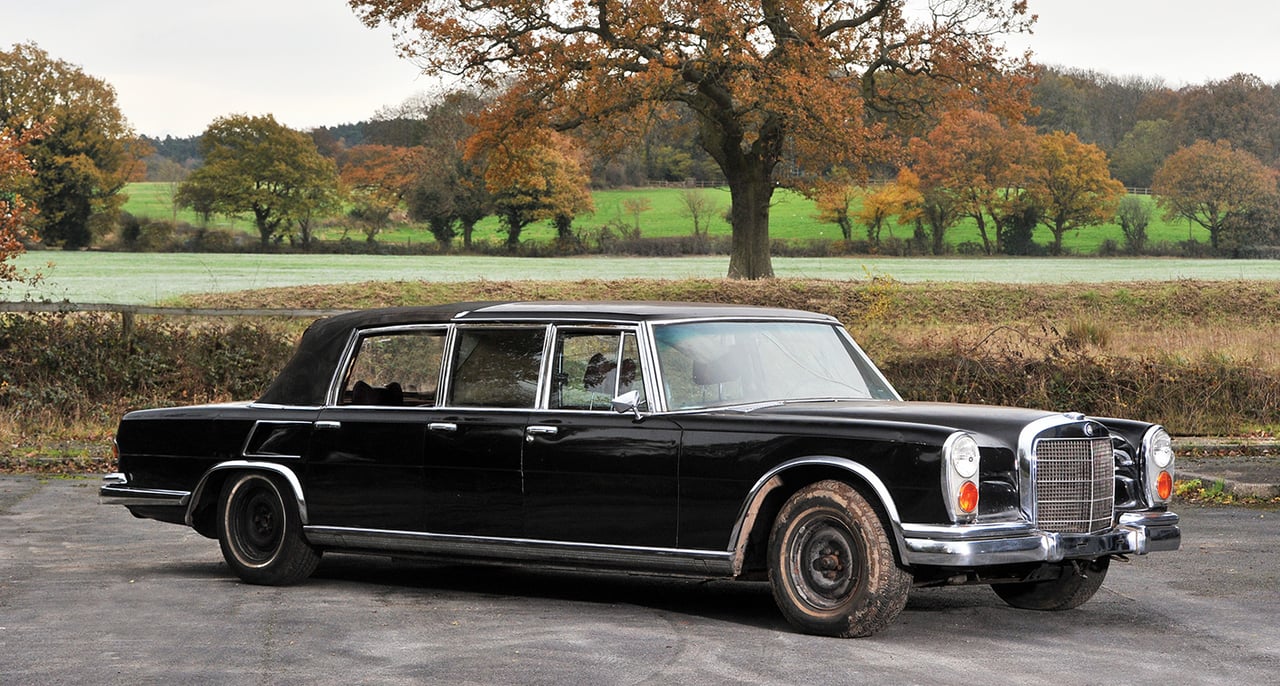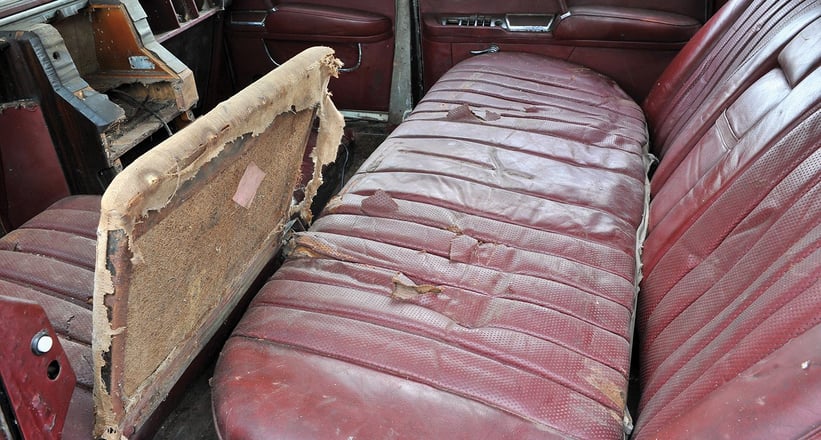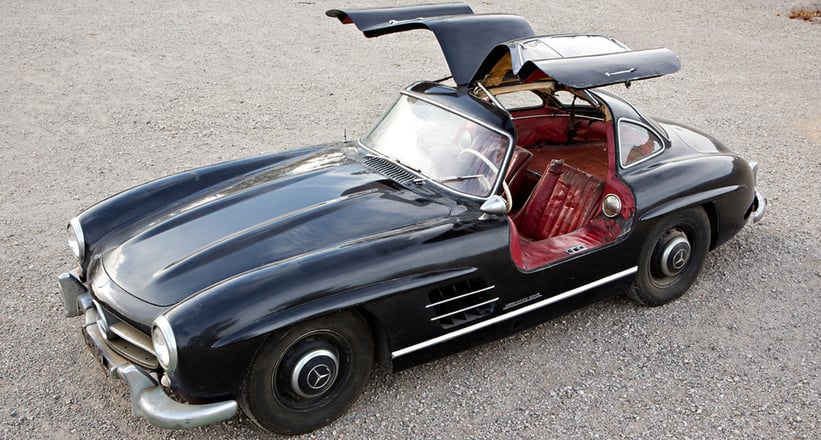 Gord Duff of RM Auctions offers another explanation as to why a barn-find might appeal to the buyer. "If I were to own a collection of 50 or 100 cars, I think a barn-find car would look spectacular next to a fully restored example. The fact is that as these cars come out and are sold, fewer and fewer are preserved in that condition. In most cases, you'll always be able to find a fully restored example whereas, if you're looking for an untouched car, sometimes you'll only have one chance as another might never come up. This could explain why the Mercedes Pullman Landaulet, one of only 26 ever built, sold for more than five times its estimate at our recent Paris auction."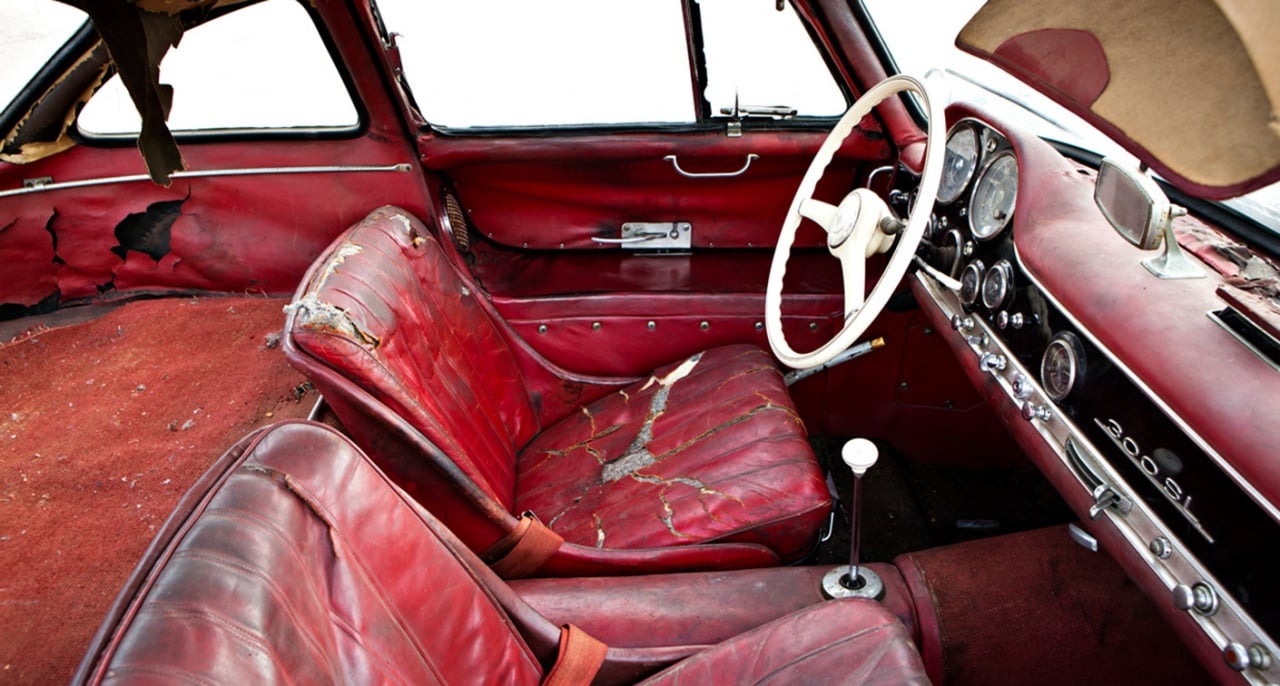 Further proof of this point came at Gooding's auction in January, when a barn-find condition 300 SL sold for $400,000 more than a restored equivalent at the same sale. Markus Fograscher of Gullwing specialist HK Engineering adds: "One of our customers has an immaculately restored 300 SL, and is considering swapping it for a mechanically sound barn-find still displaying its original leather and paint. Of course, this also means that you can drive a valuable car without having to worry about the occasional hairline scratch."
Future blue-chip investments?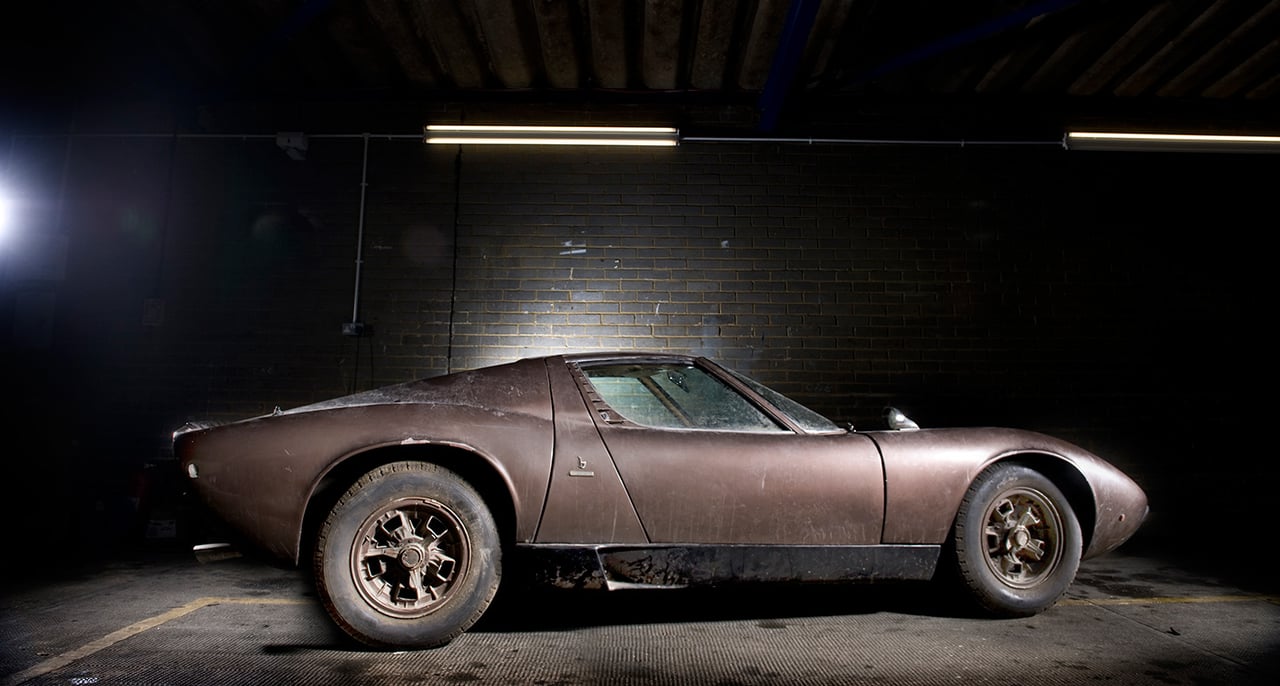 Particularly interesting to Timm Meinrenken of Thiesen in Hamburg are the 1950s and 60s sports cars from Alfa Romeo, Ferrari, Maserati, Mercedes and Porsche. "These can be viewed as historical artefacts from an important period, much like important paintings are by the art collector market. It's little wonder that untouched originals, which are of course always rare, command high prices."
Taking all this into account, could market demand see barn-finds ascend into their own blue-chip investment category? "I think it's possible," says James Knight of Bonhams. "Today, people are realising that it makes sense to leave well-preserved cars in their original condition. Of course, it depends on the model but, in some rare cases, you might find that one day it's the sole remaining unrestored example on the planet. What cachet that would have..."
Suddenly, the €537,600 paid for that Pullman doesn't seem quite as shocking as you might first have thought.
Photos: Bonhams, RM Auctions, Gooding & Co., Simon Clay for Classic Driver