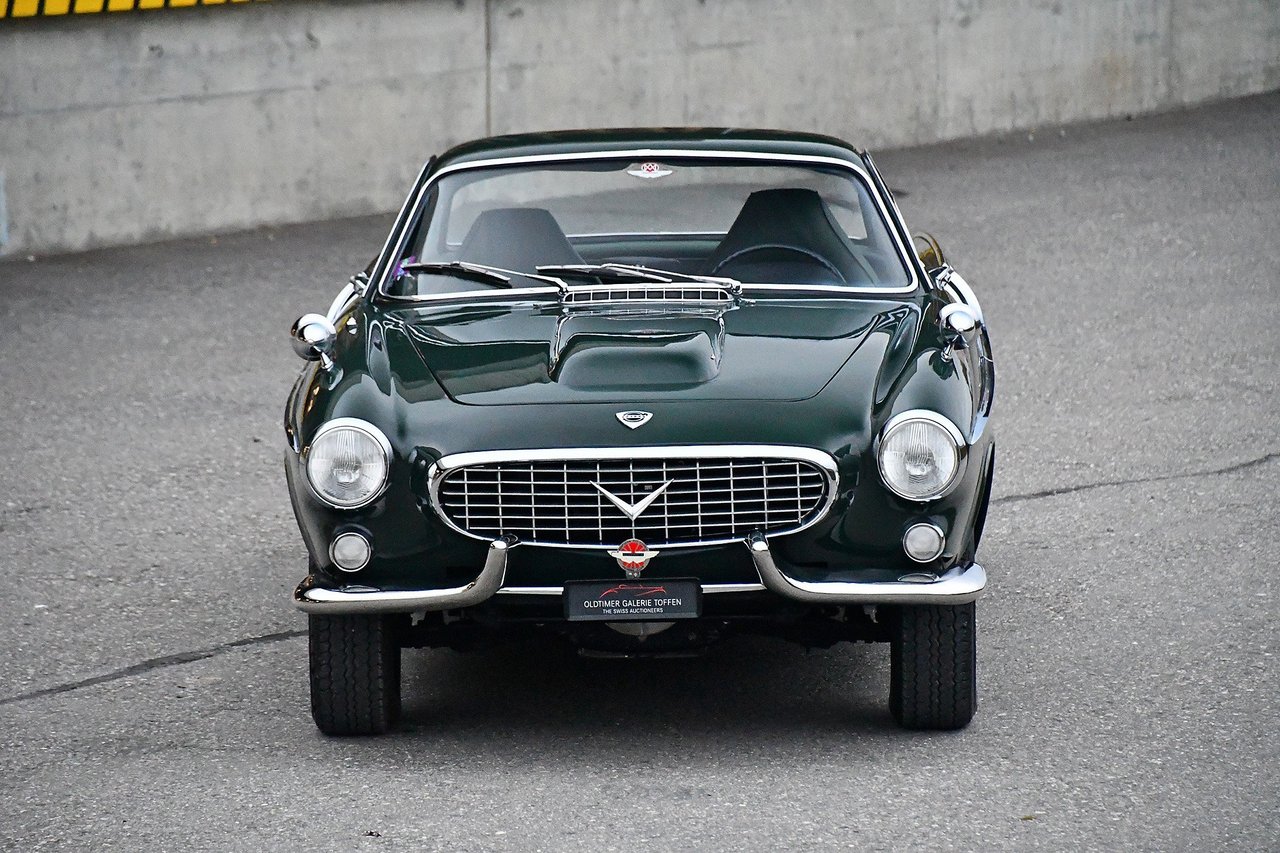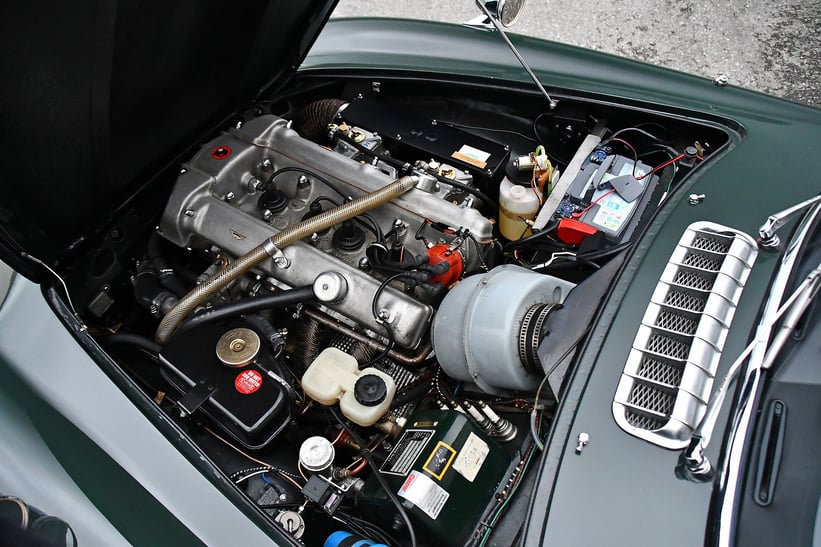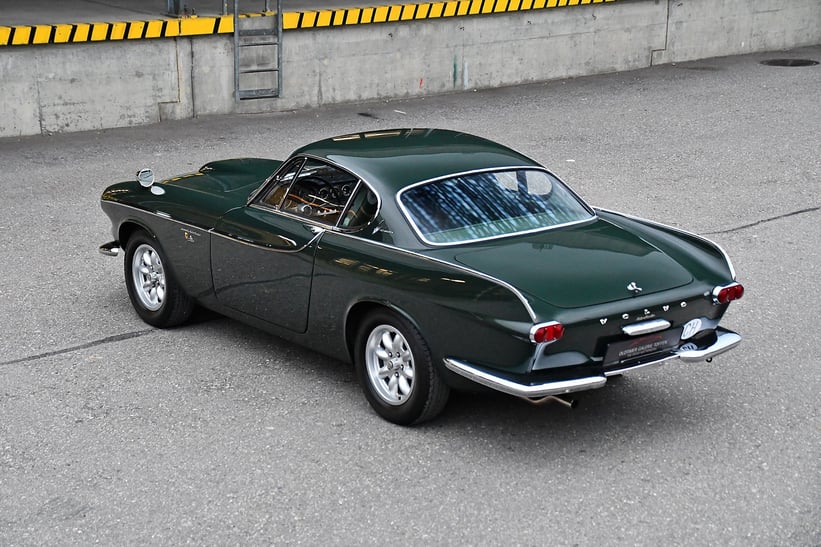 Ah Volvo, a brand known for their safety innovation, their simplistic yet stylish designs, and cars so practical, they often sport more storage space than the average three-bedroom home. Volvo is not one that's usually known for their sportiness, or dramatic designs, but in January 1960, the world saw a very different side to the Swedish brand with the introduction of the P1800.
The P1800 suffered somewhat of a rocky upbringing, with many of automotive big names being involved in some way or another. Its body was designed by Pelle Petterson, then working for Pietro Frua in Italy, which give the car presence and beauty many had never seen on a Volvo before. Despite having factories in Sweden, Volvo ordered the first series of P1800s to be built in Jensen Motors in West Bromwich, UK. Once the stylish body had been fitted, Jensen's workforce then set about dropping the dinky 1.8-litre engine in, an engine that Aston Martin's Sir David Brown wasn't particularly enthralled by.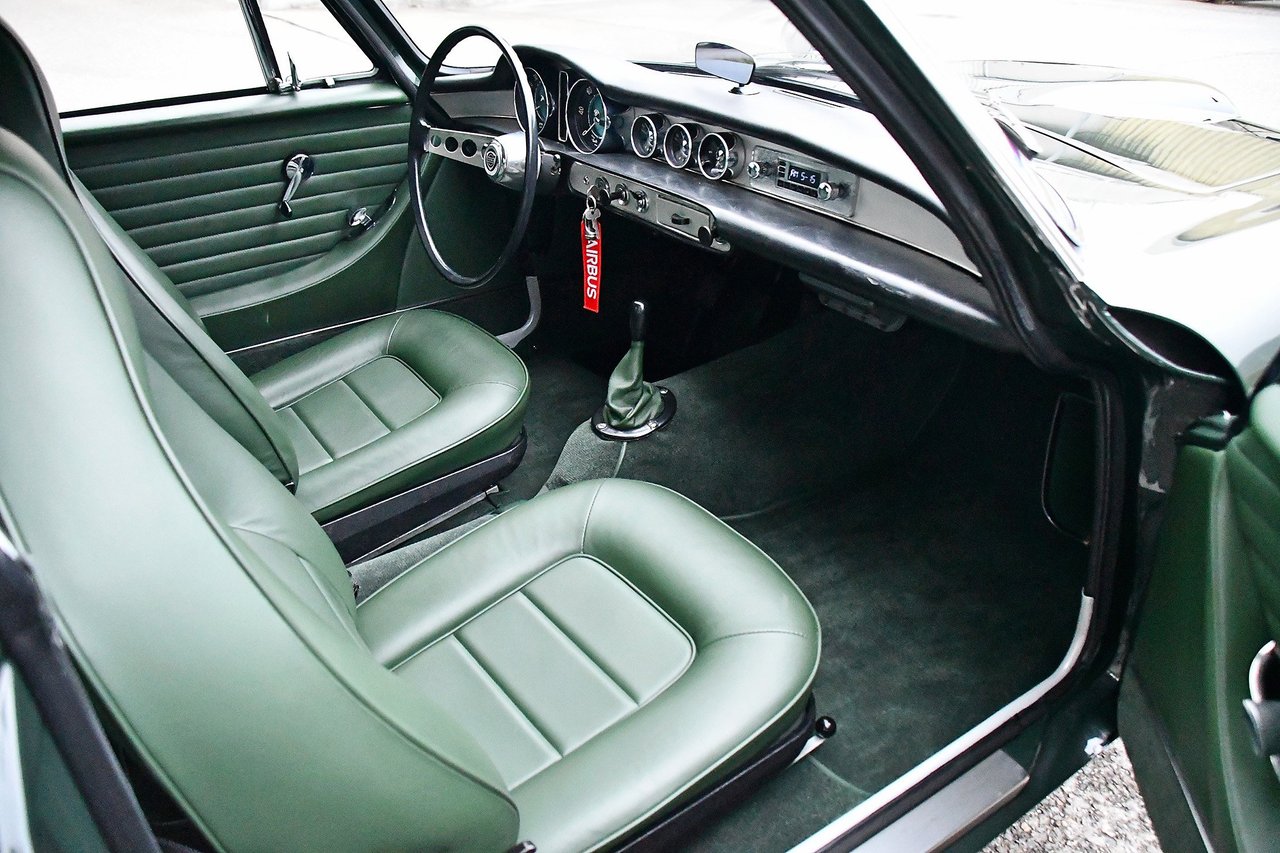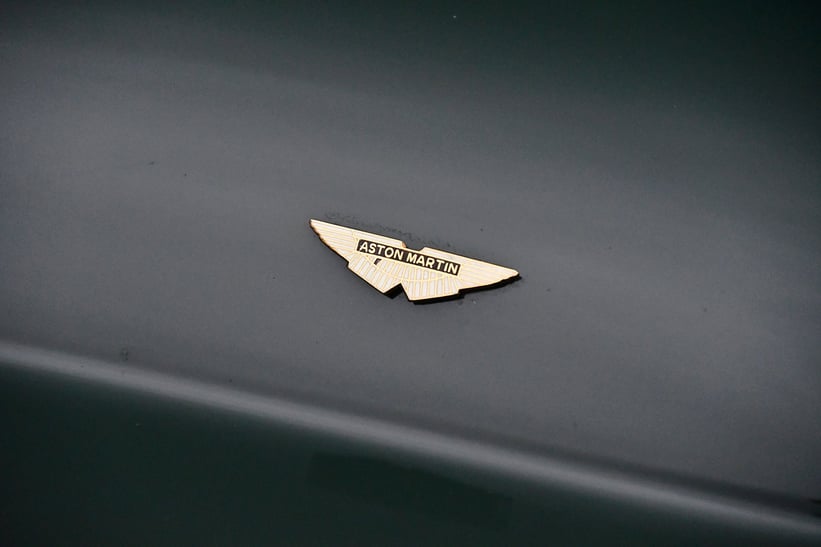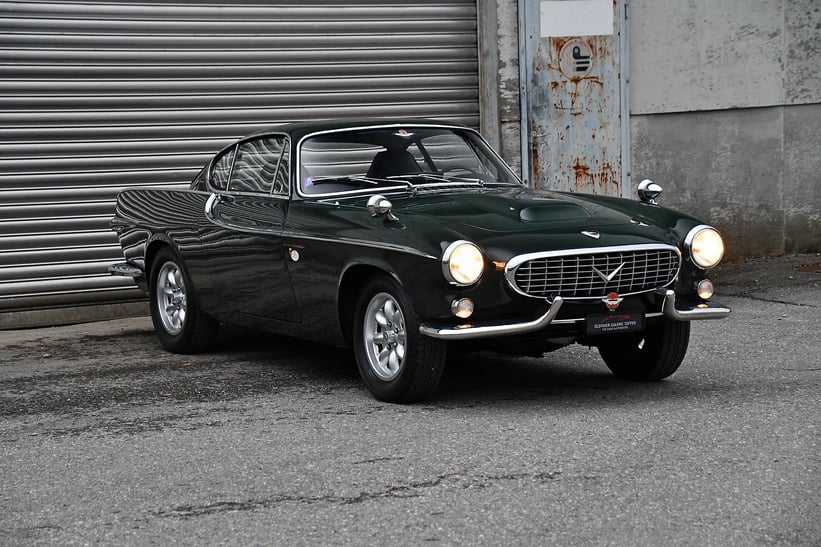 In a bizarre case of 'anything you can do, I can do better', Brown commenced an experiment to give the P1800 the sporty prowess it so rightfully deserved. His idea was to build a 2.5 litre 4-cylinder engine, with the potential to be sold in large numbers to various companies around the world. The project, known as DP208 needed some talent to get it off the line, something which Aston Martin had an abundance of at the time, thanks to the racing manager responsible for winning the 1959 Le Mans 24hr, John Wyre. He and his team immediately set about cutting two cylinders off a DB4's engine block, and then building all surrounding components such as the crankcase and camshaft entirely from scratch. As a result of their efforts, three engines were produced and extensively tested in Volvo's plucky sports car.
This is where the story takes a rather abrupt ending, as Volvo unfortunately decided to part ways with Jensen Motors, after a string of quality issues. The P1800's construction was then moved back to Sweden, and project DP208 was abandoned. It was believed all test cars and the three engines were scrapped, but in 2003, engine #3 was found and acquired by Swiss Aston Martin specialist Beat Roos. What followed was an extensive find, buy, restore process that amounted to this stunning British Racing Green example you see before you, now producing over 150 horsepower from that singing 2.5-litre engine.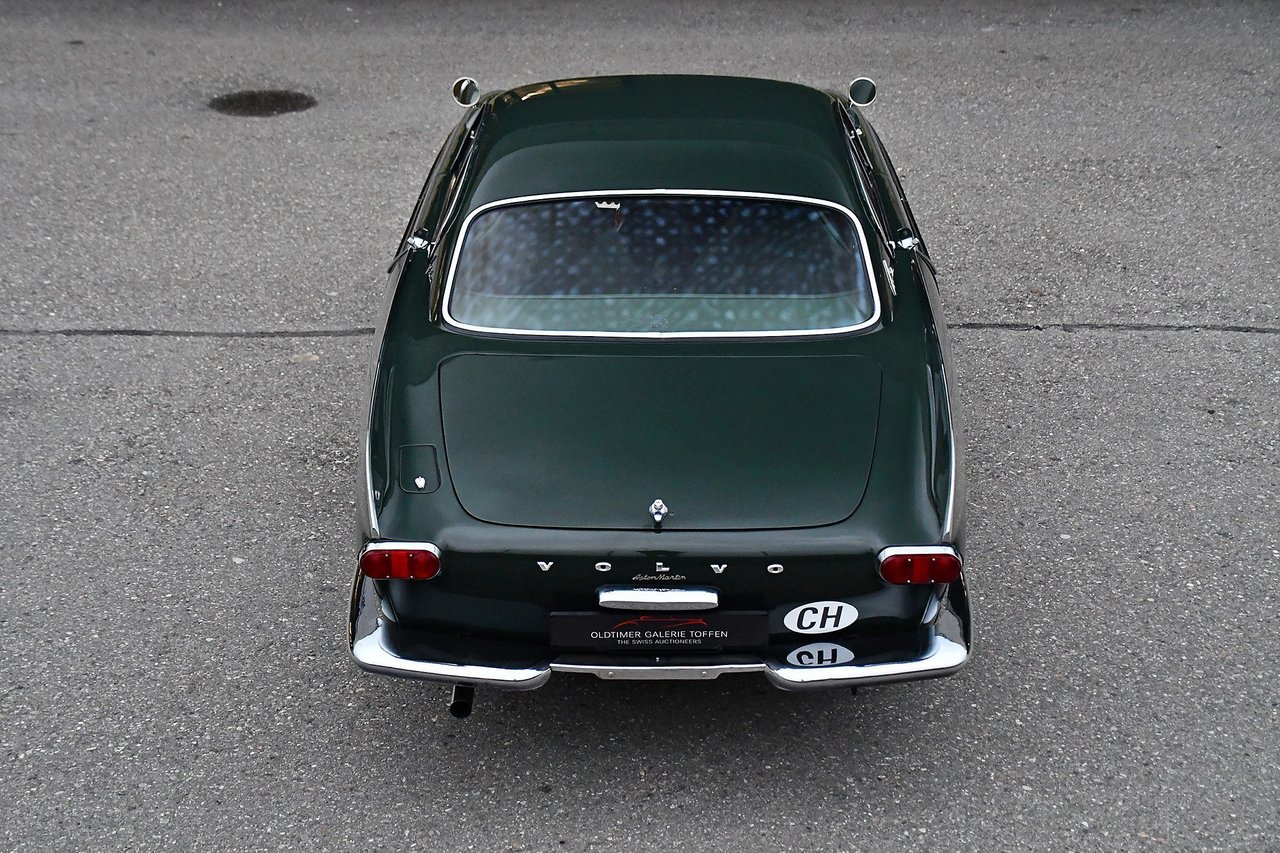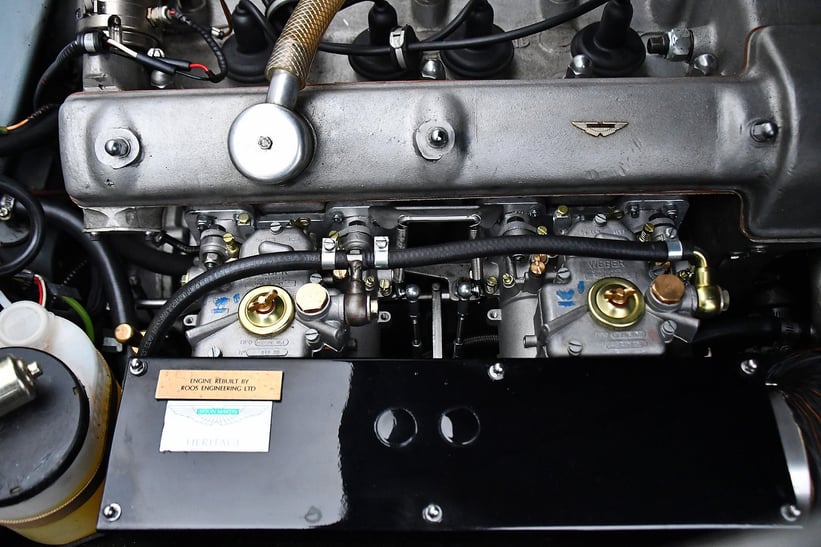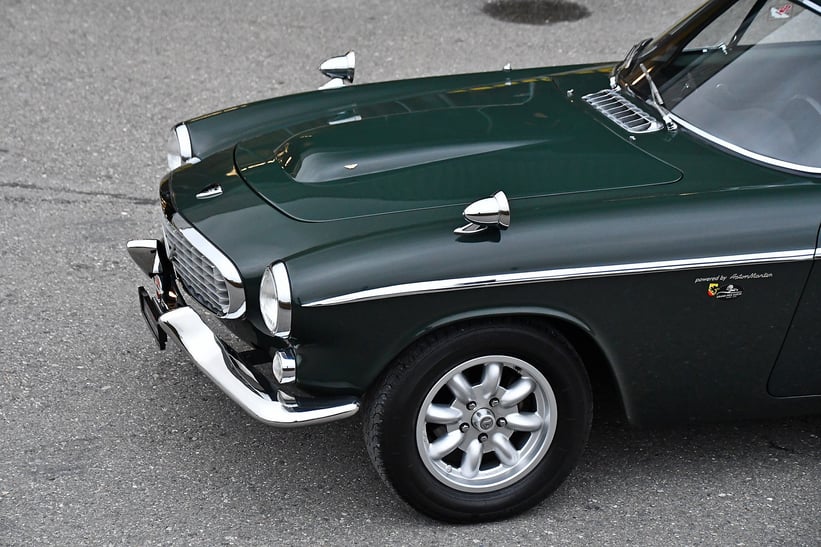 Wherever your eye takes you, this P1800 is littered with subtle nods to the Aston Martin brand, showcasing the fondness that both brands had for each other when creating this project. The interior is a sumptuous mix of leather and chrome, making for a wonderful driving experience. This remarkable, one-of-one example represents a unique and all but forgotten cooperation between two manufacturers who couldn't have been more different and is an absolute must for any Aston Martin or Volvo collector. It goes under the hammer at the upcoming Oldtimer Galerie Toffen Classic Car Auction in Gstaad on the 29th December.