Carroll's favourite colour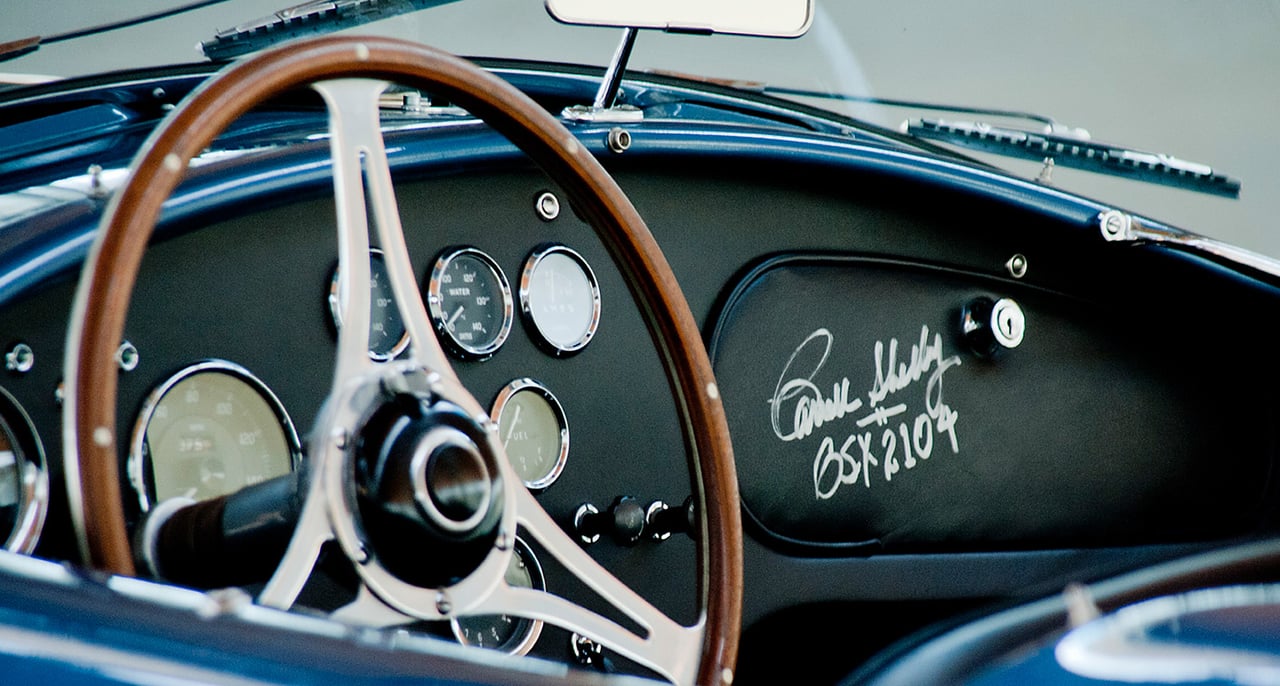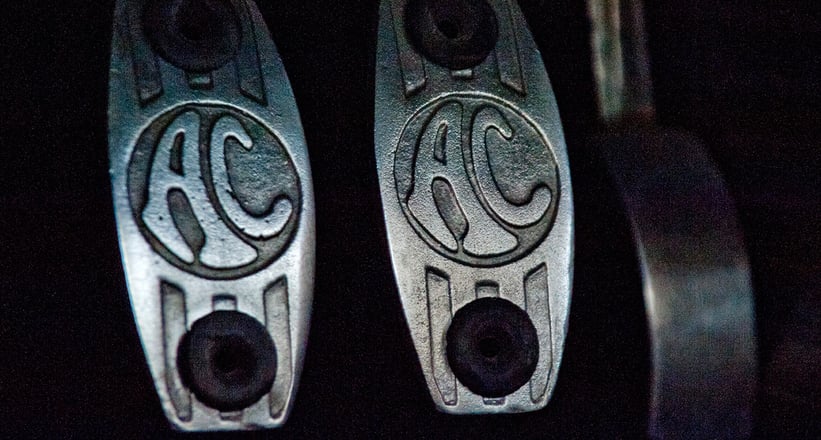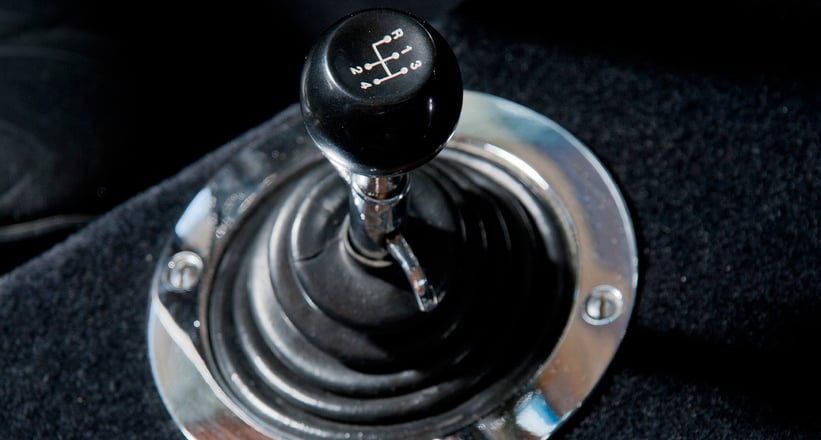 The 104th Shelby Cobra built, 'CSX2104' boasts an unbroken chain of known ownership and just a handful of owners, one of which was a lady called Rozella Ruch, who kept the car in Hawaii for 15 years before her death in 1987. 'Guardsman Blue' was, of course, the colour that Carroll Shelby later adopted for his racing squadron, and was seen perhaps most prominently on the Daytona Coupes. Having covered just 15,000km (none of which were racked up on racetracks), we're sure interest in this elegant yet beastly little roadster is sky-high. Dorotheum has estimated the car to fetch between 950,000 and 1,250,000 euros.
Elsewhere in the catalogue, two cars in particular jump out at us – the unrestored Lancia Stratos (370,000-470,000 euros) and the silver, matching-numbers Porsche 911 S (160,000-220,000 euros). You can find the catalogue for Dorotheum's Classic Cars and Automobilia sale, to take place on 17 October 2015 in Salzburg, listed in the Classic Driver Market.
Photos: Dorotheum