Rocket science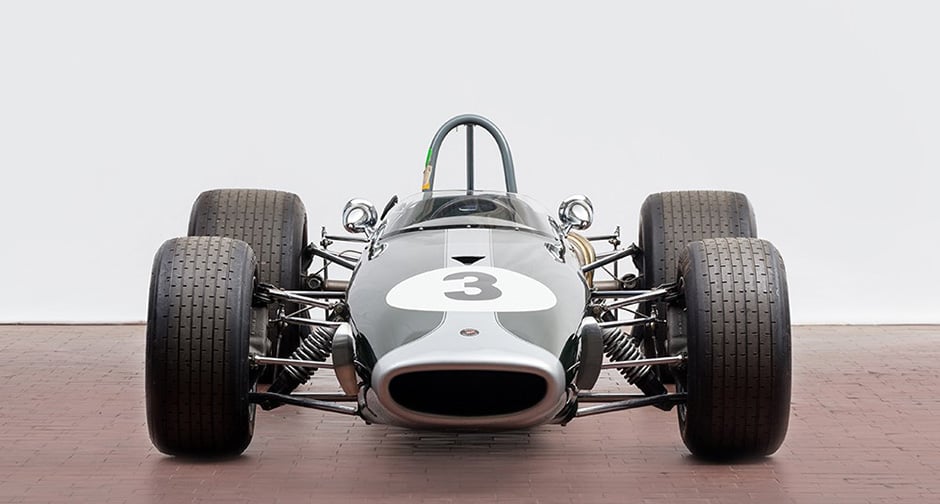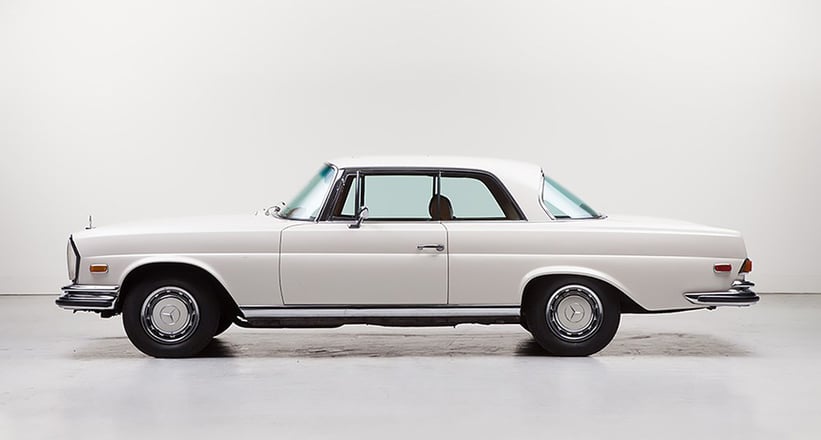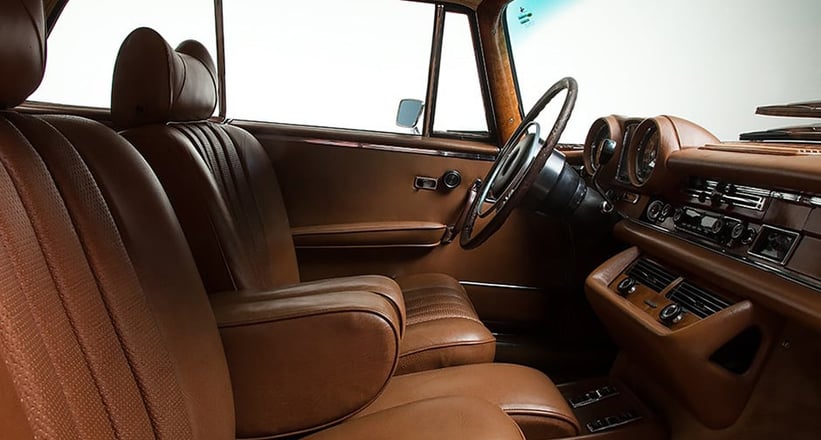 Honours for 'star lot' must go to the Brabham BT23-5, the car in which the young Austrian Jochen Rindt won nine races in 1967, establishing himself as the king of Formula 2. Believed to be one of three remaining BT23s, it's estimated to fetch between 360,000 and 500,000 euros. The Mercedes-Benz 280 SE 3.5 (est. 80,000-100,000 euros) of ex-NASA chief and the head of development on the Saturn V, Wernher von Braun, is also very cool, and you'd certainly never tire of reminding your friends of the car's rocket scientist credentials.
Transformers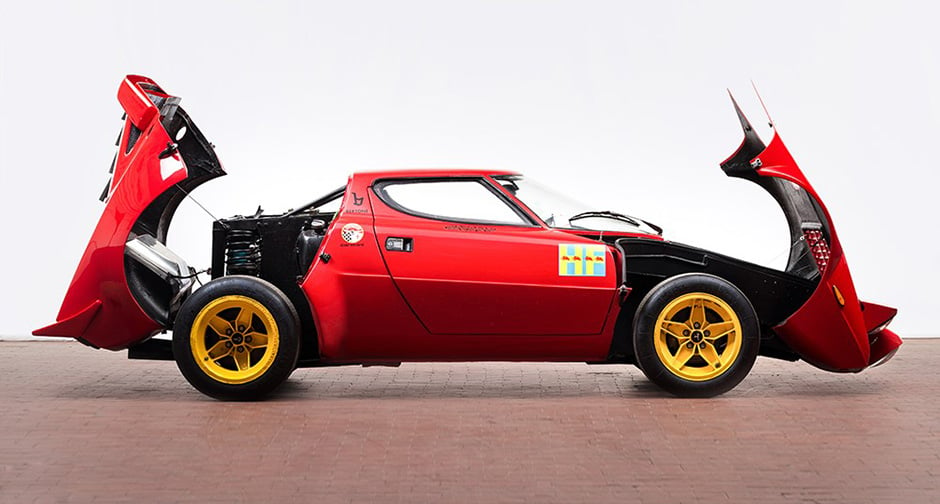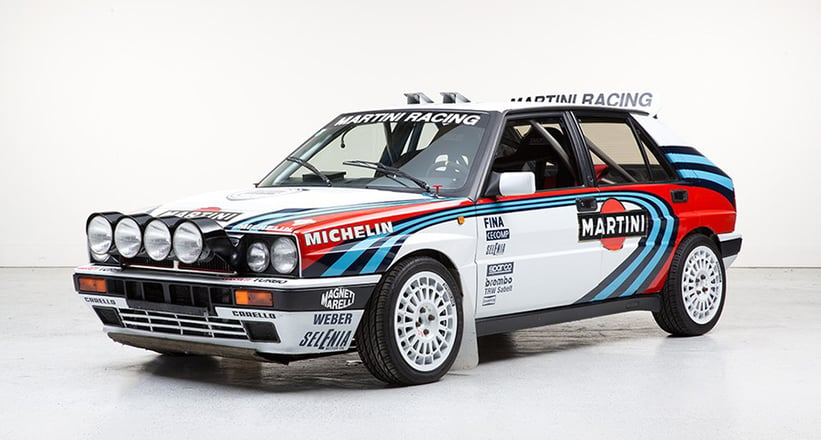 Elsewhere, there are numerous rally-bred machines – most notably the Lancia Stratos (est. 360,000-450,000 euros). Delivered as a Stradale, it was subsequently faithfully converted into a Group 4 machine – so faithfully, in fact, that it's been recognised by the Registro Storico Lancia. Though not 'authentic' as such, the later Martini-liveried Delta HF Integrale is estimated at a reasonable 60,000-80,000 euros. There's also an Ur-Quattro masquerading as a works car with all the necessary modifications (40,000-60,000 euros).
Big Bulli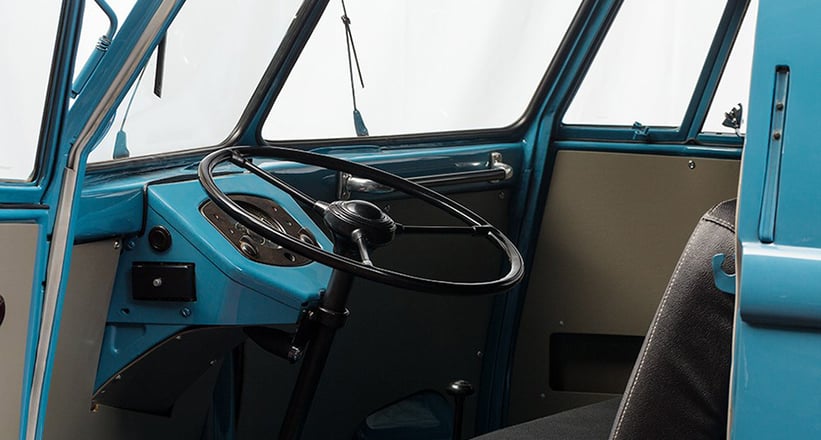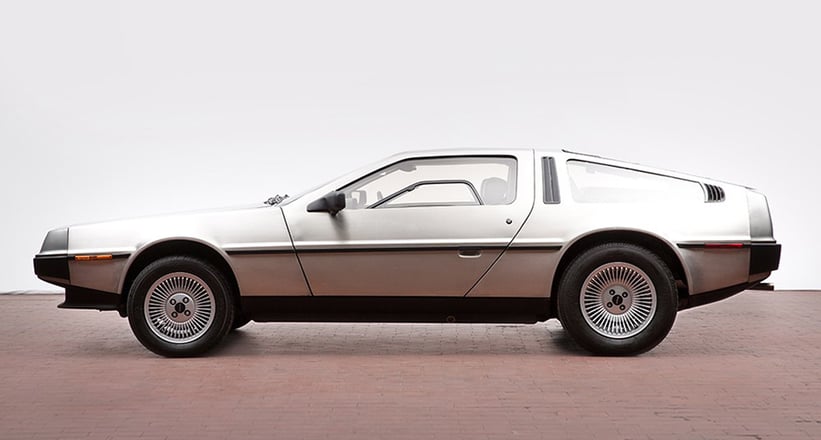 The very rare 1952 VW Type 21a is one of the oldest surviving Bullis in the world, and its 200,000-240,000-euro estimate reflects that. Completely different but equally intriguing is the low-mileage (13,500 miles) DeLorean DMC-12. Gifted new by John DeLorean to his then-model/actress wife Christina, the car (70,000-100,000 euros) is accompanied by the original sales contract, as well as extensive maintenance records.
City smoker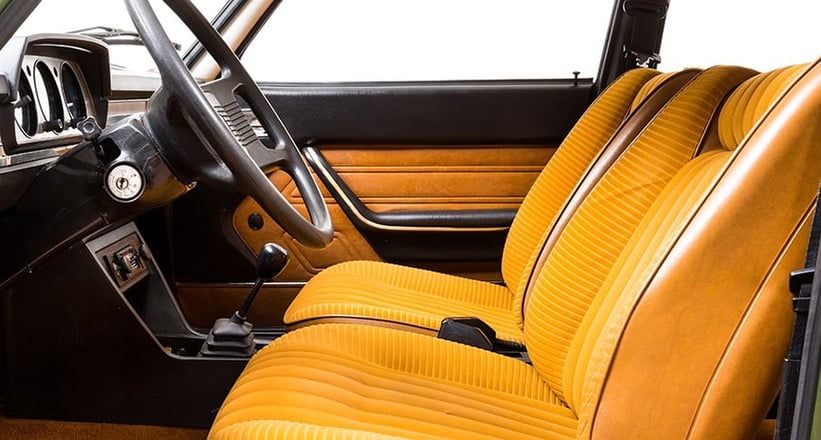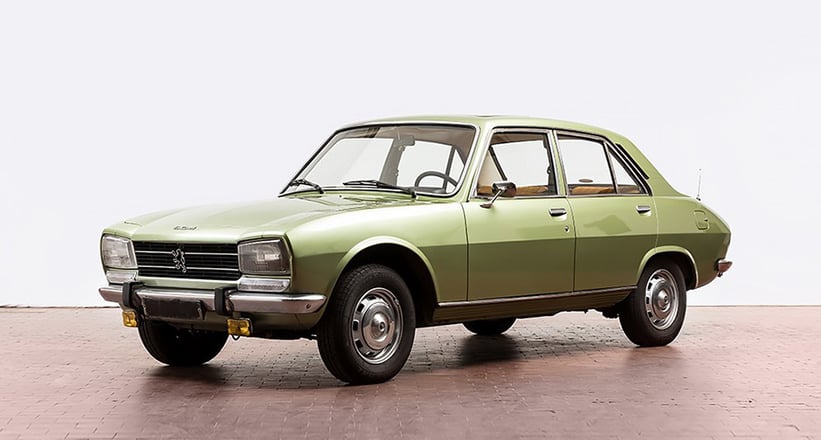 Enthusiasts of more modern classics will be happy with the selection on offer – take the BMW 635CSi estimated at 32,000-40,000 euros, for example. Though leggier and a little less tidy, the Alpina B7 Turbo – estimated at 70,000-90,000 euros – is even cooler.
Oh, and a final mention for the charming green 1977 Peugeot 504. It might have 190,000km on the clock, but thanks to a recent respray and clearly well-looked-after (mustard!) interior and mechanicals, it's an attractive proposition at 8,000-12,000 euros. The perfect city smoker? Hopefully not in both senses...
Photos: Auctionata