Unique Land Rover Defender marks two millionth car built at Solihull
This one-off Land Rover Defender has been built to commemorate the two million Series models and Defenders built at Solihull since 1947…
It's the little things...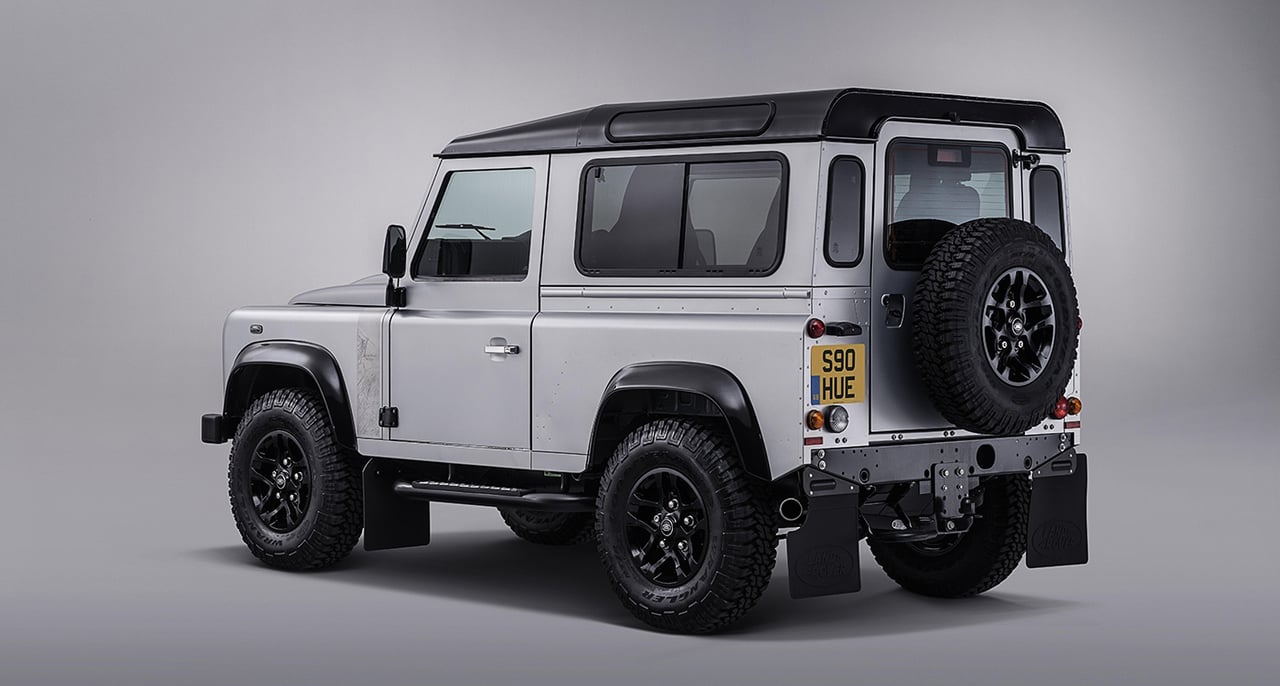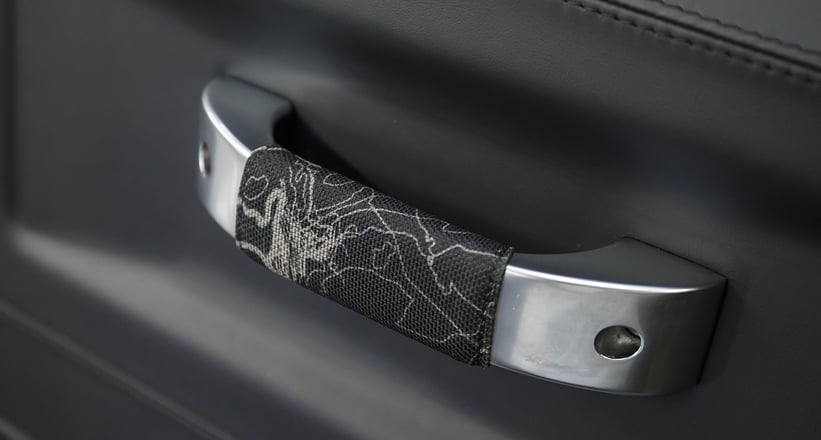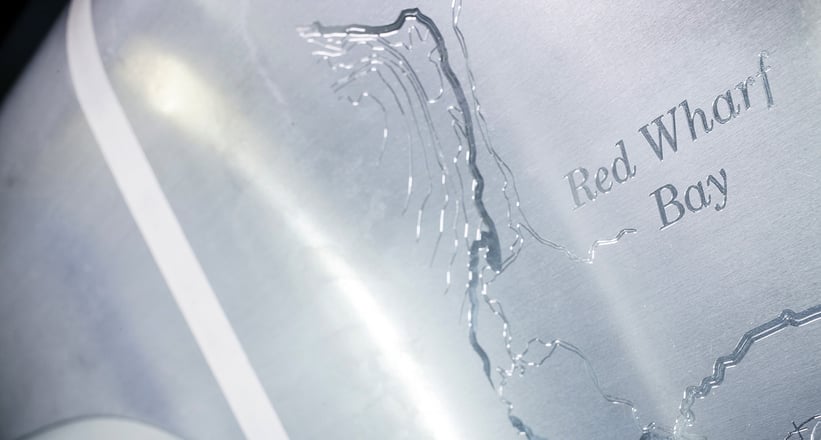 As the Defender enters its final phase of production, Land Rover has aptly created 'Defender 2,000,000', a bespoke example marking two million cars and almost seven decades of production at its Solihull factory. Built and assembled with the help of several well-known advocates of the Defender, the car will be sold by Bonhams in December, with the proceeds going to charity.
Special features include engraved/embossed maps of Red Wharf Bay, where the original Land Rover was first drawn in the sand, Indus Silver satin paint, an aluminium plaque signed by everyone who helped assemble the car, and 'S90 HUE' registration plates, a throwback to the 'HUE 166' plates worn on the first ever pre-production Land Rover.
Photos: Land Rover