This unique Ferrari 458 MM Speciale was built for a British turbo grouch
This is the 458 MM Speciale, the latest unique creation to emerge from Ferrari's exclusive 'One-Off' skunkworks that, interestingly, is based on the old naturally aspirated 458, rather than the new turbocharged 488 GTB…
Proving that where there's a will – and almost certainly a blank cheque – there's a way, Ferrari's One-Off programme puts the customer in control of not just the specification of their new car, but the actual styling. Based on the track-focused 458 Speciale, the 458 MM Speciale was commissioned by a British enthusiast, who was apparently inspired by the 288 GTO homologation special of the mid-1980s.
Where there's a will...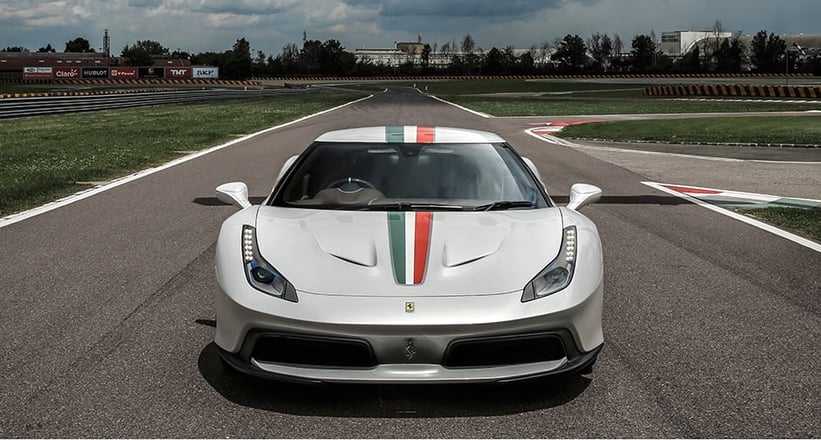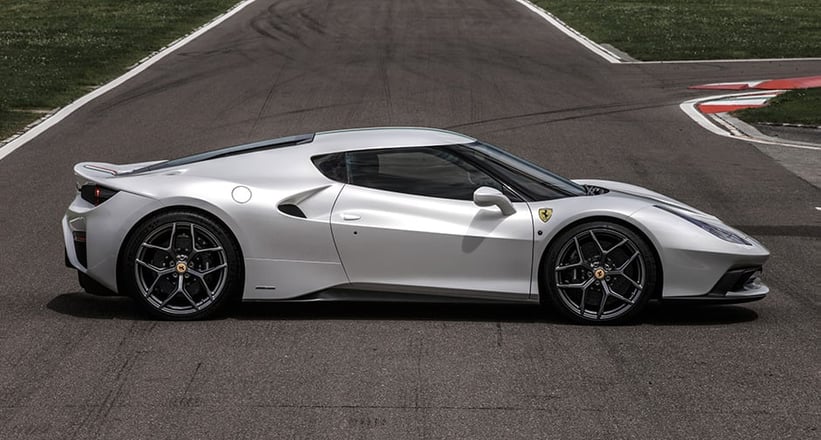 The most notable of the myriad aesthetic changes to the standard car is the 'wraparound' glasshouse, achieved with the use of black painted A-pillars and swept-back C-pillars. These simple tweaks dramatically change the car's demeanour, giving it a lower and sleeker silhouette. We reckon it looks superb, sort of like the mutant lovechild of a 488 and the new Ford GT. Other changes include unique new wheels, remodelled carbon-fibre front and rear bumpers, light clusters a la 488 GTB, and the addition of a side air-intake, the latter of which compensates for the reduced cooling around the rake of the new rear window. If you'd like your dream childhood Ferrari reinterpreted by the hospitable folks in Maranello, you need only ask… and perhaps provide a solid guarantor?
Photos: Ferrari