Two major new attractions at the Enzo Ferrari Museum in Modena
It's been said that you buy a Ferrari for its engine – the rest of the car comes free. So a new Museum of Ferrari Engines, within the Enzo Ferrari Museum in Modena, should be a huge draw to enthusiasts.
What's more, it's been set up in the area that was once the office of Alfredo Ferrari, Enzo's father. The new engine area has been divided into sections that cover experimental engines, small-capacity units (2- to 6-cylinder engines), 8-cylinders, the classic 12-cylinders, turbo-charged engines and finally, the F1 engines.
When KERS meets opera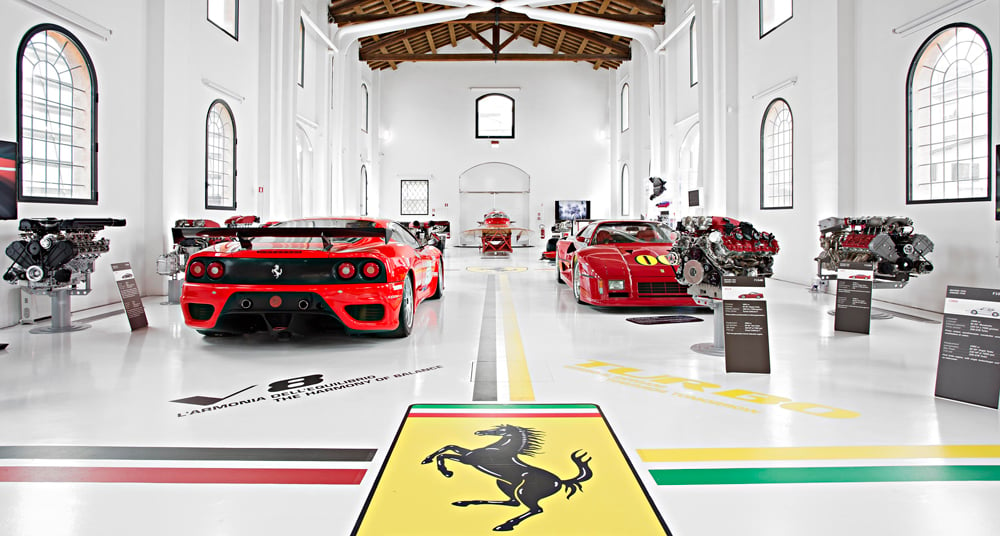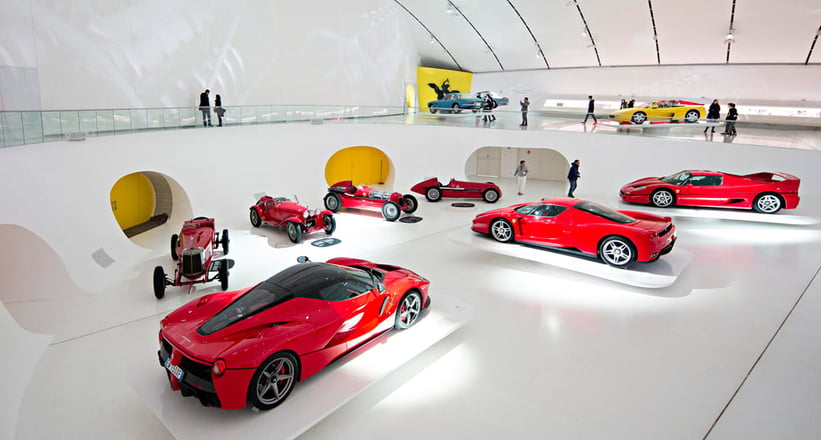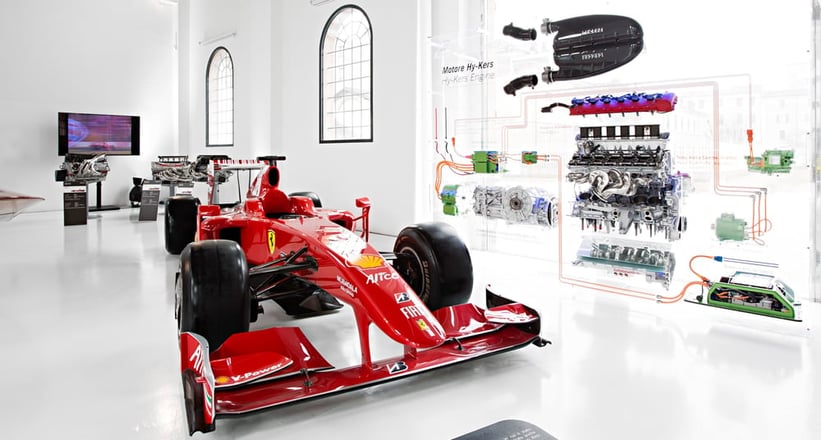 A 3D video that explains how each engine works should make fascinating viewing. Also on show are some of the cars to which these engines were fitted, from the Ferrari in which Ascari won the 1952 and 1953 world titles, through to Villeneuve's F1 turbo and even the F60, the first Ferrari fitted with KERS. The museum's second new attraction might be a surprise to some: it's a homage to Luciano Pavarotti, the opera star, whom Enzo knew well and held in high regard (the young Ferrari even dreamed of becoming an opera singer).
The exhibition is open until February 2016. It can be seen on its own, or combined with a visit to the Ferrari Museum in Maranello.