Timewalkers, 2004: Juan Pablo Montoya annihilates the speed record at Monza
It's September 2004, and with an underwhelming Formula 1 season nearing an end for the BMW Williams F1 racing team, Juan Pablo Montoya pushes himself — and his car — further than ever before…
It's a beautiful, sunny day at Monza and qualifying for the 15th race of the Formula 1 championship series — the Italian Grand Prix — is underway. Twenty-eight-year-old Juan Pablo Montoya is currently in his fourth Formula 1 season, and after having a rough start to his career with BMW Williams F1, with numerous races ending in retirement due to issues with the car, he's decided to move on to a new team at the end of the year. But this doesn't mean he's stopped giving his all for Williams.
All or nothing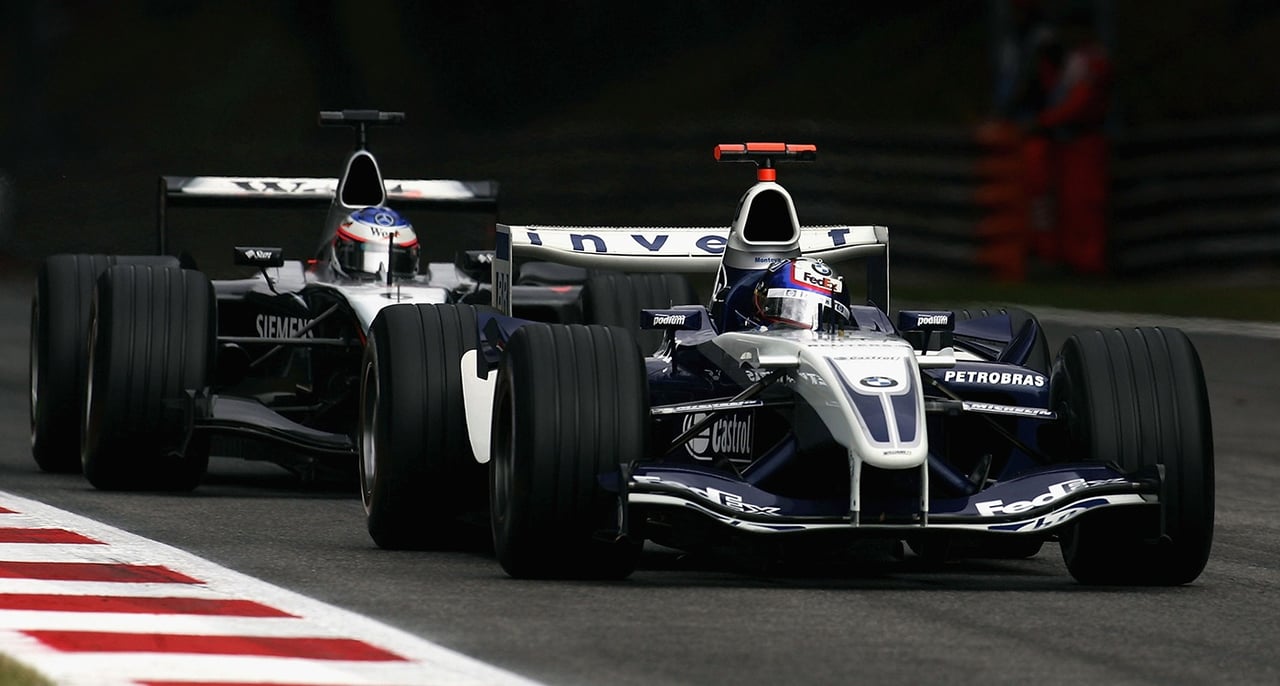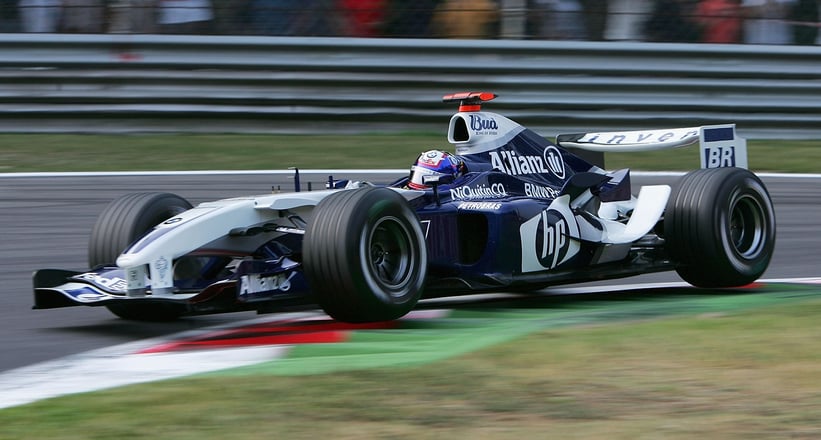 Strapped into his Williams FW36, Montoya is going for a lap around Autodromo Nazionale Monza to familiarise himself with the circuit before qualifying starts. In what is starting out as a good yet fairly normal run, Montoya starts to gradually pick up speed, barely breaking for Variante del Rettifilio and going full throttle through Curva Grande. Going on to Curva di Lesmo and the Variante Ascari, Montoya is getting faster and faster, and as he rounds Curva Parbolica, there's no letting up until he crosses the finish line. To the shock and awe of all in attendance, Montoya has just sped around the 5.793km circuit at an average speed of 262.242km/h — setting the record for the fastest lap speed in Formula 1 history (one that still remains to this day).
Unfortunately, the time didn't count towards grid position and Montoya finished 2nd in qualifying, being beaten by Ferrari's Rubens Barrichello by 0.531 of a second. And in what had become typical of the season, Montoya finished 5th in the race — missing out on that ever-elusive podium once again
The need for speed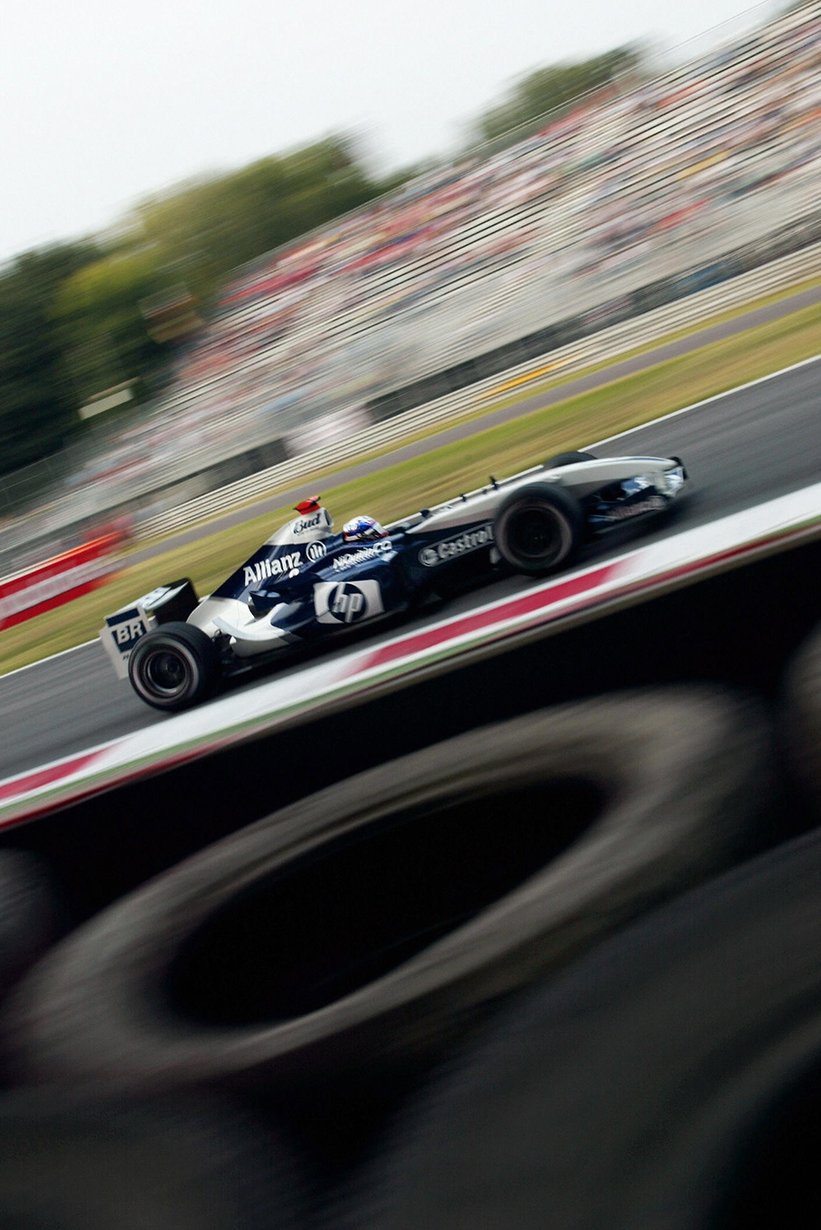 Although the year had been tough, with just two podium finishes and multiple disqualifications, there were still three races left in the season and Montoya was determined, using the momentum he gained at Monza, to end the season, and his tenure with Williams, on top with a win at the Brazilian Grand Prix — his only for the season. Montoya would go on to set the fastest top speed ever recorded in Formula 1 in 2005, reaching 372.6km/h back at the Italian Grand Prix, and then master NASCAR and IndyCar in the United States. While it's obvious that speed courses through the veins of all F1 drivers, after today, it's more than evident that it runs a tad bit quicker through Juan Pablo Montoya's…
Photos:
The 'Timewalkers' series on Classic Driver, in which we celebrate motorsport's most daring drivers and their fastest laps, is kindly supported by Montblanc. You can find more information about Montblanc's new TimeWalker range here.