But whatever Enzo's personal feelings on the essential 'rightness' of sticking the engine at the front of the car, the writing was on the wall. In 1963, a Ferrari 250 P became the first mid-engined car to win Le Mans, and no front-engined car ever won there again. The 250 LM – essentially a 250 P with a roof – swept to an overall win (and second place, too) at Le Mans in 1965, the last time Ferrari won that great race.
Mathematical misnomer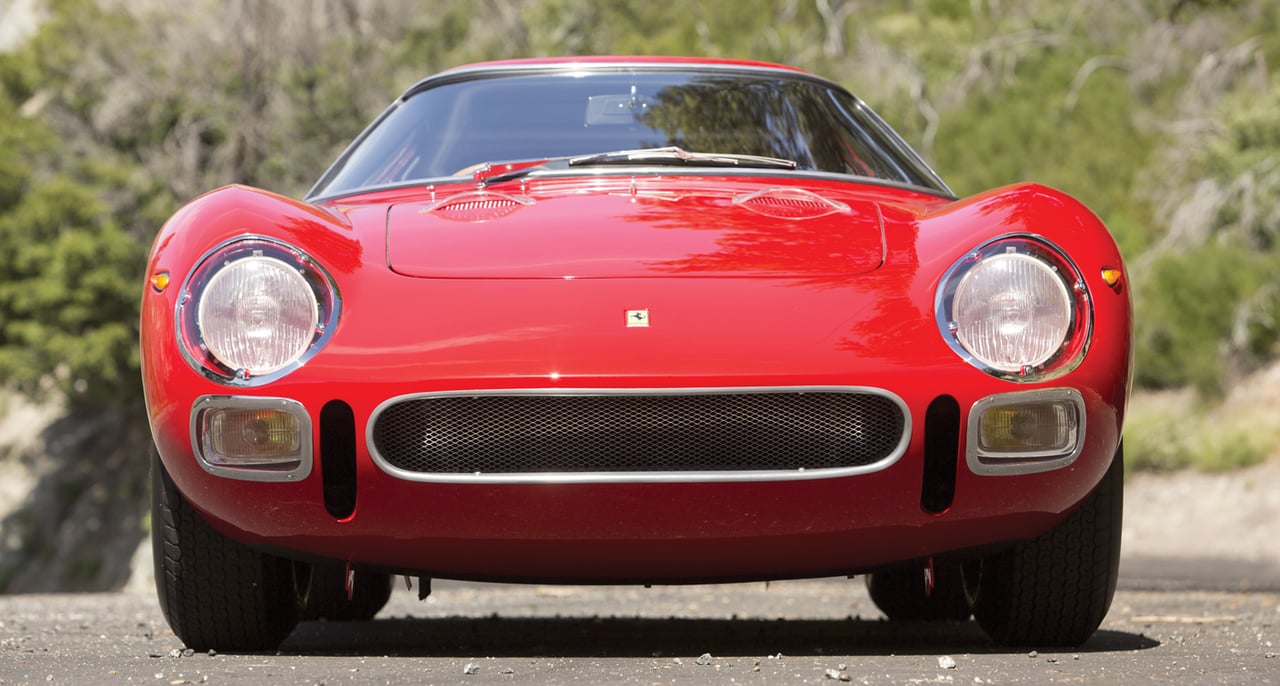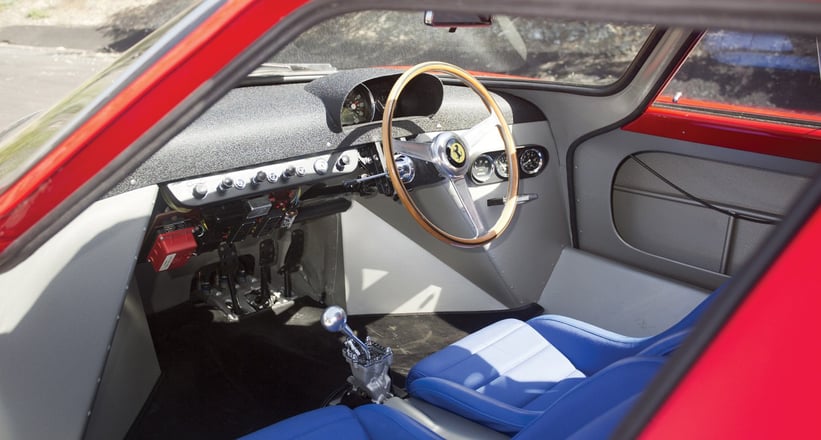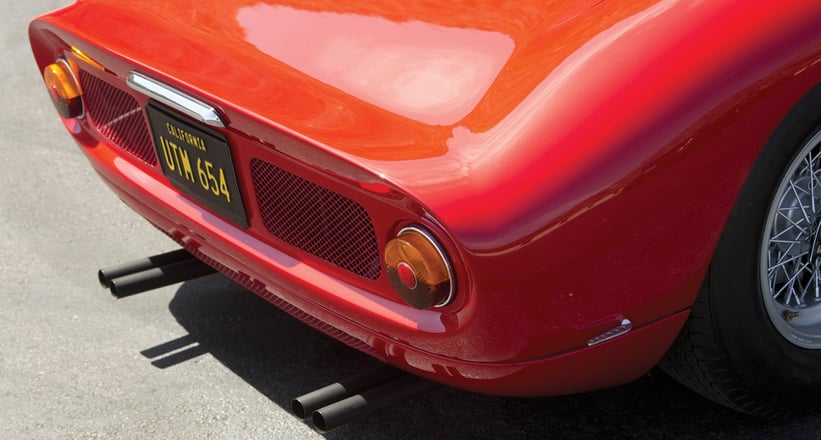 On the racetrack, the 250 LM is an outstanding car – nimble, well-balanced and powered by a superlative 3.3-litre V12 engine. "Hmm," I hear the more mathematically inclined of you mutter. "Why is it called a 250 LM when Ferrari model numbers at the time used the capacity of an individual cylinder? And 3,300 divided by 12 is… er… 275. So why isn't it called a 275 LM?"
Good point, but the very first LM had a 3-litre engine and perhaps Il Commendatore thought that any name change would cause further problems with the FIA. He'd already failed to convince the racing regulators that the 250 LM was simply a 250 GTO with the engine moved along a bit – hence the mid-engined car was never homologated. It therefore had to race in the prototype class of international sports-car racing, where it was run exclusively by non-factory teams. Often with enormous success, as in the 1965 Le Mans win by Luigi Chinetti's NART team.
19 of 32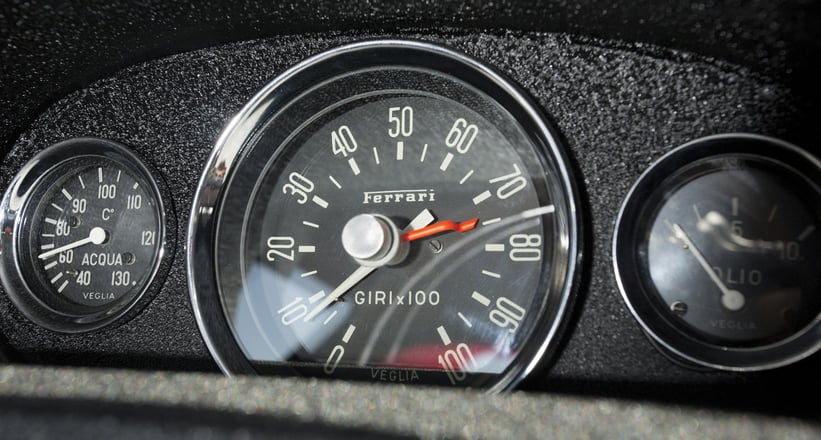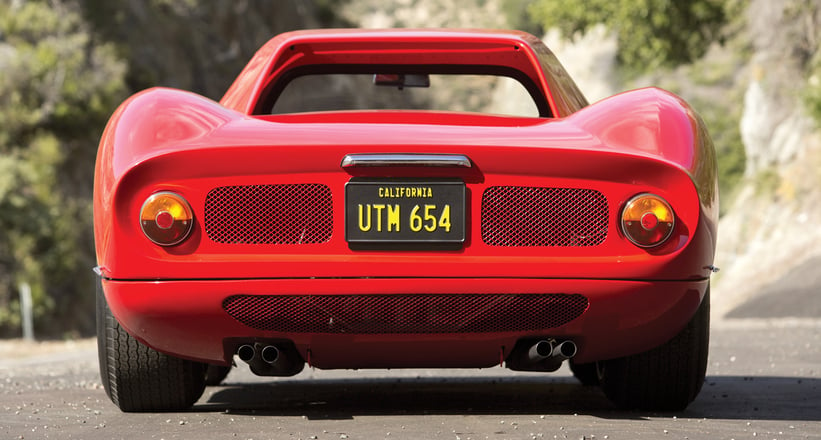 Just 32 examples of the 250 LM were ever built, which makes them rarer than the GTO. The car seen here was the 19th of those built, and it's highly unusual in that – despite the model's prowess on the track – this car was never raced in period. It was sold new by Luigi Chinetti Motors to casino mogul William Fisk Harrah for his personal, on-road use.
A winner in later life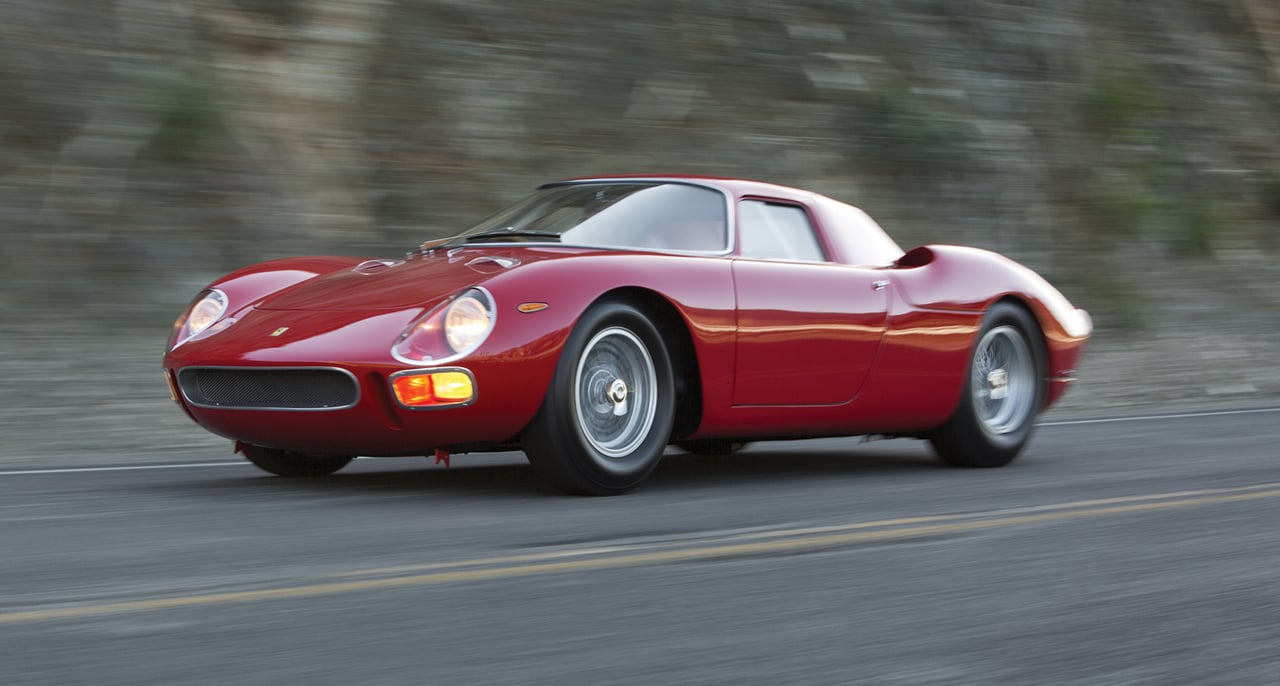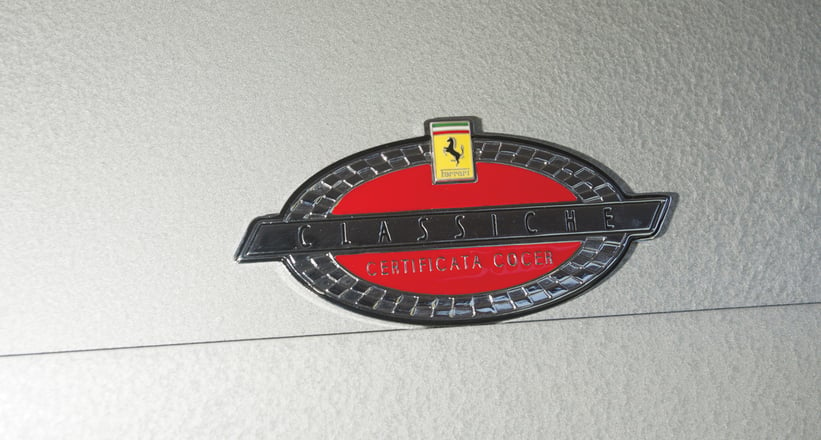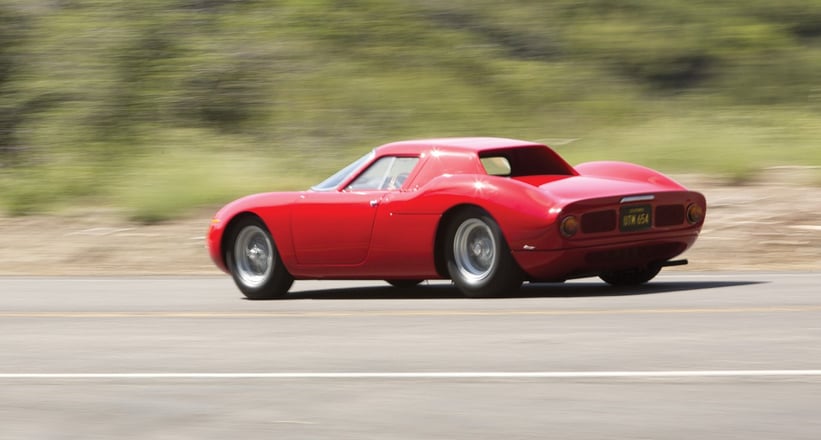 After leaving Harrah's care, the car passed through a handful of owners before landing with its current custodians, who fully restored the car in order to campaign it in historic racing and display it at concours events. Restored to its original specifications and granted Ferrari Classiche certification, it scooped The Ferrari Classiche Cup at the XIII Palm Beach Cavallino Classic in January 2014, where it was named as the most outstanding 12-cylinder Ferrari at the show.
The car is being offered for sale at RM's forthcoming Monterey auction, from 15 to 16 August 2014.