Hopes were high in the lead-up to the unveiling of the Cord 810 (later the 812); its predecessor, the L-29, had become America's first front-wheel-drive car. This had led to the marque becoming famous for marrying innovative features to beautiful coachwork – and the 810 would only strengthen this reputation. Penned by the celebrated designer Gordon Buehrig, it was one of eight cars chosen for the Museum of Modern Art's 'Eight Automobiles' exhibition in 1951. To give you an idea of the prestige of such a call-up, other works of four-wheeled art selected for inclusion were a 1937 Talbot-Lago Teardrop Coupé, and a 1947 Cisitalia 202 Coupé.
From show-cars to step-ladders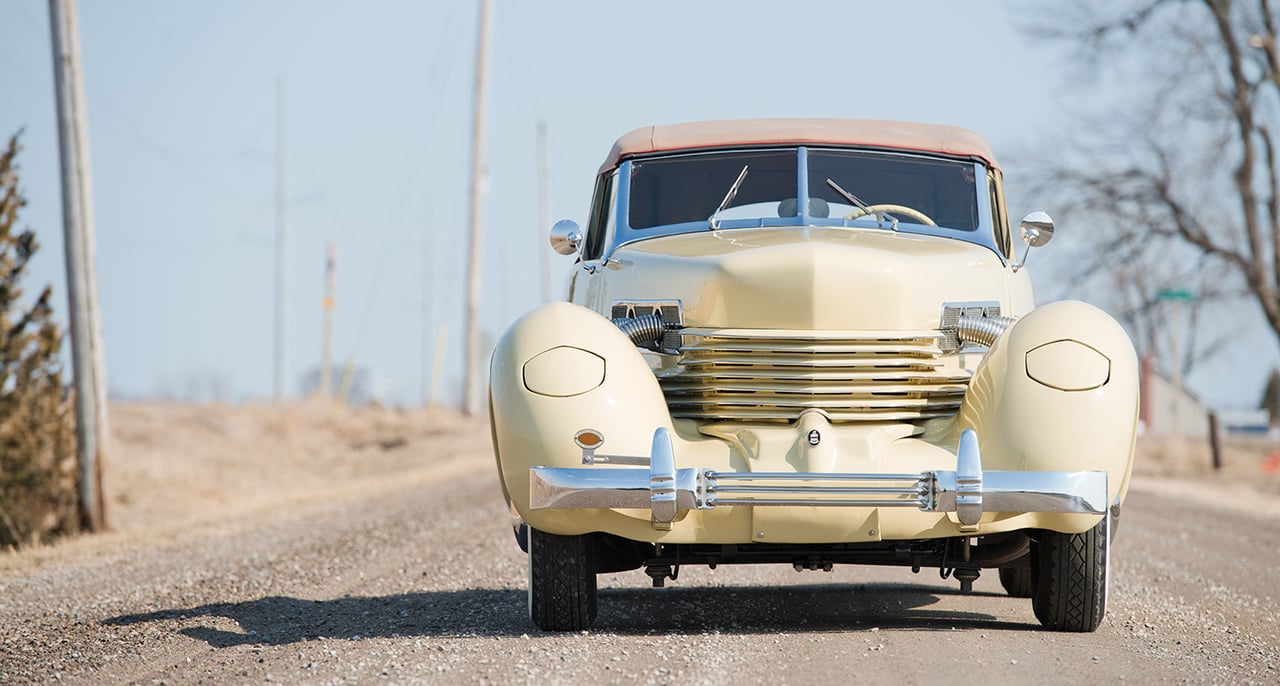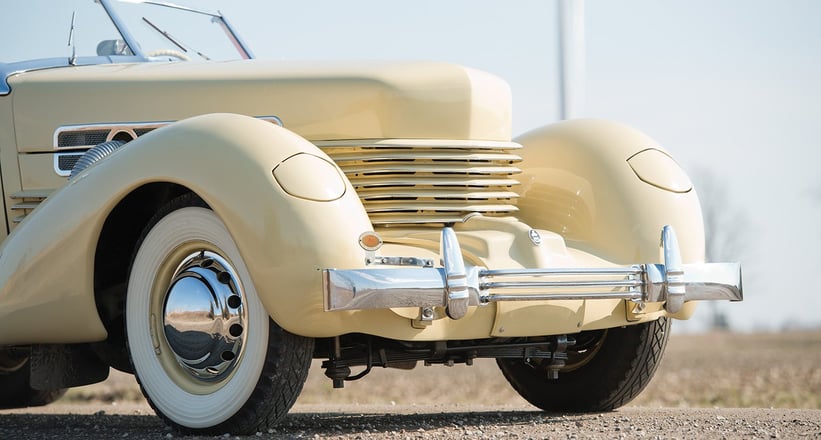 But what led to the anarchy of the 1935 New York unveiling, at which the audience was said to have clambered onto the bumpers (or roofs, depending what you read) of the other show cars? Well, that might have been an urban myth – but it also could have been the 810's hidden headlamps (a world-first), the bluff, louvred 'coffin-nose', or even the absence of the era-essential running boards. The latter was possible due to the same norm-shunning principles applied within the unibody contruction: the four-speed gearbox lay ahead of the Lycoming V8 that drove the front wheels, equating to a lower car (no need for a step) and a roomier cabin. Further spatial benefits came courtesy of a 'step-down' floor, the touring credentials of its larger Duesenberg cousins almost matched in a smaller, arguably better-looking package.
Two up, two down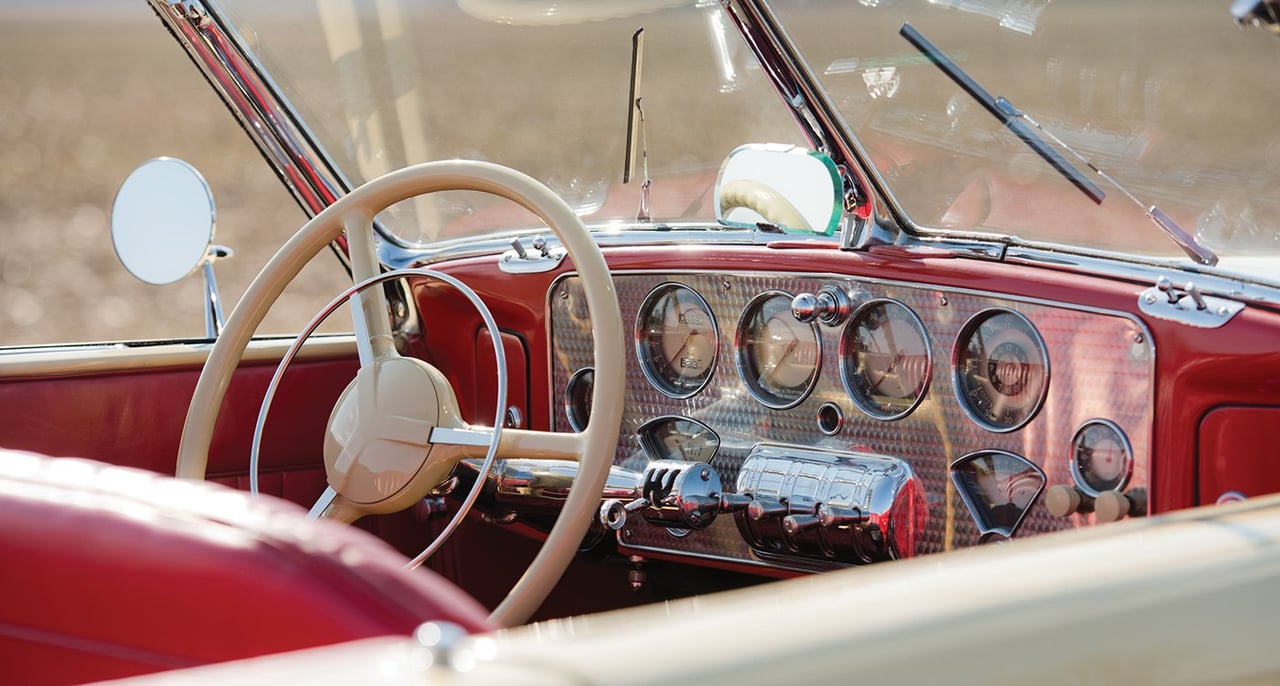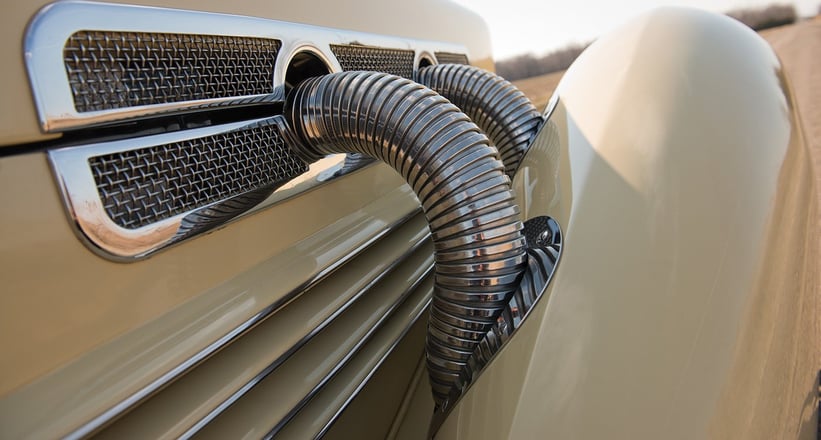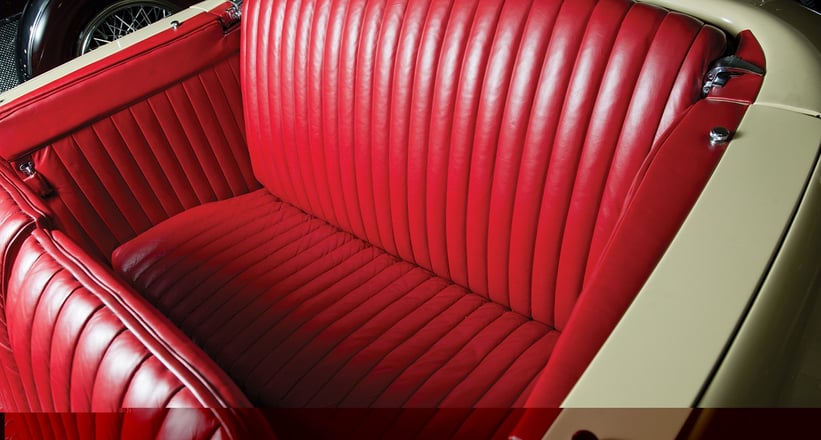 That package was available in four variants: Westchester and Beverly (both saloons), and two open cars – the two-passenger Convertible Coupe and the five-passenger Convertible Phaeton Sedan. At its Motor City auction in July, RM will offer an example of each open car, both at 'No Reserve'. The example seen here is an 812 Phaeton, fitted with the supercharger option (see tell-tale bonnet sidepipes) offered to the sporting set later in the model's short production window. Ultimately, the later-life additions weren't enough to see Cord fulfil its ambitions of producing an innovative, reliable, high-performance machine with cutting-edge styling and an inexpensive price tag – particularly unrealistic in the wake of the Great Depression.
Ahead of its time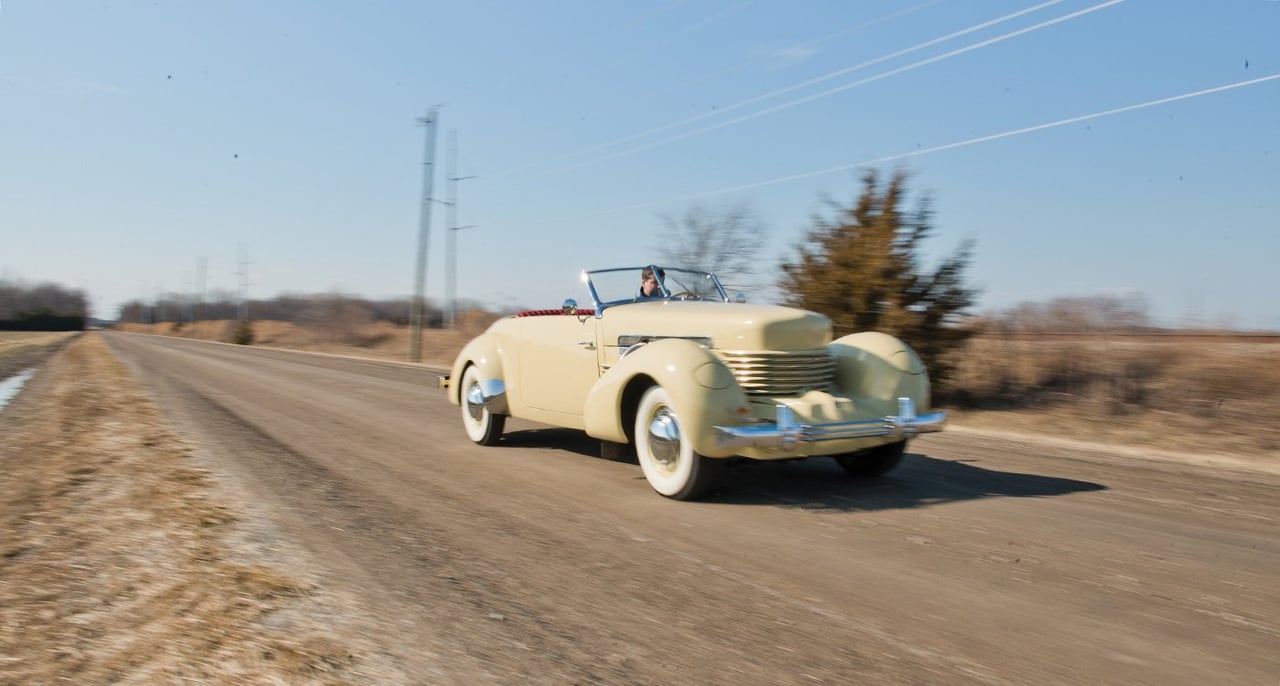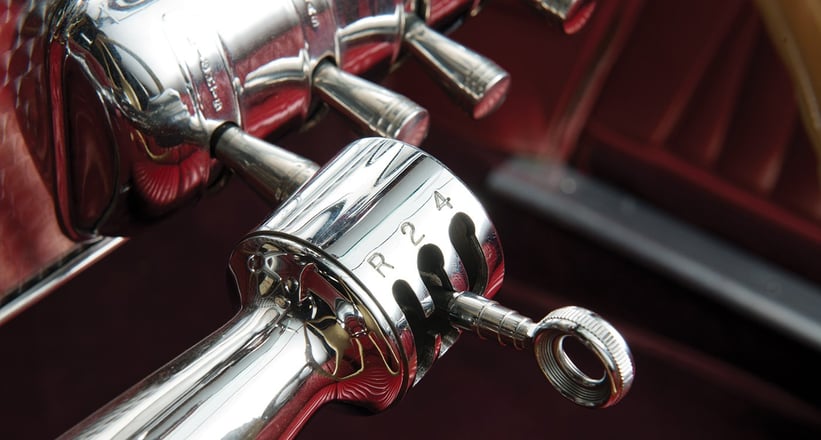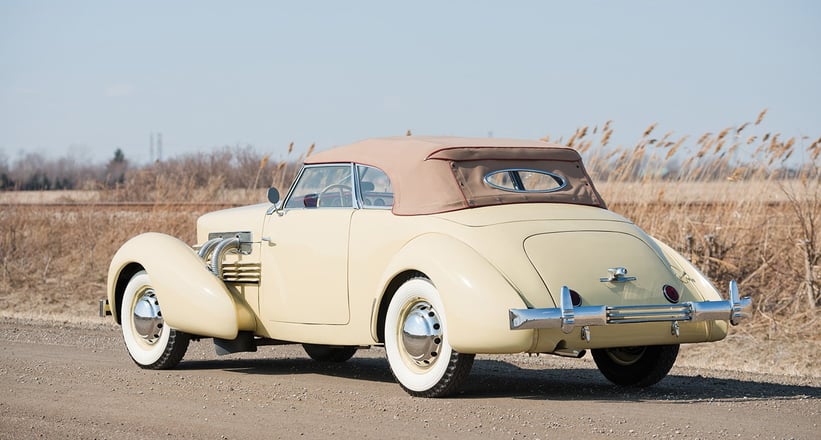 Demand tailed off and the company was closed, but the 810's legacy would endure. Aside from museum awards and a posthumous 17-year land speed record – set by Ab Jenkins just a month after 812 production had ceased – the car's brilliance also lived on through its subsequent industry influence on styling and engineering. That brilliance endures to this day thanks to its modern collectability; indeed, should you want to add an American machine to a European collection, one of the prettiest cars built in the States to date would be a fine place to start.
Photos: RM Auctions