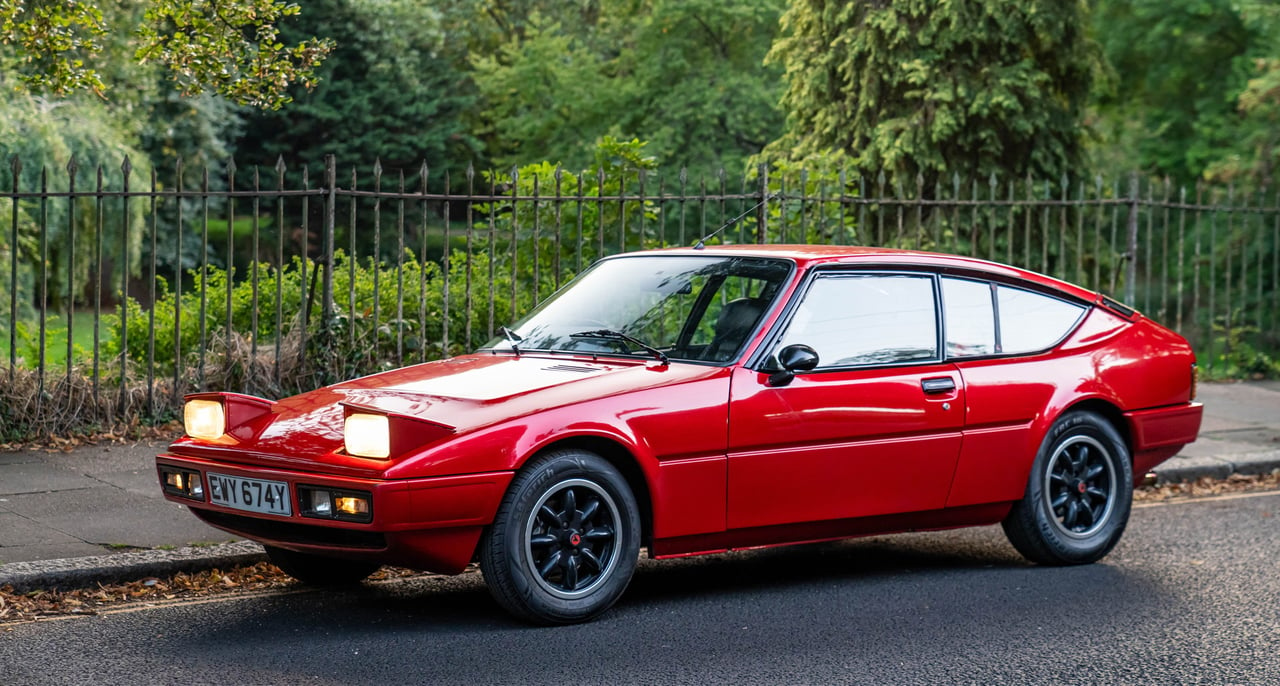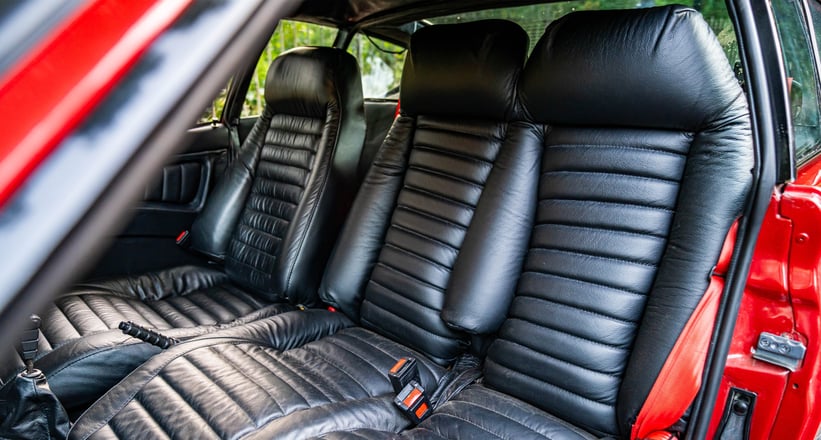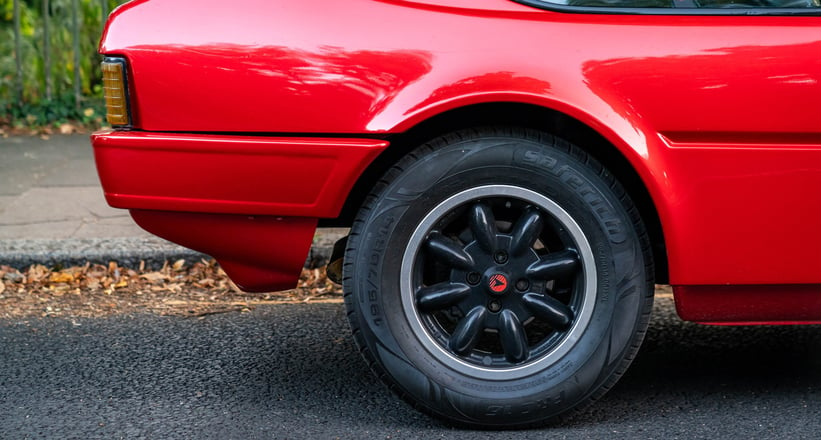 Built in cooperation between Matra and Simca and unveiled the to public at the 1973 24 Heures du Mans, at first glance the Bagheera is a conventionally pretty sports car. However, peer inside the cockpit and you'll notice the rather unconventional seating arrangement. Not many cars adopt the three-across layout, but the big wigs at Matra HQ felt the usually minuscule rear seats found in a 2+2 wouldn't provide as much practicality as three full sized seats. Thus the Bagheera was born.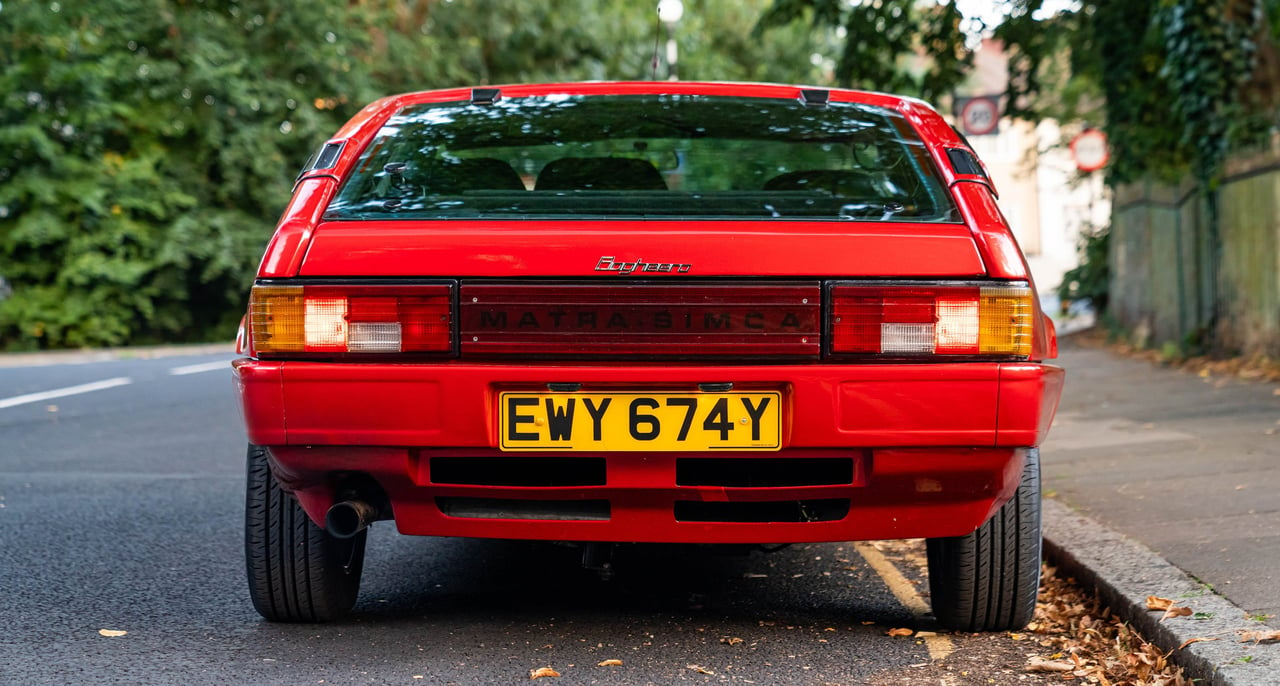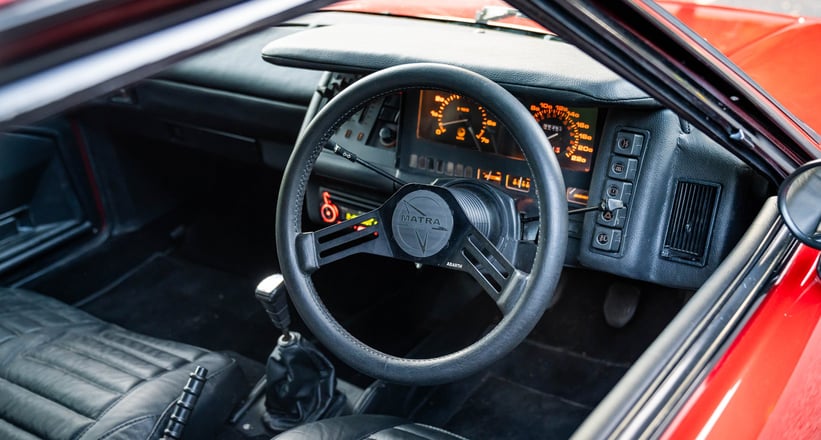 Taking its name from the Hindi word for leopard, the Bagheera's production got off to a flying start, with an impressive 65 cars per day rolling off the production line by the end of 1973. However, as we're sure you'll have noticed, Bagheeras aren't exactly flooding the streets of Europe in 2023, and you're much more likely to a McLaren F1 than a right hand drive Bagheera such as this. That's because this 1982 Bagheera is one of only 57 original RHD conversions by Walchry Motors of Walton-on-Thames, of which only four are believed to exist today.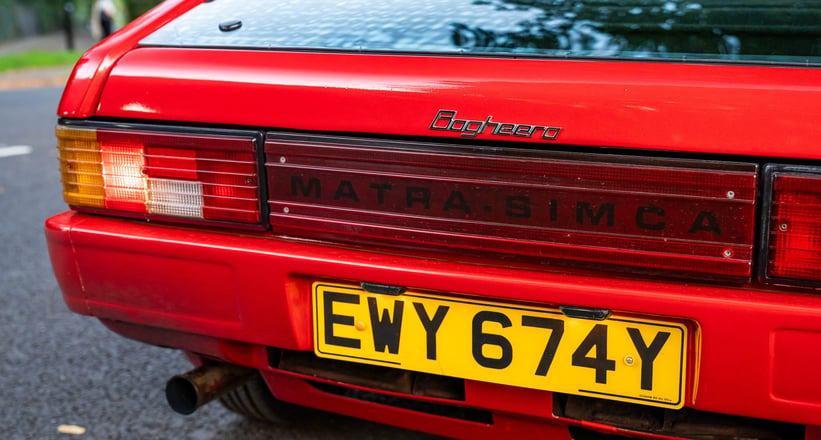 So, if you've got a penchant for rare french sports cars, don't hesitate to put in a bid on this Matra at Historics Auctioneers' Bicester Heritage sale on September 23rd, because you are highly unlikely to find a better example than this. Fresh out of a complete restoration and rebuild from 2014 to 2020, this Bagheera was completely stripped, while the chassis was fully plated, welded and coated. Its clean composite bodywork has been repainted, and the interior has been re-trimmed to an equally-high standard in black leather with black suede headlining. The engine has also been upgraded to a Peugeot EW12 2.2-litre unit, which is the modern equivalent of the 2.2-litre engine fitted to the Bagheera's successor, the Murena. Riding on a set of rather fetching bespoke Minilite-style alloys, this Bagheera is ready to thrill you and two of your favourite co-pilots on your local backroads.