Over 150 historic cars tackled the Arosa ClassicCar's epic 7.3km hill climb last weekend, which stretches between Langwies and Arosa and comprises 76 corners of spaghetti-like asphalt, from long sweepers and tight hairpins to blind crests and rapid downhill sections that serve as effective brake testers.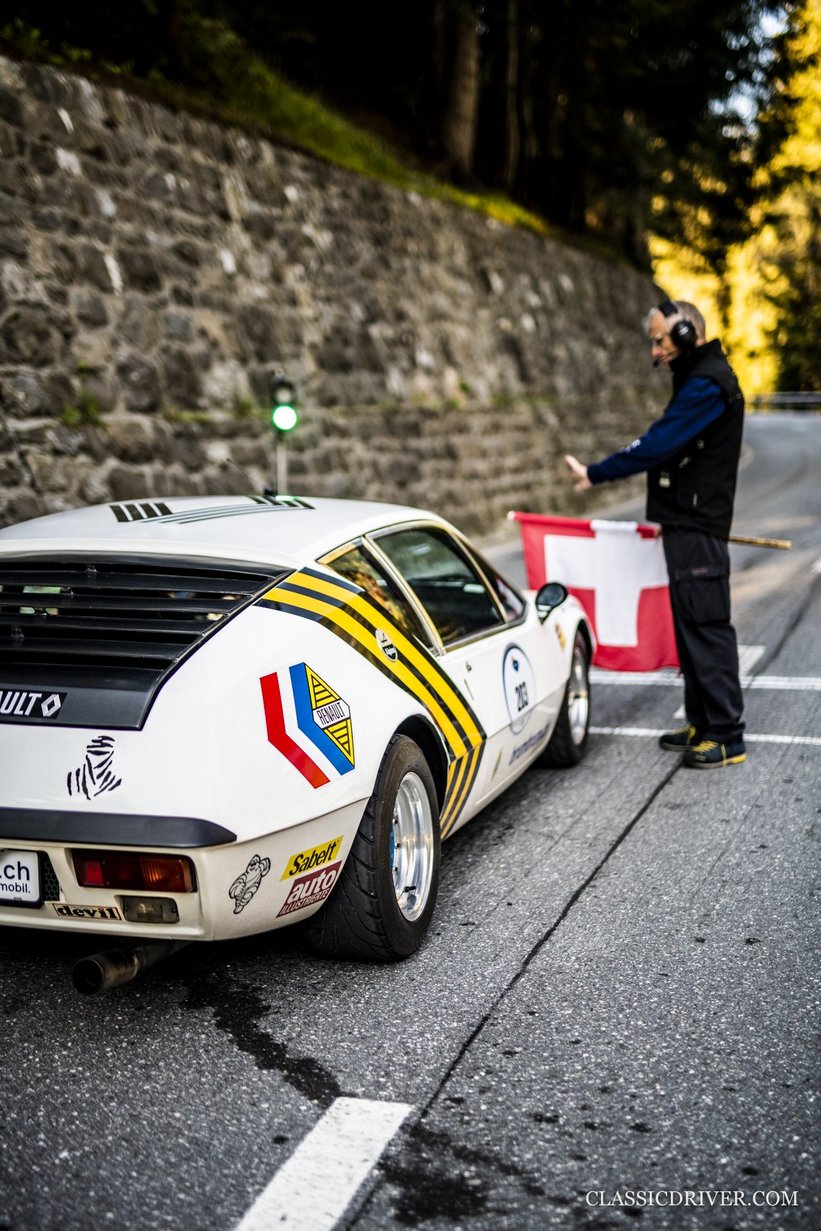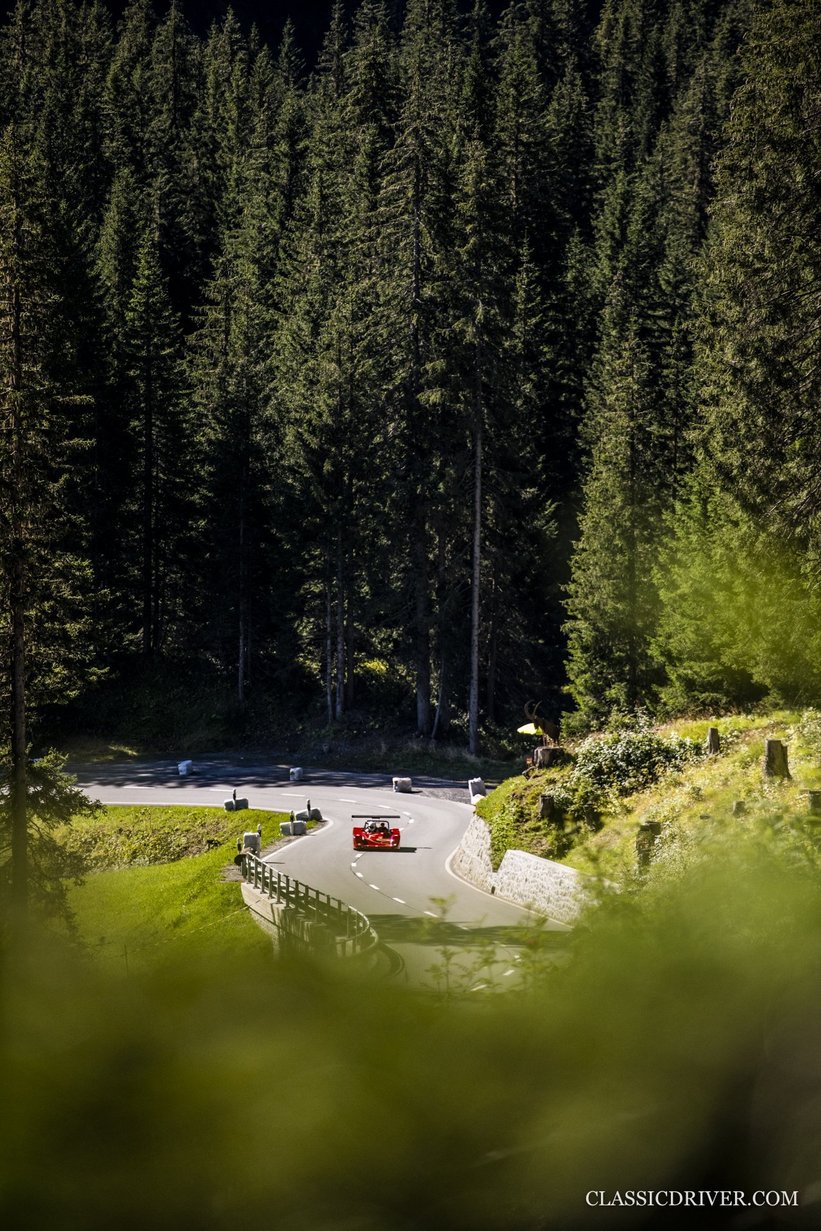 The selection of cars, which is divided into three classes and competes over three days in time or regularity trials, is beautifully diverse – think Alfa Romeo Giulia Sprint GTAs and Lancia 037s sharing the stage with 1970s single-seaters, Porsche 911s of several different generations and even an ex-Jacky Ickx Ferrari 512M.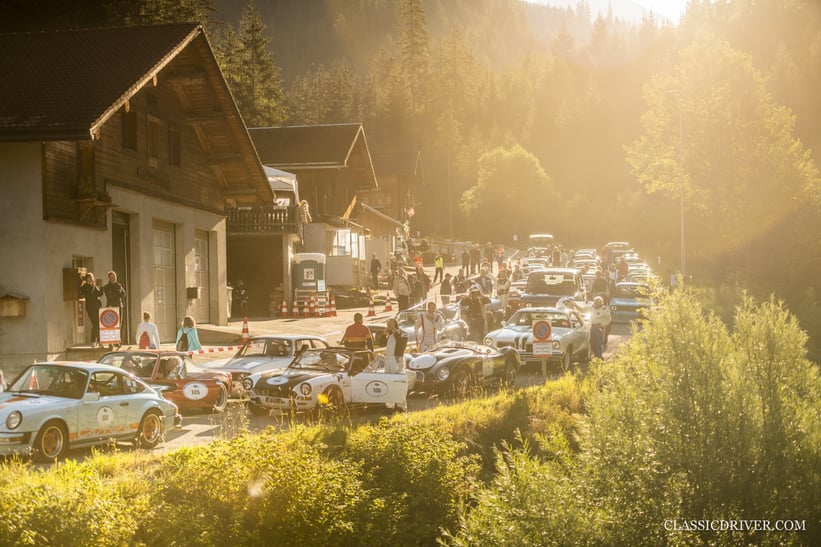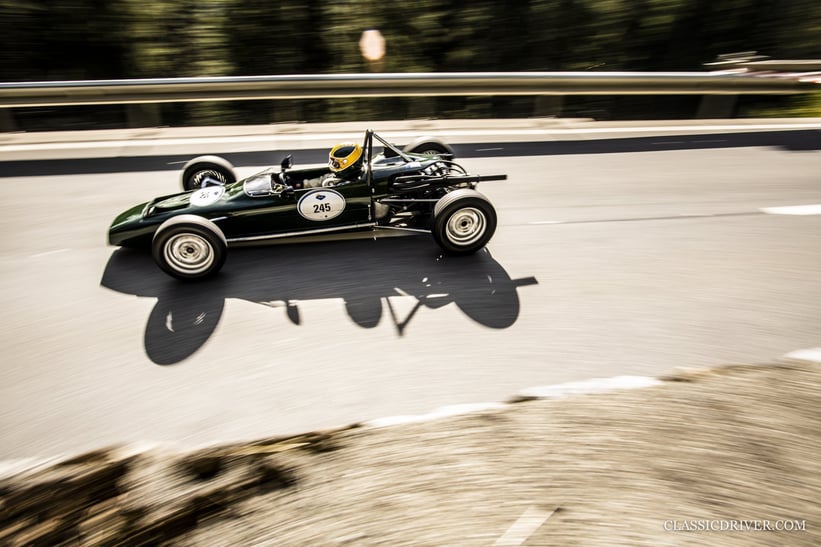 Fortunately, our man Rémi Dargegen rode the shuttle buses up and down the course all weekend to bring you these fabulous images from the various different viewpoints along the breathtaking road. If you really concentrate you can almost smell the Castrol R pervading the fresh Alpine air and hear the six-, eight- and 12-cylinder songs piercing the silence. Almost.
Photos: Rémi Dargegen © 2020