This year, the special features alone make the trip to Stuttgart worthwhile. No fewer than eight cars from the prestigious Louwman museum will be on display, while the GM Futureliner will make a stop-off and the legendary Bugatti Royale 'Esders' Roadster will make a return in the form of a faithful recreation. Elsewhere, near-forgotten marques such as Veritas and Laverda will be honoured.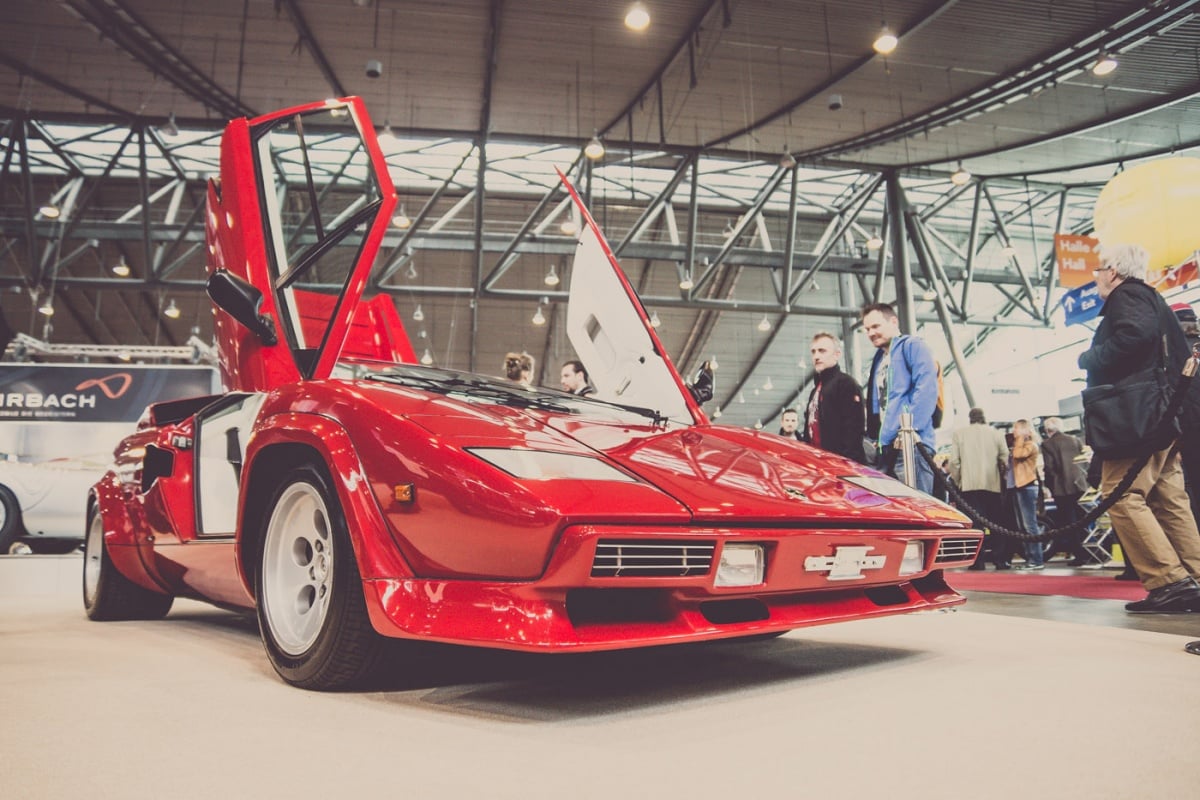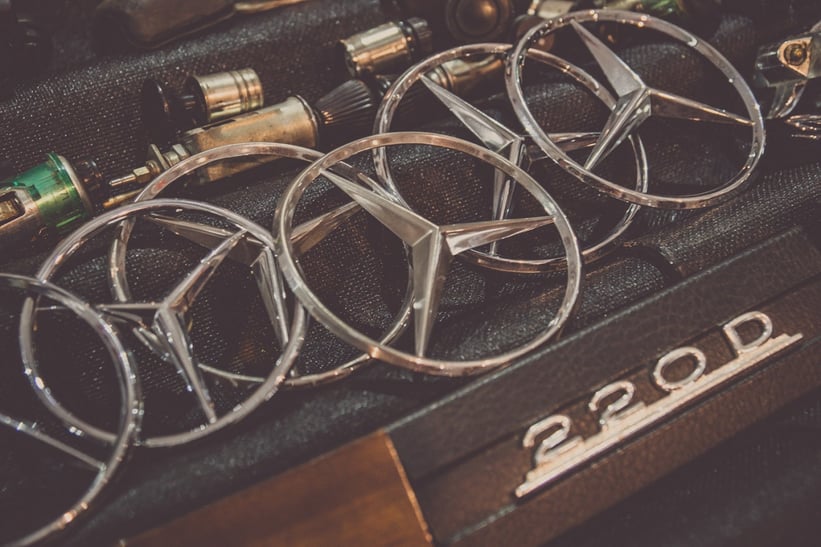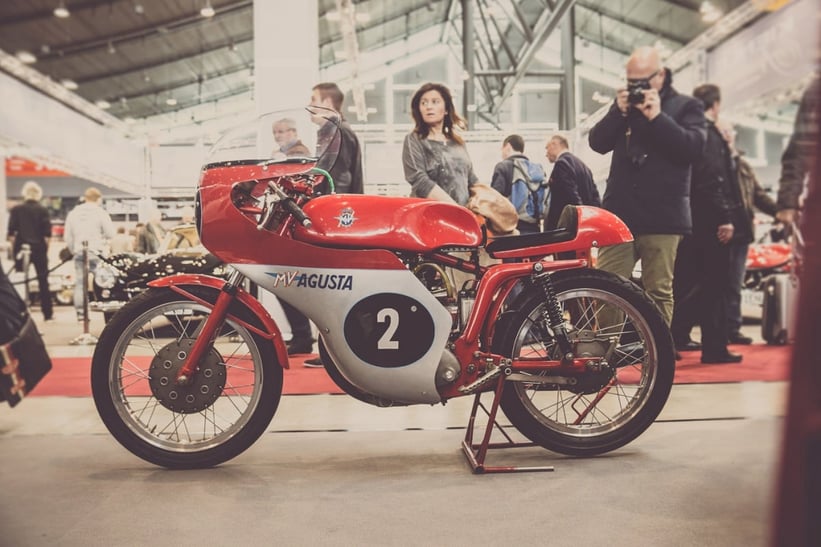 For most visitors, however, the main attractions will be the trade stands of the numerous dealers in attendance. AS Scuderia Berlin will show the breadth of the Italian sports car back catalogue with a Ferrari 250 GT Lusso and a Lamborghini Countach, and you can also delve deep into the history of the Swabian automobile by viewing a number of pre-War Mercedes-Benzes at Arthur Bechtel's booth. Alphons Ruyl will be showing a quartet of more recent Mercs, along with two Porsche 911 G models that still wear their original paint. Meanwhile, Peter Schleifer will exhibit an eclectic mix of collector favourites, including a Mercedes 600 Pullman, a Maserati Ghibli SS, a Porsche 934 Jägermeister, a Ferrari F40 and a VW T2. But perhaps the most diverse gathering will be on Classic Cars Dornstetten's stand, where a single-owner Mk1 VW Golf GTi will be joined by a Rolls-Royce Phantom I formerly owned by the Ruling Chief of Nandgaon.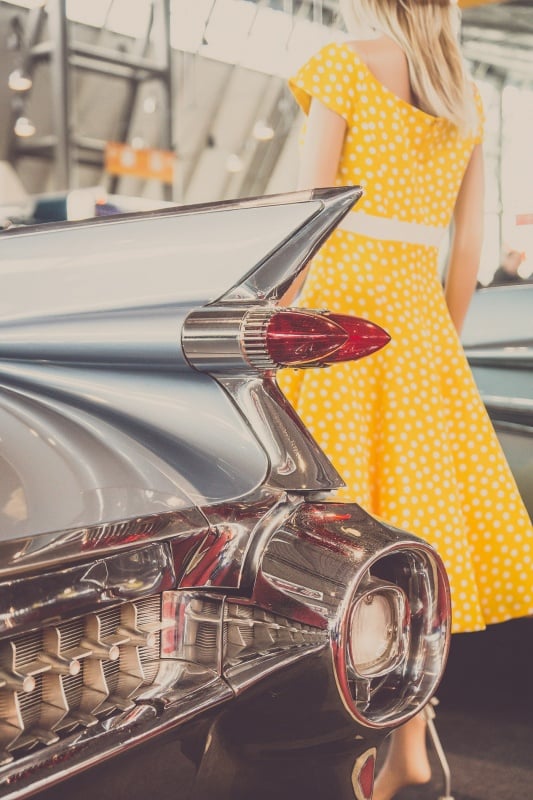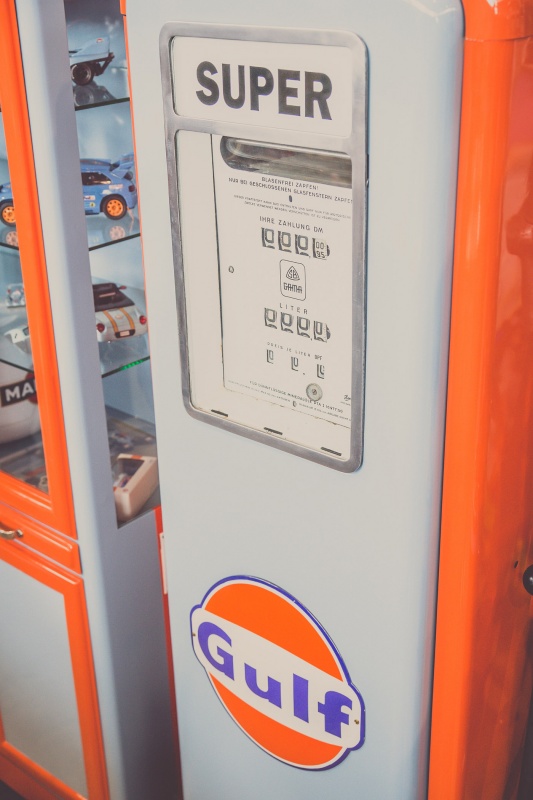 DLS Automobile will showcase a Jaguar XJ220 with only 9,000kms on the clock, while Porsche specialist Dreikommazwei plans to serve up various flavours of Porsche 911, along with a matching-numbers 356B 1600 S T6 Cabriolet. Renowned classic car specialist C.F. Mirbach will display a Mercedes 300 S Cabriolet and a Jaguar XK120 DHC SE, and Mechatronik Classic GmbH hopes to make full use of its home advantage with rarities such as a Mercedes-Benz 600 Landaulet and a CLK DTM Cabriolet. Marque specialist Rosier Classic Sterne will offer a number of other classic Mercedes' – including a delightful pair of 300 SC coupés. On the Messina Classics stand, meanwhile, Porsche enthusiasts will notice the signature of Jürgen Barth and former designer Tony Hatter on the dashboard of a rather impressive 993 RS.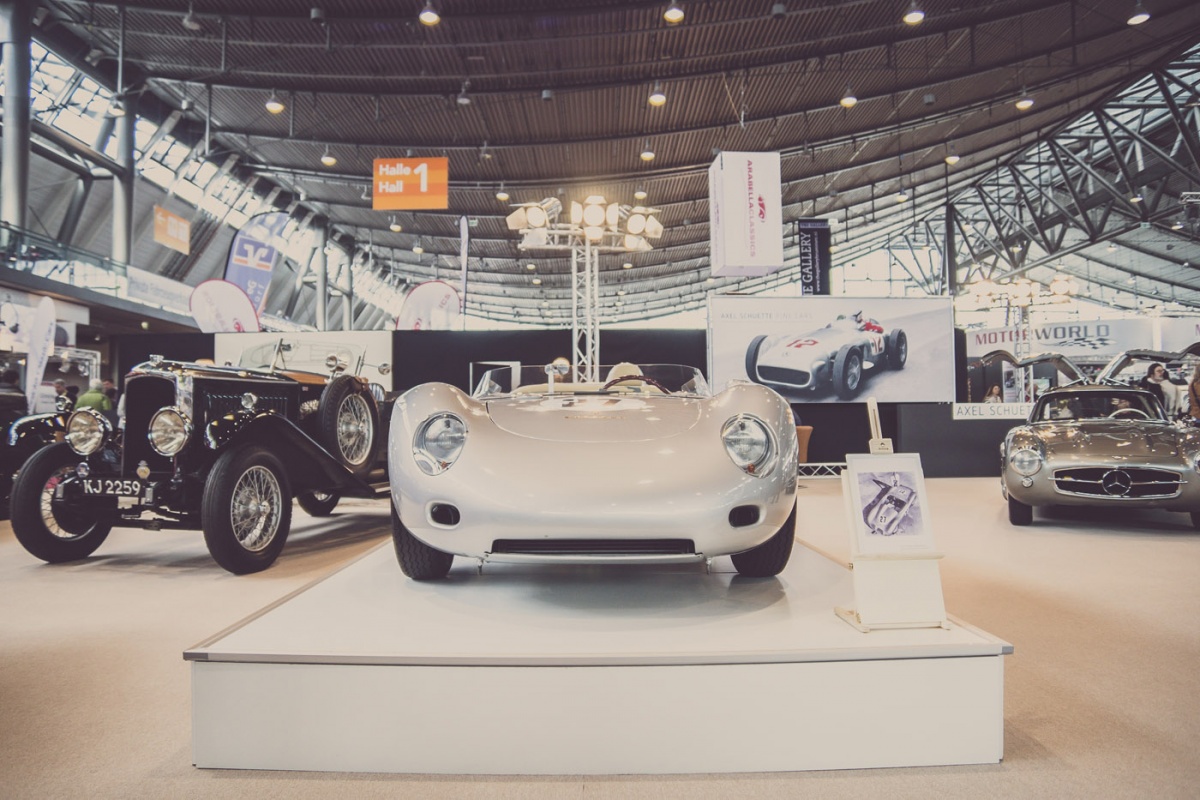 Be sure to visit the stand of the Franz Wittner Car Collection, too: here, you'll find a Ferrari 365 GTC/4, an ISO Rivolta, a Jensen Interceptor and a Maserati Merak SS – all Classic Driver favourites. The Gallery Brummen is prominently represented with no fewer than 20 cars, including a 1952 Aston Martin DB2 and a 1984 Porsche 911 3.2 Targa. Thiesen Hamburg also has a typically strong presence – who wouldn't welcome a Lagonda LG6, a series 1 Aston Martin DB4, a Porsche 356 1500 GS Carrera or a Bentley 4.5 Litre 'Blower' into their collection?
Photos: Frederic Seemann