For those in the market for an interesting mid-level classic, Aguttes' latest catalogue will spoil for choice. From a humble 1961 Fiat 500 Nuova Transformabile estimated at just 13,000-18,000 euros to a V10-powered Porsche Carrera GT from 2004 expected to garner 500,000-600,000 euros, there is truly special something for everyone on offer.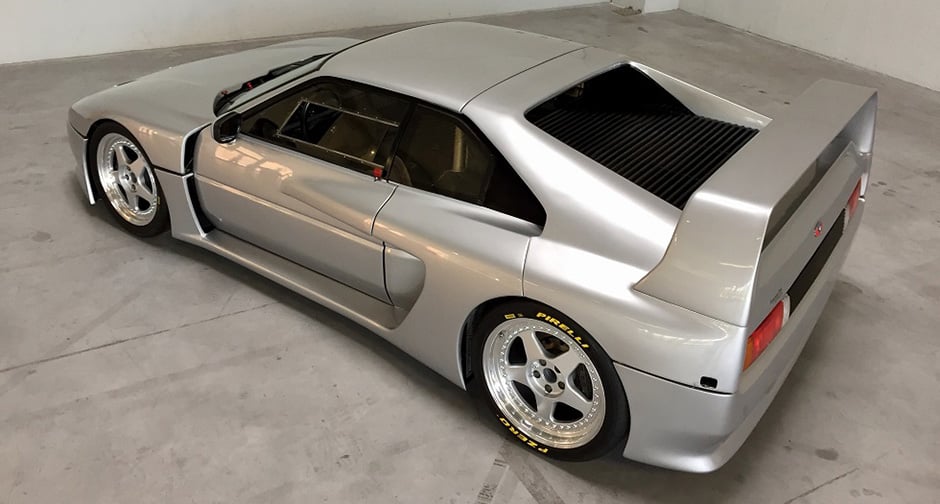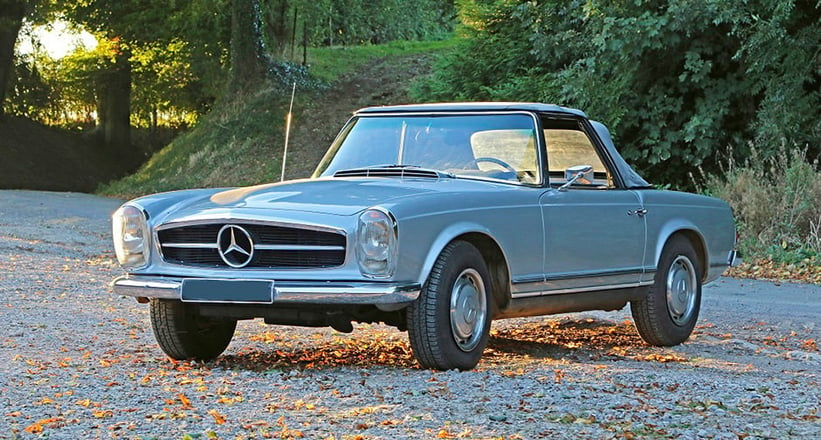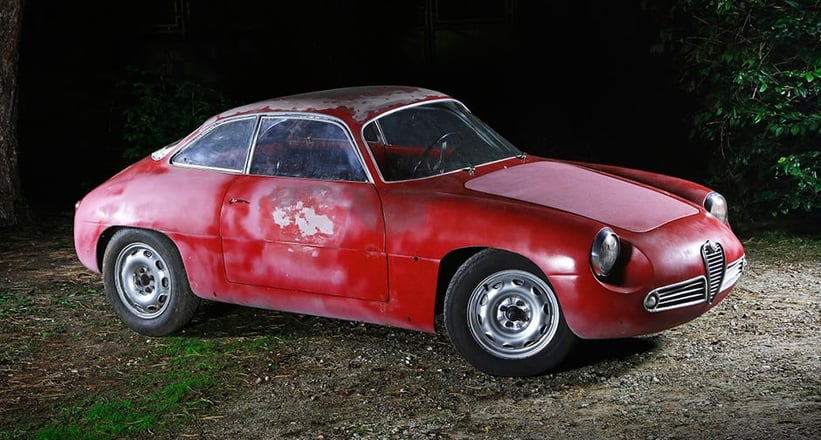 Should left-field 1990s sports cars appeal, the trio of Venturis – our favourite of which is the boisterous-looking 1992 400 Trophy (est. 130,000-180,000 euros) – is a tantalising proposition. Meanwhile, those who like their classics more, well, classic, either the 1968 Mercedes-Benz SL Pagode (60,000-80,000 euros) or the 1969 Porsche 911 L S (40,000-60,000 euros) should fit the bill. Choosing one car in which we'd like to drive away from the sale is tough, though we'd struggle not to plump for the mighty 1984 Renault R5 Turbo (60,000-80,000 euros) with its positively crazy mid-engined configuration. On the contrary, the very sympathetically restored 1961 Alfa Romeo Giulietta SZ (260,000-360,000 euros) is a particularly charming (and rare) car, even if we'd have to take it away on a trailer. You can find our 10 highlights from the sale below or, alternatively, you can browse the entire catalogue for yourself in the Classic Driver Market.
Our 10 highlights...