Full throttle from the word 'go'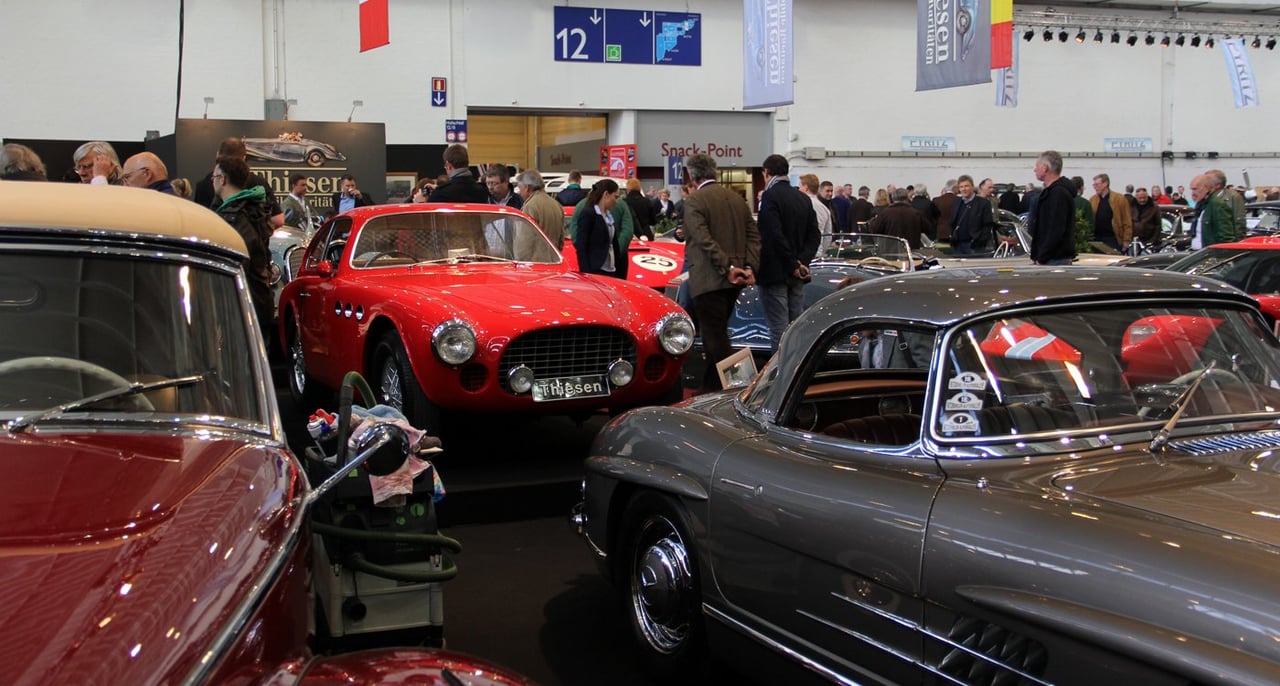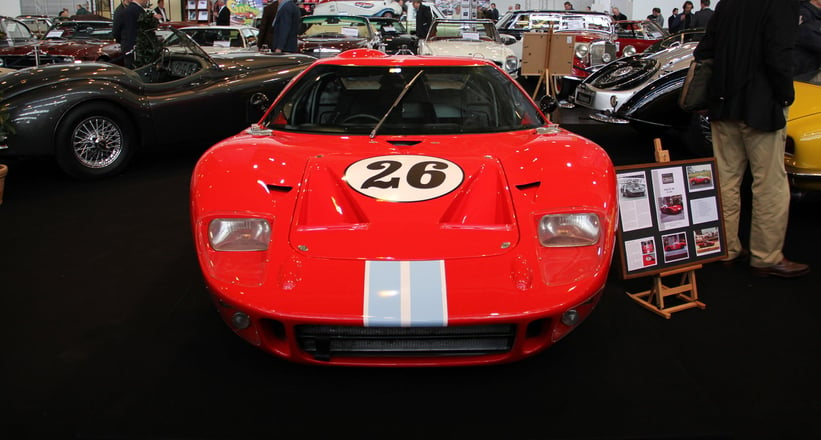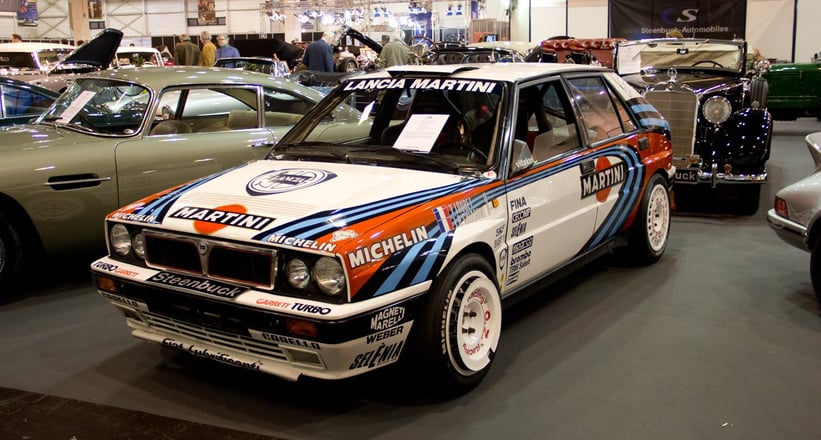 The first day of Techno Classica is intended as a relaxing prelude to the weekend's main event, but it was clear from the outset that a quiet start was out of the question this year. In Hall 11, on the large stand of Thiesen KG, visitors rushed to see the three red racing icons that led the display: a 1952 Ferrari 225 S Coupé Berlinetta, a 1959 Ferrari 250 GT Berlinetta Tour de France and a 1966 Ford GT40. Steenbuck Automobiles (next door), which opened shortly before the event, brought an original Lancia Delta factory works race car, together with two Aston Martin DB4s. And that's not all: one of the DB4s was sold on the first day of the fair. Meanwhile, Jacobs Sportwagen had a Lancia Delta HF integrale on show, albeit a road car, but even that sold promptly.
In the buying mood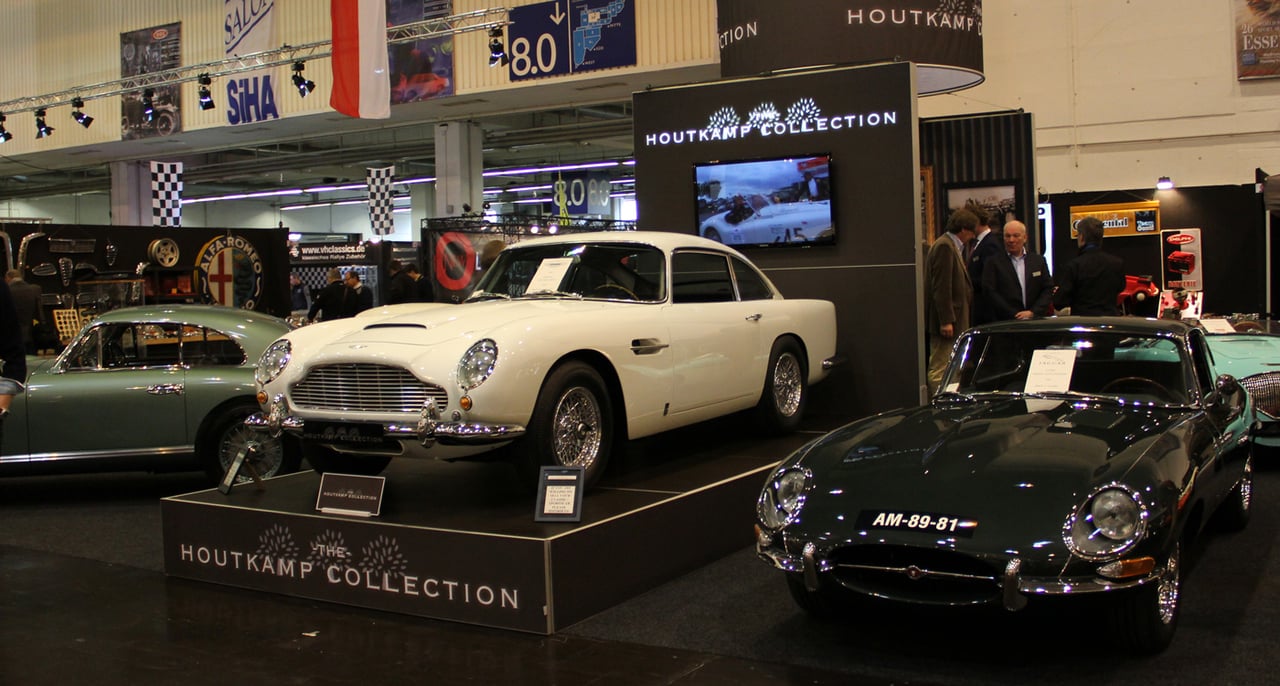 The fact that the average prices on the dealer stands was high did nothing to dampen the buying mood. The Dutch company Houtkamp Collection sold four of its nine vehicles on the first day, and Rutger Houtkamp cheerfully told us, "The cars sold were the most expensive in our portfolio." They included an Aston Martin DB2 Drophead Coupé that changed hands for almost 500,000 euros. Perhaps the most surprising result, however, came on Wednesday evening, at the Serge Heitz stand. Here, an attractive range of Zuffenhausen's finest, including a sensational dark blue RS 2.7 and a blue 1966 Porsche 911 S, was largely snapped up before the show closed for the day.
Motorsport manufacturer legends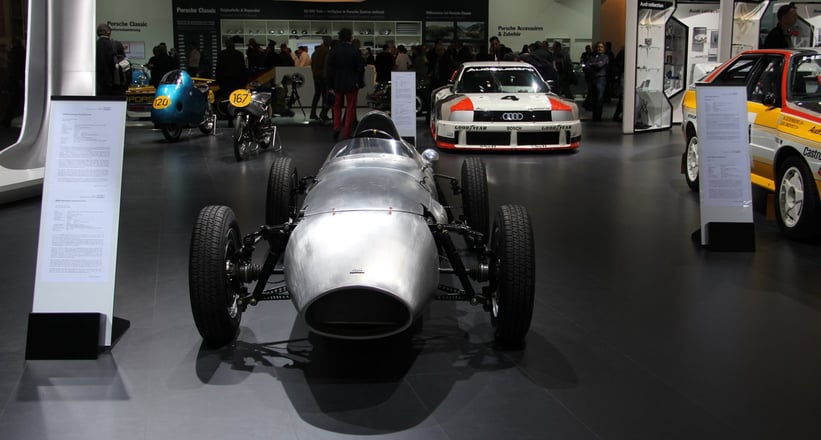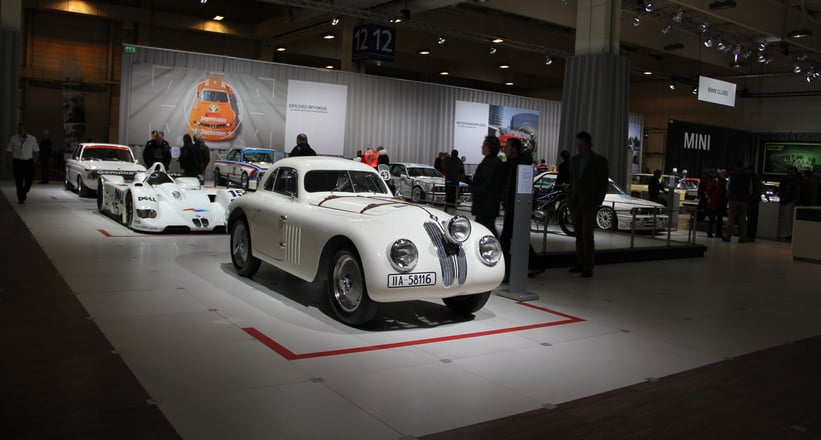 There was also a serious presence by the top manufacturers, especially Mercedes-Benz, celebrating 120 years of motor racing history in Hall 2 with more than 30 racing cars. In the wonderfully evocative setting, among all those priceless historic and modern Silver Arrows, Mercedes invited Sir Stirling and Lady Moss and German racing hero Klaus Ludwig to join them for supper. There was just so much to see, such as the huge collection of outstanding VW Group cars, from the Porsche 917 Can-Am Spyder to the Volkswagen Coca-Cola Bus. Jaguar's stand was also rich in racing history, thanks to the Jaguar Heritage Department putting on a show to delight the visiting public.
Last call: Coys auction on Saturday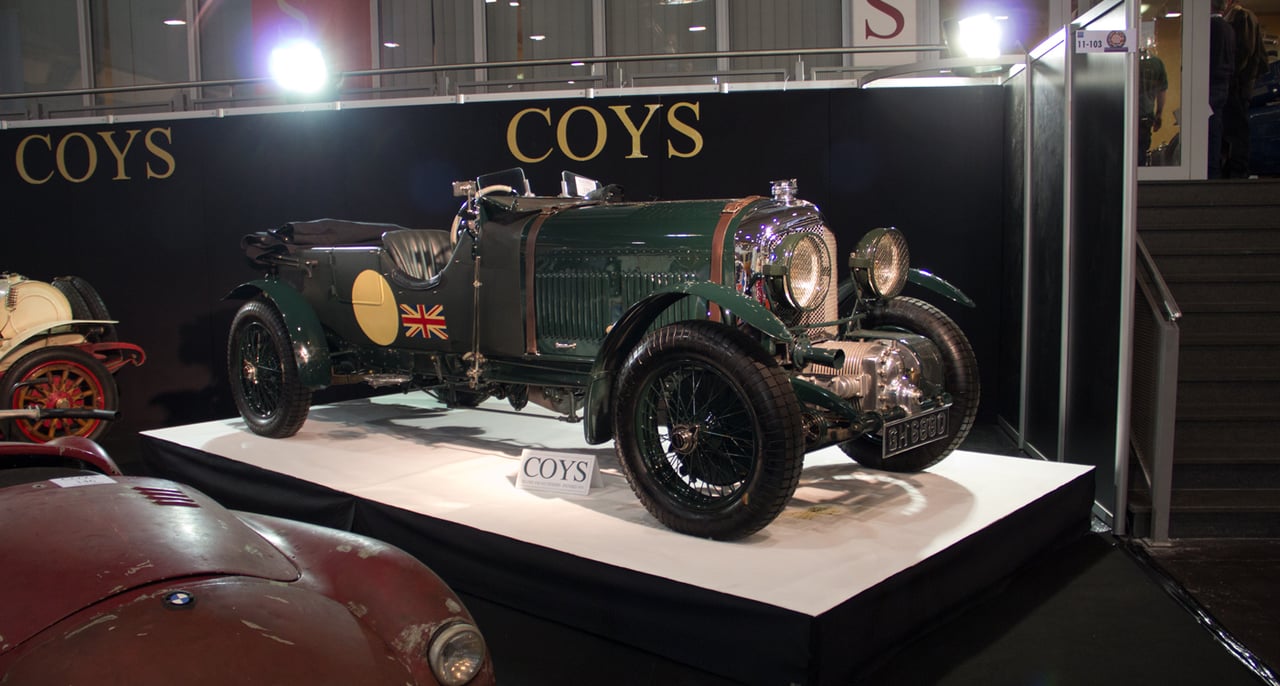 For those who want not just to window-shop but to actually buy, there is still the Coys auction on Saturday 29 March in Hall 11 – so, even if all the delicacies are sold out at the main buffet, there'll still be time to enjoy dessert when the auction starts at 15:00 hours. All lots can be found in the Classic Driver Market.
Photos: Jan Richter