Stock Check: Classic Center Köln
Entering the world of Porsche 911 ownership can be daunting and understanding the characteristics and nuances of each generation of the world's most popular sports car is vital. Fortunately, dealers such as Classic Center Köln are only too happy to help you through the process...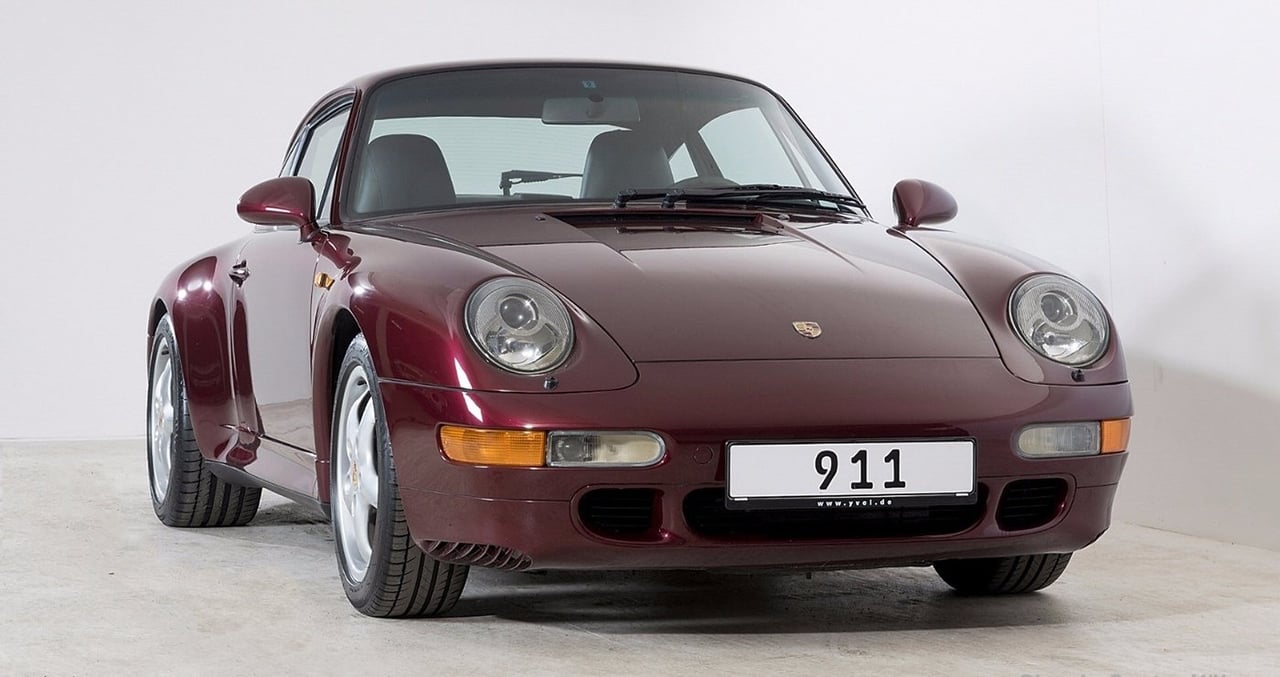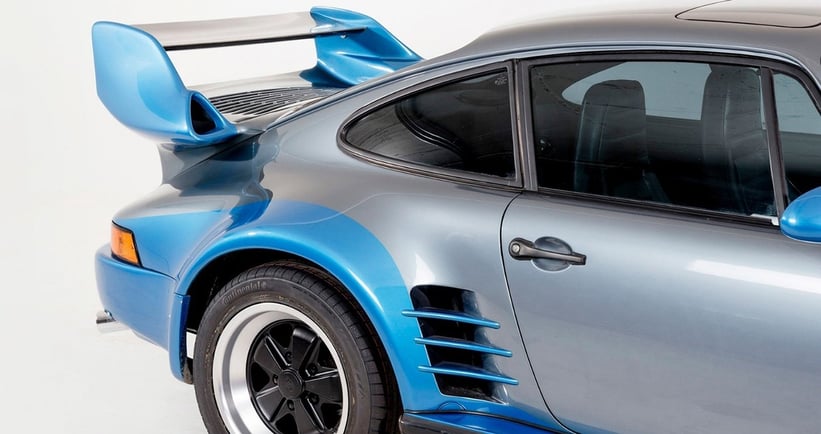 With over 30 years of experience in the classic car field, Classic Center Köln chose to turn its focus to the Porsche 911 around 10 years ago. And a glance at its well-curated stock list confirms that the Cologne dealership understands these cars. From the 'Turbo-look' 1985 Carrera 3.2, with its audacious body kit and two-tone colour scheme, to the beautifully original 1997 993 Carrera 2S, resplendent in 'Arenarot', and the highly collectable 2005 996 Turbo S Cabriolet, there's a Porsche 911 out there for everyone – it just takes businesses such as Classic Center Köln to help the cars meet their lucky new owners.
Our favourite cars from Classic Center Köln