1991 Aston Martin Virage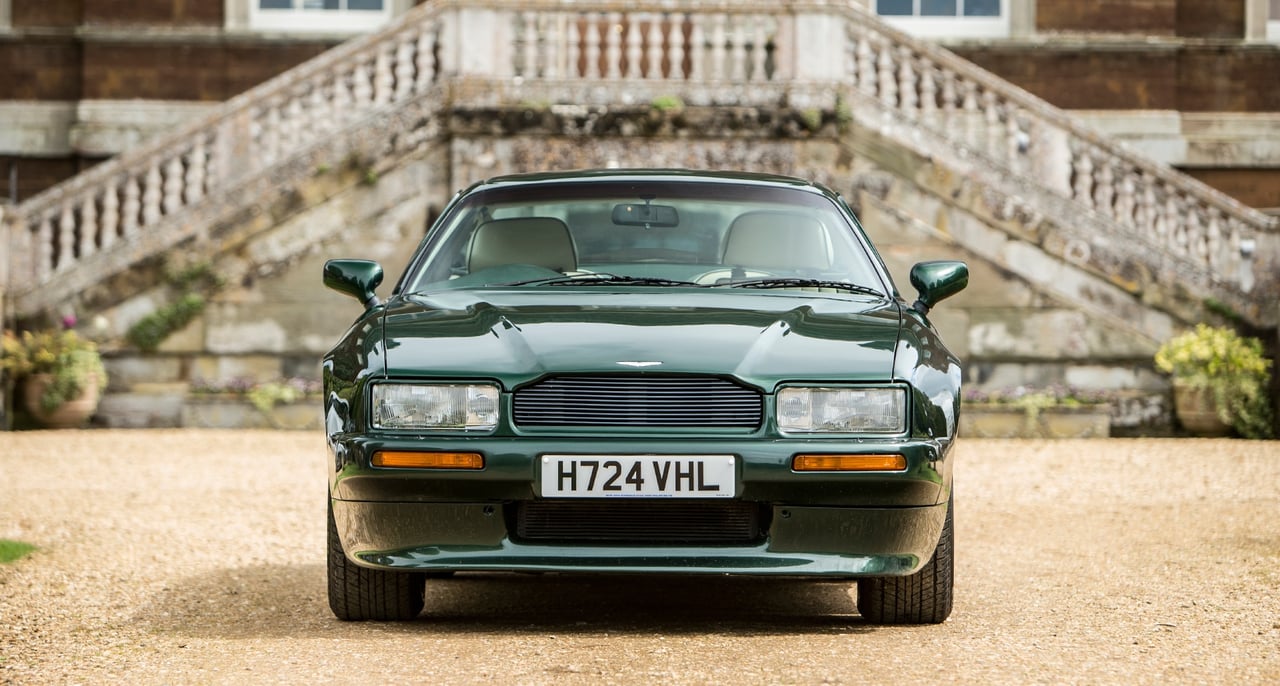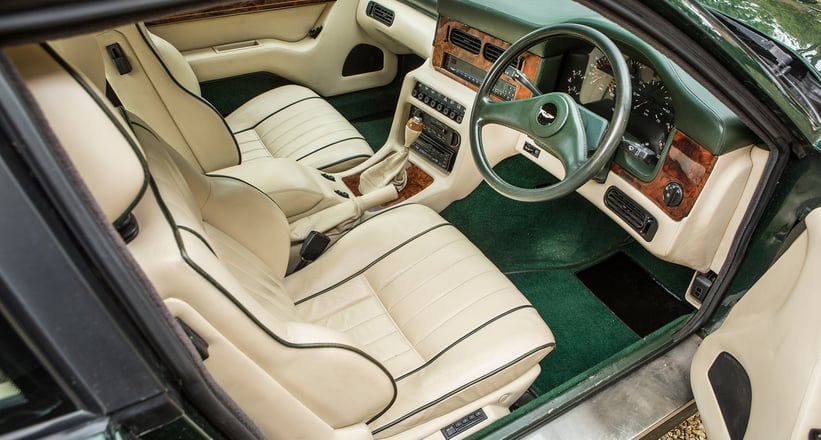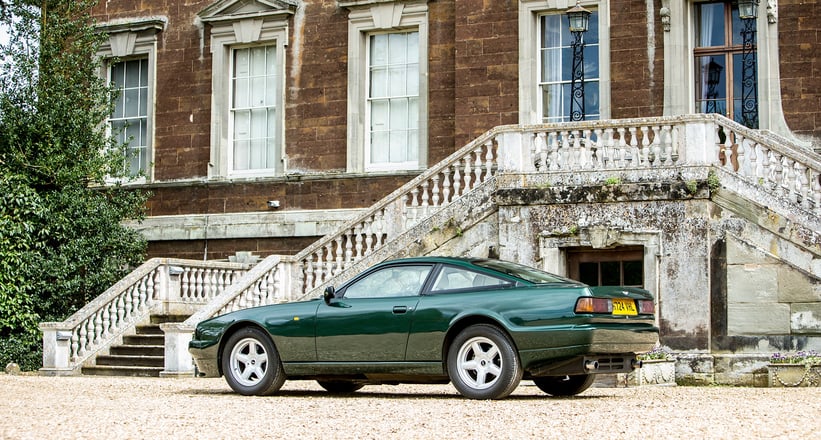 Seriously, the under-loved – note, not unloved – Virage had an impressive 12-year run and produced some spectacular models. And remember, this was the last Aston Martin to be entirely hand built at the Works. This example is an early-ish model and fitted with the popular automatic gearbox. So why's it special? Its most recent owner has owned it for 10 years and it was shown in the Aston Martin Heritage Collection for some time as a great example of the model. It's a hand-built gem that will sell for around the price of a new BMW 5 Series – it's a wise buy.
1954 Aston Martin DB2/4 DHC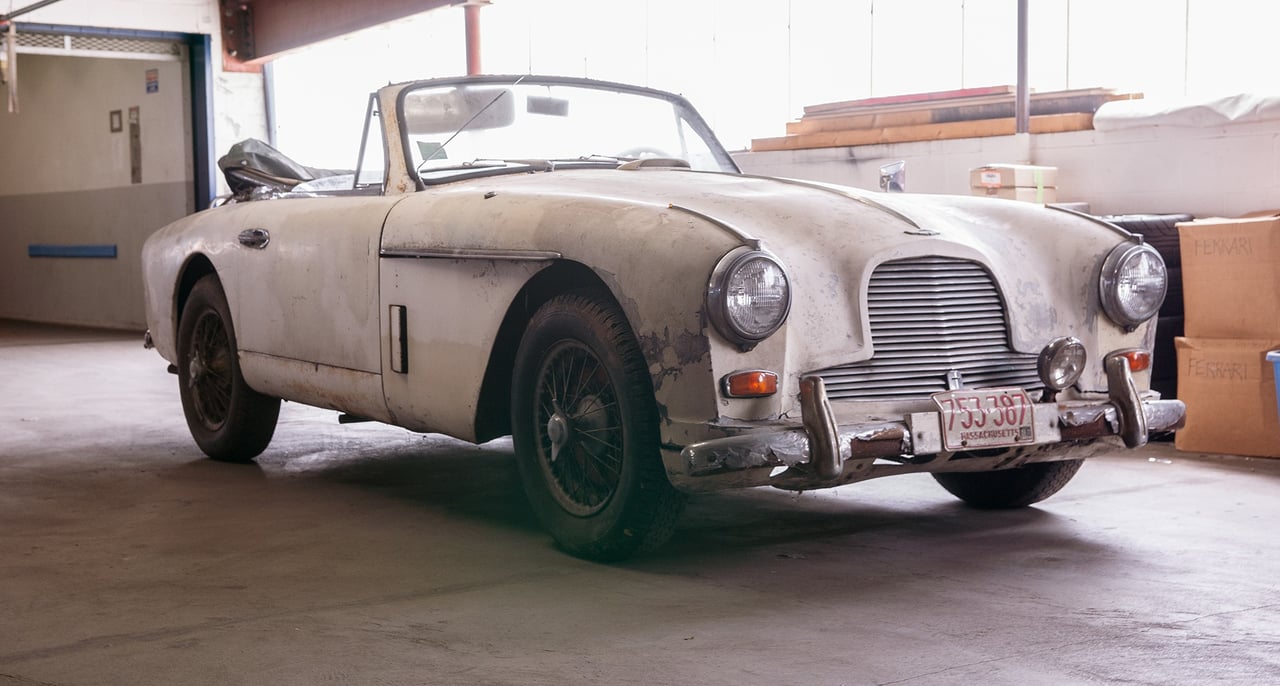 Will the lure of a barn find ever fade? Sure, the other DB2 is very 'gnarly barny' and just short of being unrecoverable, but this DB2/4 MKII is a two-owner car and one of just six made. Frank Feeley's simple design is both elegant and handsome and, when fitted with the three-litre engine, it's a real Grand Tourer. Though commonly known as a Feltham model, this car is in fact one of the first to be built at Newport Pagnell by Tickford. And being a 1950s model, any corrosion issues should not be too serious. This is a great project car to approach with confidence and will, ultimately, give someone huge pleasure.
1964 Aston Martin DB5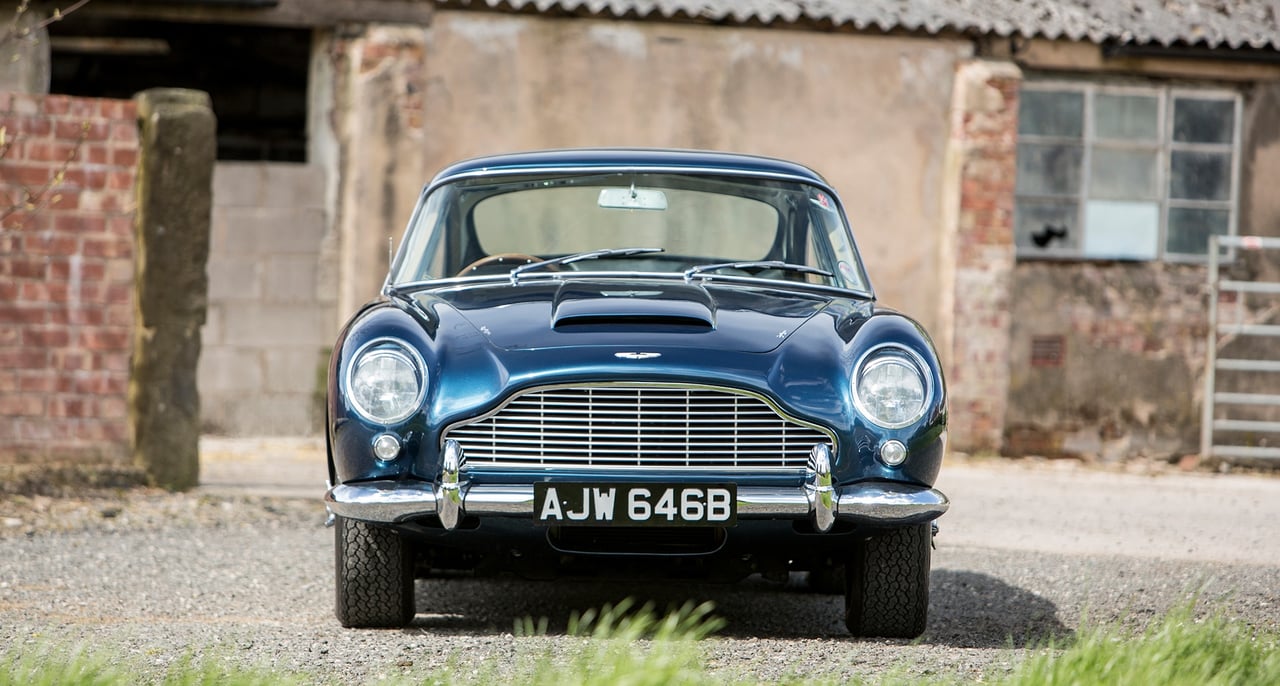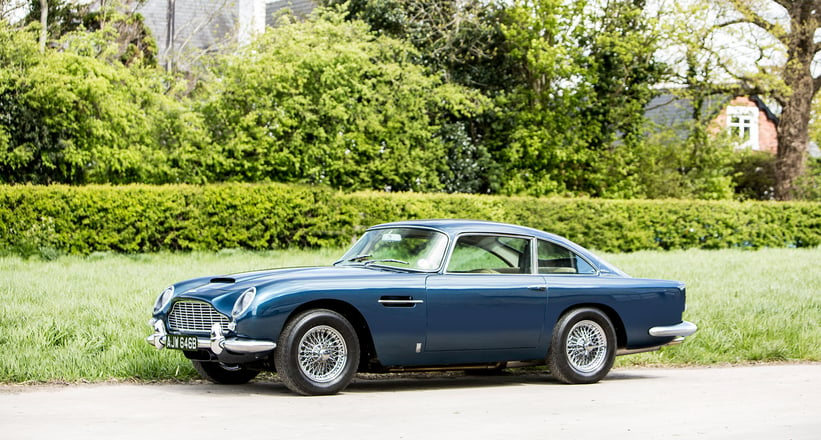 The definitive Aston Martin, the DB5 is rightly on many people's wish lists. There are usually a number on the market but this car sticks out to me – original colours are always nice but this combination is timeless and all the better for not being silver. Its original spec was good, with the heated rear screen and limited-slip diff, and more recent upgrades include air-conditioning and power steering (both useful and reversible). Needless to say, it's had love heaped on it throughout its life – a standout D5 that ticks all the boxes.
1958 Aston Martin DB MKIII Drophead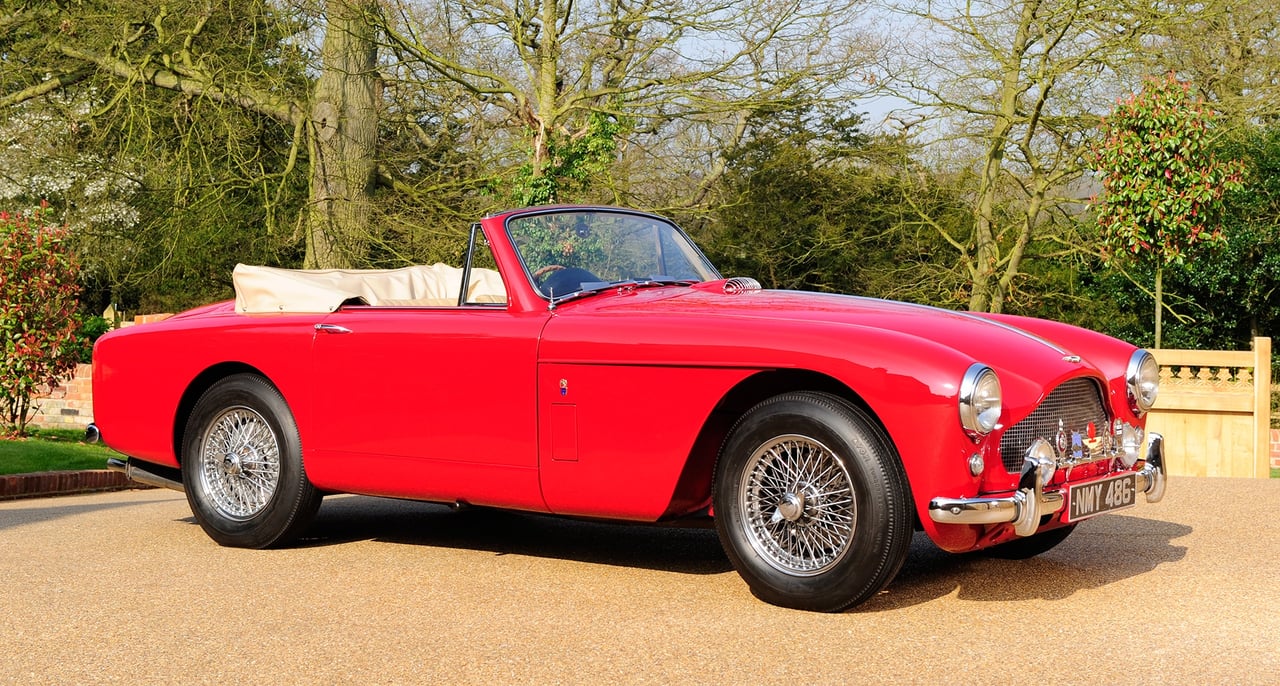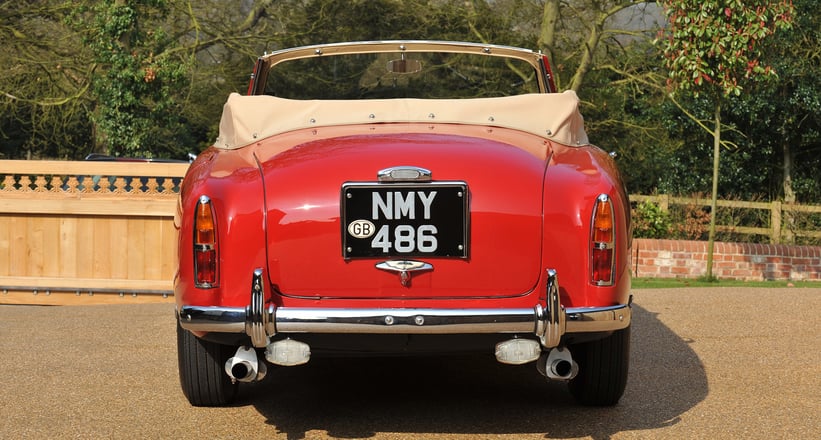 I have a personal association with this car as I knew it well when it was owned by an old friend and enthusiast David Holland. It has a DBD-spec engine and overdrive, making it rare (one of just 14) and very useable over long distances. Only 85 MKIII Dropheads were built and it's one of the most handsome post-War Astons – a distinctive and well-built car with a Tickford body built the Tickford way. This example has been highly visible over the years and was even driven to the 2010 British Grand Prix by Prince Michael of Kent. It's a special car, without doubt, and wants for nothing.
2004 Aston Martin Vanquish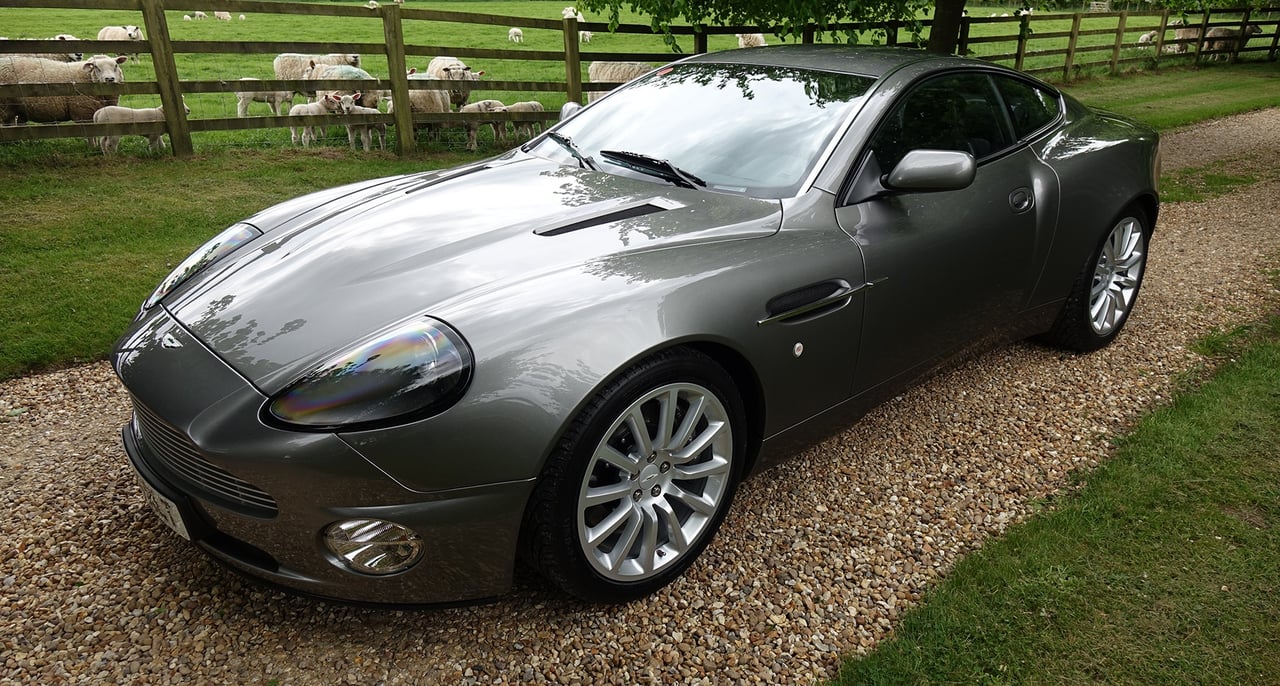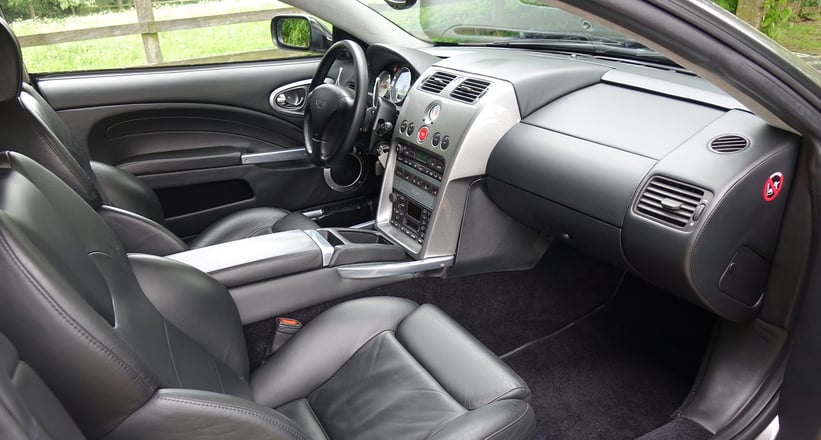 The Vanquish was the final model to leave the Newport Pagnell production line and, as such, will become more appreciated in the future. Take a step back and you can see how little the Vanquish has dated over the last 20 years, both inside and out. It has huge road presence and is a very useable and genuine Grand Touring car with deep reserves of performance. Production numbers make it as scarce as a DB6 and this example has covered just 10,000km from new. It's an important car that you could drive away for less than you think and that won't depreciate.
Text: Stephen Archer / Photos: Bonhams