Steering Wheels by Nardi: Fingertip control
Enrico Nardi was an influential figure in the history of the automobile. For over six decades, his hand-finished wood and alloy steering wheels have been synonymous with high-performance motoring.
The Ferrari 250 GTO, Mercedes-Benz 300 SL and Porsche Speedster - all have featured a Nardi wheel either as original equipment or fitted post-purchase by an enthusiastic owner.
Today, the brand has lost none of its magic, supplying modern manufacturers such as Pagani, as well as flourishing as a restorer of products from its original catalogue.
Although each Nardi steering wheel bears the familiar signature of the company's founder, his name is also on tuning parts and the remarkable Nardi Bisiluro (meaning twin-torpedo) sports car which ran at Le Mans in 1955. The car featured two 'sponsons', one of which contained the driver, the other the engine. In front of the driver sat a Nardi (of course...) steering wheel with a now-fashionable 'flat' on the lower section of the rim. Le Mans and other small racing projects aside, from the late-50s onwards Nardi's aftermarket parts and steering wheel business really took off.


Enrico Nardi, ever the modest man, well known for keeping himself to himself (not for nothing was he referred to as 'Signor Segreto' – 'Mr Secret' – by journalists), died in 1966, from blood poisoning.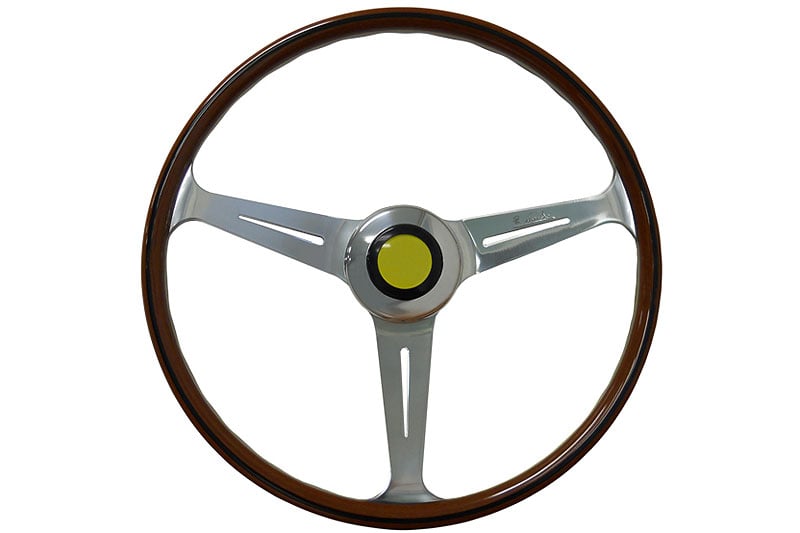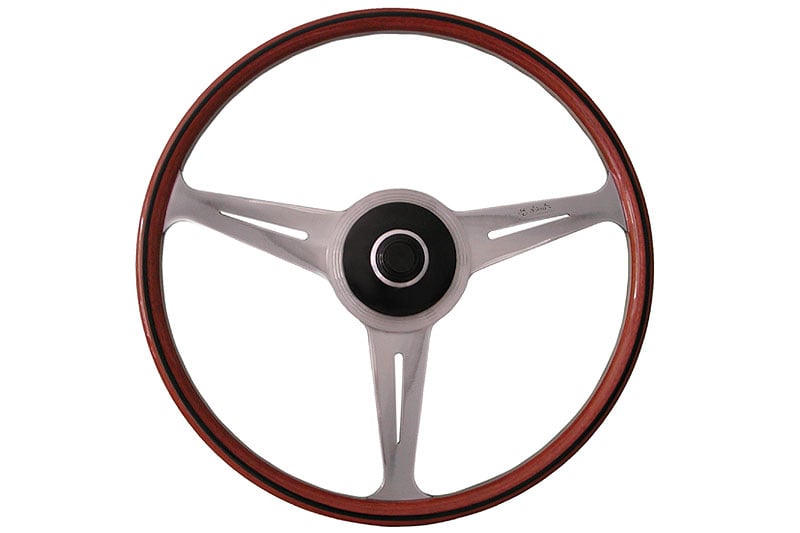 The original three-, or four-spoked alloy and wood wheels are still made at Tradate, just north of Milan, under the Nardi-Personal brand. 'Personal' was the sub-brand most commonly associated with Formula 1 cars of the 70s and 80s.

Photos: Getty Images / Nardi Personal