Steenbuck Automobiles: Step into the parlour
Nestled on a charming, British-style country estate in Northern Germany, Steenbuck Automobiles invites visitors to browse a wide range of classic cars in a cosy atmosphere. Classic Driver stopped by for a cup of tea…
Dealers in an urban location are easy to reach, but their showrooms can sometimes lack charm. For a conventional business this doesn't pose much of a problem, but the decision to buy a classic car is often based largely on emotion. When visiting Steenbuck Automobiles – approximately 30 miles south of Hamburg – you'll appreciate not only the location, but also the friendly atmosphere.
Worth the trip
Owner Reinhard H. Sachse purchased 1758-built Witten House in 2003; it was the perfect setting for both a quiet country residence and a classic car business. Having entered the farmhouse, you'll be escorted into the fireplace room where lady-of-the-house Jutta will personally serve you a cup of tea. Coming from Classic Driver's Hamburg office and its surrounding hustle and bustle, we were seduced by the ambience and felt relaxed before we could even see the bottom of our cups.
Tea and good company by the fireplace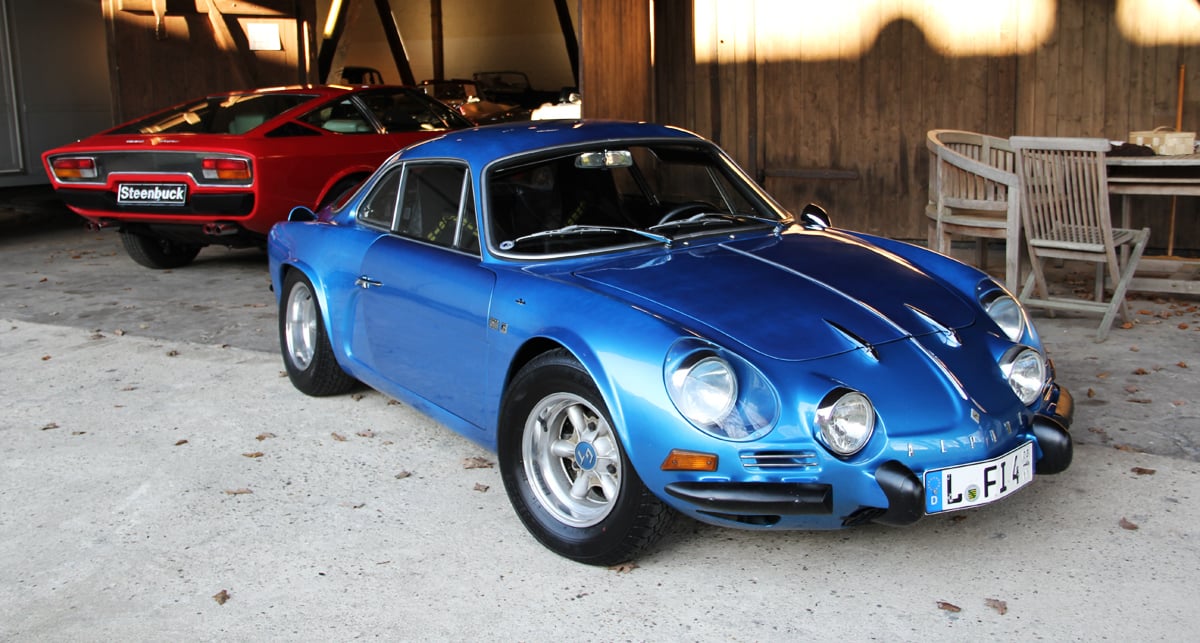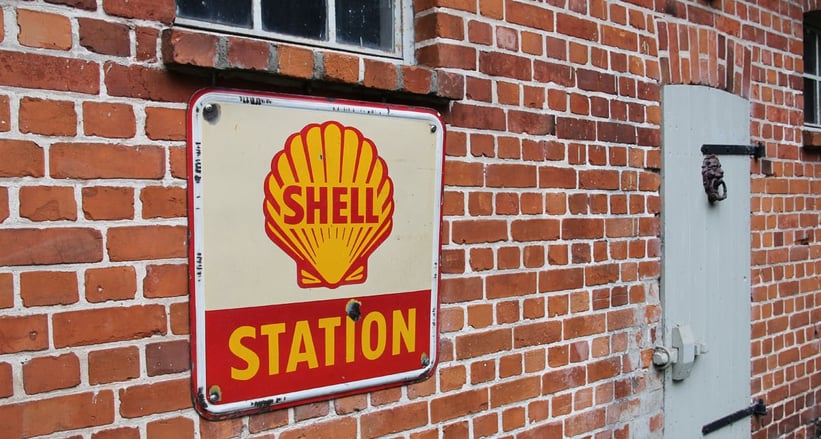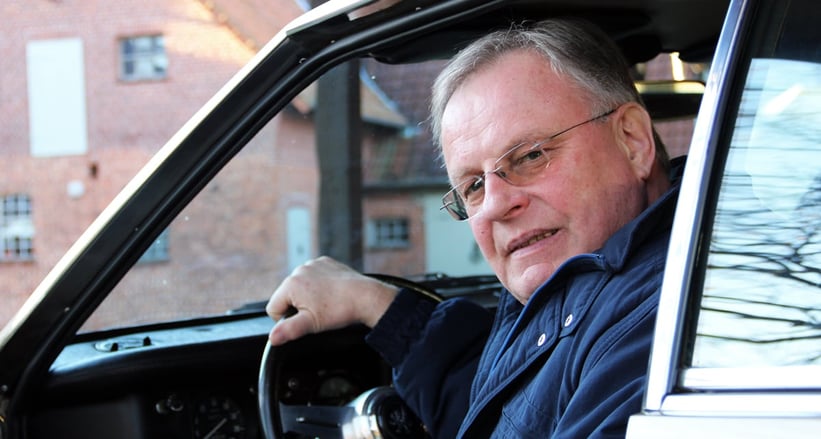 "Today, many prospective buyers solely use the internet to compare cars, rather than viewing them first-hand," explains Reinhard, who previously worked within the Mercedes dealer network. "This also explains the tendency to buy at auctions. You can do your own research on the internet, so you might feel you no longer need an expert to guide you through the process."
Over 100 classics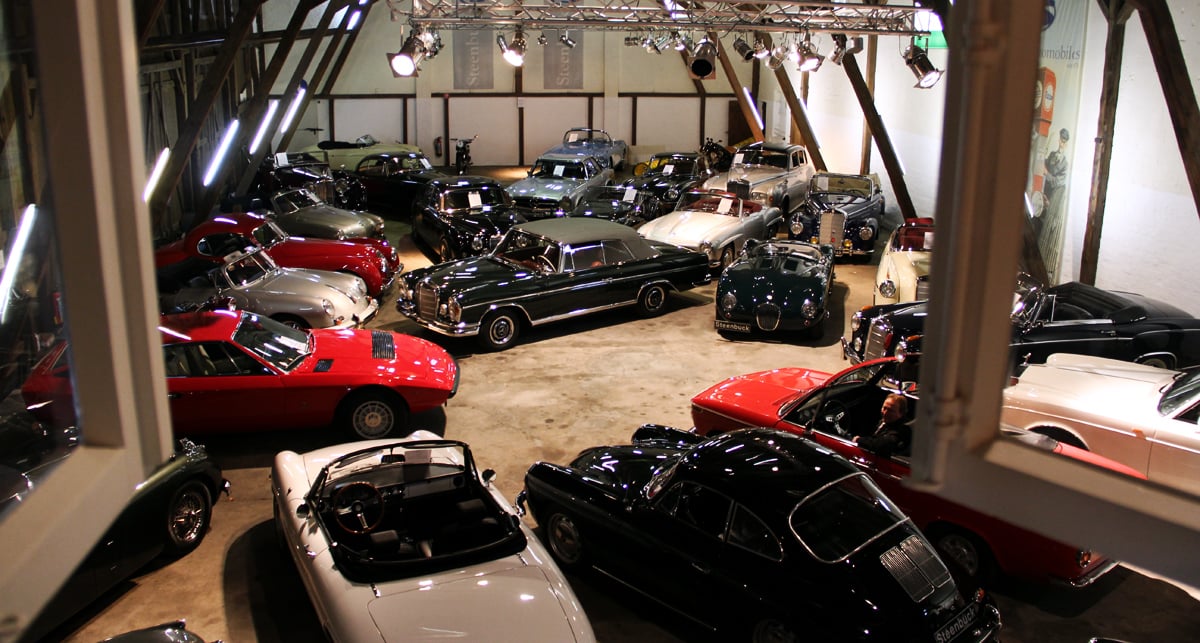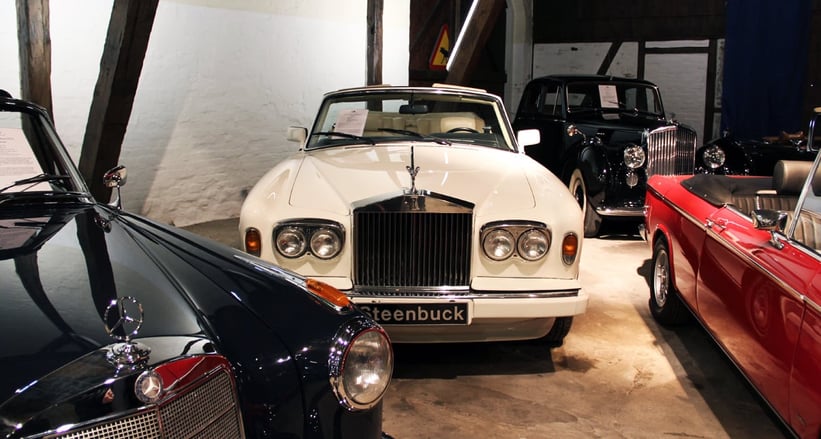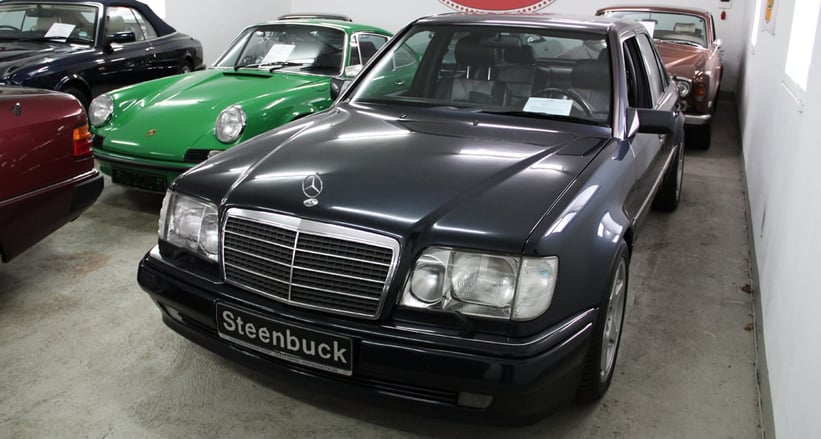 However, merely relying on second-hand information is no replacement for an on-site visit. As Sachse guides us through the trio of barn showrooms – categorised into 'vintage', 'classics' and 'modern classics' – it's clear that his intimate knowledge of the cars in stock is of the first-hand variety. And the personal visit also means you get to see a BMW 327, Iso Rivolta Lele and a W124 Mercedes 500 E all under one roof – not an everyday occurrence. So, next time you're in Germany, take a trip through the wonderful countryside and step into a most unforgettable 'parlour'.
Photos: Jan Richter