The stars of the Concours of Elegance at Hampton Court 2014
The 1896 Lutzmann Victoria and 2014 LaFerrari parked side-by-side at the front of Hampton Court acted as a visual bracket of what the 2014 Concours of Elegance provides: a 60-car showcase of various vintages, disciplines and origins, all of the highest quality...
'All sixty cars are winners'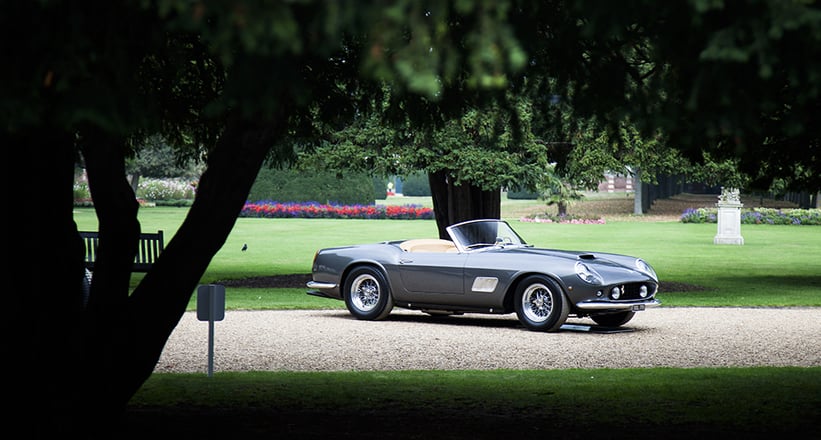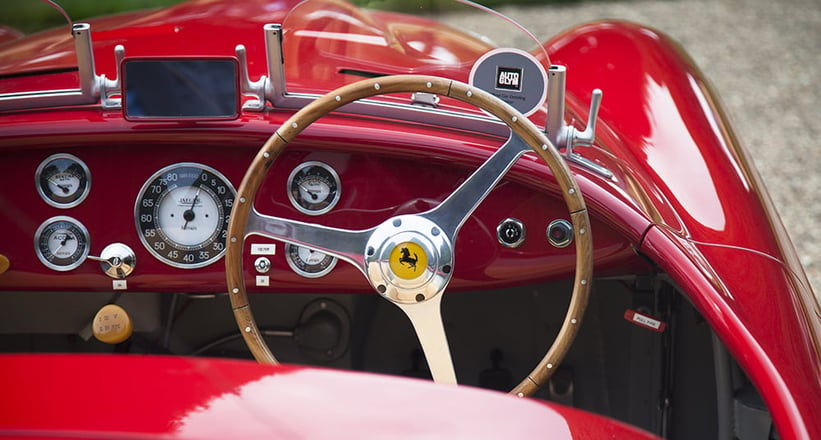 The 'all sixty cars are winners' phrase used at the two previous Concours of Elegance extravaganzas rang truer than ever at this year's event – until the 'Best in Show' was officially announced on the final day, at least. And with so many blue-chip motor cars on display, the judges certainly had their work cut out. Previous class and show winners from other top-drawer concours (such as the Jaguar XK120 'Jabbeke', and the Mercedes Saoutchik Torpedo Roadster that took Best in Show at Pebble Beach in 2012) met curios such as the AMC Bizzarrini AMX/3.
From Les Hunaudières to Hampton Court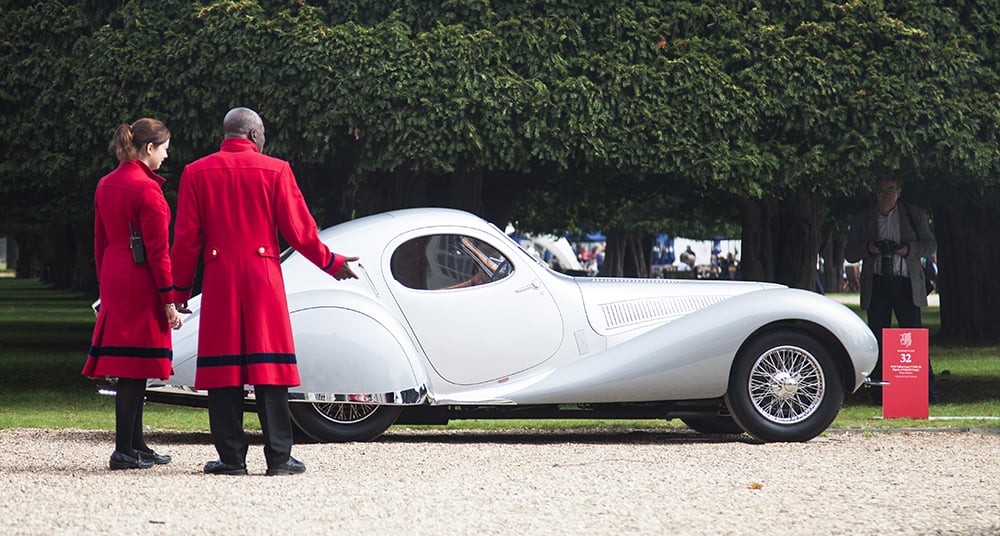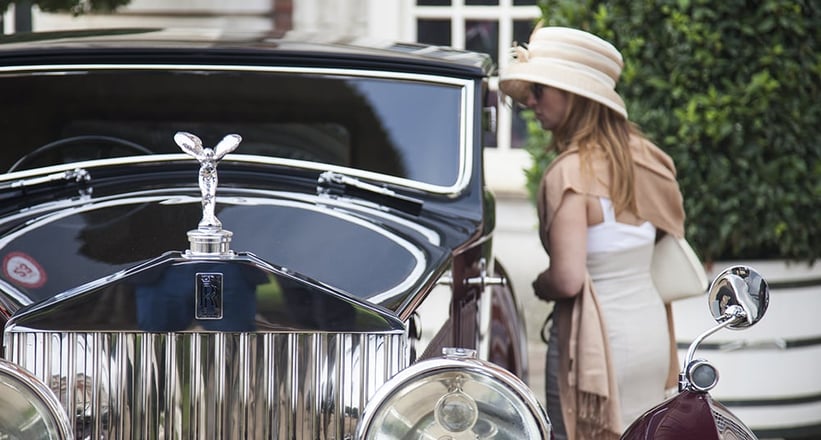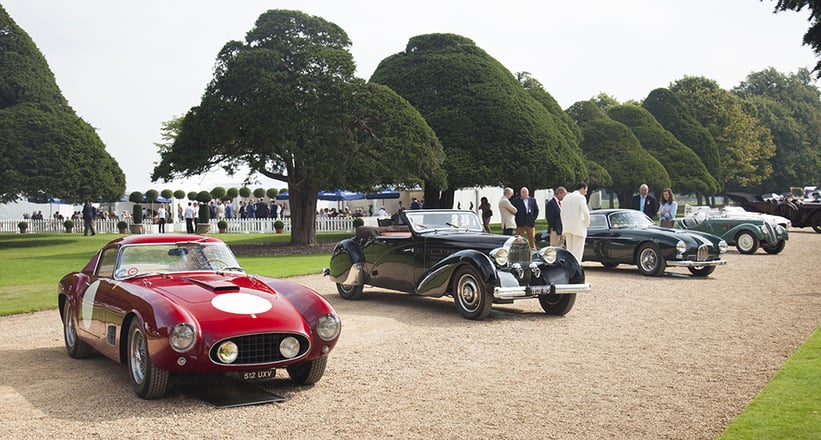 Competition-minded highlights included a Martini Racing Porsche 911 RSR (second overall at Le Mans 1974) and a 1957 Ferrari 315S Scaglietti Spider (the last-ever Mille Miglia winner). Elsewhere, the 1957 Jaguar XK140 Zagato and 1938 Talbot-Lago T150C-SS 'Teardrop' coupé by Figoni et Falaschi exhibited rare coachwork in the finest manner – but it was the 1933 Rolls-Royce Phantom II Continental Sports Coupé with a beautiful body by Freestone & Webb that won our hearts. Ultimately though, the judges chose an Alfa Romeo 6C 'Flying Star' as Best of Show – not a bad welcome present for a car making its first visit to Britain...
Photos: Jan Baedeker