"You'll find a Porsche 911 on almost every corner"
Jacob began importing cars from California while studying for a law degree in Hamburg. After graduating, he worked as a lawyer in Capetown before founding his unusually named company – but at this point, it specialised in music production. It was a few years before the company switched its attention to symphonic instruments of a different variety: for the past 25 years, the focus has been on racing machines and the sports cars that they have inspired. All are housed in a modern two-storey showroom in Hannover-Isernhagen, in close proximity to the A7 autobahn.
Sought-after doesn't always mean special...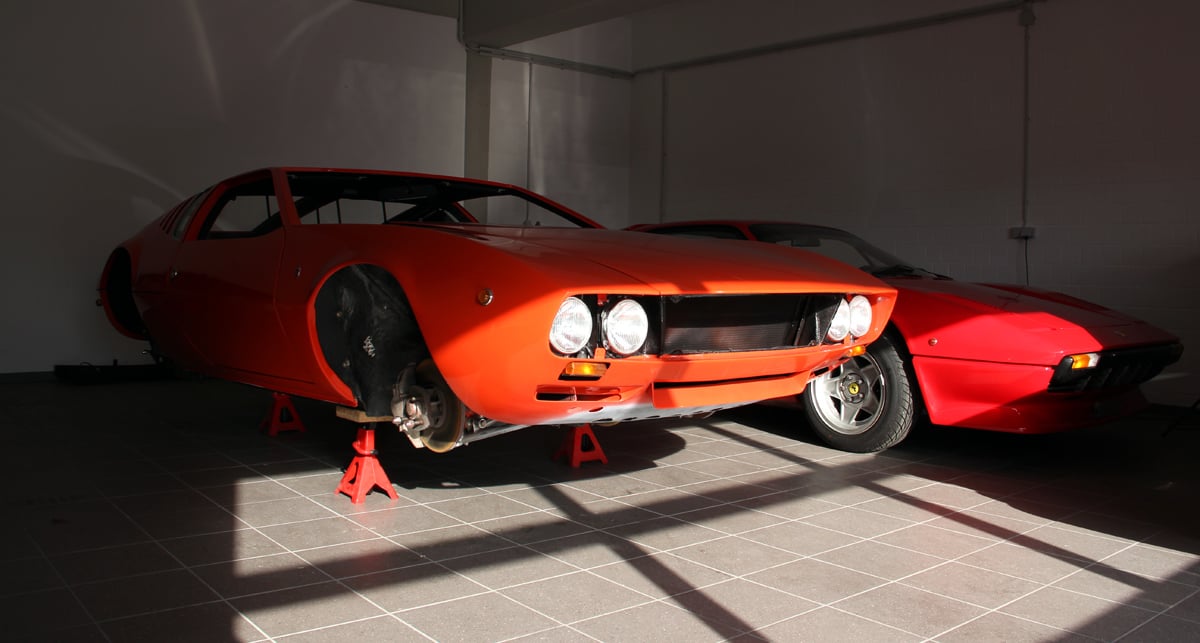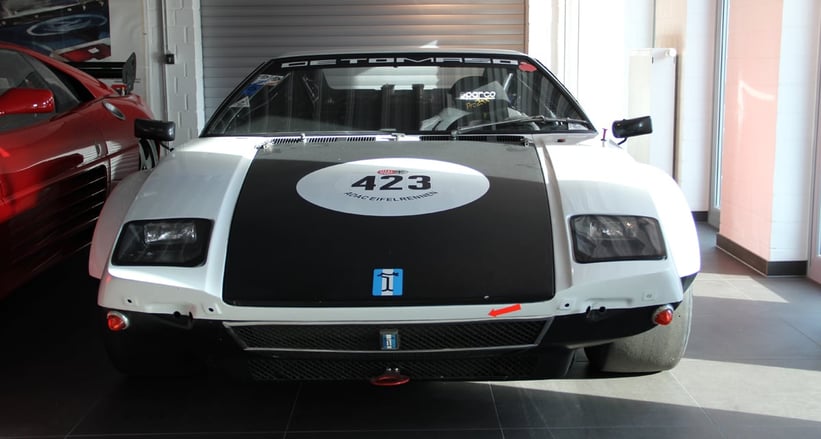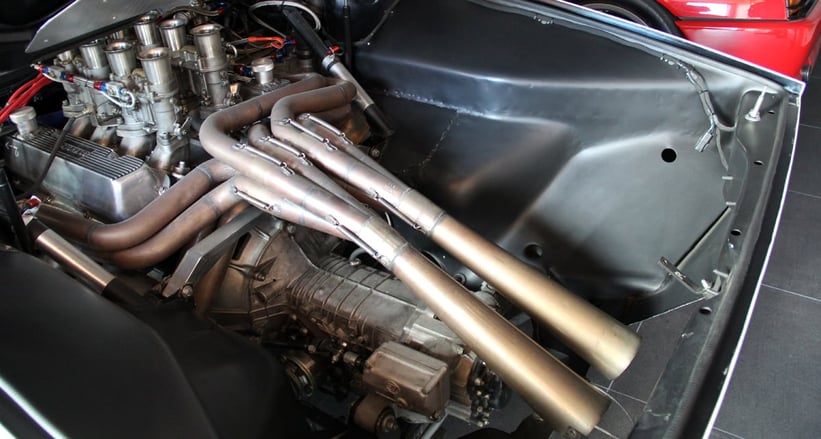 "At one point, around 50% of our inventory was made up of various 911s," remembers Frank Jacob. "But times have changed, and we've responded to the demands of the market: people want something a bit more unusual. It's clear that the 911 is a great classic but, especially in Germany, you'll find one on almost every corner. That applies to the historic rally and racing events too – often, with 911s or other popular cars, you won't be granted entry as the field already has a full quota of that model."
Le Mans-bound Lola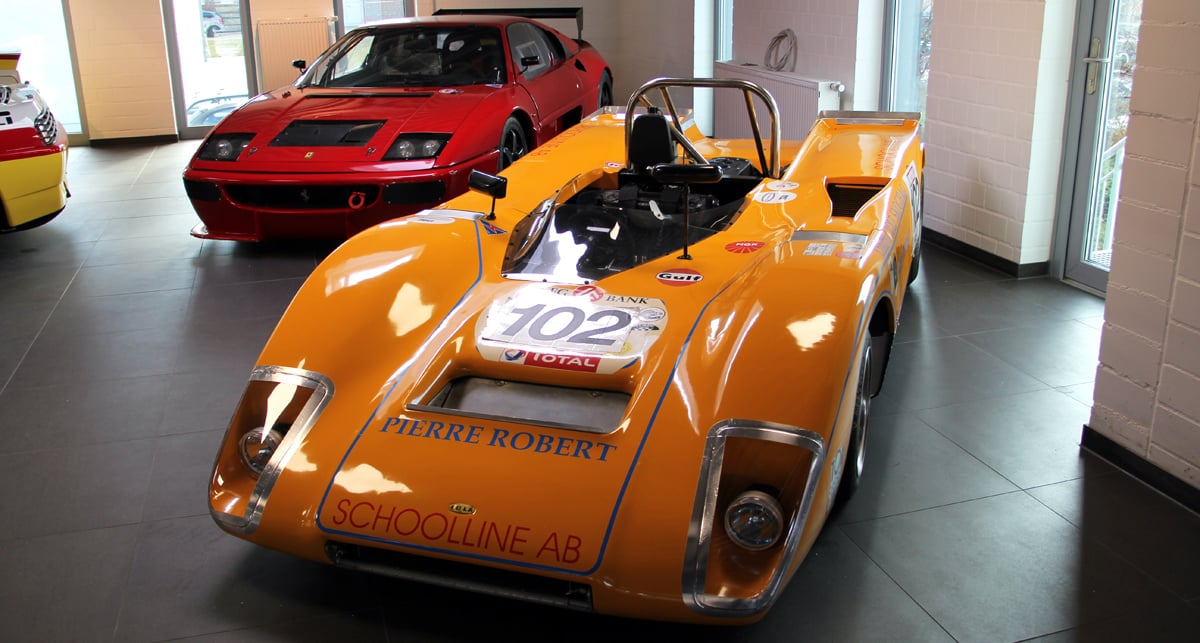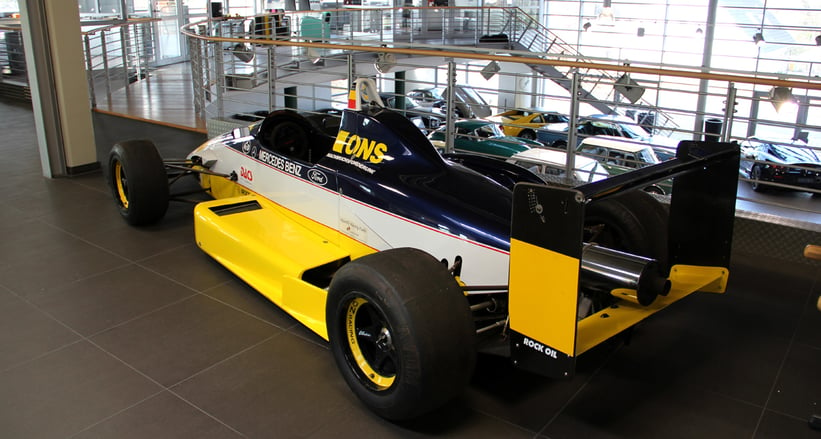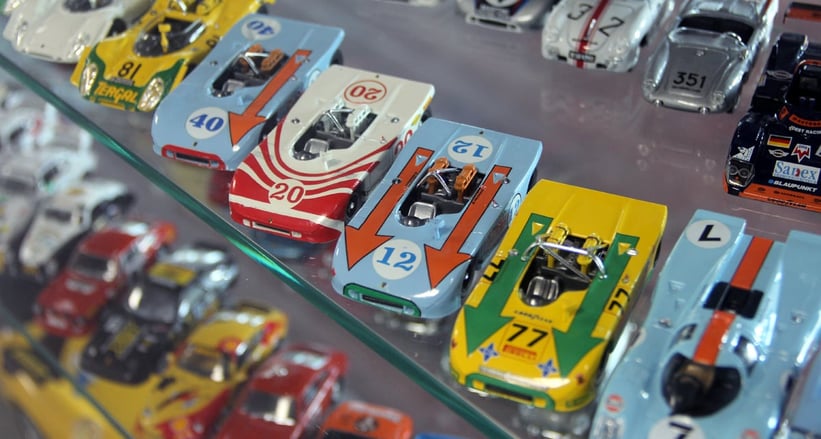 Jacob is himself active on the racing scene and, in co-operation with racing outfit RWS Motorsport, privately enters events such as the Oldtimer Grand Prix and Le Mans Classic. This year, his 1970 Lola T210 sports-prototype will line up on the grid at Le Mans. Other notable racing machines currently in his possession include a rare Ferrari 348 Michelotto Competizione and a Reynard Formula 3 car used by Michael Schumacher early in his career, as well as a collection of legendary competition cars from Zuffenhausen – albeit in 1:24 scale.
An attractive alternative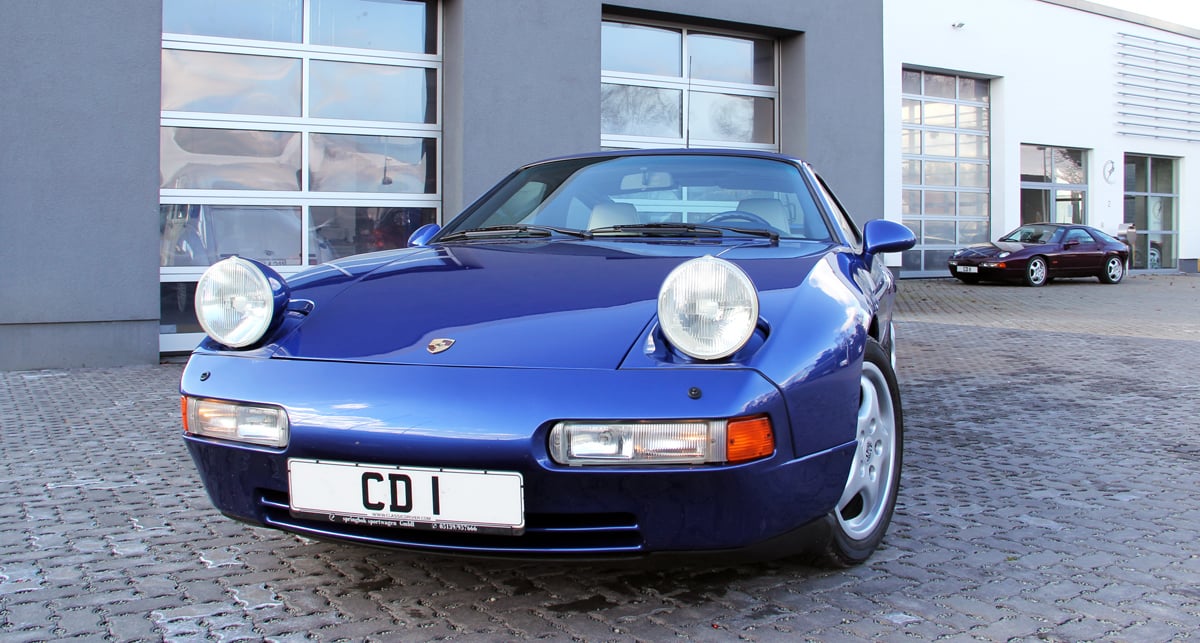 Those looking for something special to use on public roads are also well catered for. Springbok's 911 substitutes include a single-owner Ferrari 308 GTB and a Maserati BiTurbo Spider, neither of which have covered more than 12,000km. If it has to be from Stuttgart, there's a pair of 928 GTSs to choose between – Jacob claimed they represent the perfect antidote to what he calls "911-fatigue", as he handed over the keys so we could inspect them in more detail.
Photos: Jan Richter