Spotted in London: A charitable pair of prancing (sea)horses
London's car-spotters were whipped into a frenzy earlier this week, as two 1960s Ferraris – expected to fetch a combined £8m+ when they go to auction in aid of the RNLI this October – were parked up on the road outside an exclusive preview event attended by Classic Driver…
Sitting pretty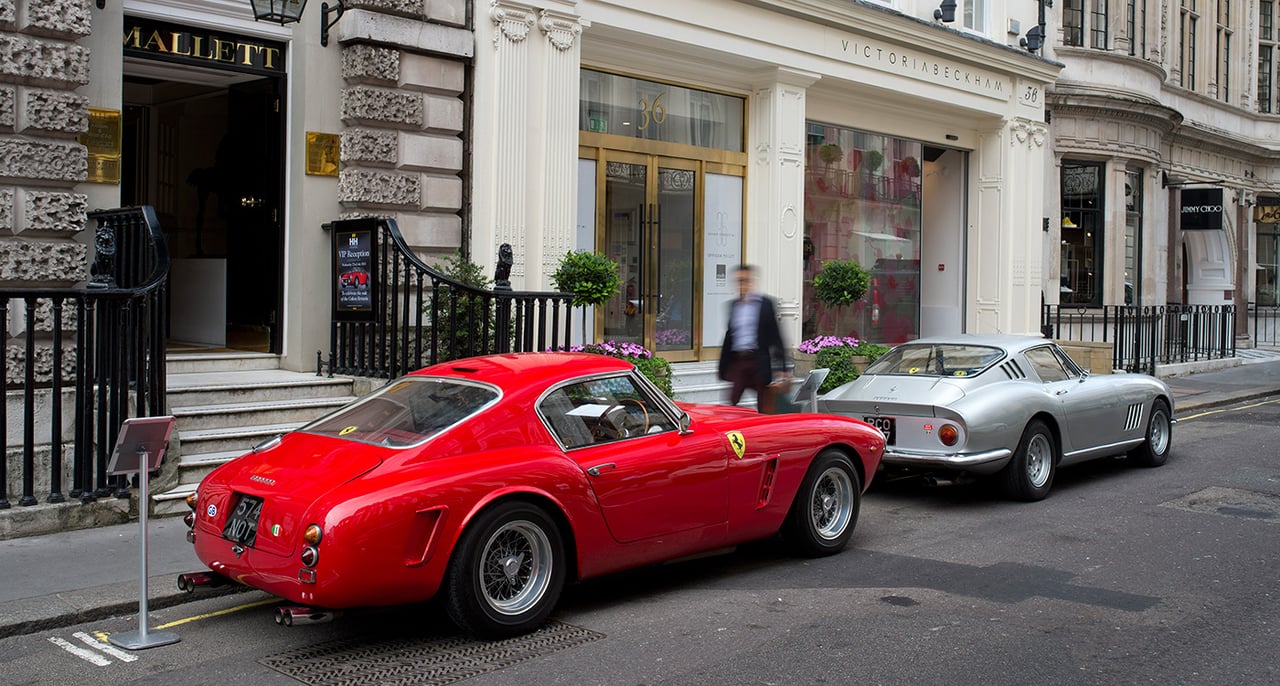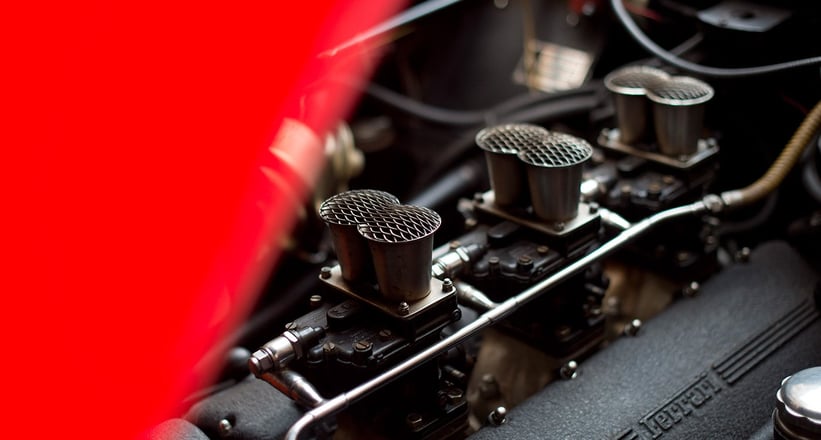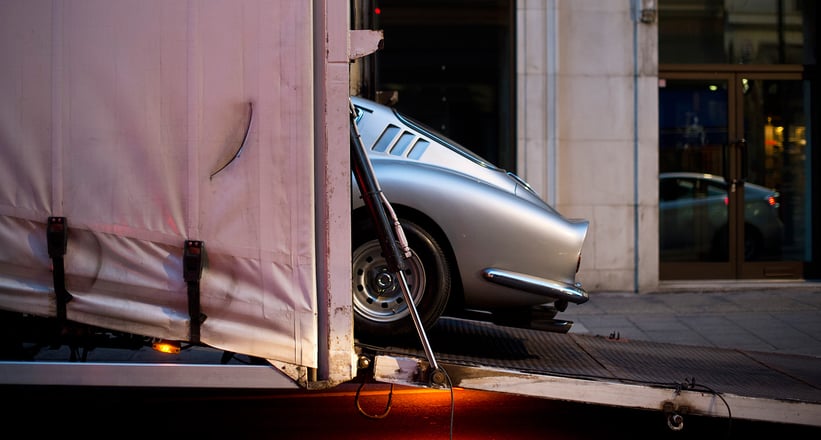 The two cars – a 1960 Ferrari 250 GT SWB and a 1967 Ferrari 275 GTB/4, both in rare right-hand-drive form – were left at the kerb of an exclusive auction preview event, held at the premises of antique dealer Mallett in London's trendy Mayfair district. Both will be sold at auction by H&H in October to benefit the Royal National Lifeboat Institution at their late owner's behest, and are expected to generate healthy bids due to their highly original, yet well-used and -maintained condition. However, it was their beautiful shapes and rare presence on London's roads that drew in the automotive paparazzi, one of which was our contributor Luke Gilbertson – who was so drawn to the 'seahorses' that he stayed right through to the end of the event, in order to capture them being safely loaded into their transporter.
Photos: Luke Gilbertson for Classic Driver
The cars will be auctioned at H&H's Duxford sale on 14 October 2015, with all proceeds going towards the Royal National Lifeboat Institution.
You can find hundreds more classic Ferraris for sale in the Classic Driver Market.