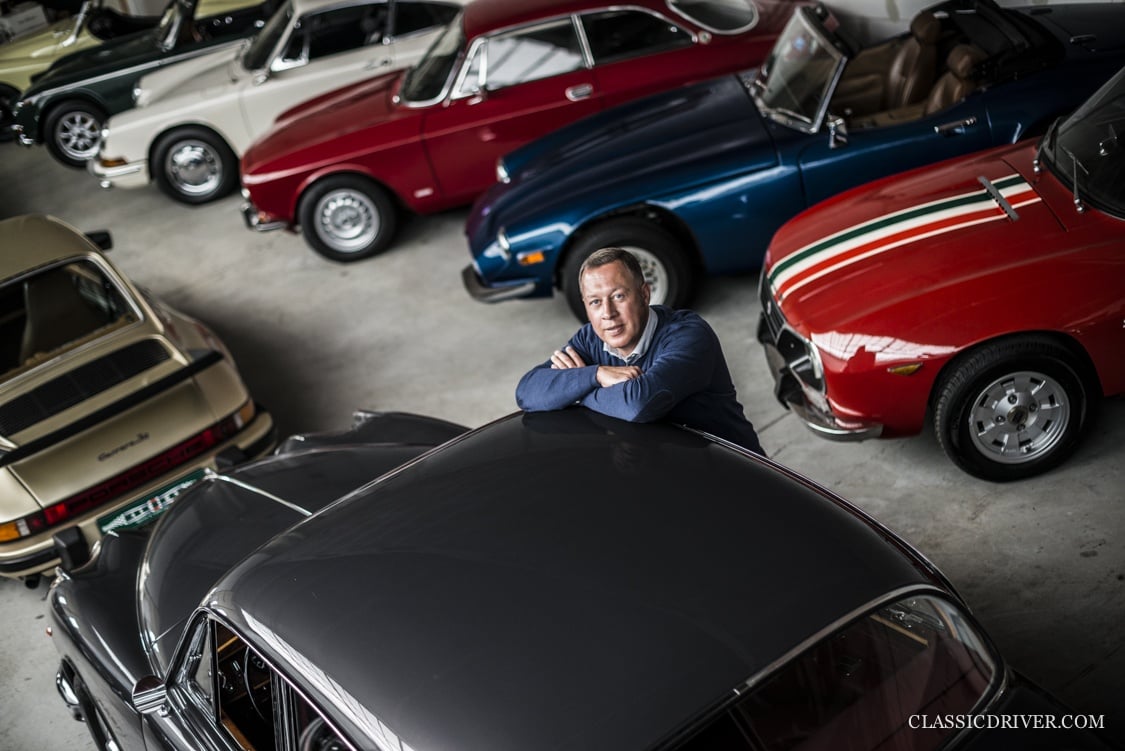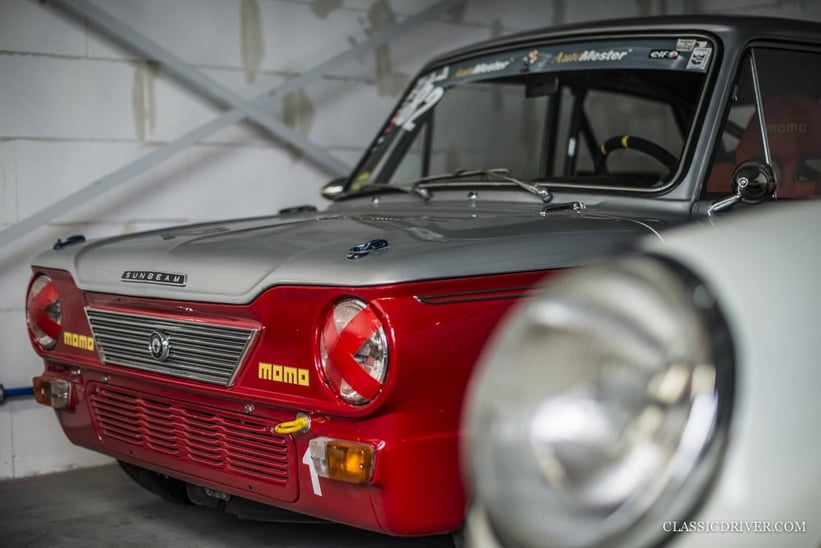 What are your earliest automotive memories? 

I made my parents crazy with my car obsession — when I was three years old, I could name every car we passed on the motorway. My father wasn't very interested in cars, but, when I was four, he bought a brand-new BMW 1602, and I still remember picking it up from the dealership. That was quite an experience for me. 

How did your career in the car industry begin?
When I was 16, I planned to study automotive design, but, in the end, I became an automotive engineer. I worked for a tuning company, which was very popular at the time, and then began to concentrate on creating bespoke leather interiors for cars. After three years, I started my own company, which produced high-end leather seat cover kits for trimmers specialising in BMW, Mercedes, Audi, and Range Rover.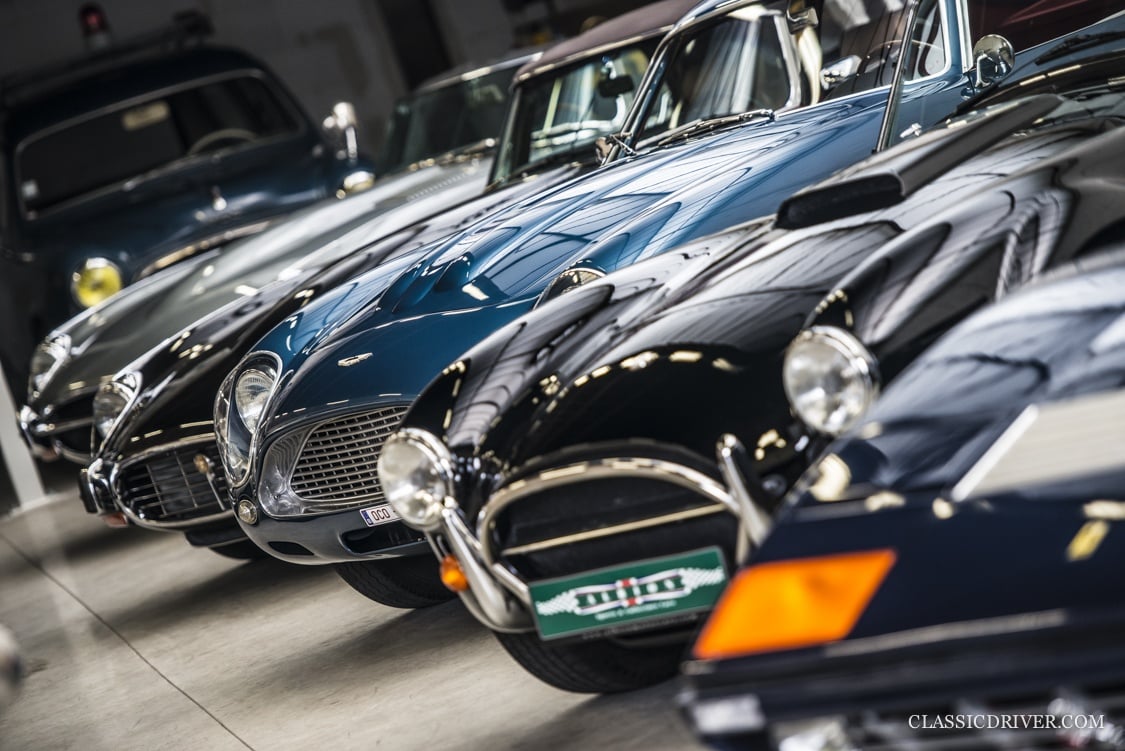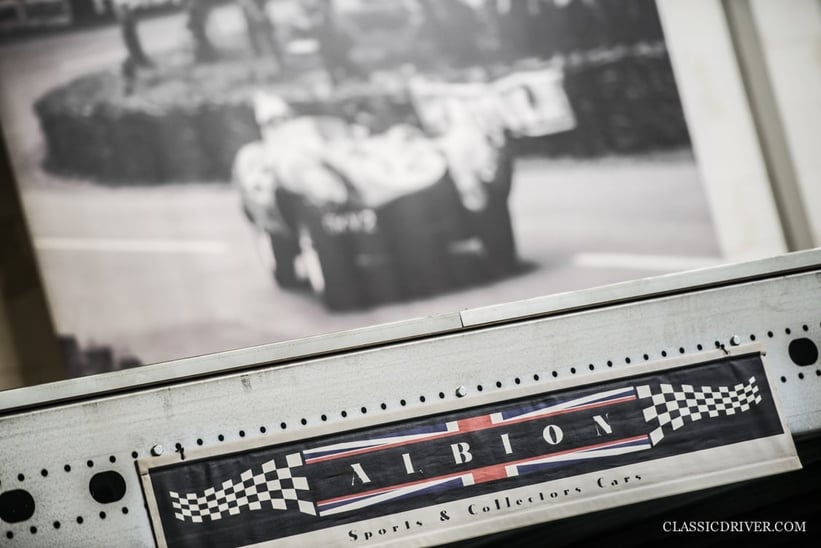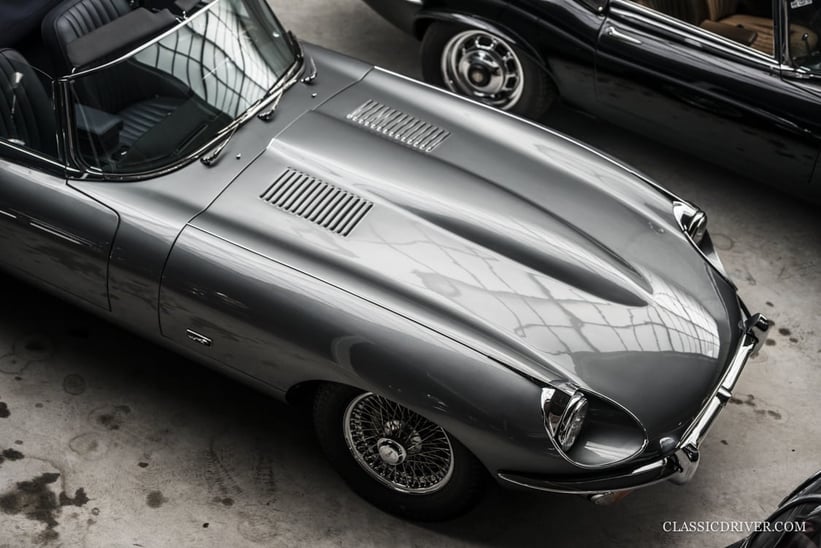 What motivated you to open Albion Motorcars?
Over the years, I'd built up a small personal collection of some interesting sports cars such as a Lotus Elise S1, TVR Tuscan S, Aston Martin V8 Vantage RSW 7 Litre, and Aston Martin V8 Volante. Soon, friends started asking me if I could help them find classic cars, and after a while, I became frustrated with the poor quality of many of the cars for sale, despite being described as absolutely perfect in adverts. I thought this could be done better, and thus, Albion Motorcars was born in 2008. It has been one of the best decisions of my life! 

How do you go about selecting cars for your inventory? 

The first question I ask is if I would buy this car for myself. I want to be able to properly guide my customers throughout their search for a classic car. If a certain car is not suited for them, I'm not afraid to let them know. There is nothing more frustrating than a classic car rusting away. But, should that occur, we also operate the Albion Workshop, which is run by my business partner and focuses on the maintenance of mainly classic British cars. It also undertakes one or two full restorations a year, mostly Jaguar E-types and XKs — two models we know very well.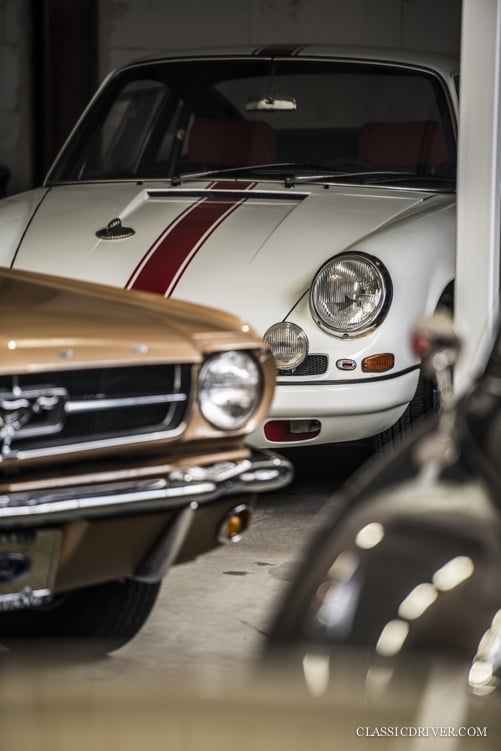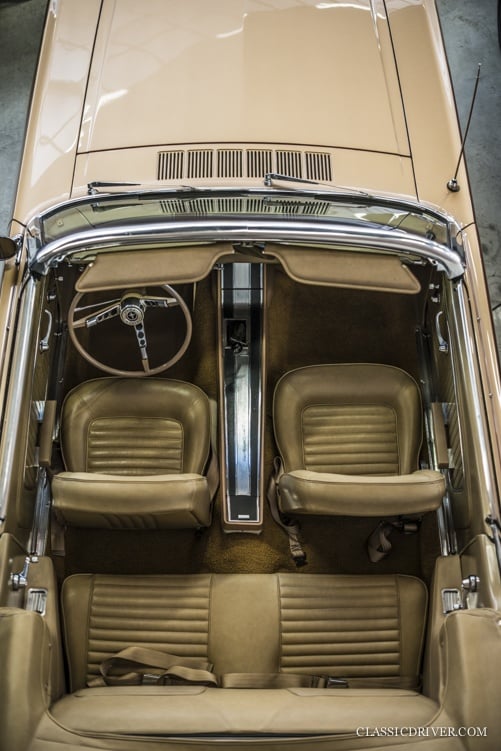 What can customers expect when buying a car from Albion?
We try to find the best possible car for our customer, and while they may not always be the cheapest, they are the best value for money. I often have to explain to our customers that the cheapest car is usually the most expensive in the long run. As such, we thoroughly inspect every car before purchase, and I think we've built up a name for quality — and I want to keep it that way. 

When most people hear Albion, they automatically think Goodwood. Is this an association you embrace? 

I have been a GRRC member for many years now, and I still think it's the most magical place for classic cars. I attend the Revival and Members' Meeting every year, and the organization is just perfect — they successfully surprise visitors year after year. At the moment, we're building a Mini Cooper S with the hope of eventually getting on the entry list for Revival…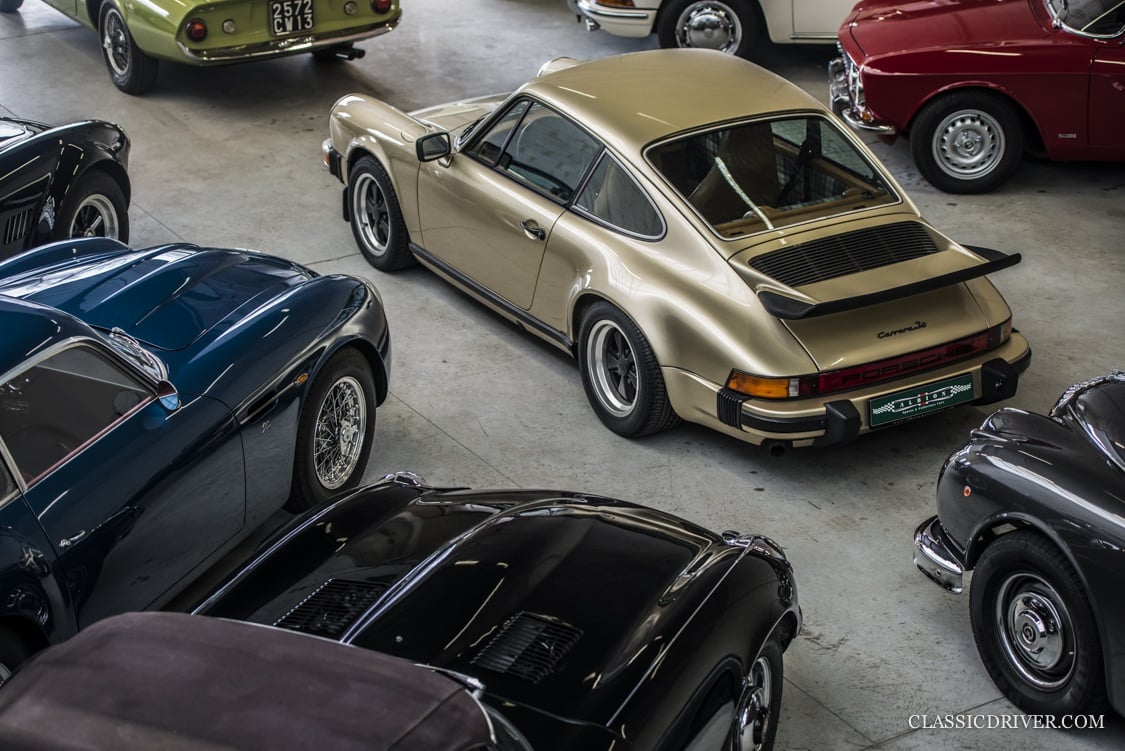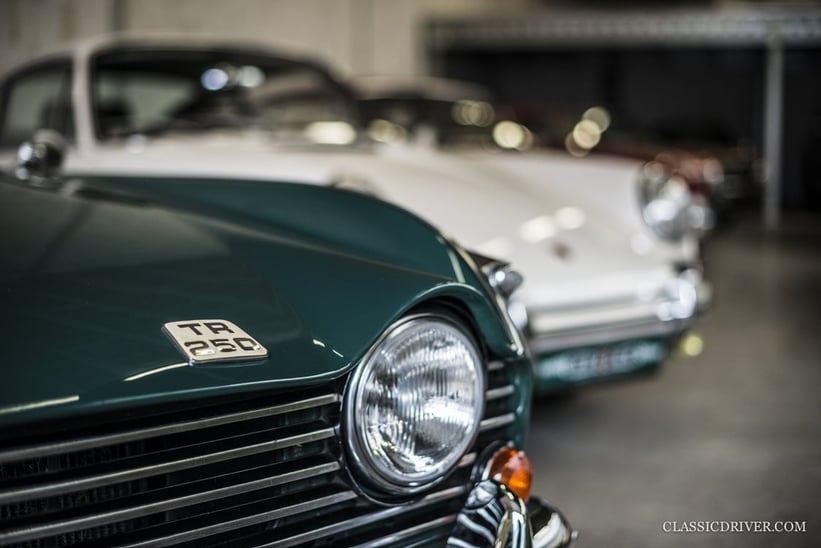 What are your thoughts on the evolution of the market over the years?
The market has changed a lot. In 2012, there was a rush to purchase classic cars as an investment, which saw prices rise too quickly. But, since 2016, this rush has cooled down and the market has turned back into an enthusiast one. The downside to this is that there is more supply than demand at the moment, because the so-called investment cars are now back on the market. Alternatively, this should bring the prices down to more realistic levels (certainly on the overhyped market of youngtimer Porsches and Ferraris). However, I believe rare and top-quality cars will continue to rise, and I must say, we haven't seen any sort of decline in interest for the cars in our inventory.
What does the future of the classic car market look like to you?
Owning a classic car is all about passion, and there will always be a market for that. I've recently noticed that more enthusiasts — the ones who know exactly what they want —are visiting the showroom. For that reason, I don't believe the 'bubble' will burst anytime soon. Average cars that were sold for way too much money will suffer, but the market for beautiful, solid cars will remain.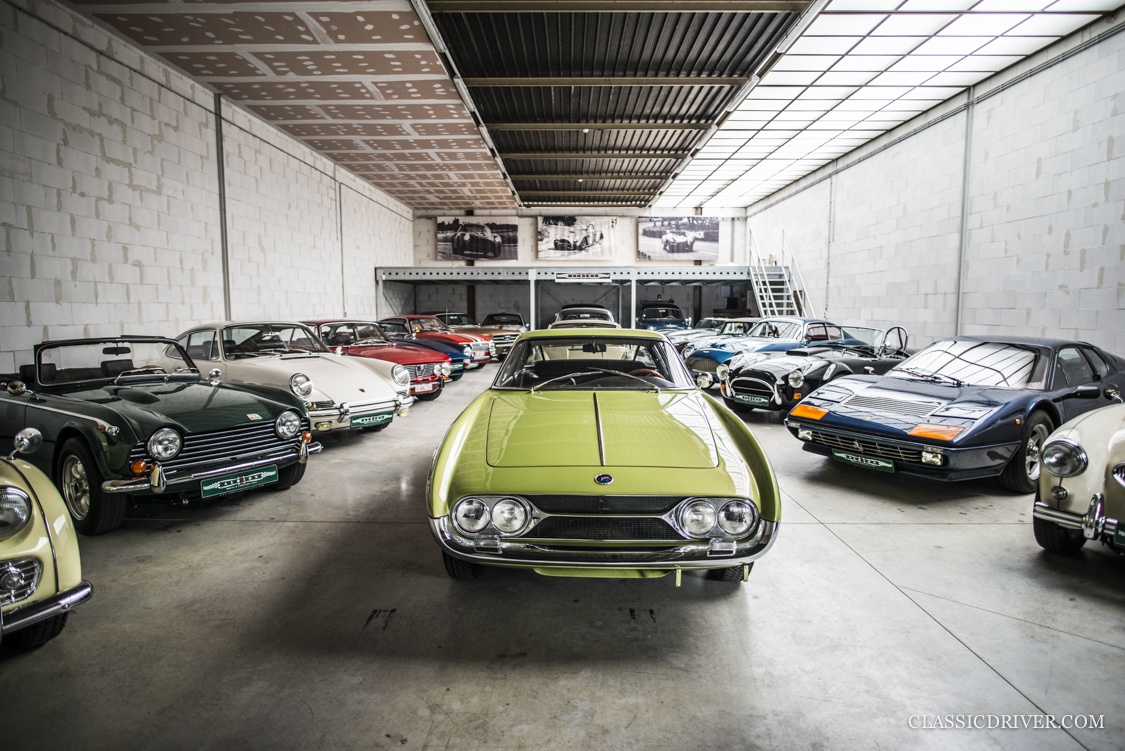 If you could have any car, regardless of budget, for your personal collection, what would it be?
There are quite a few, to be honest. I like everything related to the AC Cobra, and the Cobra A98 Coupé, which was built for Le Mans and infamously contributed to the 70mph speed limit on British motorways, is certainly one of my all-time favourite cars. I also adore the Ghia Supersonic cars. It doesn't matter if it's based on the Fiat 8V, Jaguar XK120/140, or Willment Cobra — all are drop-dead gorgeous and would fit well in my garage.
What's your daily driver?
My daily driver is a Range Rover Vogue TDV8 — it's my fourth RR and certainly not my last. And a Morris Minor Van, which is used as a promotional vehicle for my wife's chocolate shop.
At the time of shooting, Albion Motorcars was in the midst of building a brand-new showroom, which should be open by the end of the year — a great opportunity for another visit!
Photos: Rémi Dargegen for Classic Driver © 2017