Schloss Bensberg Supersports Classics is one event you won't want to miss
Every year, there are more and more events for every niche of the car world, focussing on the obscure sectors of the hobby. At Schloss Bensberg Supersports Classics, arguably, the genre that's universally held in the hearts of all car fans is celebrated — the sports car…
Best of show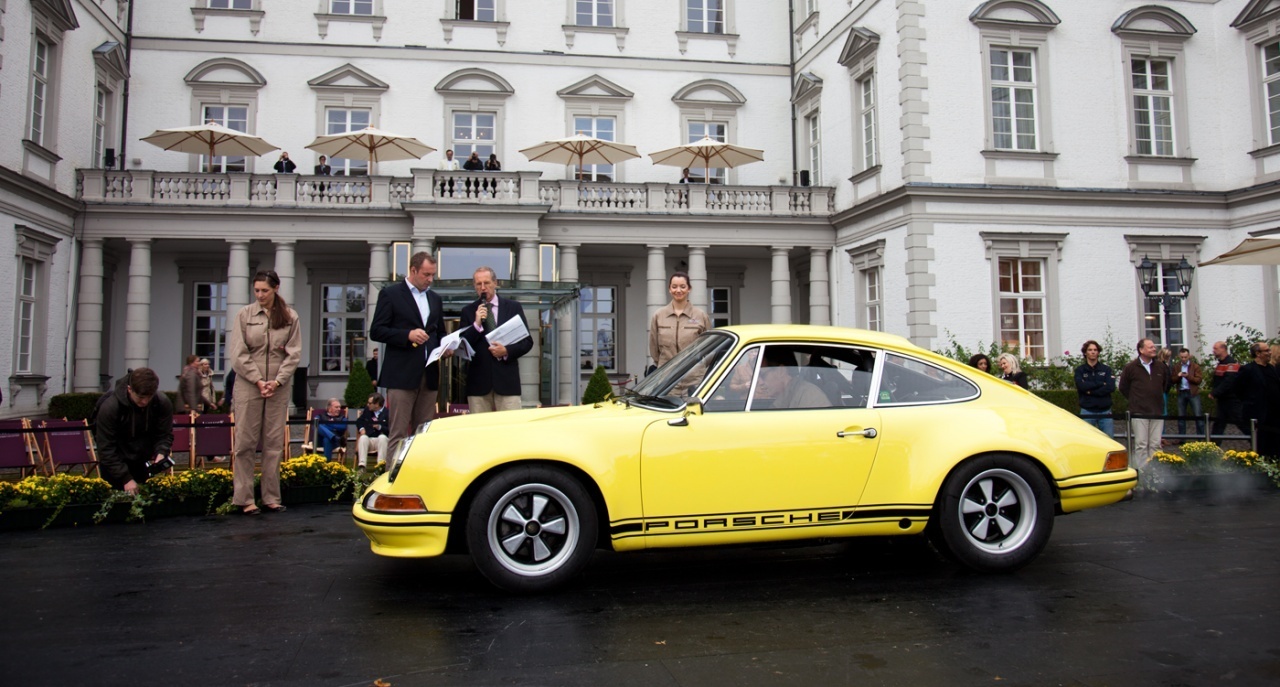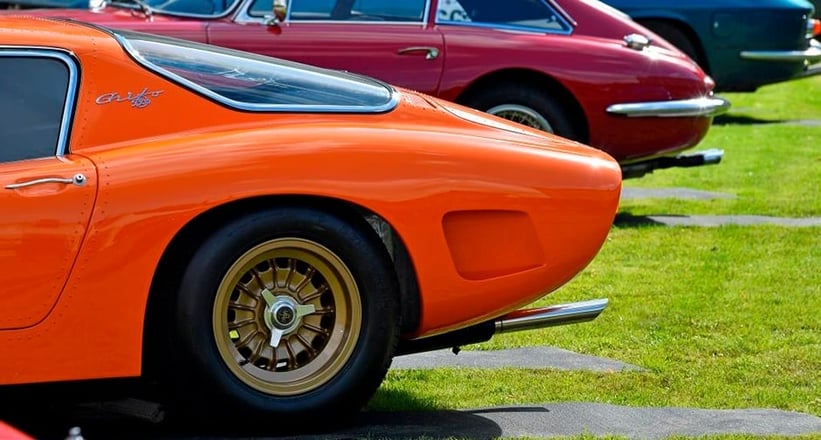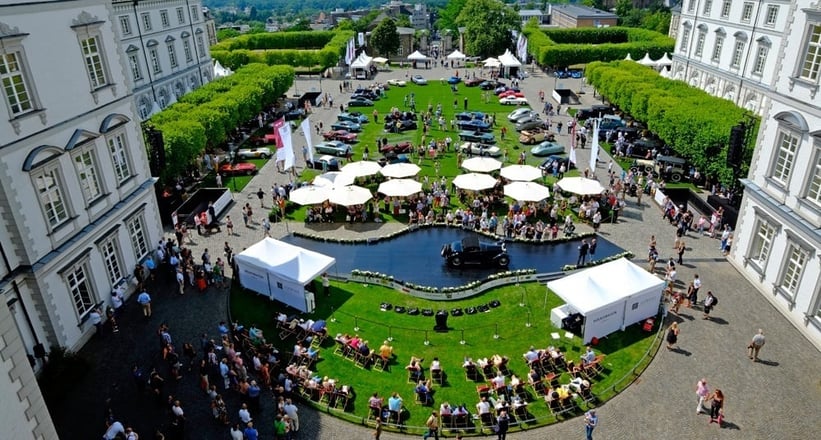 Taking place from 30 June to 2 July, this super show is more than just another static showcase, as it features a rally, concours, and special exhibition all at one event. Following an evening of car conversation over a barbecue, the rally will commence on Saturday, taking in the stunning scenery of the Berisches countryside. Open to pre-1997 sports cars, the rally will include regularity tests to challenge the precision of the drivers, and it's sure to be a joy for participants and spectators alike, as a delectable selection of sports car heroes will blast through one of the most picturesque of settings.
After a day of driving, the cars will assemble amongst the gorgeous grounds of Schloss Bensberg, one of the largest baroque buildings in Europe, for a concours, giving a chance for all to see a fine selection of first-class vehicles up close. What's more, a special exhibition featuring the latest and greatest cutting-edge sports cars from a variety of manufacturers will be on display, as a window to how the sports car has evolved. Fine driving, a stunning location, and super sports cars — what could be better?
You can find further information on the Schloss Bensberg Supersports Classics here.