Our friends at Auctomobile in Prague recently joined hundreds of other Czech enthusiasts and hit the road for one of the country's first post-lockdown events: the 1000 Miles of Czechoslovakia. A summer staple for collectors in the Czech Republic, the long-distance road rally revives the spirit of the endurance race of the same name which took place in former Czechoslovakia from 1933 to 1935 and took competitors twice from Prague to Bratislava and back.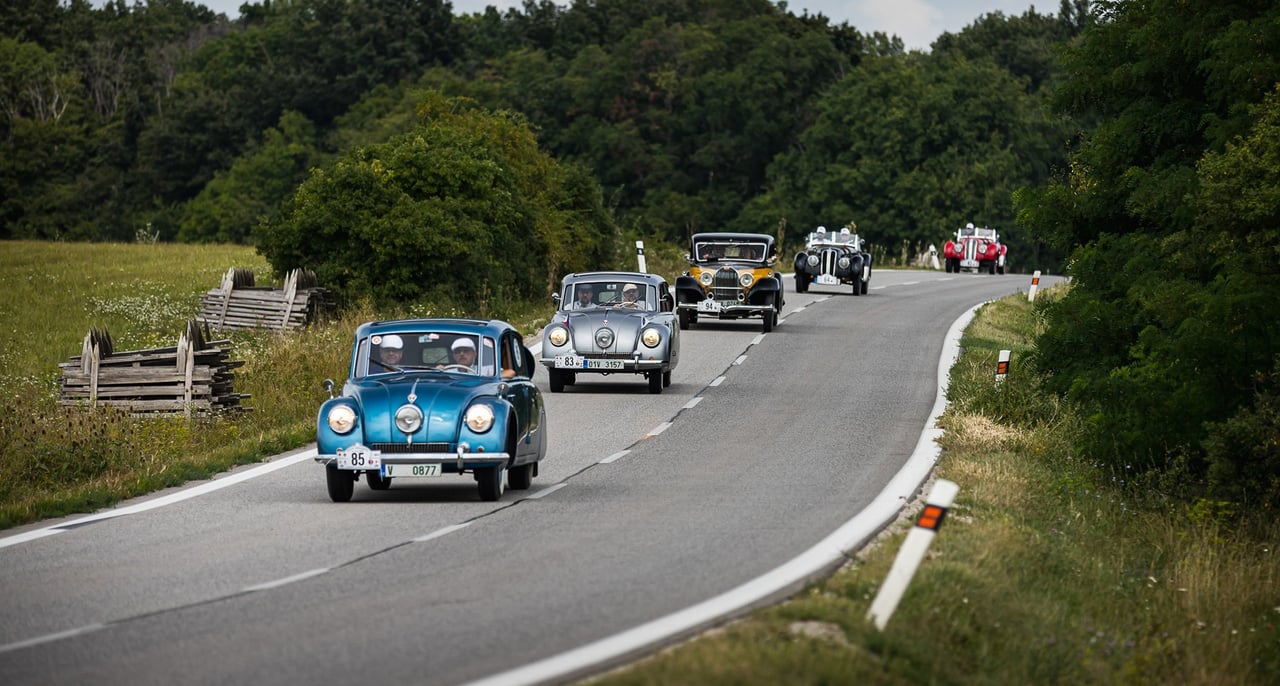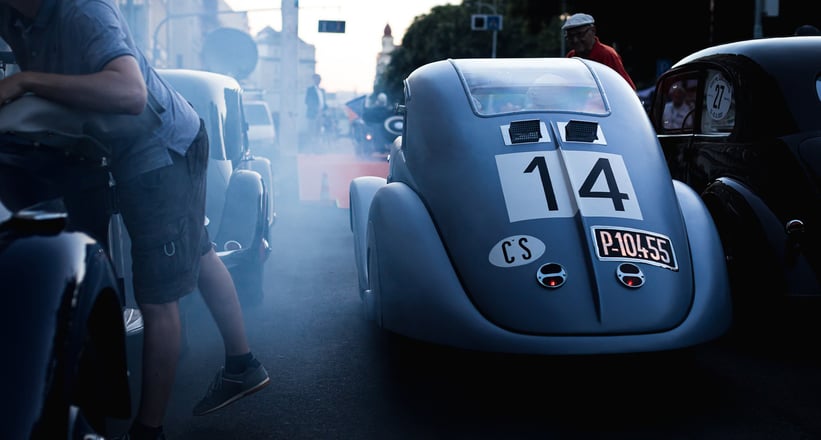 The unique selling point of the event's modern iteration is that, in addition to the great European blue-chip classics from the likes of Bugatti and Alfa Romeo, it also attracts many cars built by the prominent domestic brands of the 1930s, a significant portion of which will be unknown to enthusiasts outside of the Czech Republic simply because they rarely appear on the international circuit. Take Walter, Wikov, Aero, Praga and, of course, Tatra, for example. Team Auctomobile participated with a 1939 MG TB Lester Special, a unique racer built to its current specification by Harry Lester in 1955.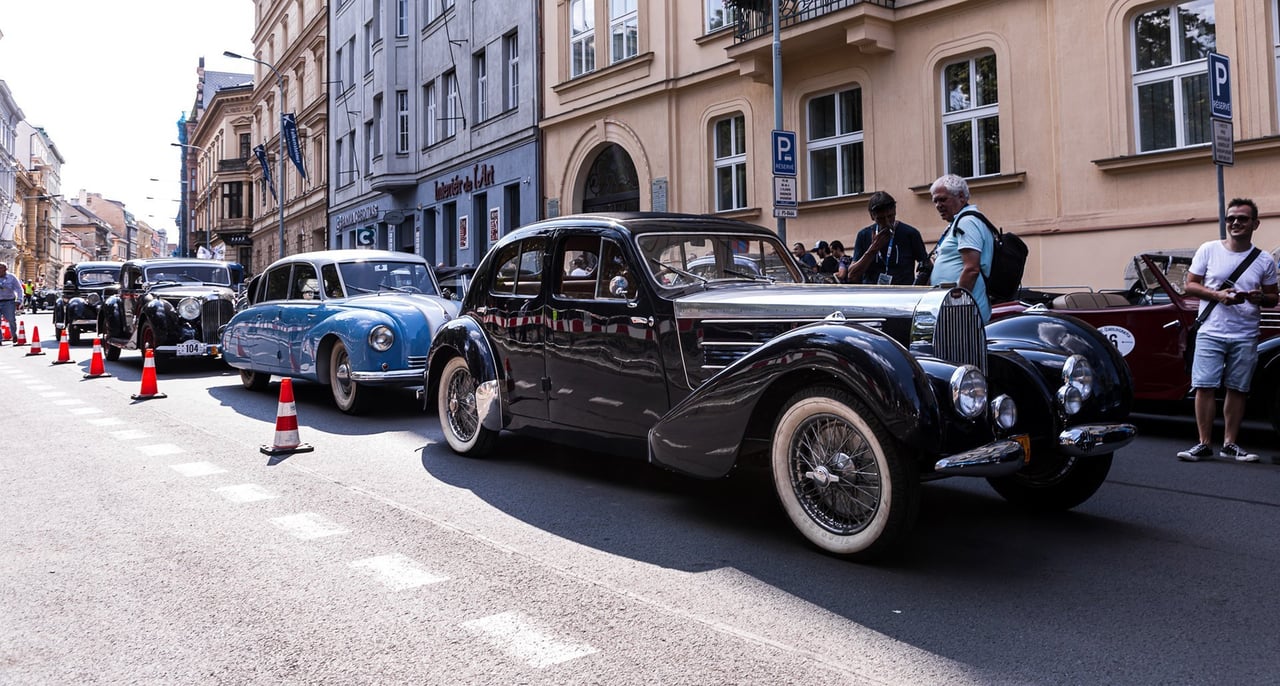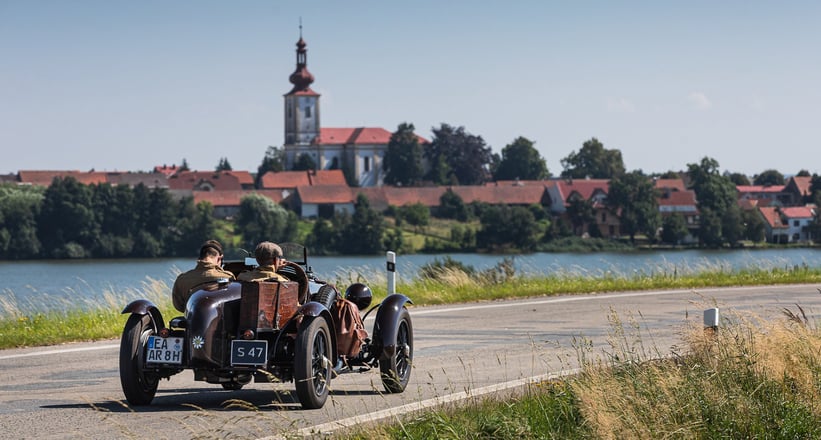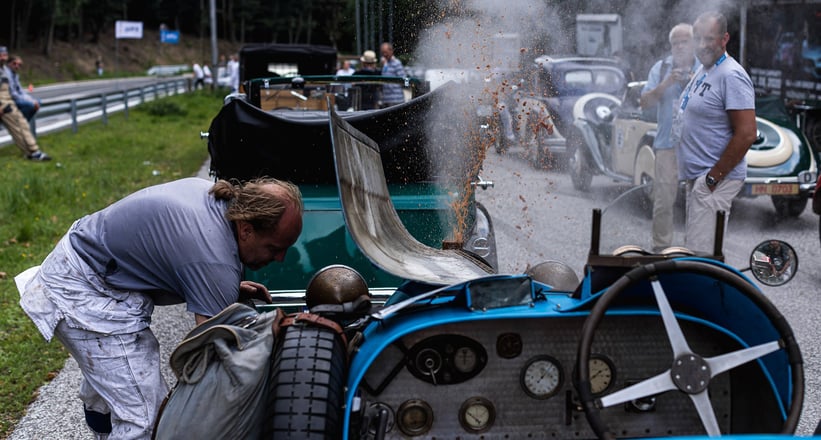 Thankfully, Auctomobile's incredibly talented photographer Ondřej Kroutil joined for the 1,000-mile journey and captured these fabulous images which truly portray the fun, enthusiasm and camaraderie of the collector car scene's pre-War contingent. It's a pleasure for us to be able to share them with our readers.
Photos: Ondřej Kroutil for Auctomobile © 2020