Retro Classics Stuttgart, 22-25 March 2012
No, you're not seeing double, there really WAS a pair of top-class classic car events in Germany over the same weekend. Madness, or maybe a sign that the current, burgeoning collectors' market can be supported to saturation point?
Well, Essen (Techno-Classica) and Stuttgart (Retro Classics) are some 420 kilometres apart (a good four-hour drive), so one could say they are appealing to different geographical catchment areas, and Stuttgart is the home of Porsche and Mercedes-Benz.
Both mighty German companies were out in force at both events. At Retro Classics, Mercedes celebrated '60 Years of the Mercedes-Benz SL', neatly timed to coincide with the introduction of its latest boulevard cruiser.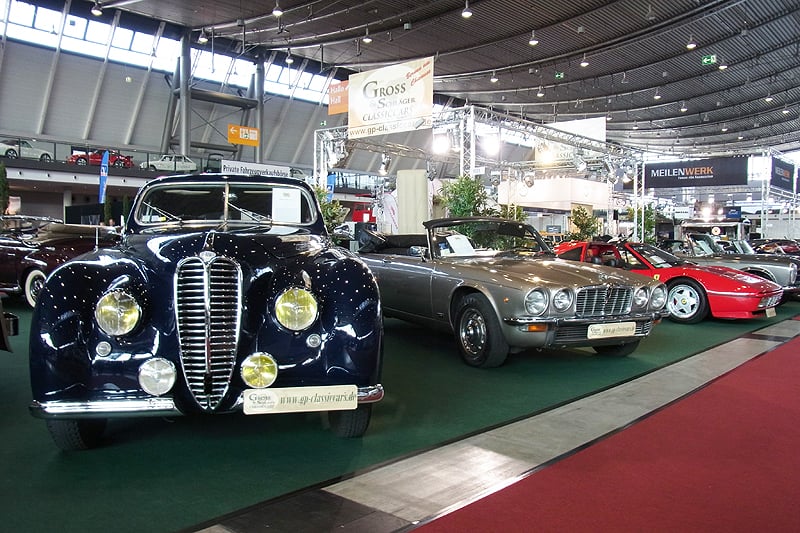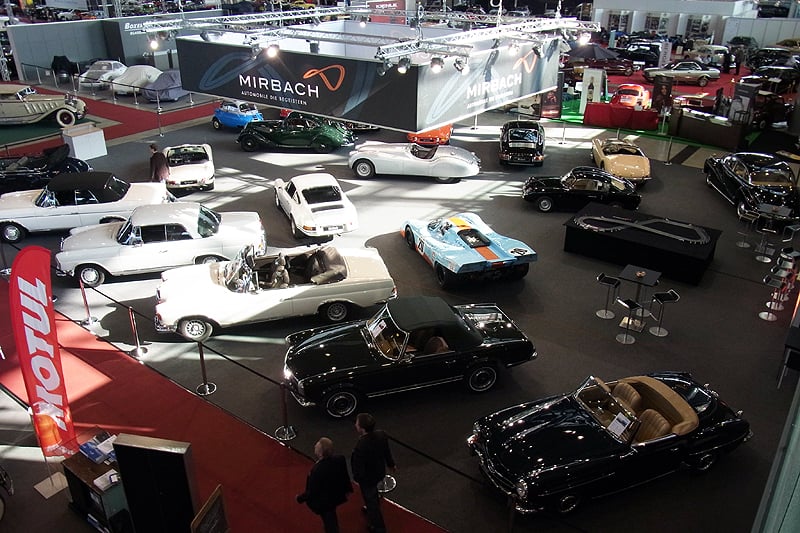 Porsche, meanwhile, had as its centrepiece in Stuttgart the famous 908 Langheck that finished second at Le Mans in 1969, just missing out on overall victory by a few seconds. It was joined by other racing 911s and early 356s.
Other marques with a presence at Stuttgart this year included Audi, via its historic NSU brand and Maserati, the great Modenese Trident showing a mouth-watering selection of single-seaters from the 30s, 40s and 50s.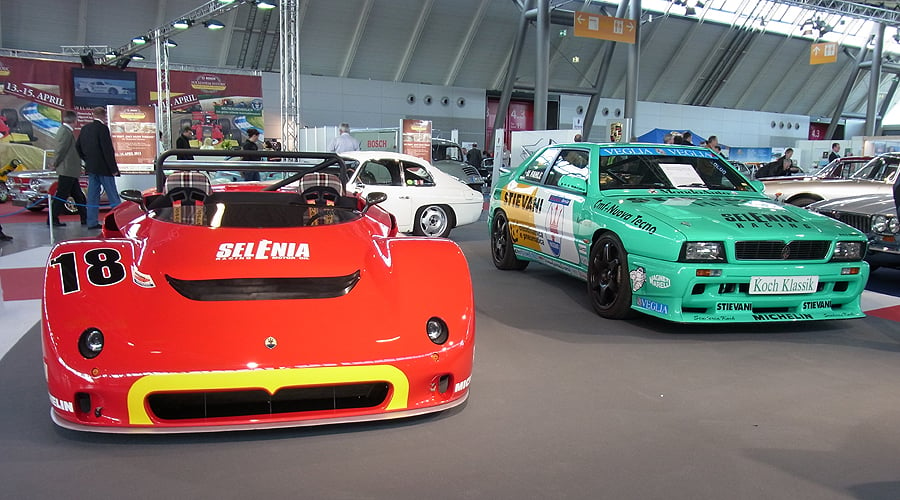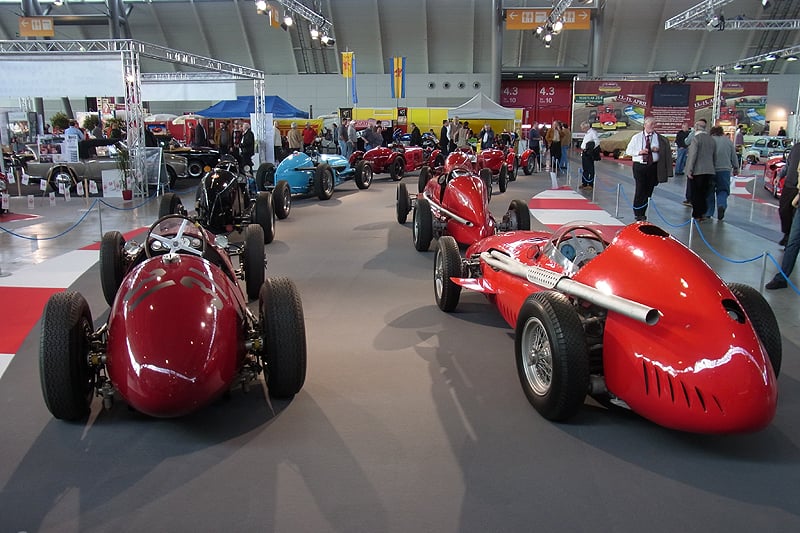 BMW Classic had, in addition to perfectly restored 'cooking' saloons from over the years designed to show how its formidable parts operation can be used to bring the most mundane '3-er' back to life, many racing cars from the early 60s (1800 TISA) to the late-90s with a superb McLaren F1 STR.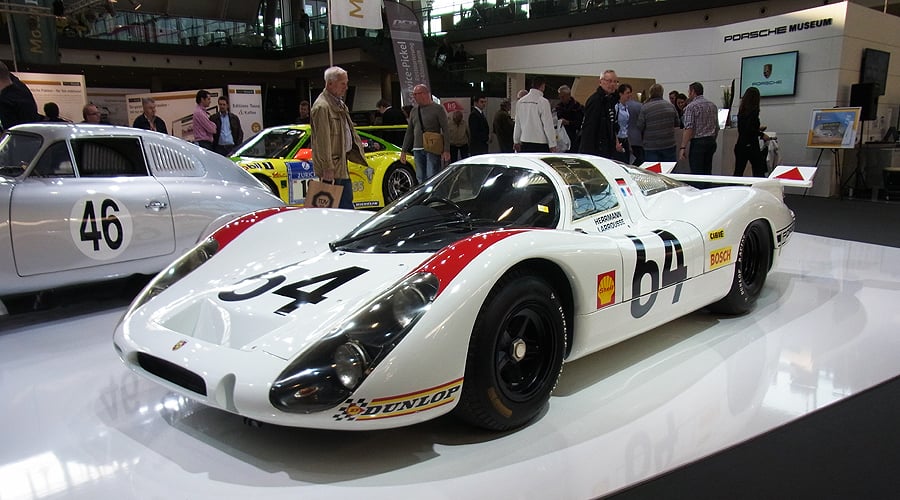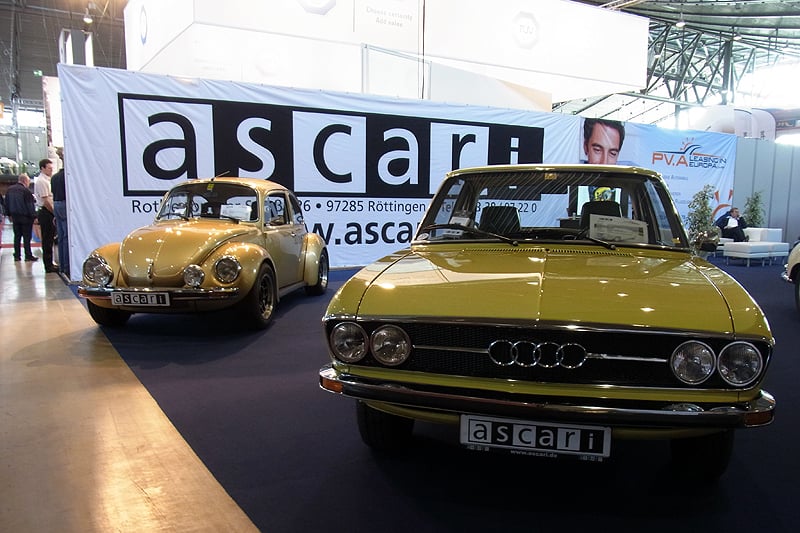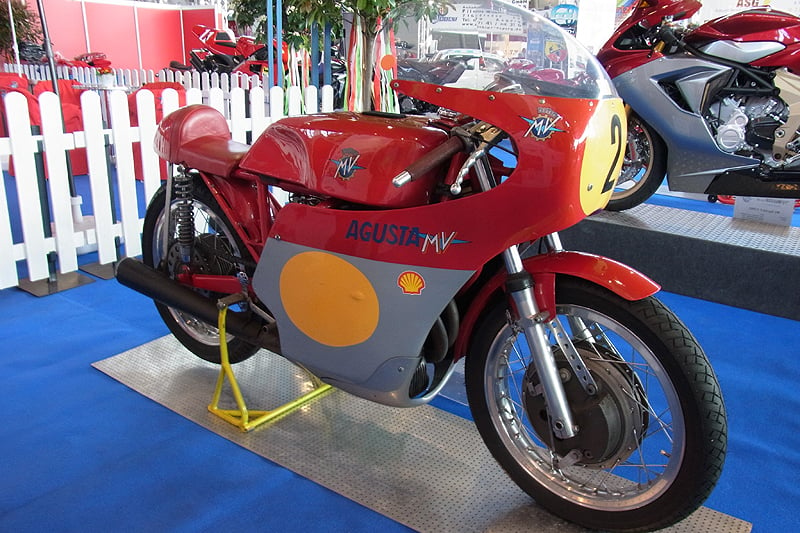 Photos: André Scheuermann, Retro Classics Stuttgart