The rebirth of Jaguar's most important C-type
C-type chassis number XKC003 is arguably the most important Jaguar in the company's history. But the 1951 Le Mans winner ended its life as a retired racing car in the factory's scrapyard. For Jaguar luminary Jerry Booen, the car had to be reborn…
A glorious racing career with an unfortunate end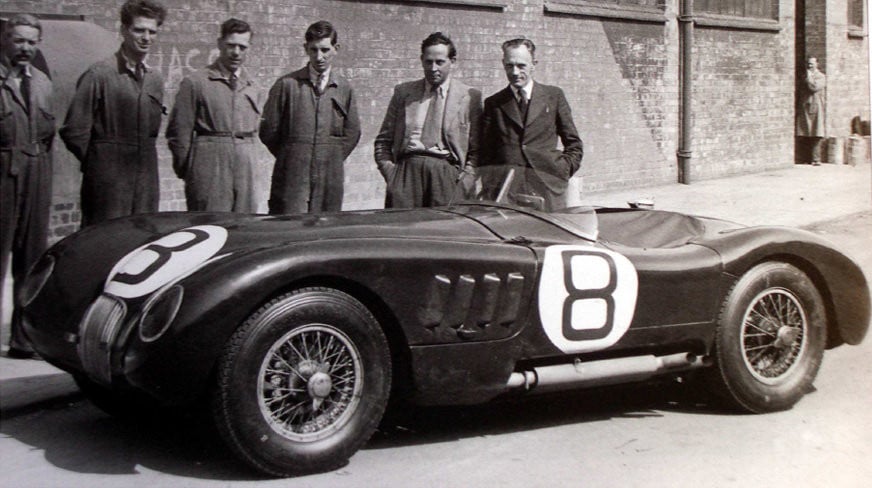 With Messrs Walker and Whitehead's Le Mans victory, piloting XKC003, in 1951, Jaguar established its reputation as a competitive racing brand, perfectly equipped to take on Ferrari and the rest of the sports car fraternity. The win at La Sarthe wasn't the only notable result for the car, either. Peter Walker took second place in that year's Tourist Trophy and the following year, after being upgraded and entered as the first ever racing car to boast disc brakes, Stirling Moss drove it to fourth place at the Easter race meeting at Goodwood, snatching the fastest lap in the process. Agonisingly, it retired from third place in the Mille Miglia after 827 miles and, following an accident at Monaco (Moss still set the fastest lap of the race), XKC003 was disassembled at the factory and never rebuilt.
Devil in the detail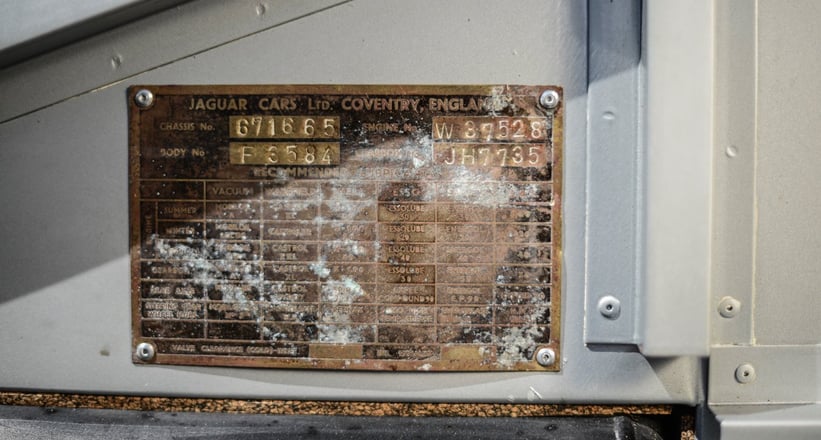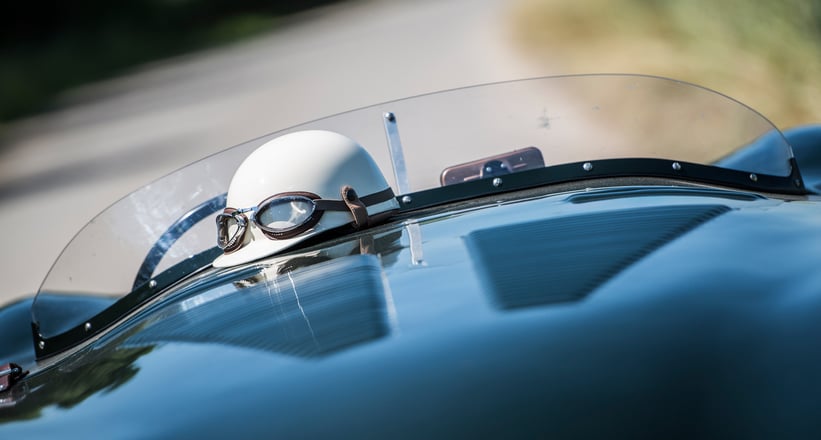 There were no subsequent attempts to rebuild the car, such was the complexity of its construction. This makes Jerry Booen's recreation all the more impressive. 'His' XKC003 is faithful to the original, with an electro-welded tubular steel frame and an aluminium body, featuring the correct period triangular bonnet louvres and four distinctive 'letter box' gills on the side. Power comes from a 1951 XK120 engine, upgraded to C-type specification and, naturally, the recreation possesses accurate disc brakes. Other details include Marchal headlights, a unique trademark on the front and authentic cockpit switchgear.
Ready to race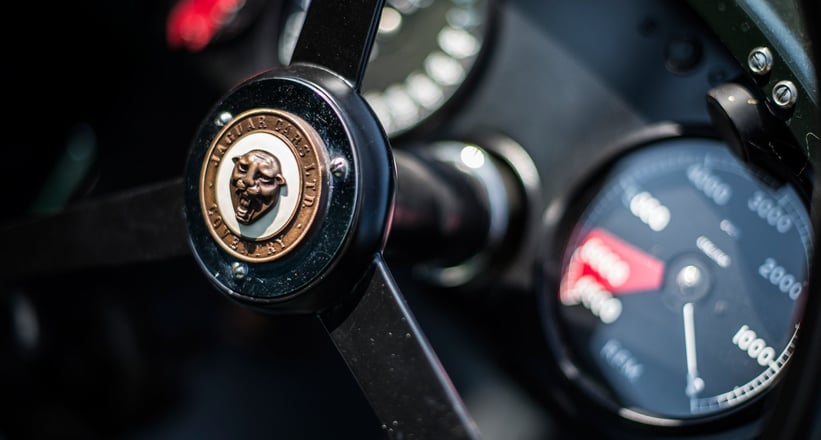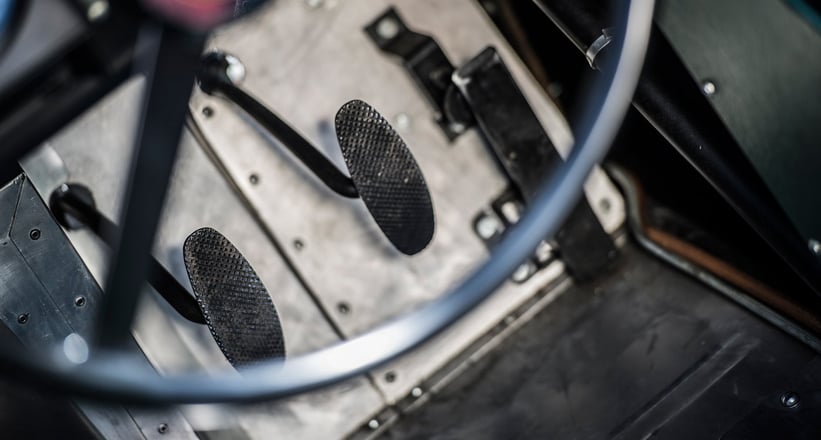 Booen really has left nothing to chance while creating this tribute to the iconic Jaguar. We think it does the original more than justice. What's more, the recreation, for sale at Historic Cars in Paris, would be a worthy addition to any private collection or museum thanks to its FIA certificate, making it eligible for historic motor racing events around the world. We sincerely hope it goes racing – the more people who get the chance to witness this special car and what it represents, the better.
Photos: Rémi Dargegen