Rare Alfa Romeo Giulietta Sprint Zagato Coda Tronca stars in Austria
The upcoming Dorotheum auction in Salzburg serves up some rare automobiles to cater for all motoring tastes, the 'Coda Tronca' Alfa Romeo Zagato steals our hearts, but what will steal yours?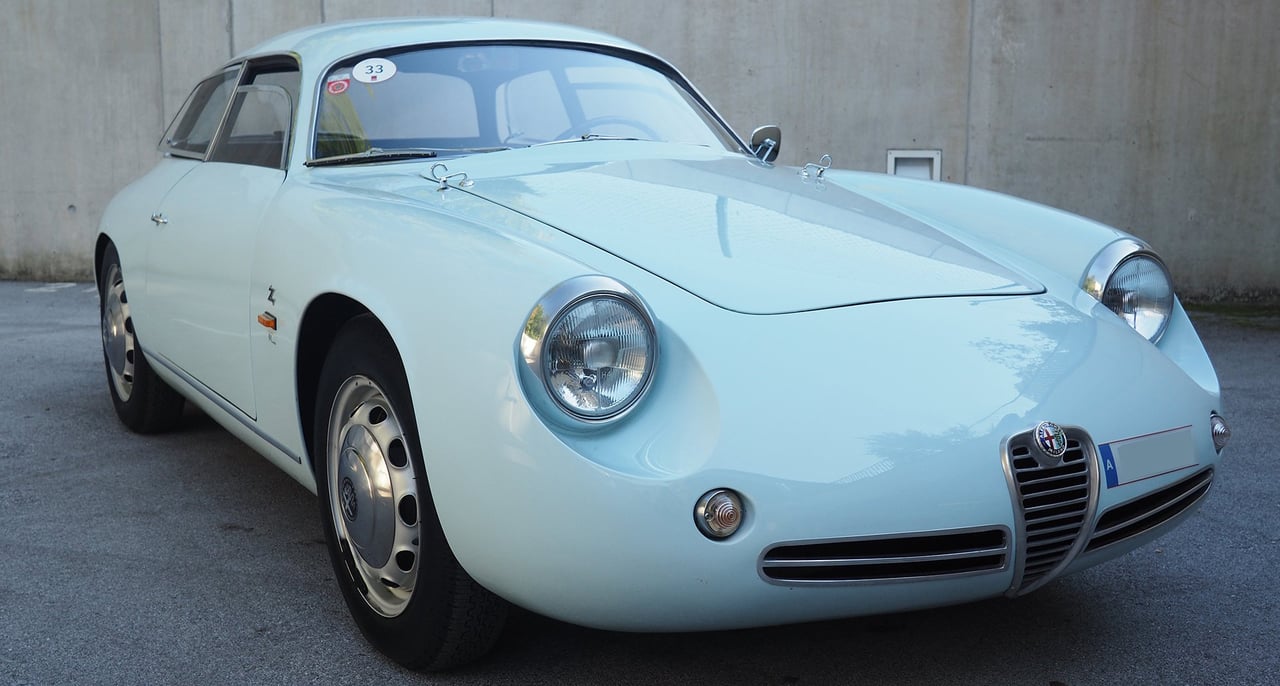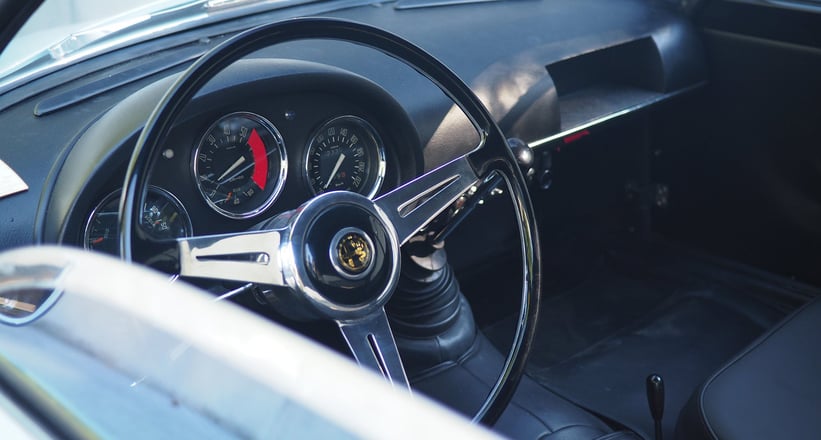 From the front it could almost be 'just another Giulietta' but step round to the side and you will see the carefully crafted Zagato Coda Tronca body line that made these cars so competitive in the late 1950s. After a poor showing in 1955 at the Mille Miglia against the more powerful Porsches Alfa Romeo went away and increased performance and reduced the weight down to 770kg. In 1956 Alfa Romeo won their class, but two brothers had an unfortunate accident early on and chose to have their car repaired by Elio Zagato. The cars were even faster thanks to its svelte curves and further weight. Just 50 examples of the final Coda Tronca variant were produced. This car is just one of two finished in Celeste (AR301) and enjoyed regular club level success in period before being sold on and later discovered in a barn in the 1990s when it was subject to a full restoration.
Perusing the rest of the lots will reveal a timeless 1959 Mercedes-Benz 300SL Roadster that has been in the same ownership for the last 45 years. If you're feeling like you want to make the hairs on your neck tingle perhaps the 2003 Porsche 911 GT2 will satisfy your hunger for raw power. Last but not least how can we ignore the 1991 Fiat Panda 4x4 "Sisley" perfect for a stylish winter in the Alps. Check out the full Dorotheum auction listing.