Racing legends and Hollywood stars share their first Le Mans Memories
What was your very first memory of Le Mans? During the 24-hour race last weekend, we asked racing legends, Hollywood stars and other motorsport enthusiasts the same question. Suffice to say, the answers were fascinating…
As one of the most ruthless races in the world, the 24 Hours of Le Mans has lost none of its excitement since its introduction in 1923. It remains the quintessential battle between men and their machines, and cements itself in the memories of all those fortunate enough to have experienced it, either on or off the track. As such, everyone has their own very personal memories of Le Mans – we patrolled the Porsche pit garages and lounge areas in search of the most fascinating stories.
Romain Dumas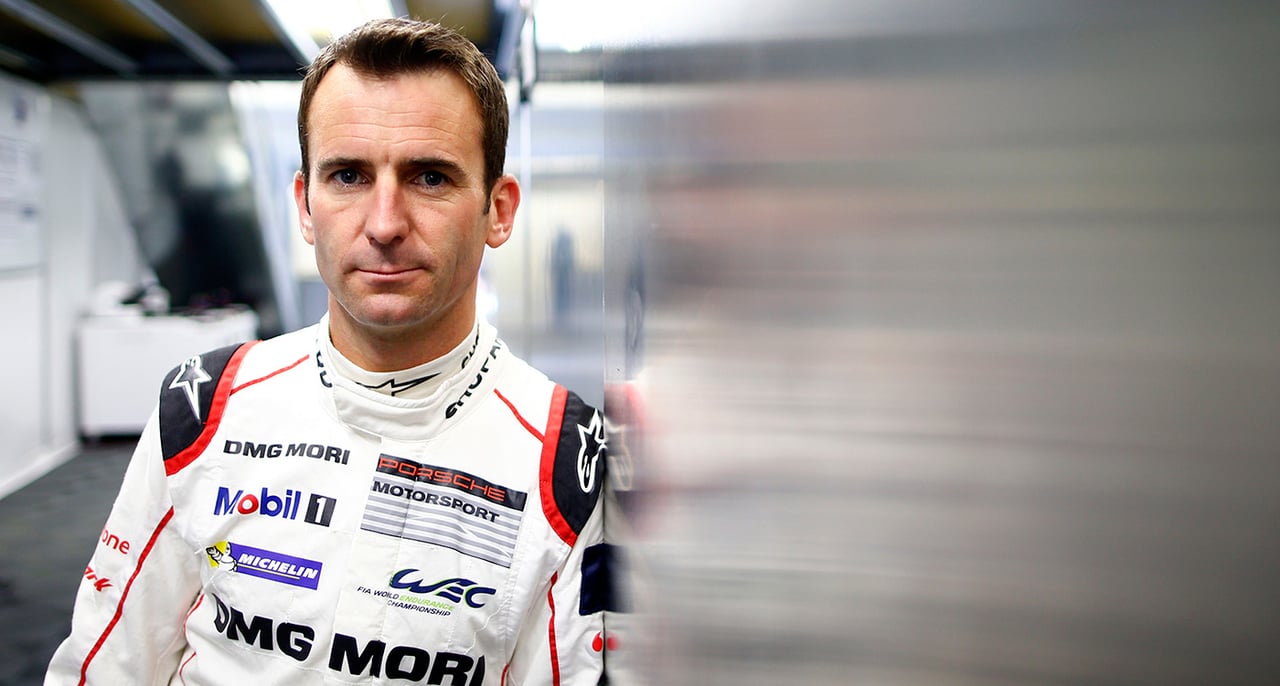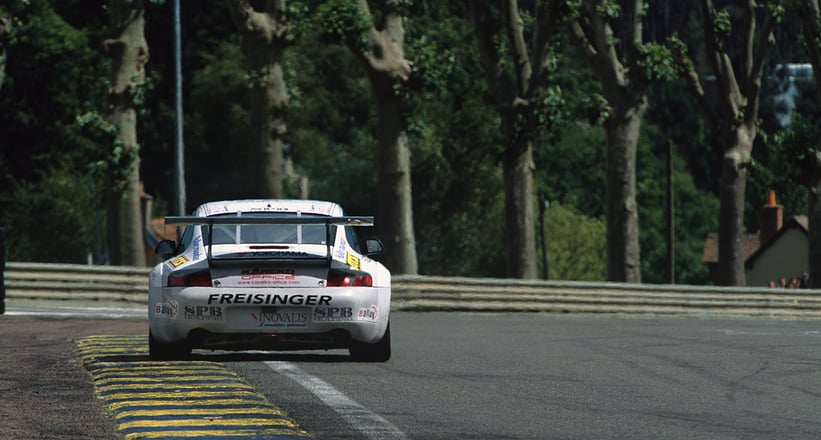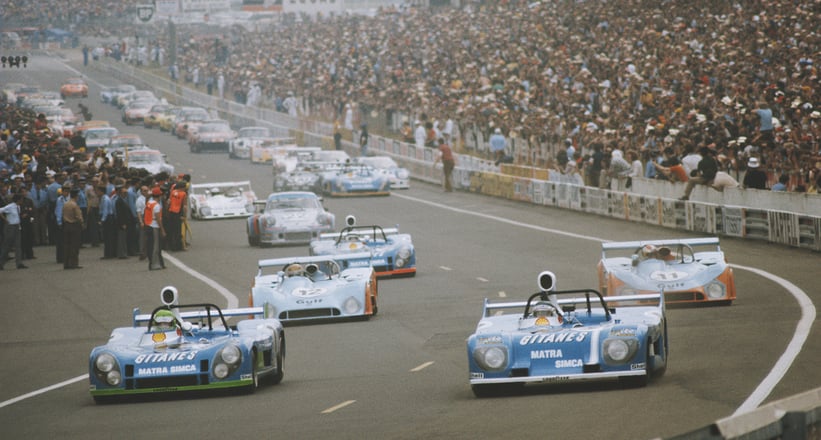 This year's overall Le Mans winner, the French Porsche driver Romain Dumas, remembers his first experience of the legendary race very well. "I went to school not too far from here," he explains. "I was 16-years-old when I first went to the 24 Hours – we had a grandstand ticket, and stayed there throughout." For young Romain, multiple Le Mans winner and French racing hero Henri Pescarolo was the driver beyond compare. Little did he know that many years later he would compete at Le Mans himself, fulfilling his childhood dream. "It was a bit of a coincidence that I started the 24 Hours of Le Mans for Yokohama in 2001, in a Porsche 911 GT3 RS. The Japanese company was desperately looking for a third driver, and they asked me. I've raced at La Sarthe every year since." In the company of his teammates Gunnar Jeannette and Philippe Haezebrouk, Dumas finished seventh overall and second in class in his first Le Mans and, after his impressive stint in the wet, he promptly became known as the 'Rain Master'.
Brendon Hartley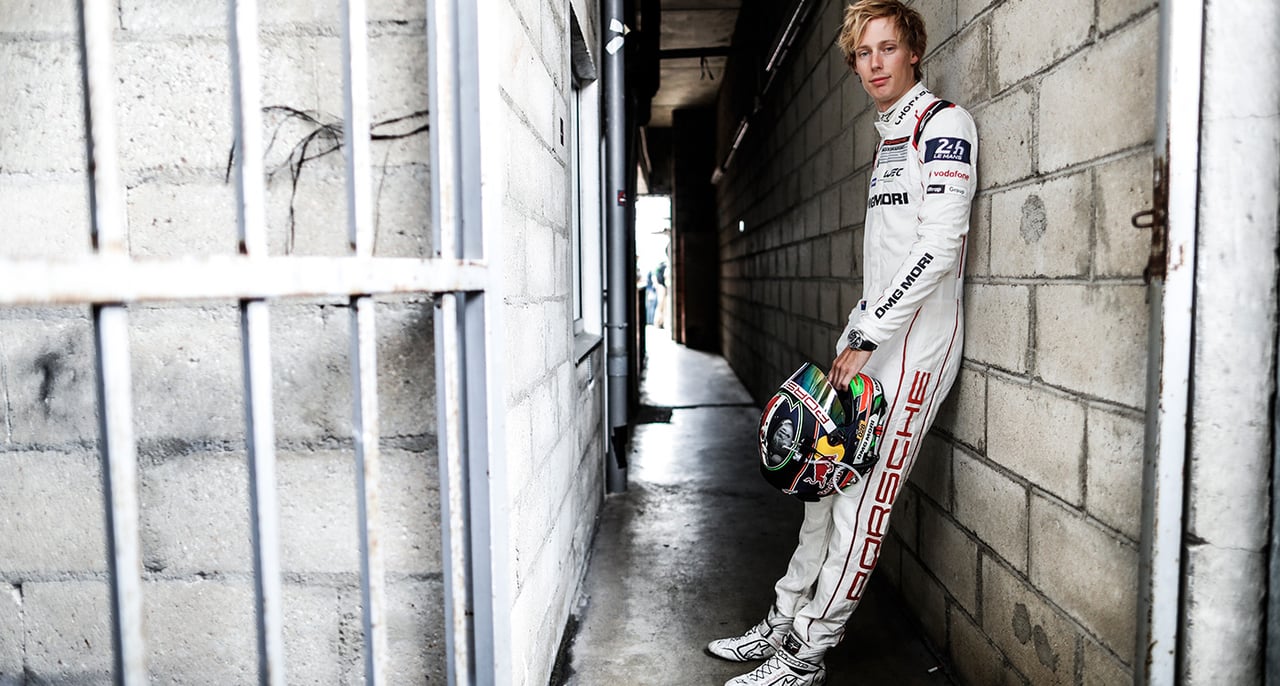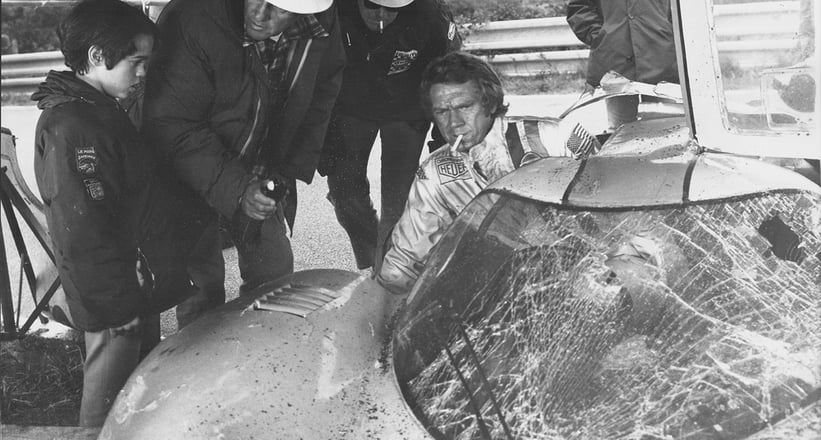 The 27-year-old Brendon Hartley – who helped Porsche to secure overall victory in the 2015 World Endurance Championship – had a very different first experience of Le Mans. "It's almost embarrassing, but I only came to Le Mans when I knew I'd be driving here for Porsche," he comments. There's little reason for the New Zealander to be embarrassed, however – with his driving skills and level-headed approach, he's proved that he is a true professional. Prior to this year's race, the young talent chose arguably the best way to prepare: "I watched the movie Le Mans with Steve McQueen, and was completely fascinated by the unique atmosphere of this place."
Mark Webber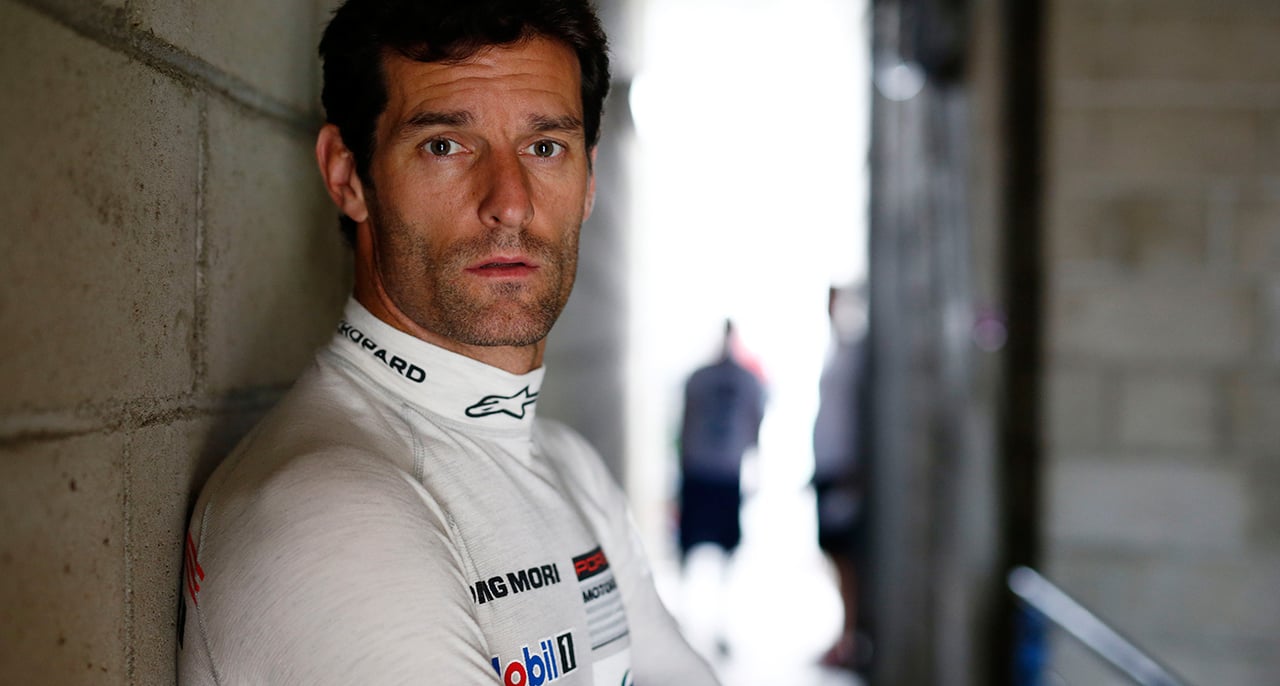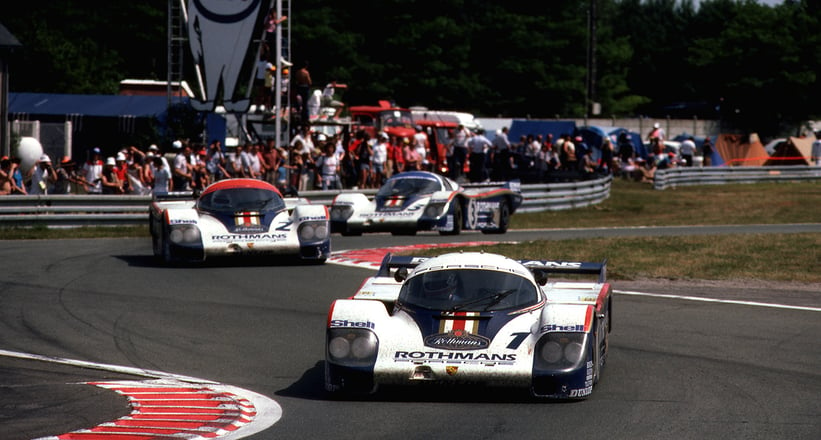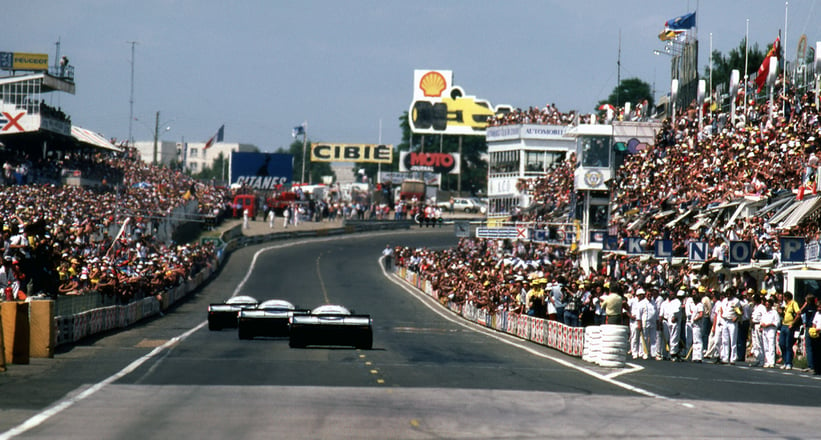 Hartley's teammate Mark Webber's first real Le Mans memory was of the Rothmans-liveried Porsche 956, which Jacky Ickx and Derek Bell drove to victory in the 1982 24 Hours. At that point, the Australian never dreamed that he'd one day start the race for Porsche. "As a teenager, you simply cannot imagine sitting at the controls of a Le Mans prototype or a Formula 1 car," explains Webber. When he isn't racing, he tells us he enjoys a spin on his bicycle, or driving his 'Split Window' Porsche 356.
Hans-Joachim 'Strietzel' Stuck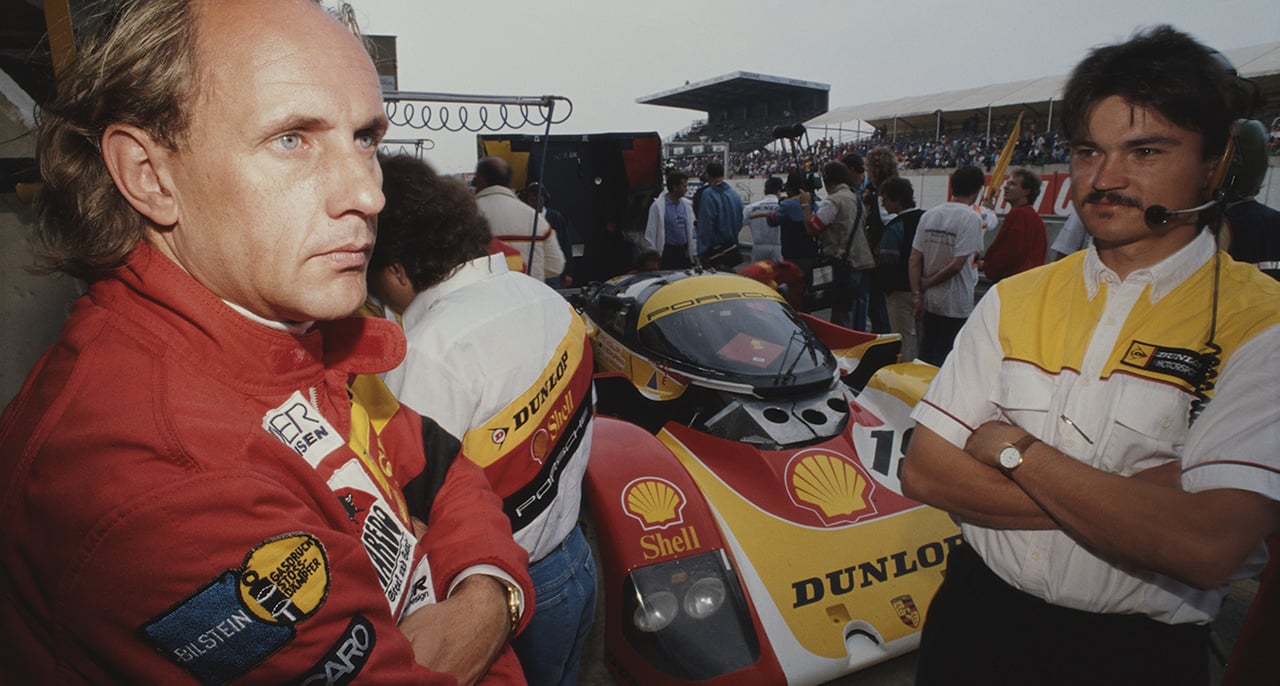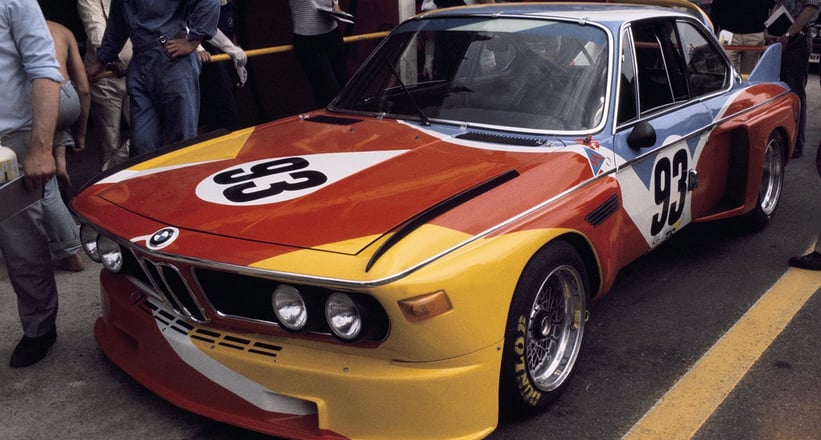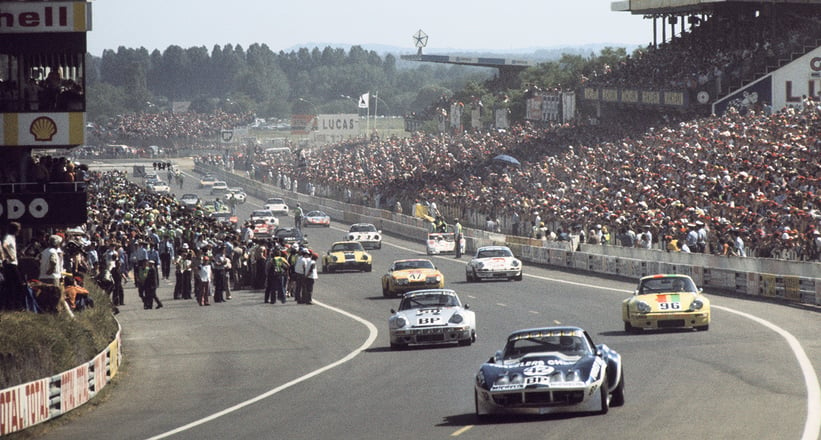 The three-times Le Mans winner Hans-Joachim 'Strietzel' Stuck, meanwhile, remembers his first experience of the track very well. "I started racing in 1969, and my father – who oddly never drove at Le Mans – always gushed about the race," he explains. "From that point on, I knew I wanted to race there." Just six years later, in the summer of 1975, Stuck secured his first Le Mans victory, driving a BMW 3.0 CSL. Since then, he's shared his father's enthusiasm for the race. 'Strietzel' also distinctly remembers the thoughts that ran through his head seconds before the start. "Now I'm here in the dung-heap, I thought. Compared to Formula 1, the start at Le Mans was always very chaotic. You've been at the circuit since Monday, you've qualified in the dark, and it all comes down to this moment. But it's exactly this that makes Le Mans so special…"
Dr. Oliver Blume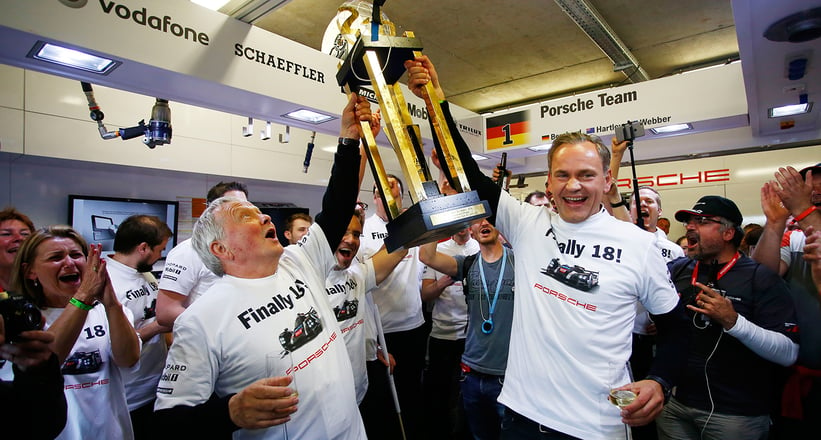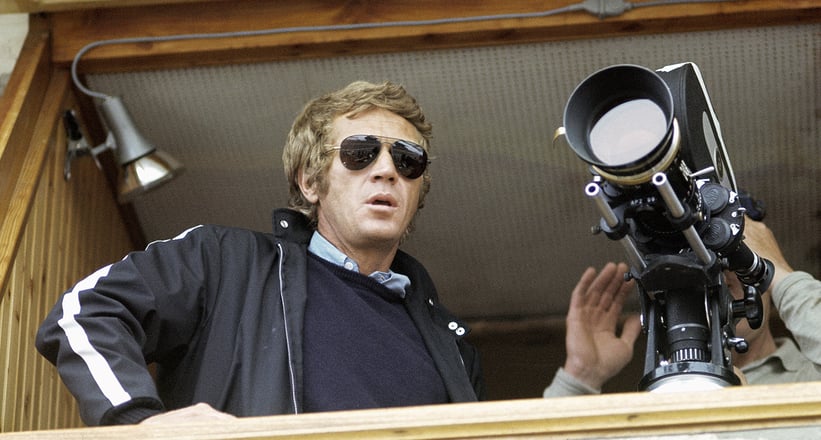 The motorsport-mad CEO of Porsche Dr. Oliver Blume cannot remember his first specific memory of Le Mans, rather his fascination towards a race that ran through the night. "I remember being so impressed by the bright lights of the cars as they flew past," he says. There is no doubt the Porsche boss's passion for the race was sparked by Steve McQueen in Le Mans: "It was a film in which little was actually spoken, but the very special atmosphere was so well conveyed. The atmosphere today is just as special as it was in those heady days of sports car racing in the early 1970s. That's why experiencing the 24 Hours with a racing legend such as Hans-Joachim Stuck is such a special experience."
Patrick Dempsey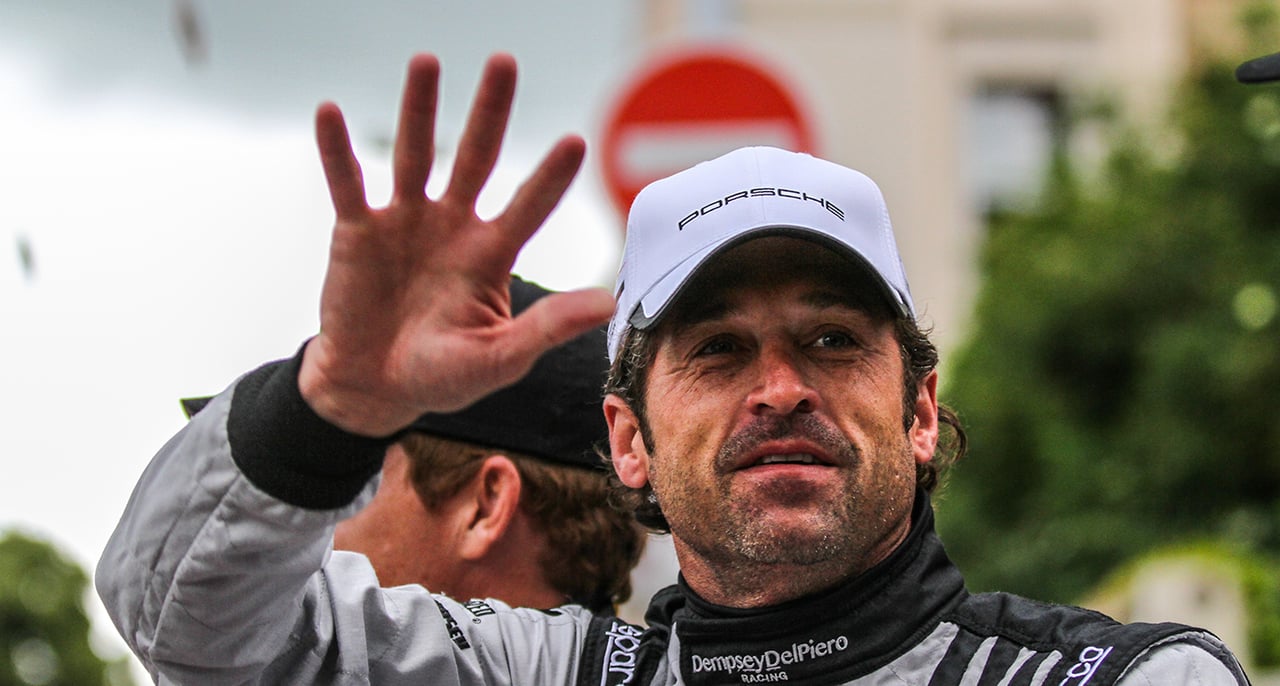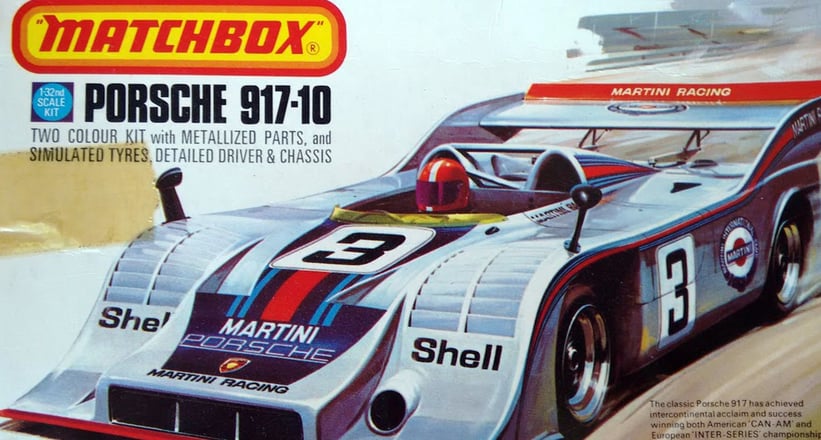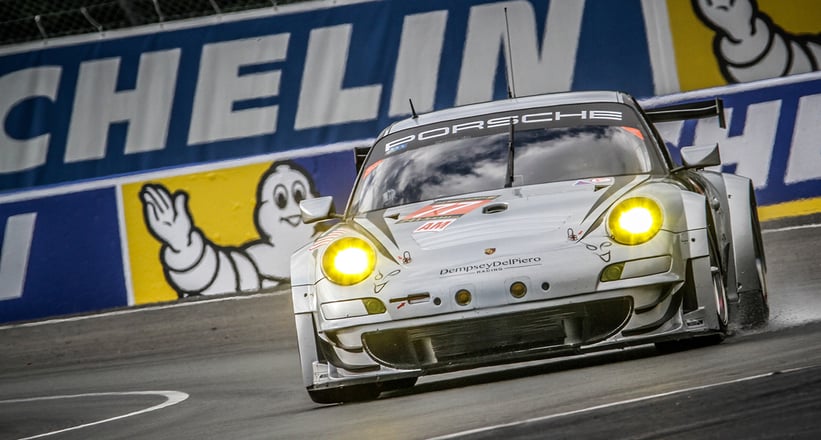 For the Hollywood actor turned team owner Patrick Dempsey, it all started with a toy car. "I was about eight years old when I got a Matchbox model of a Porsche 917/10," he recalls. "I wanted to know more about the car, and I learned that a version of it had won a famous race called Le Mans. Since then I've been fascinated with the endurance legend, and dreamt of one day driving in it. In 2009, I started my very first Le Mans, and it was a simply amazing experience." The American actor fulfilled yet another goal in 2013, when his eponymous Demspey Racing team contested the 24-hour race, missing the podium by a hair. "Sitting on the pit wall I was overwhelmed by the atmosphere – to actually be part of racing history is an indescribable feeling."
Andy Wallace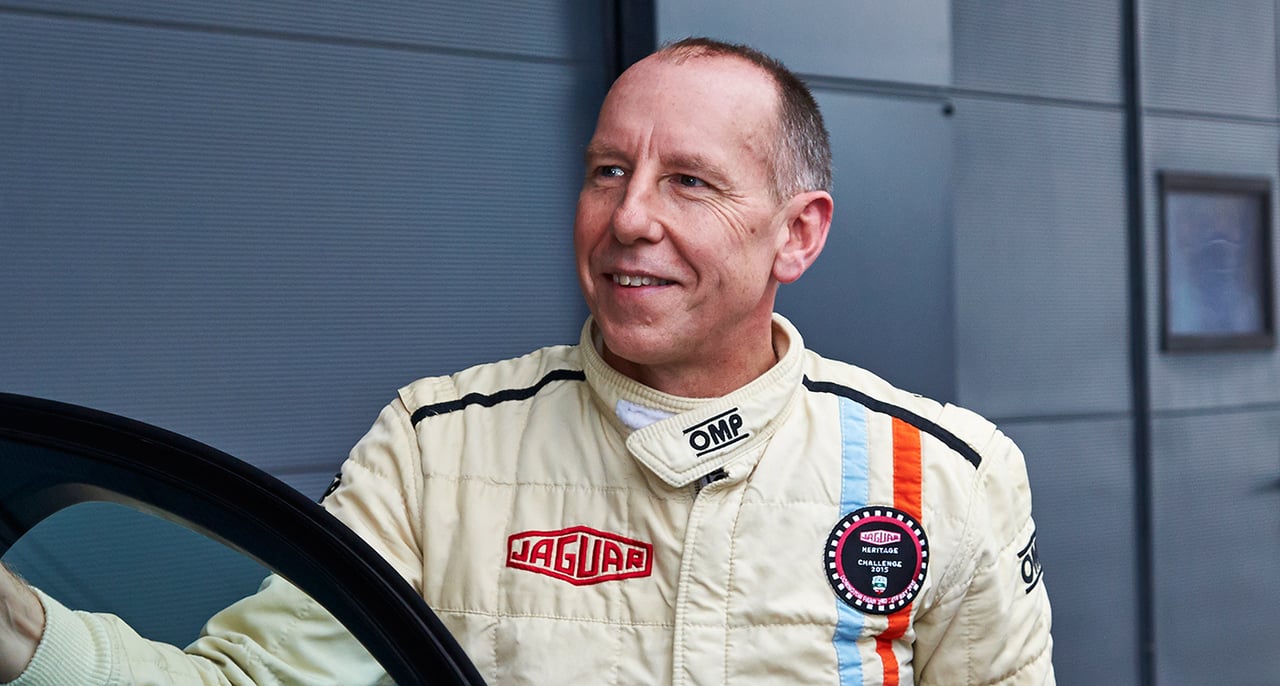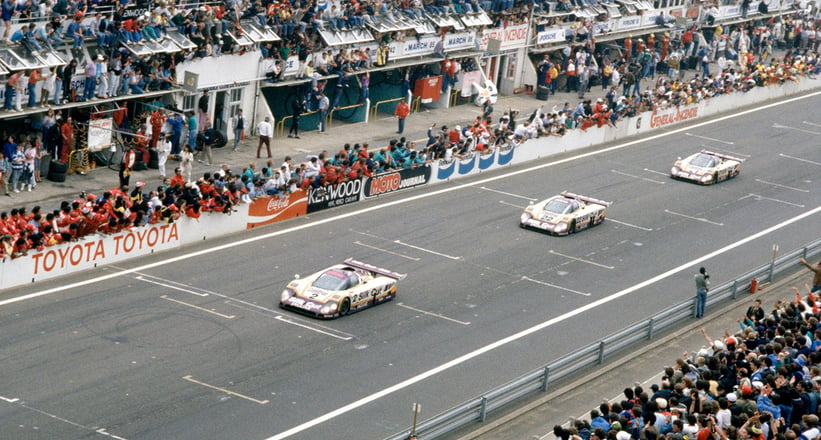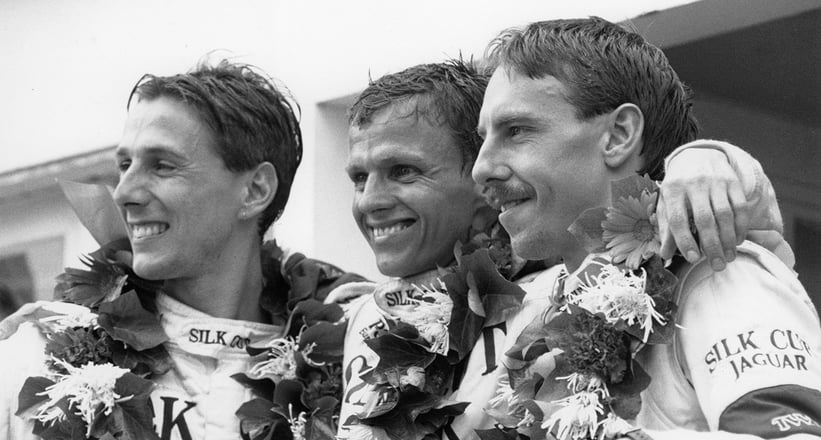 British racing driver Andy Wallace won at Le Mans in 1988, with the legendary Silk Cut Jaguar XJR-9. Derek Bell and Jacky Ickx were Wallace's childhood heroes, and it was particularly special when he eventually got to compete against his idols in the famous race. His first experience of Le Mans came well before the first time he drove there, however. "I was 12-years-old, and my father and I paid £35 for the bus from London to Le Mans," remembers Wallace. "I desperately wanted to stay awake for the entire race but I fell asleep in the stands. In fact I had no choice as we hadn't booked any accommodation." Inevitably, Wallace also clearly recalls his first time driving at Le Mans. "There were no test-days in 1988, nor any chicanes on the Mulsanne Straight. In the first session, with 320kph-or-so showing on the speedometer, I was overtaken by a Mercedes and a Jaguar. Little did I know that in the next session, I would be doing just that!"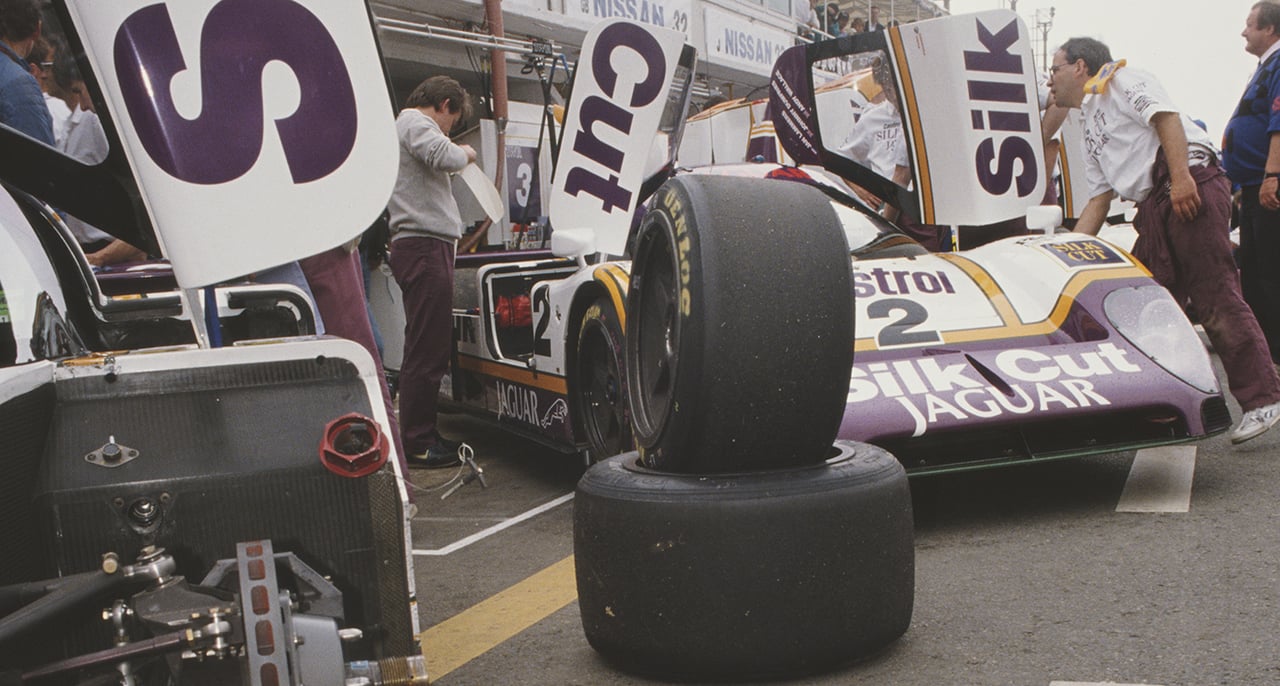 As the years go by, so the racing develops and the technology involved becomes more complex. Ultimately, though, it's those personal memories that earned the 24 Hours of Le Mans the mystical aura that it retains to this day. Until next year…
Photos: Porsche Motorsport / Getty / LAT / Jaguar
What's your first memory of Le Mans? What have you experienced at the Circuit de la Sarthe? Send us your own personal Le Mans memory – along with a snapshot of the time – to [email protected], and we'll publish the most interesting anecdotes in the magazine.