Happy birthday to you…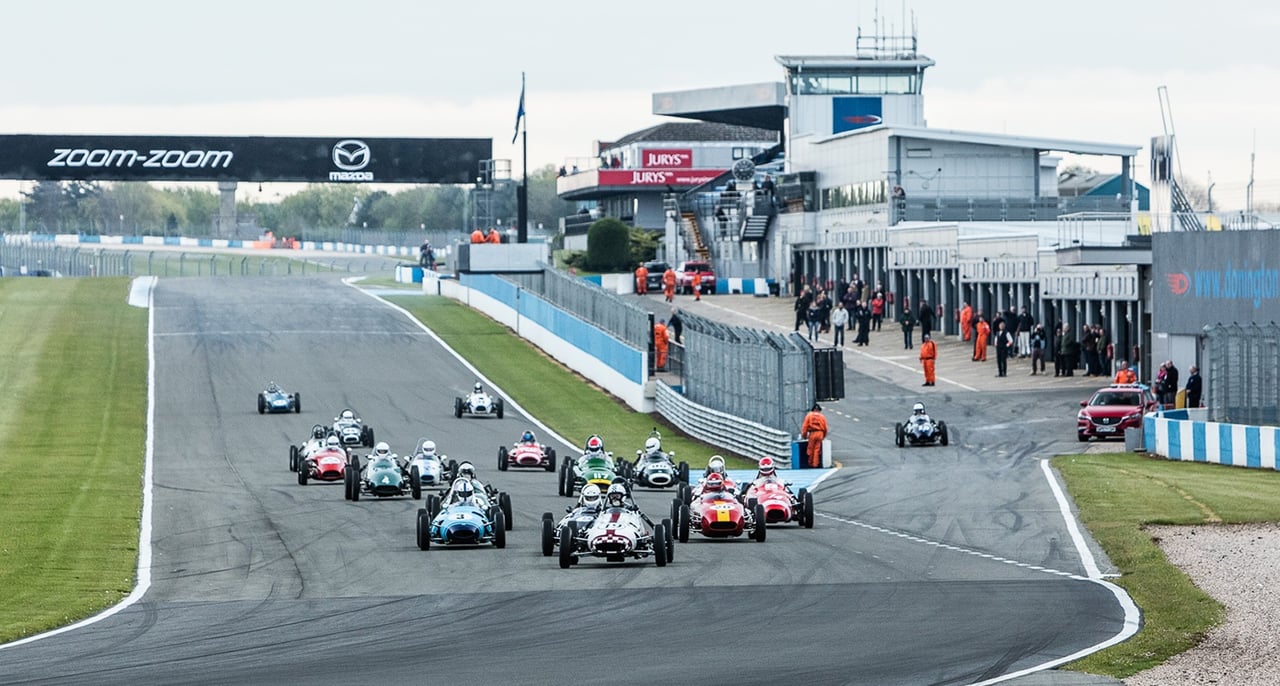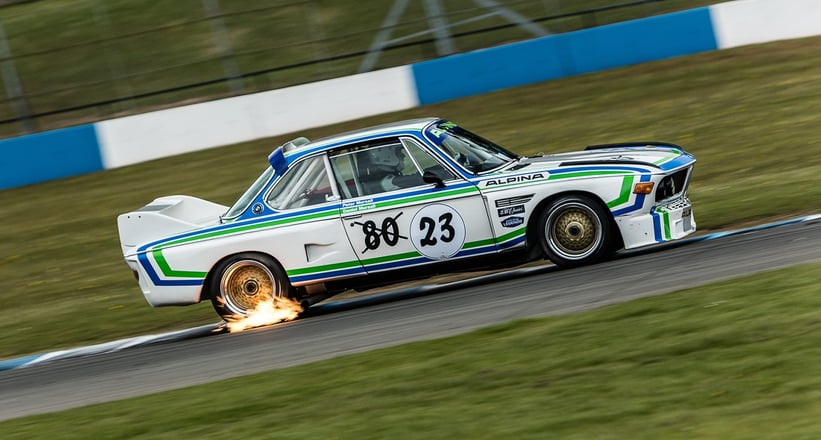 While there will be a raft of events celebrating the circuit's milestone anniversary, the noise at last weekend's Historic Festival will have no doubt been enough to blow out the proverbial candles. With grids ranging from pre-War sports cars (aptly named the Mad Jack Trophy) to pre-1973 prototypes, Touring Car legends, and GT icons, there was enough action to satisfy most tastes. And that it did...
Enthusiastic and friendly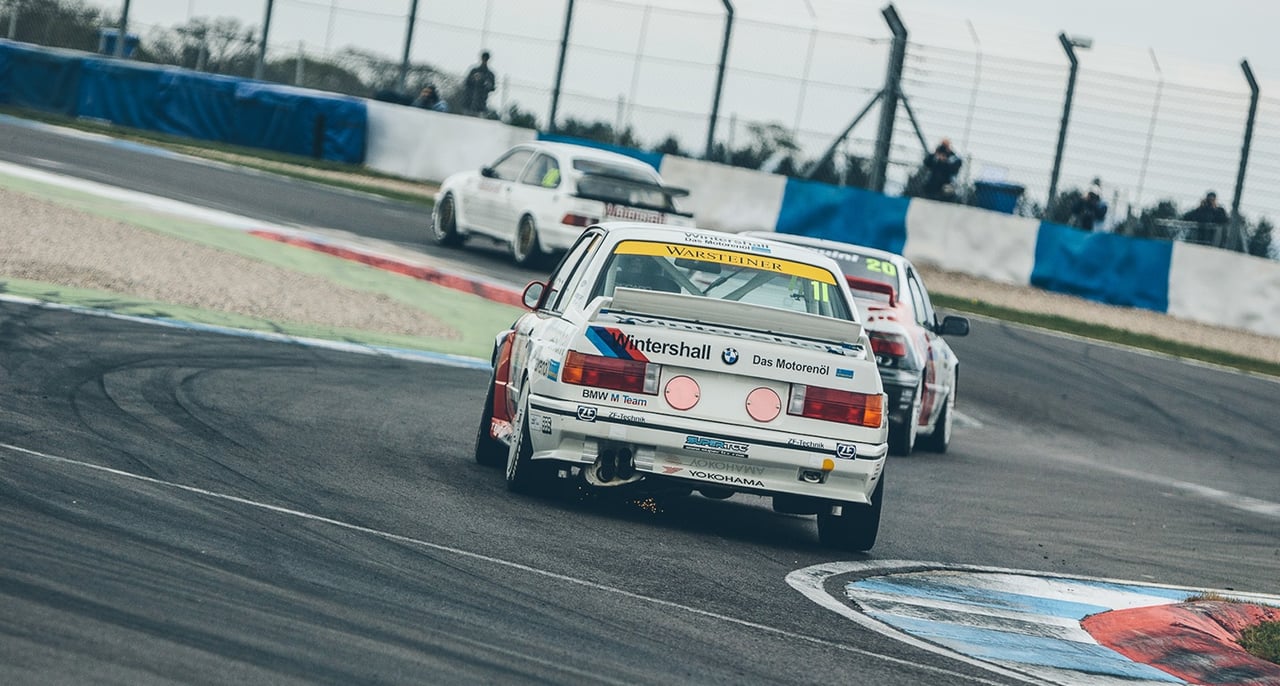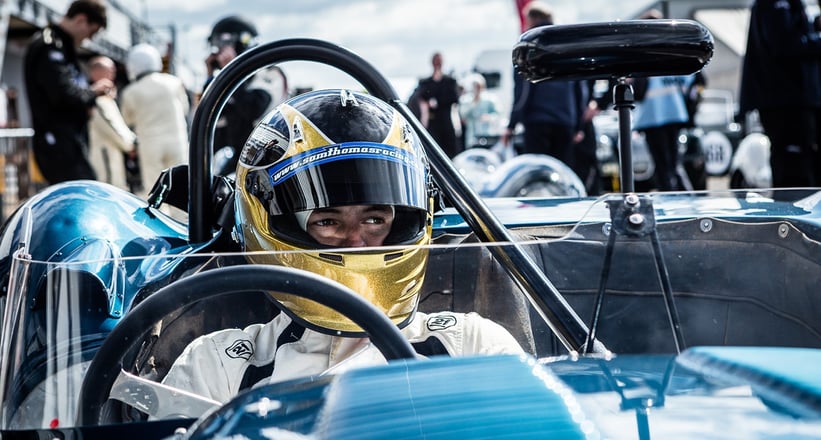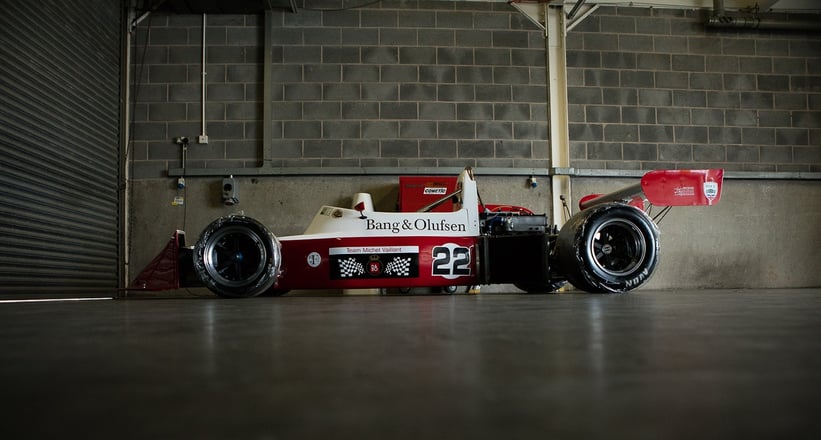 Whether it was the posse of not-quite pussycats in the Jaguar Classic Challenge, huge winged historic touring cars, or the riveted wonders of Formula 2, the circuit was constantly abuzz. Away from the racetrack, the rally displays and owners' clubs threw up some curious machines, many of which took to the asphalt during the lunch breaks, forming an almost continuous snake of 200 cars. With MSV having taken over the circuit earlier this year, it seems the future of the Historic Festival is secure and, with such an enthusiastic and friendly following, long may it continue.
Photos and words: Alex Lawrence for Classic Driver © 2017