Organised by enthusiasts for enthusiasts, Donington Park's early-May Bank Holiday weekend three-day historic racing event attracts large entries of historic Grand Prix, Formula 2, Formula Junior, Touring Cars and Sportscar categories – fitting attractions for a track that, in its past, has played host to the likes of Nuvolari and Senna. Exploring the paddock, the diverse range and quality of cars is quite incredible – as these stunning images from photographer Tim Brown illustrate.
All the action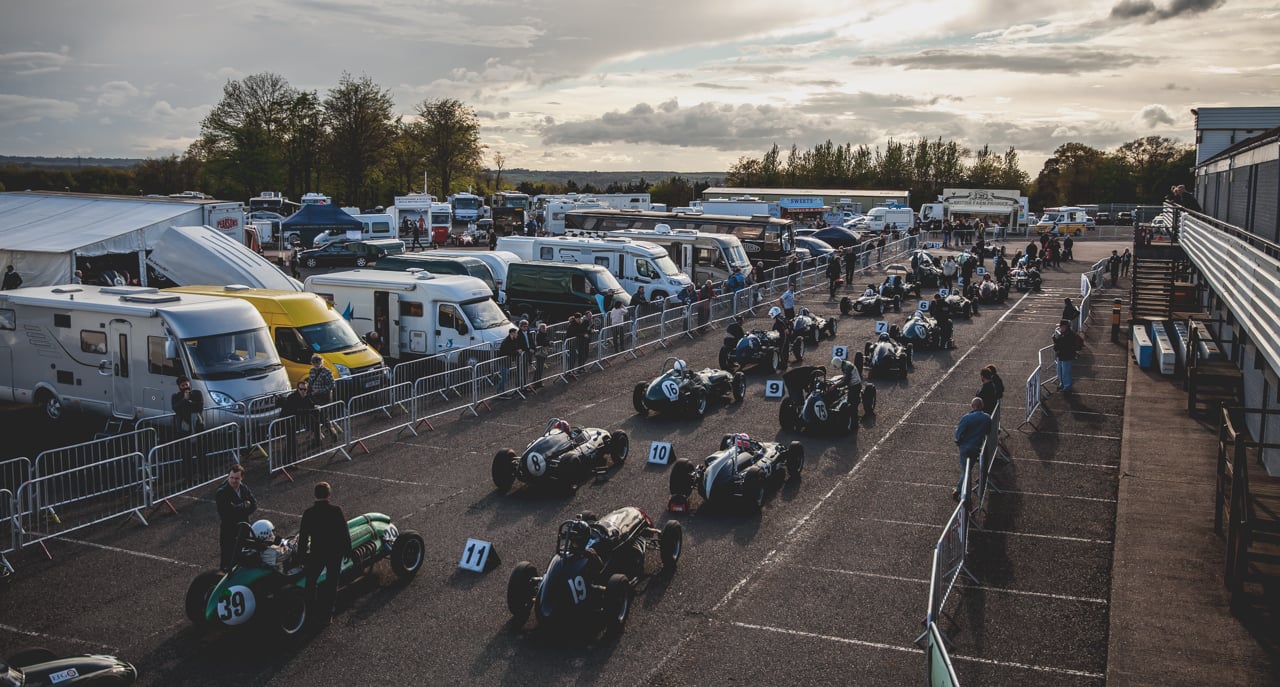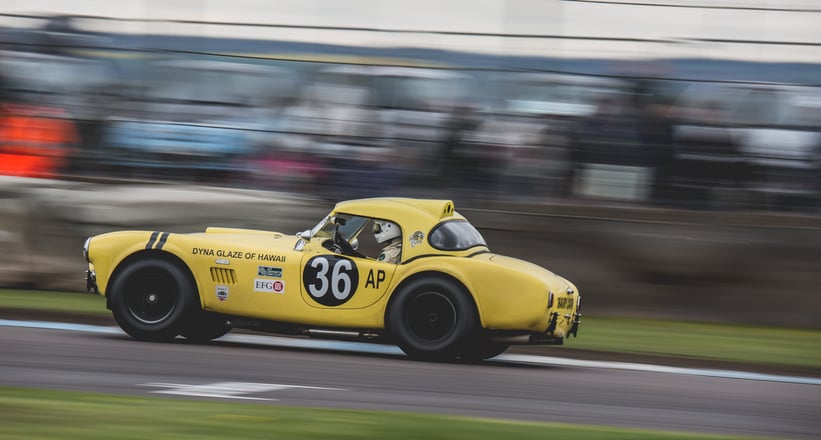 Access-all-area spectator tickets and slick planning mean that the event remains a success, year after year. For the teams, drivers and racing fans, the on-track action is also second to none. Among the entrants, JD Classics brought along no fewer than four cars, including a rare Lister Costin driven to second place in the Stirling Moss Trophy for pre-1961 sports cars, by Chris Ward.
New for 2015, the inaugural HSCC Jaguar Heritage Challenge for pre-1966 Jaguar racing cars (won by the E-type of O'Connell/Kirkaldy) added a further touch of glamour to what remains a very 'genuine' historic motor racing event.
Photos: Tim Brown for Classic Driver