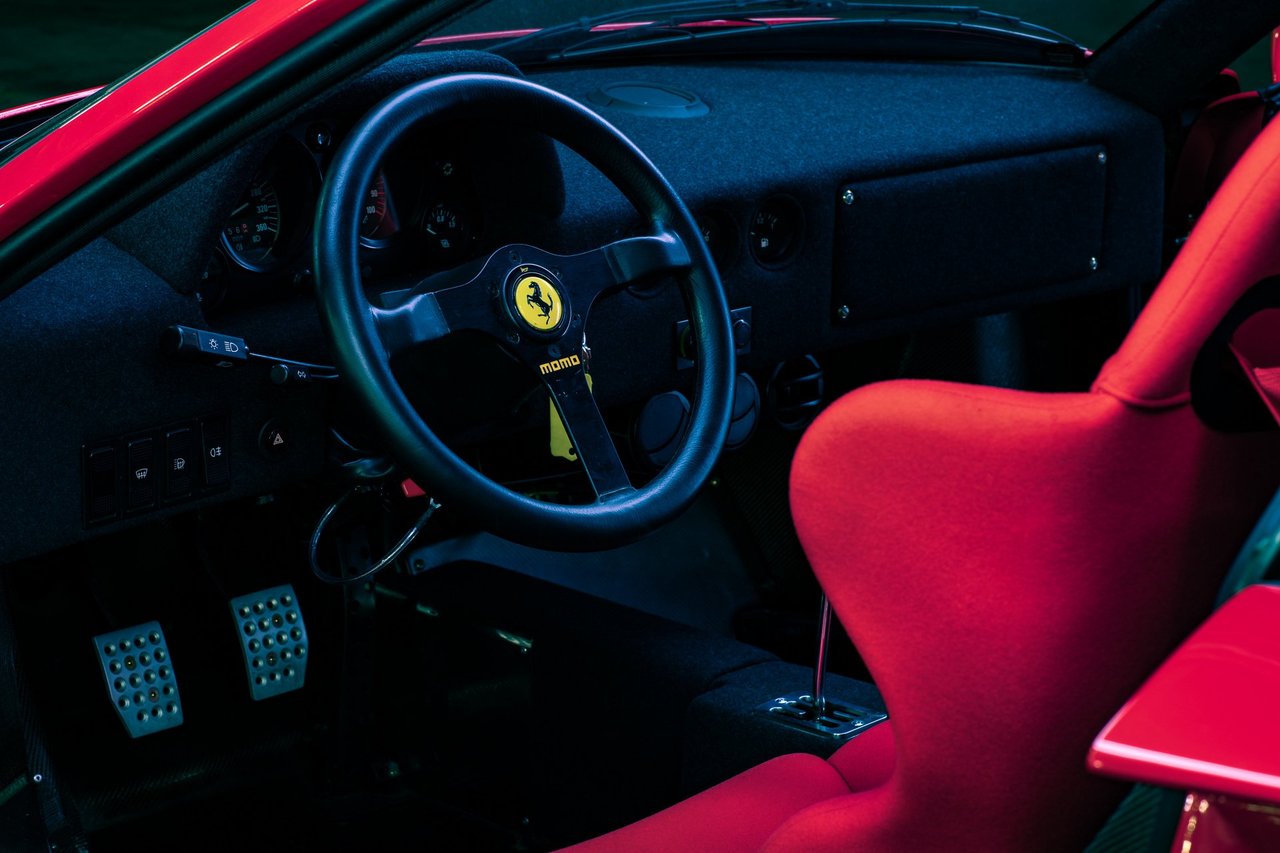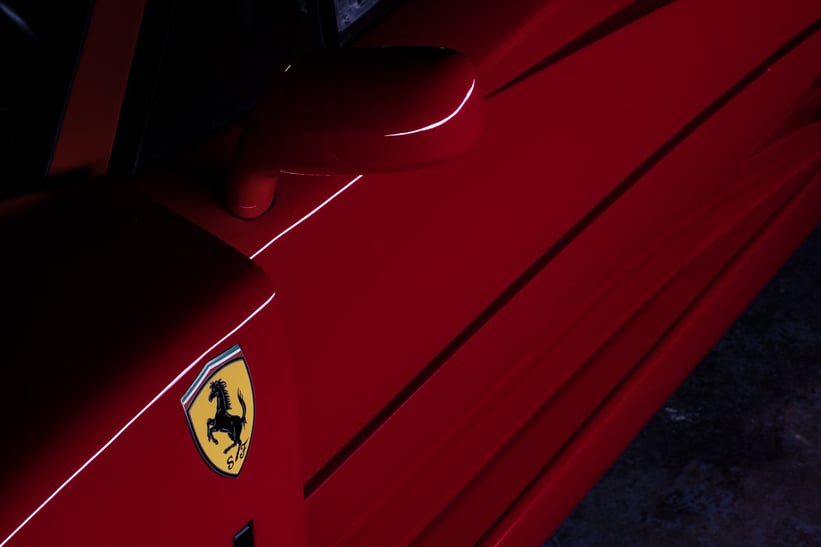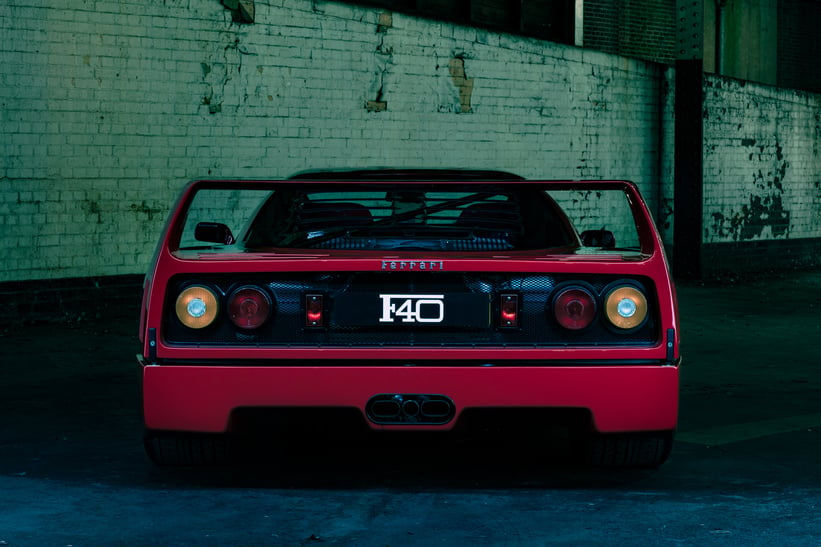 People crave individuality, more so now than ever. Just this week, Ferrari revealed the P80/C, the latest in what is now a long line of one-off cars built for its most loyal and wealthy customers. And even in the rarefied world of classic cars, it's no longer enough to simply have 'another' Porsche 911 Carrera 2.7 RS or Mercedes-Benz 300SL 'Gullwing'. Nope, if you really want to impress your car-minded friends over dinner, you need to own something that can legitimately differentiate itself from the rest.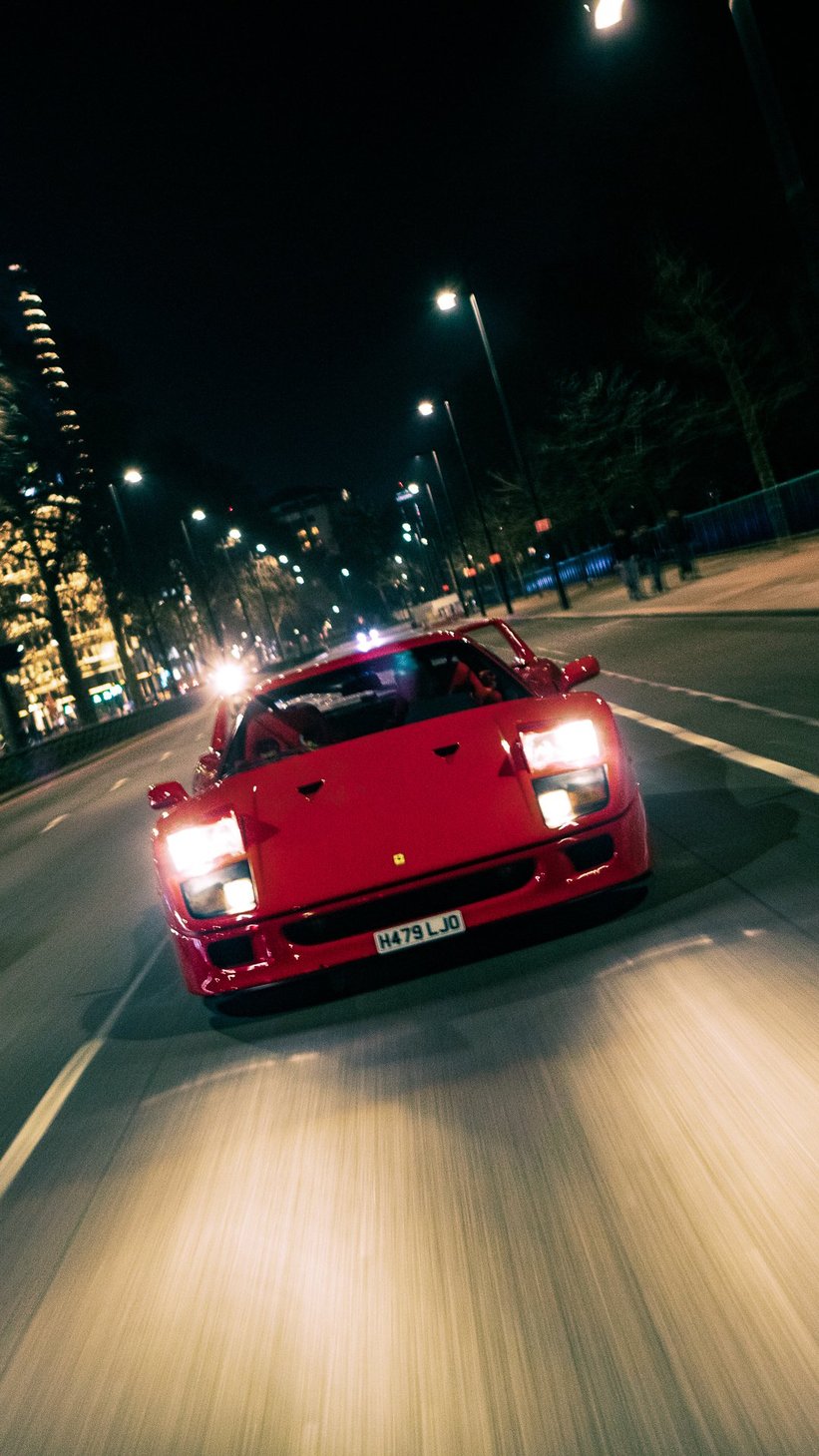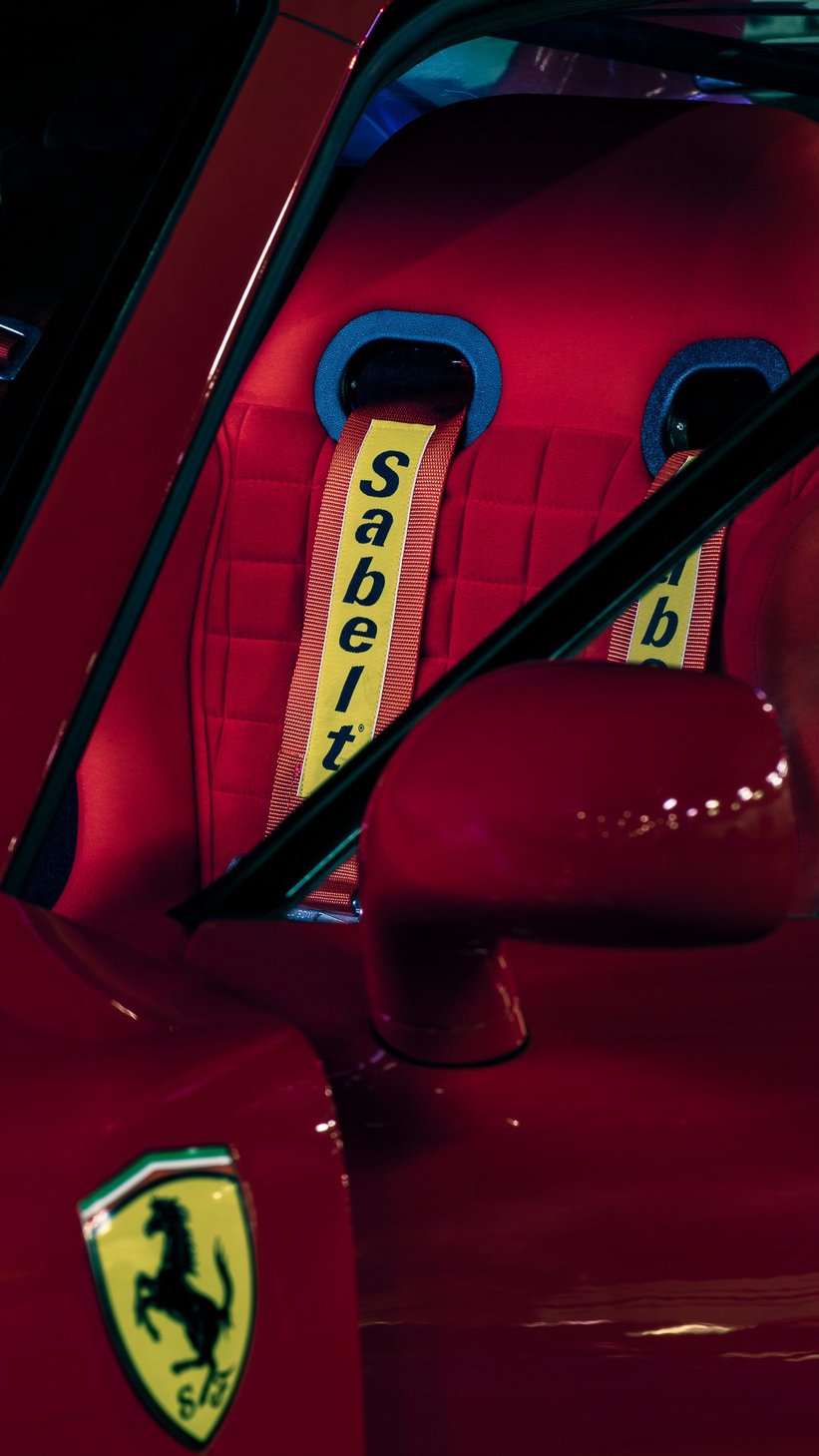 Now, onto the sleek scarlet supercar at hand. Ferrari built some 1,300 of the era-defining F40 between 1987 and 1992, 99 percent of which were painted red and fitted with matching red bucket seats. You might be wondering, then, how you find one that's truly worthy of note. We'll let James Cottingham of DK Engineering, a company that's sold close to 200 F40s and is especially well-versed on their particulars, answer that question.
"Whenever someone comes to us to look at an F40, I tell them it's all about compromise," he explains. "What most people would consider the perfect F40 – say, a non-cat, non-adjust car built in 1987, retaining its original interior, books, and paint and showing 2,000km on the clock – simply doesn't exist. Generally, the earlier the better, but if you want something truly unique, you need either a racecar with a great competition history or one of the pre-series prototypes, of which it's believed Michelotto built around 10 examples."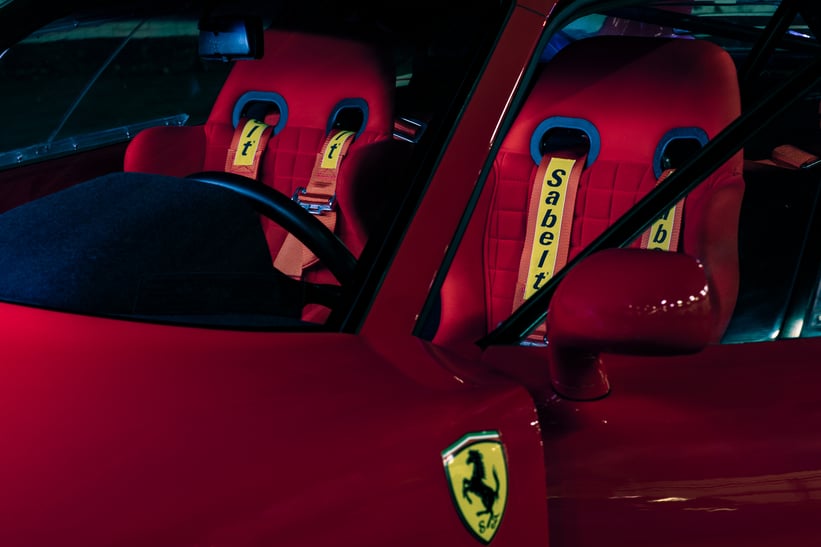 This car, which DK incidentally handled the sale of in 2018, is one of those 10 prototypes and, as such, subtly different in myriad ways to its production brethren. It was constructed by Michelotto in late 1987, reportedly alongside the very first production F40, and retained by the factory for testing and development purposes. In 1990, it was refreshed by the factory and sold as a 'new' F40 (as documented in its Classiche certification), something that confused DK's Harvey Stanley when he was first offered the car last year.
"Having such an extensive database of F40s, we saw the chassis number – 76687 – and instantly realised this was a very early car," he recalls. "And when we inspected it, we noticed there were clearly quite a few unusual features, despite the fact that great effort had clearly been made to make it look like a standard production car. I asked James to get in touch with Cristiano Michelotto and, sure enough, he confirmed that it was indeed one of the pre-series prototypes."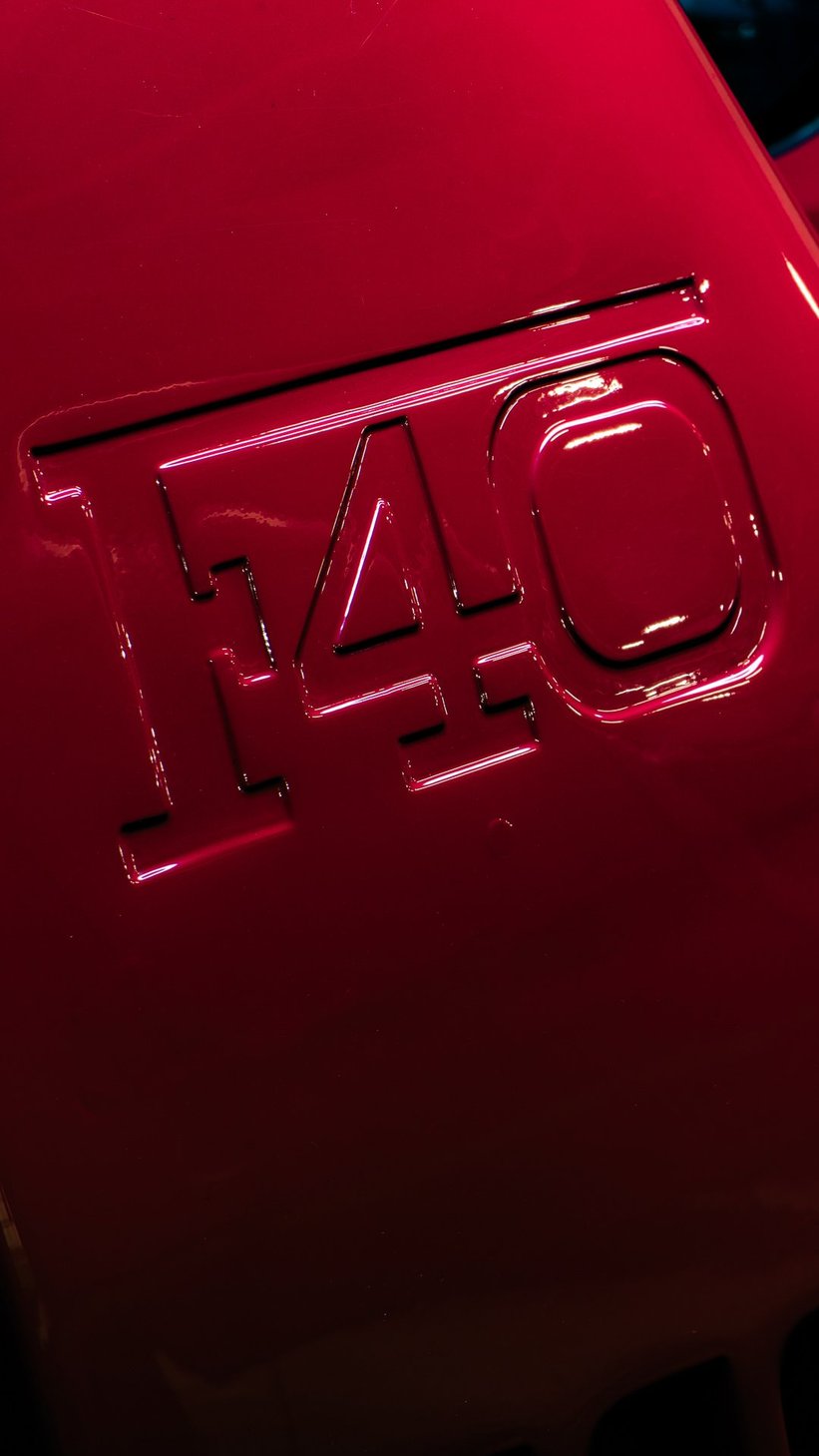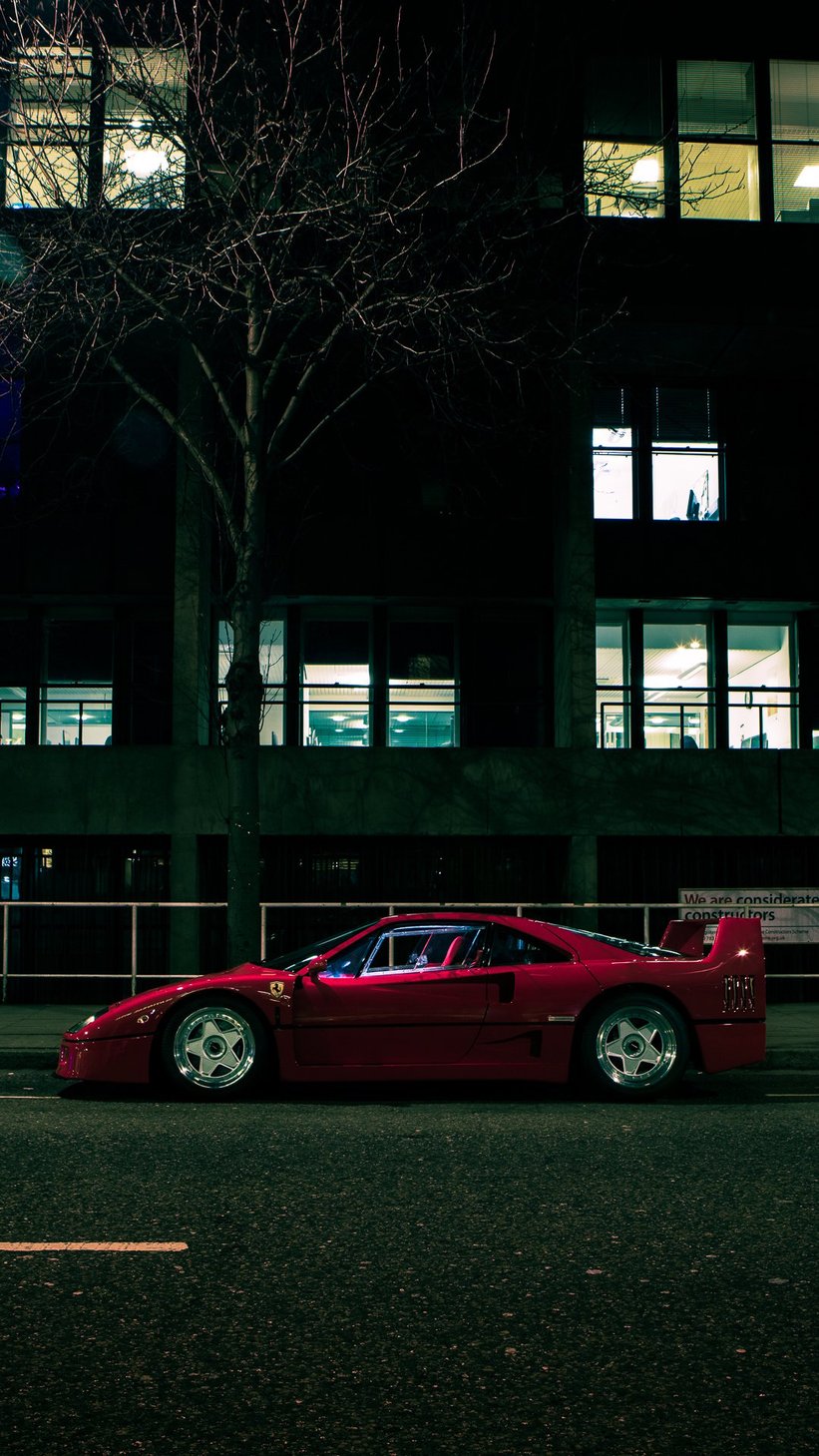 Understanding its newfound significance, DK took the decision to send the car back to Michelotto in Padova for a service and for all its original prototype features to be verified and reinstated. And when we recently photographed the car in a rather shady carpark near our London office, we spent a solid hour hunting for them all.
Perhaps most obviously, there's the enlarged sliding Lexan side windows and the rear fog lights, which rather than being horizontally inlaid in the rear bumper are affixed vertically to the grille, either side of the license plate. Inside, the seats are those found on the GT/LM racecars, the headlining is trimmed directly onto the roof exposing the cross-shaped struts, and there are mysterious small brackets in the door shuts. Beneath the front clamshell, there's a two-part wheel well with leather straps to hold down the imaginary spare, and the brake cooling ducts are an entirely different shape. Even the screws on the fuse board cover are a different type.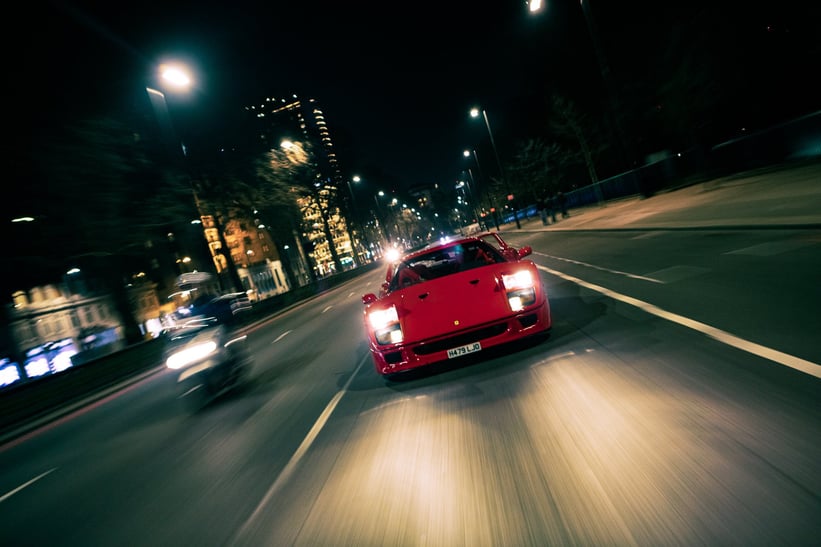 And then there's the general fit and finish. Early F40s were notoriously poorly built by Ferrari and, as you'd imagine from a prototype of the era, the build quality of this car is borderline comical. Take a look at the weave of the Kevlar, for example, it's sort of all over the place. But then there's a certain charm to its crudeness – the idea that the Italian engineers hastily put the car together possibly because they knew they were onto a winner and simply couldn't wait to try it out (or knock off for an early lunch). You can sense it has a story to tell, even from afar, which is certainly not something you can say about every F40.
Interestingly, it's also equipped with specially fabricated catalytic converters, which, combined with a cable-sized hole in the rear bulkhead, has led Cottingham to believe that this car was used to develop the cat system found on all later F40s. It's pretty geeky stuff when it comes down to it, but essential in determining the car's value, which, if you're wondering, is around double that of your average production F40.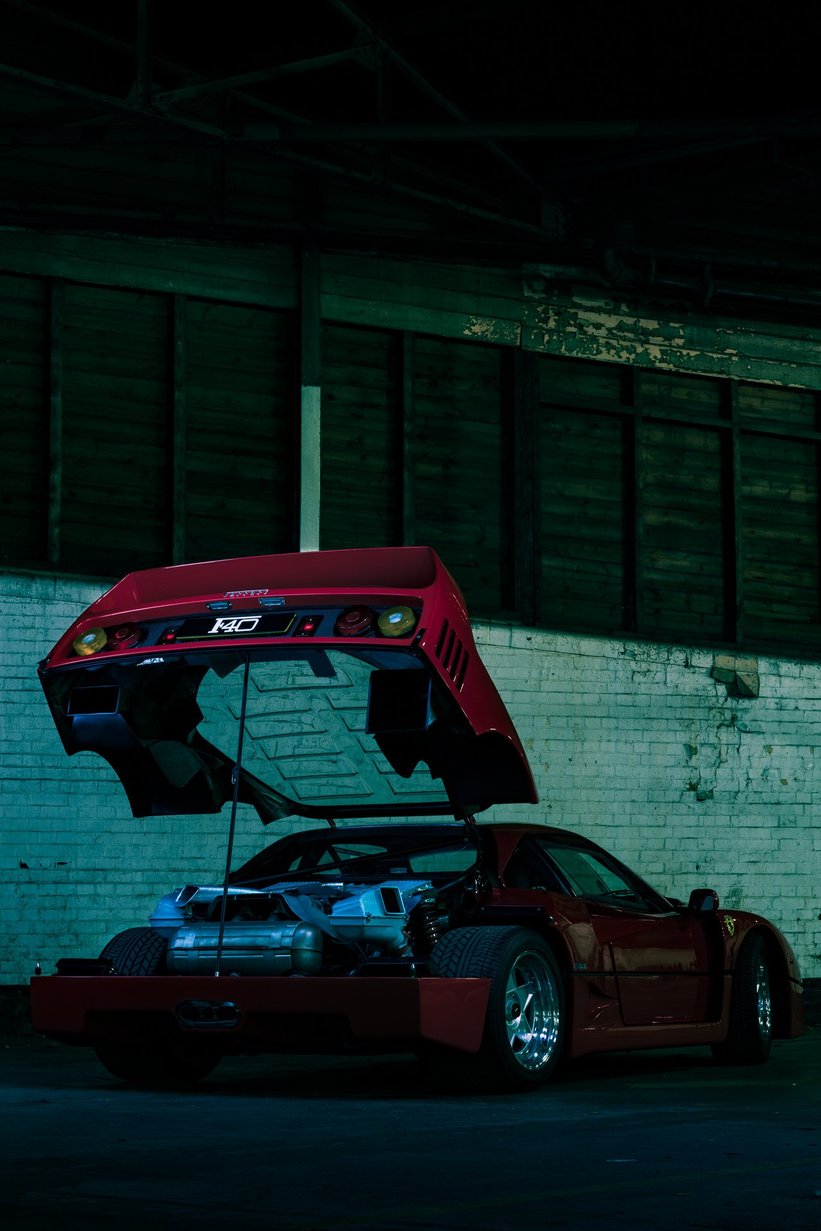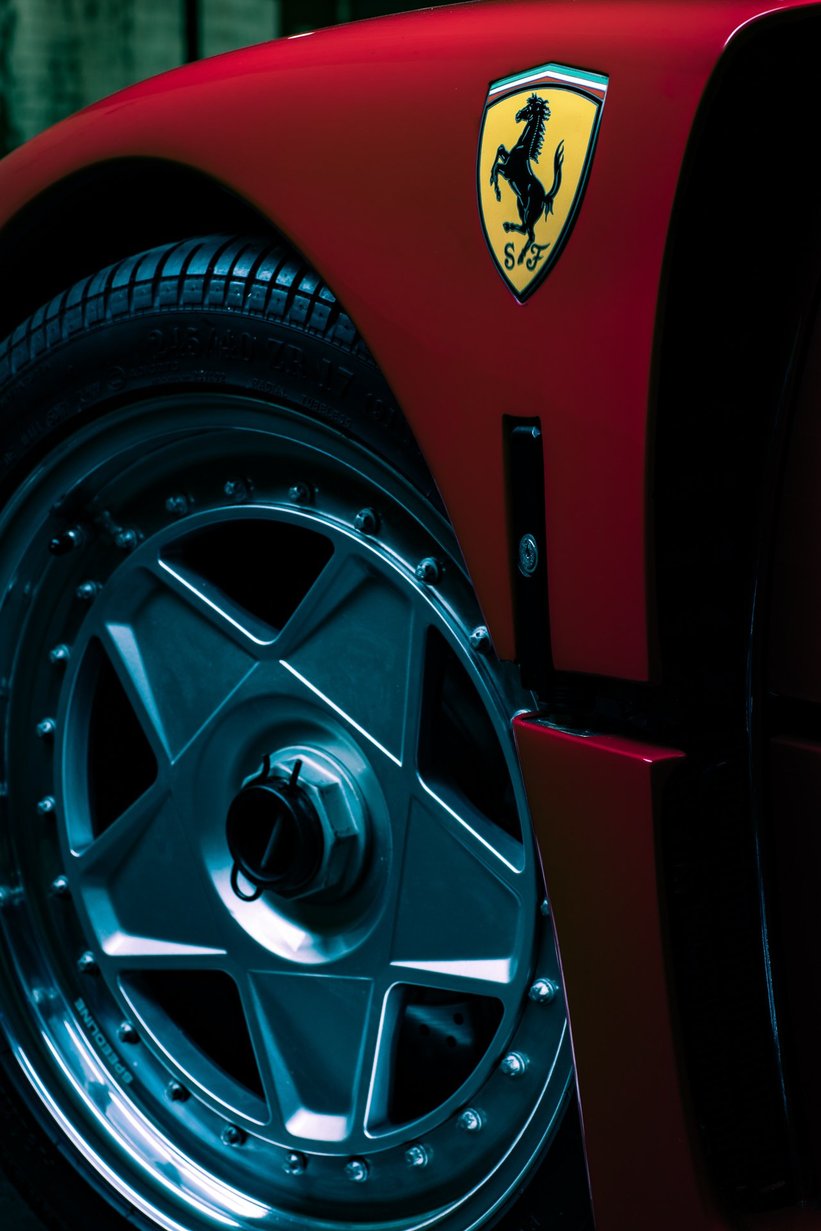 "The earlier the car and the more prototype features it has, the more desirable it is," Cottingham remarks. "And that's because of the unrepeatable comparisons you can draw with the 1,300-or-so red production cars – you can tell people its story and physically show them the intricate differences. This F40, which we can confidently say is one of the first 10 built, definitely has that added edge, making it very special indeed."
There's also the small fact that it's an F40, not just one of the greatest Ferraris but one of the greatest cars ever built. A no-holds-barred, twin-turbocharged land rocket that miraculously manages to tread the line between delicate and mind-bending. It certainly won't take any prisoners, either. "People now appreciate that an F40 is an integral part of any good Ferrari collection," concludes Cottingham. "Interestingly, we've sold F40s in recent years to a number of people who also own 250 GTOs. For me, it's the greatest road-going Ferrari and a car that everyone needs to experience at least once in their lives." Best of luck finding one that stands out to the same extent as this one.
Photos: Alex Lawrence for Classic Driver © 2019