The headline act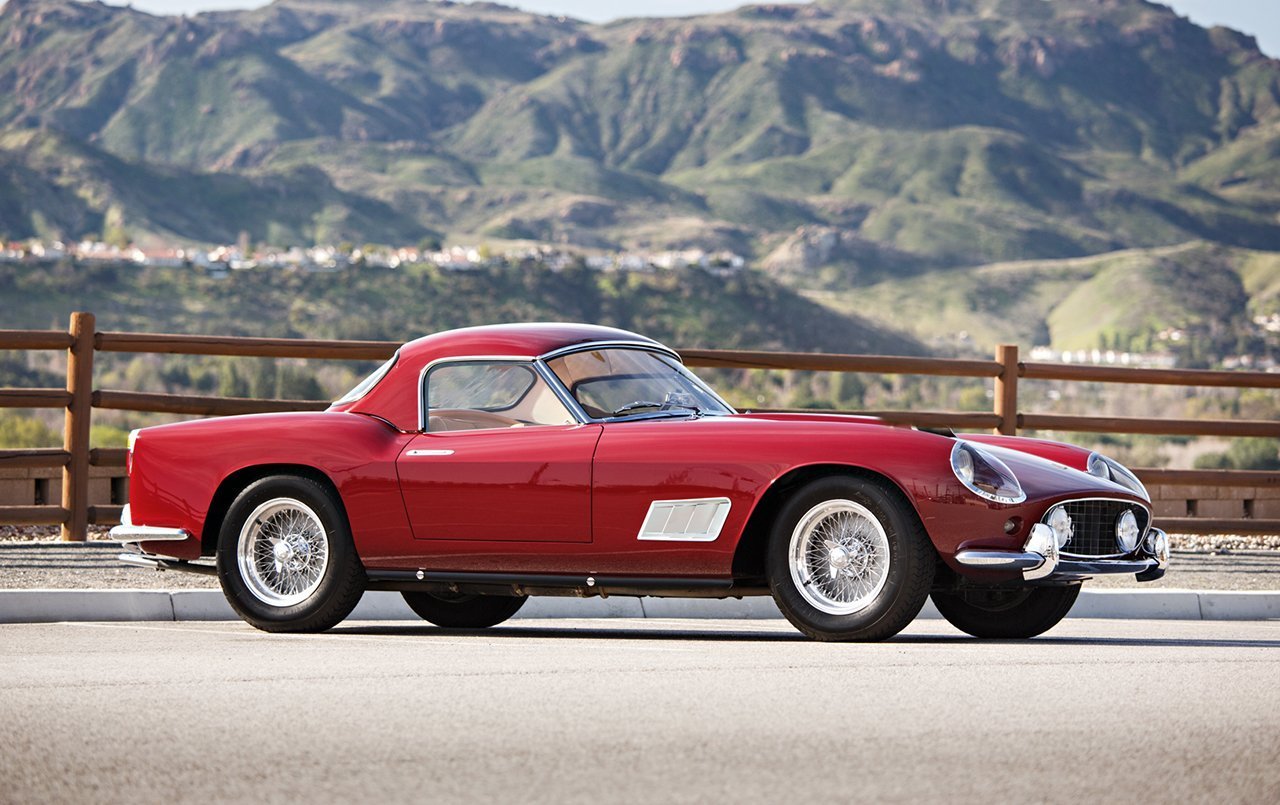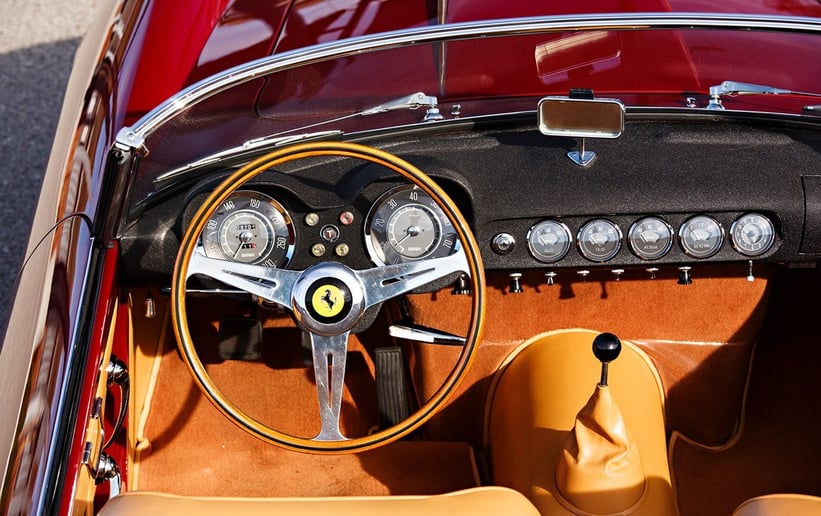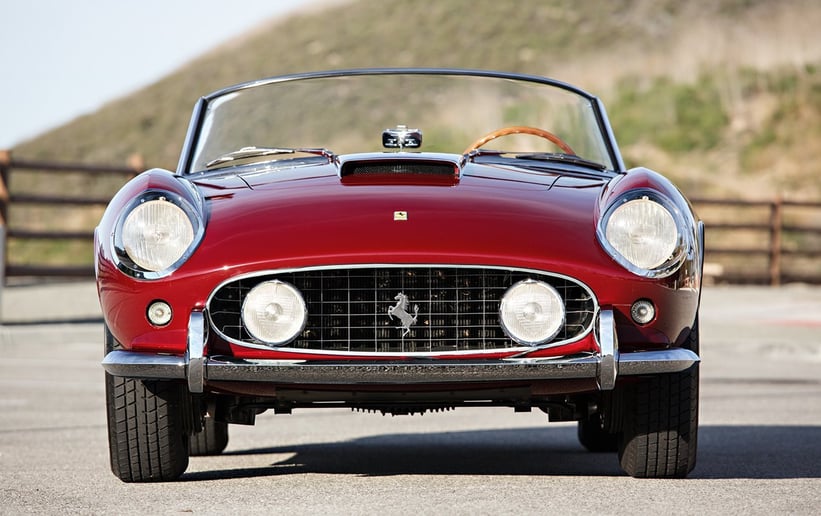 Gooding's star car in Amelia Island is one of the most exquisite post-War Ferraris: a 250 GT LWB California Spider from 1958, complete with desirable covered headlights and an über-rare factory hardtop. Matching numbers throughout and boasting a restoration that's claimed silverware at both Cavallino Classic and Pebble Beach, chassis #0937GT is expected to sell for a princely 9–11m US dollars. And somewhat fittingly, the Ferrari was sold to its current owner by Gooding back in 2009.
In the Bavarian corner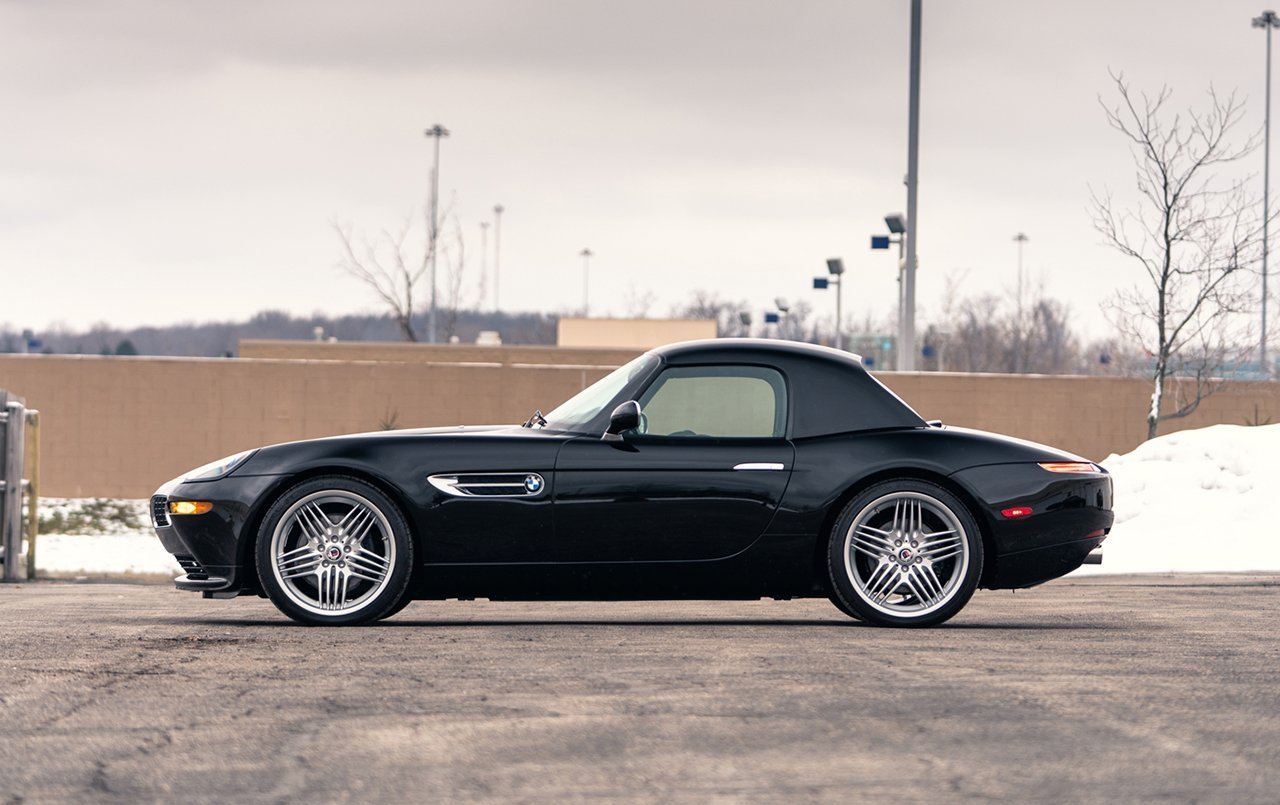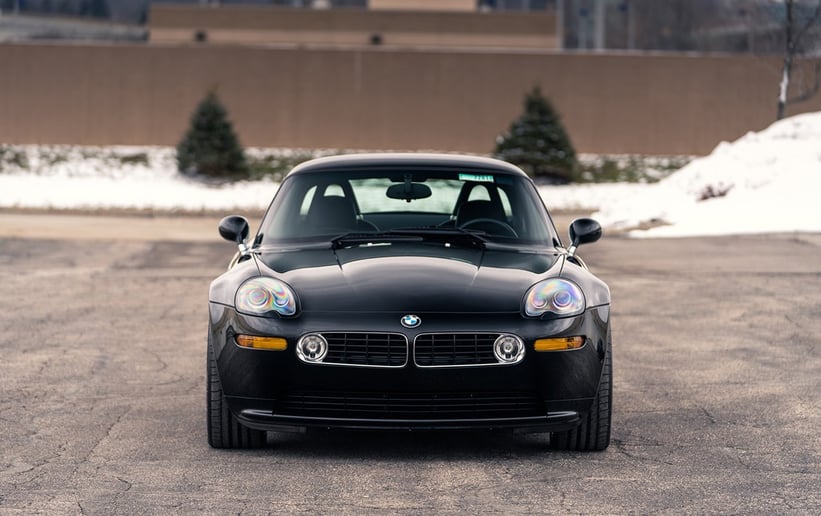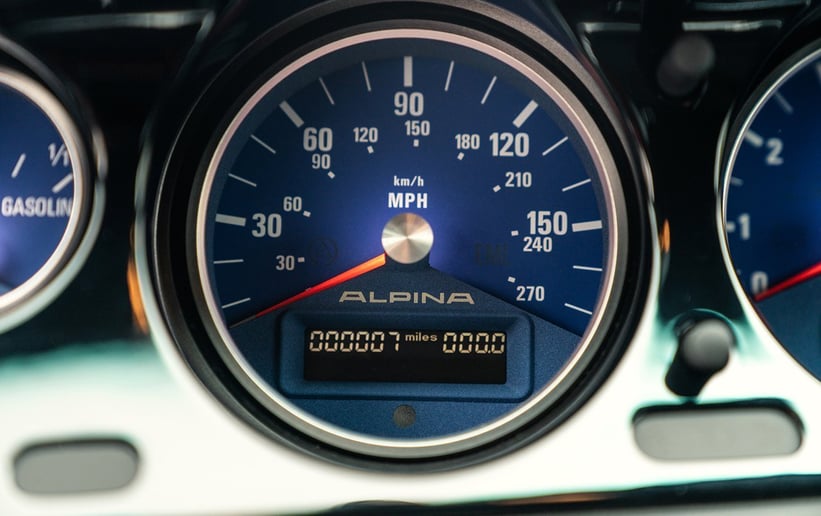 Gooding has consigned what looks to be a single-owner collection of magnificent BMWs to its Amelia Island sale, spearheaded by a 2003 BMW Alpina V8 Roadster (based on the Z8) that was bought new as a collectable and kept in a climate-controlled garage ever since. Number 151 of just 555 built, the Jet Black convertible shows a scarcely believable seven miles on the clock and is estimated accordingly at 450,000–500,000 dollars.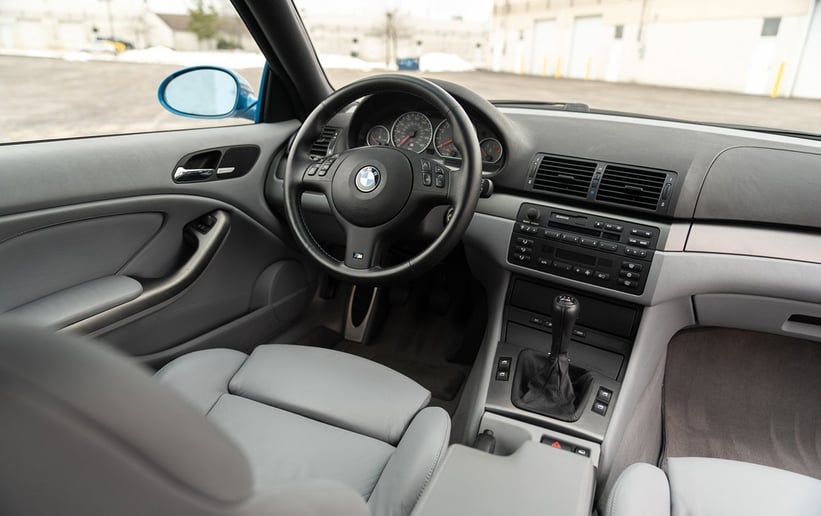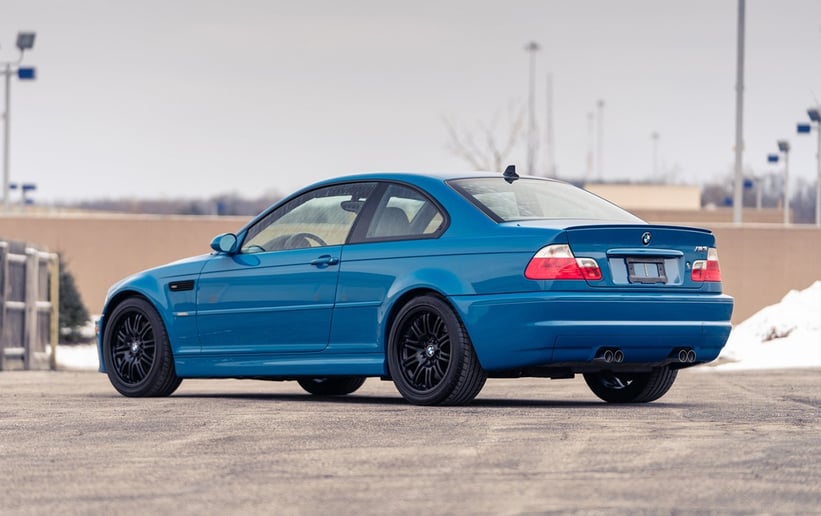 As impressive as the Z8 is, both the 1995 BMW M3 E36 Lightweight, a low-mileage example of the rare special edition (est. 150,000–180,000 dollars), and the extremely tidy 2002 BMW E46 M3 finished in striking Laguna Seca Blue (70,000–90,000 dollars) better qualify for a space in our dream garage. Both are offered without reserve, so it will be fascinating to see where the market lies for these exceedingly original BMW youngtimers.
The athlete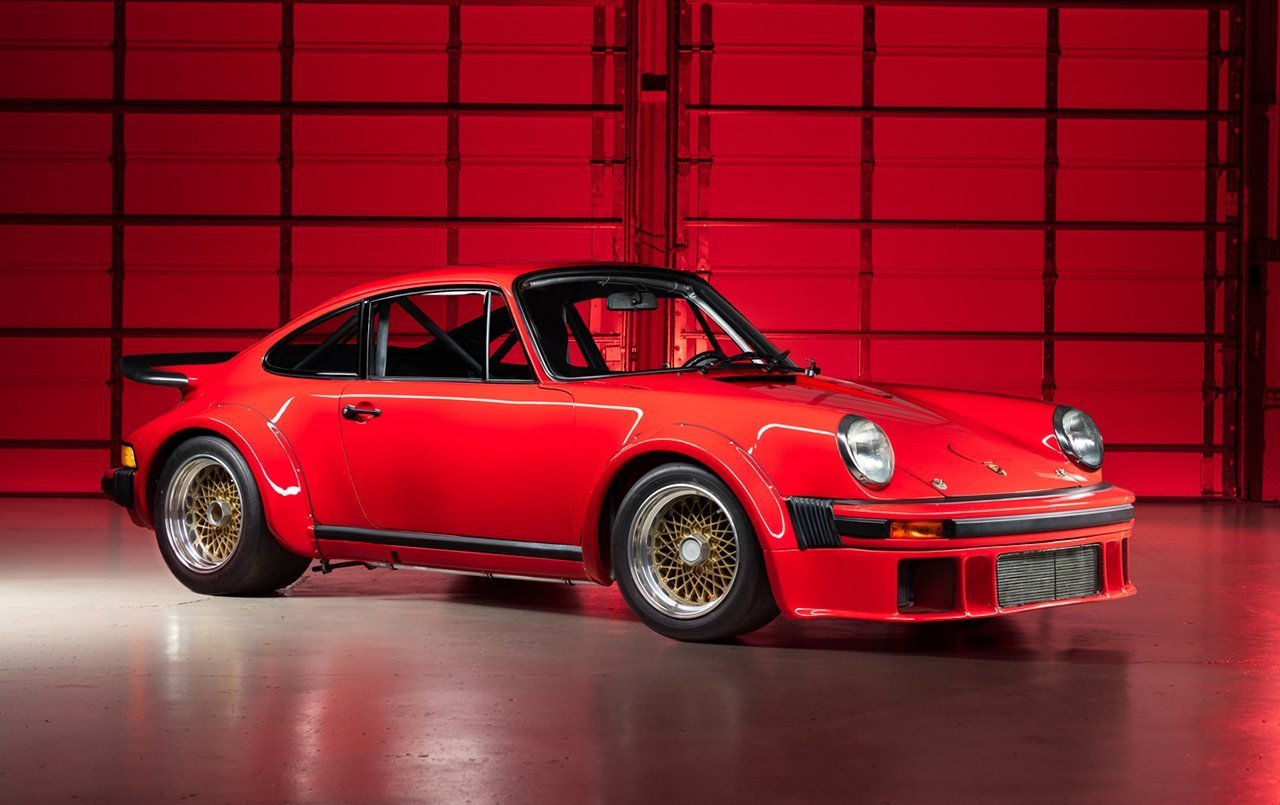 In addition to an extensive period competition history in Germany, Belgium and Austria, this 1976 Porsche 934 – the very first of the 31 examples built – contested the 24 Hours of Le Mans in 1979 and finished an admirable third in class and 19th overall. Painstakingly restored to the exact specification in which it was delivered to the German Kannacher GT Racing outfit, this special sports-racing Porsche is expected to fetch 1.25–1.6m dollars when it crosses the block later this week.
Young whippersnappers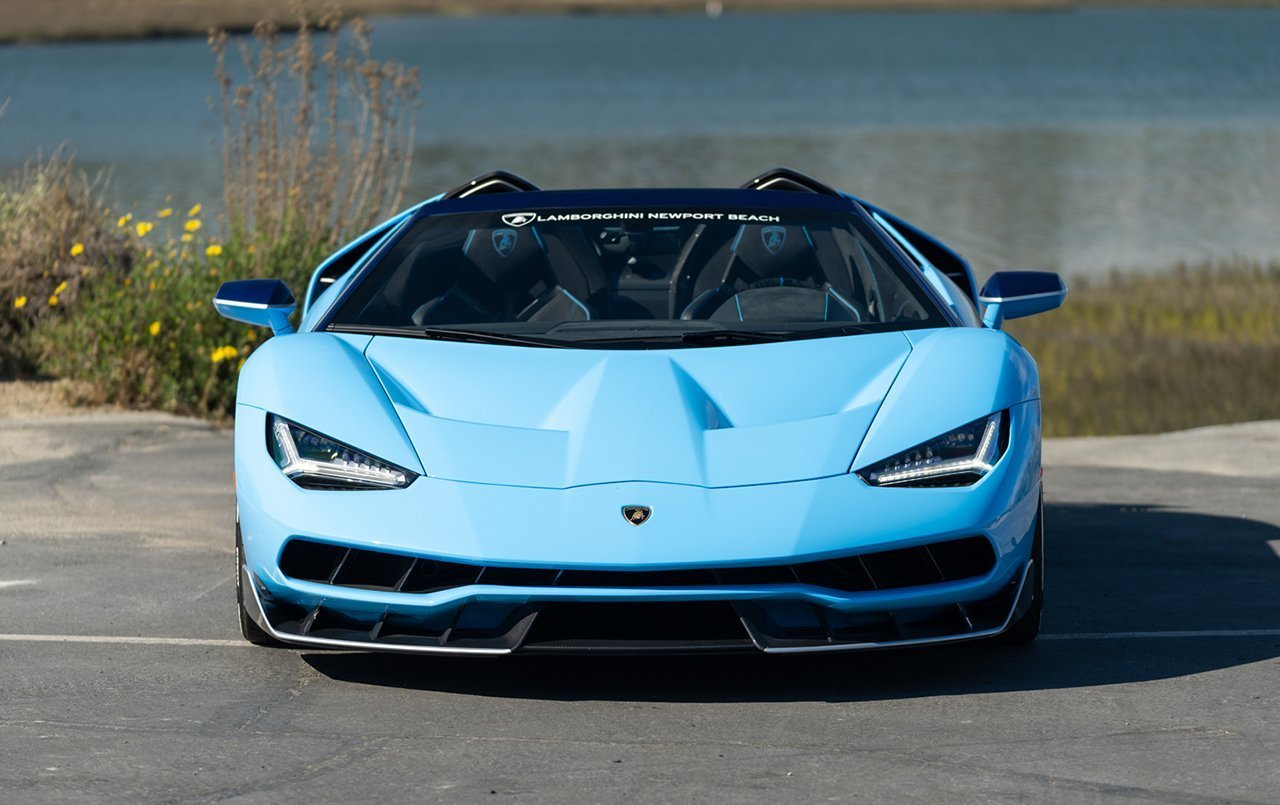 High-calibre modern supercars and hypercars built in low numbers continue their market ascension, and Gooding is clearly capitalising on this as its Amelia Island catalogue is studded with them. The most valuable is the one-of-20 Lamborghini Centenario Roadster from 2017, which we think is actually rather conservatively estimated at 2–2.5m dollars given its rarity and brilliant two-tone blue specification. This is every bit the poster car, just as a Raging Bull from Sant'Agata should be.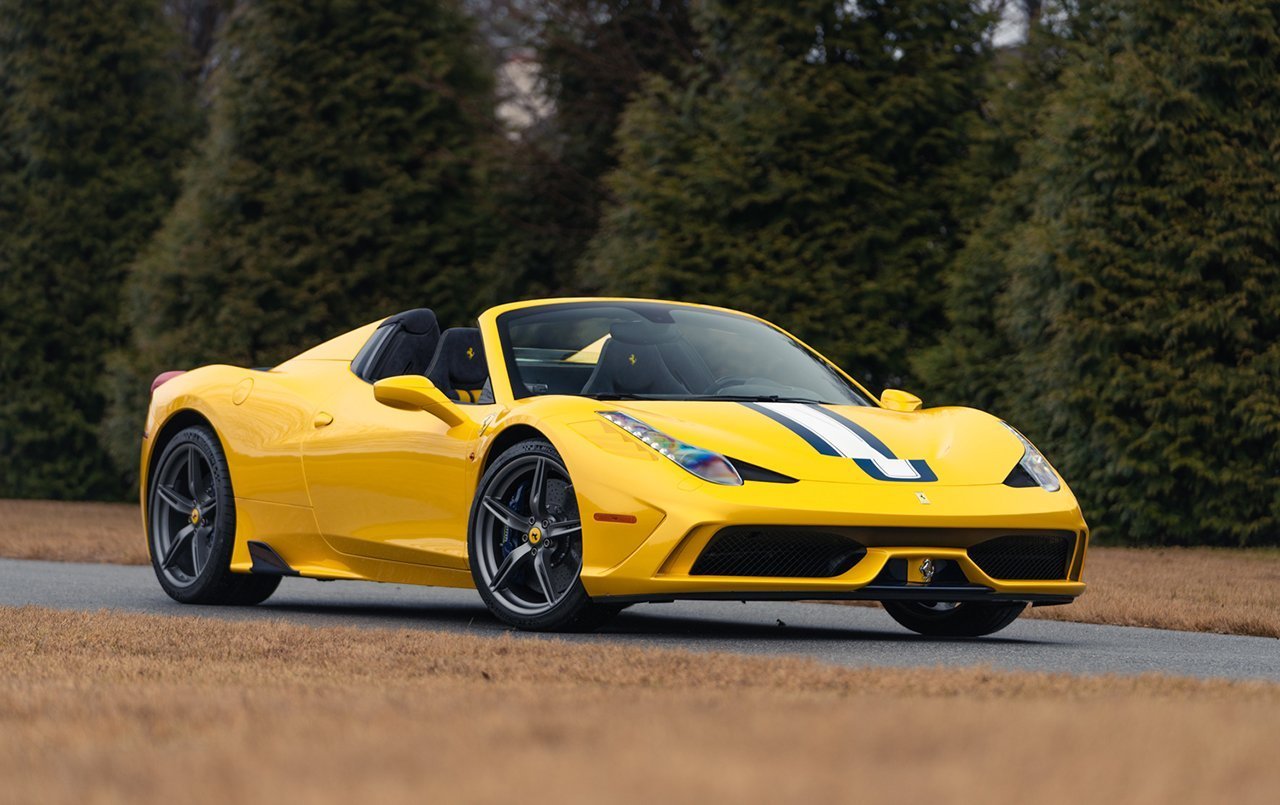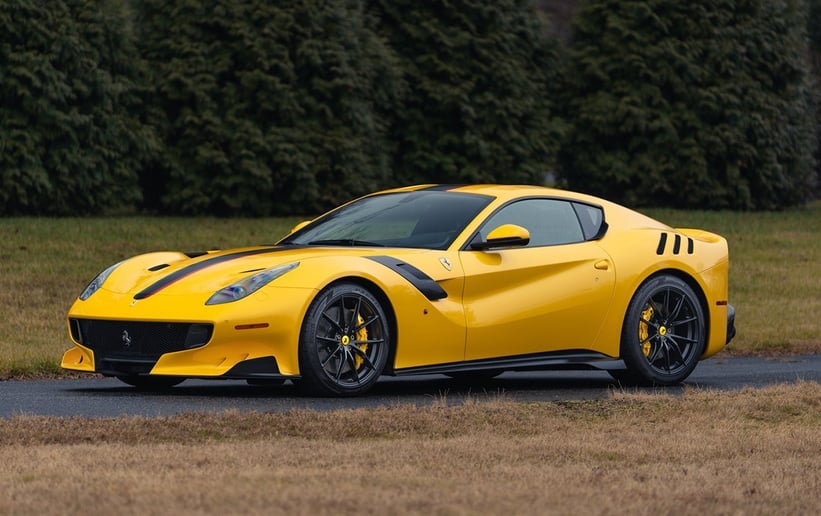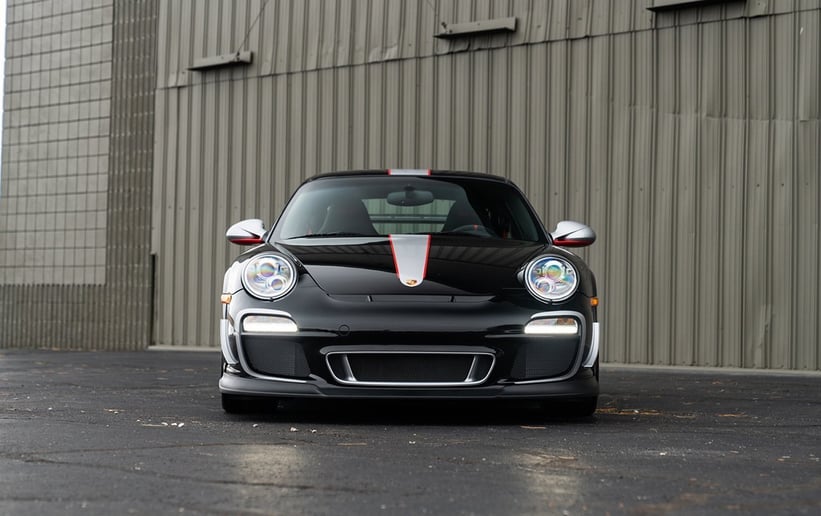 Elsewhere, there are two bright-yellow Ferraris: an F12tdf from 2016 (750,000–800,000 dollars) and a 458 Speciale Aperta from 2015 (425,000–500,000 dollars), both of which have covered fewer than 1,000 miles. Our pick of this new-fangled breed, however, would be the 2011 Porsche 997 GT3 RS 4.0. One of 600 built and just 158 specified for North America, this car shows just 100 miles on the clock and is crying out to be driven – hard, as intended by the wizards in Weissach. It's pre-sale estimate is an extraordinary 700,000–800,000 dollars.
The nostalgic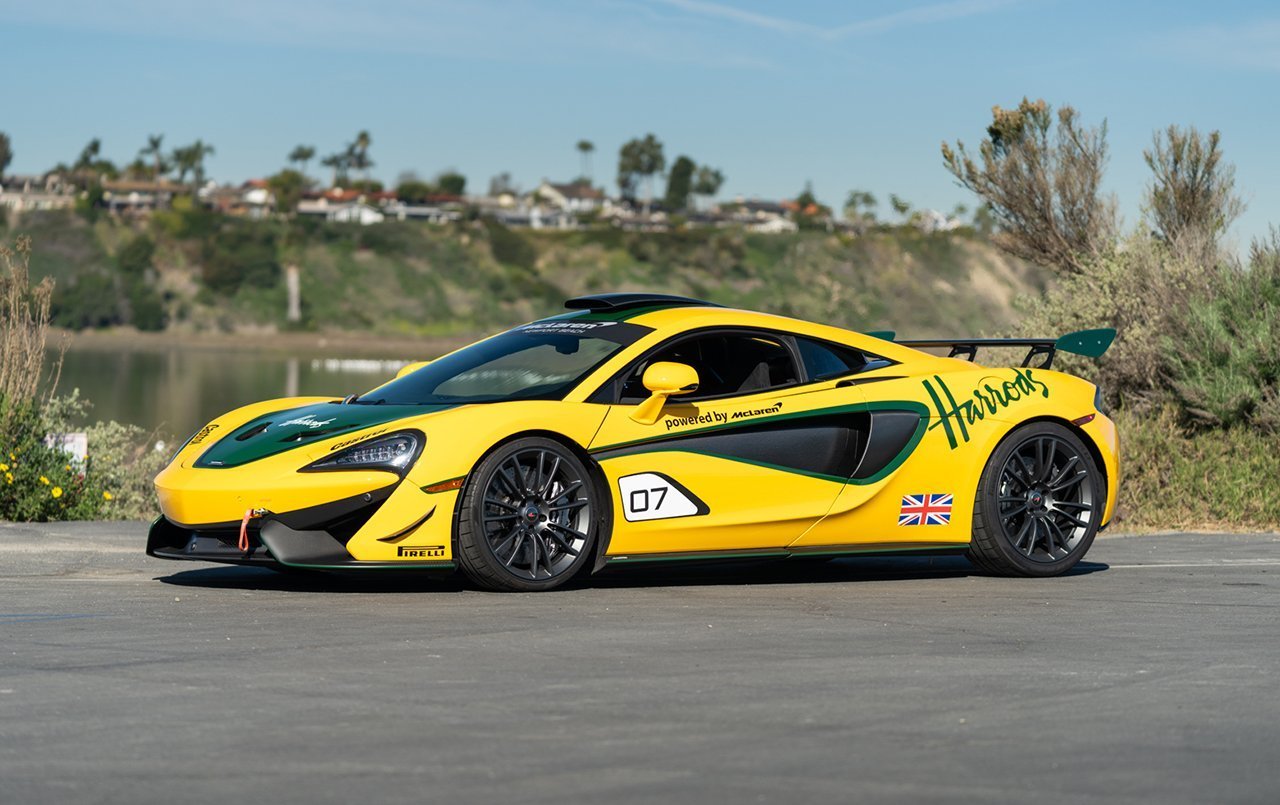 This year marks the 25th anniversary of the McLaren F1's outright victory at Le Mans. While it was the dark-grey Ueno Clinic car that claimed the win, the GTR everybody remembers from that race is the yellow Harrods-sponsored car, which was raced by Andy Wallace and Derek and Justin Bell to third place. One of 10 cars commissioned by McLaren Newport Beach, this 570S-based track-oriented special edition (275,000–325,000 dollars) is a modern-day tribute to that evocative car, complete with authentic Solar Yellow and Harrods Green livery.
Ruf's the word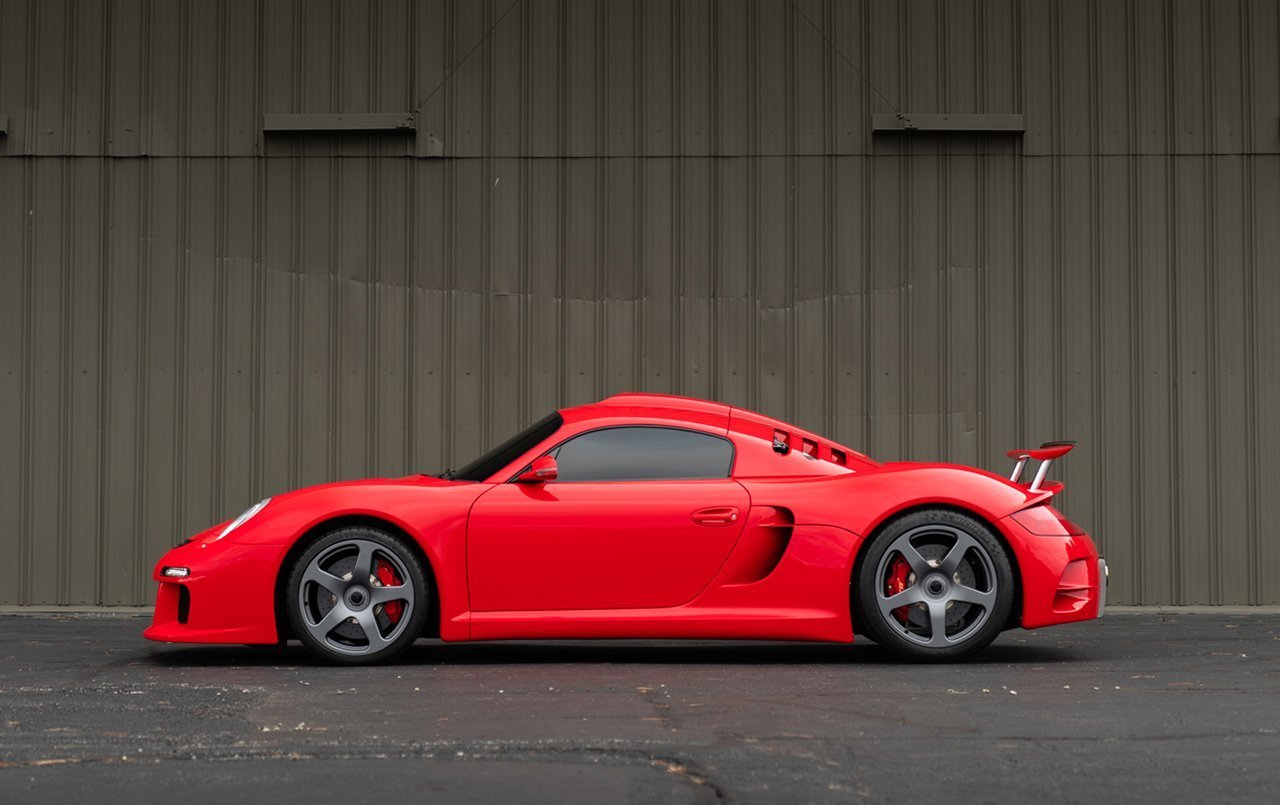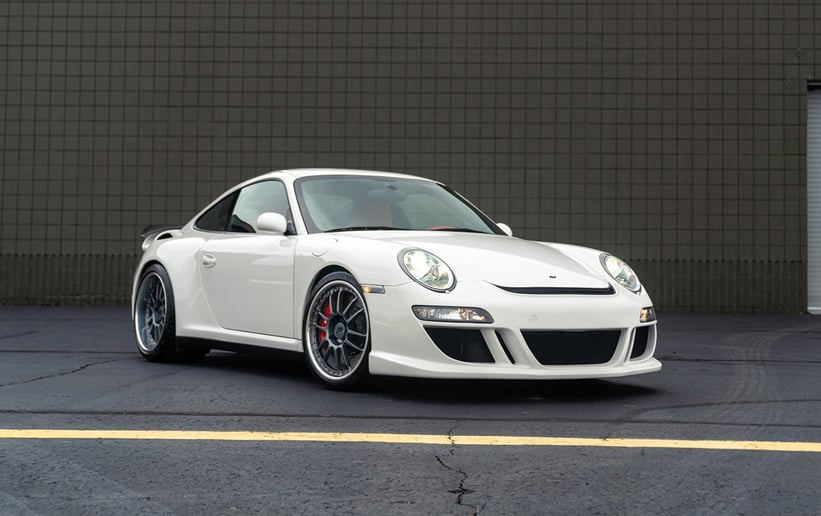 The German Porsche tuning house Ruf has, through its various achievements and expertly engineered cars, garnered a cult following around the world over the last 75 years. There is a trio of the company's cars in Gooding's Amelia Island catalogue: a Guards Red CTR3 from 2009 (800,000–1m dollars), a 997-based RT12 from 2007 (325,000–400,000 dollars) and a Turbo R from 1998 (575,000–725,000 dollars). The latter, resplendent in the tasteful shade of Oak Green Metallic, was originally built for Dr. Ferdinand Porsche and is one of just 14 built.
Photos courtesy of Gooding & Company © 2020