Porsche Plans Motorsport Future
Not only will Porsche be running a works LMP1 car at Le Mans in 2014, but a new edition of the 911 GT3 Cup will debut in 2013.
Initially intended exclusively for the 2013 Porsche Mobil1 Supercup, the new 'Type 991' edition of the 911 GT3 Cup is the race version of the forthcoming 911 GT3 road car. It also claims to be the first race car based on the seventh-generation of the 911. Powered by a 3.8-litre flat-six engine, it promises 10HP more than its predecessor: 460HP at 7,500rpm. This is transmitted via a six-speed 'dog-type' gearbox with, for the first time in a Porsche Cup race car, shift paddles on the steering wheel. All yours for EUR 181,200 plus taxes – but don't spend too long with the colour chart because it only comes in white. Presumably it's a blank canvas for your own racing livery.
Wolfgang Hatz, Porsche AG Board of Management Member for Research and Development, has stressed the importance of GT racing for Porsche but pleaded for two separate GT categories to cater for works-supported professional sport and for customer sport, as each has its own character. "In factory sport the regulations must be based on technology," he said, "while in customer racing a stronger alignment of the relative strength by 'Balance of Performance' measures is legitimate."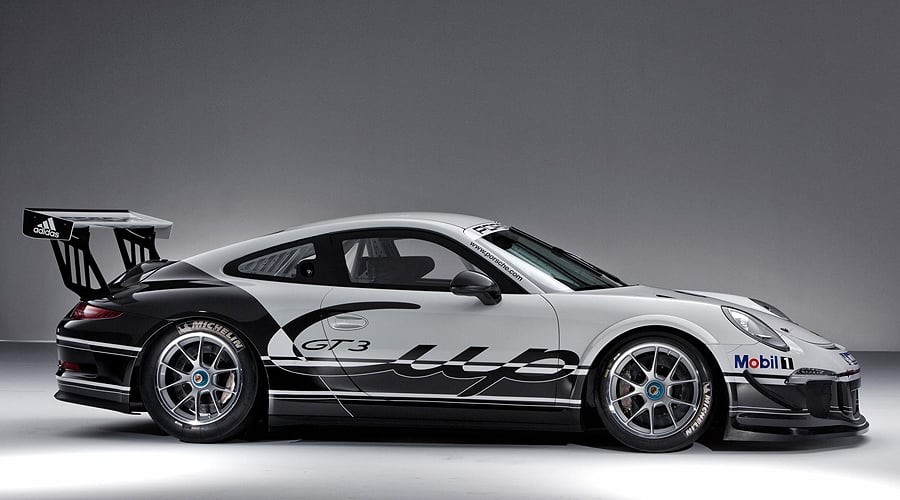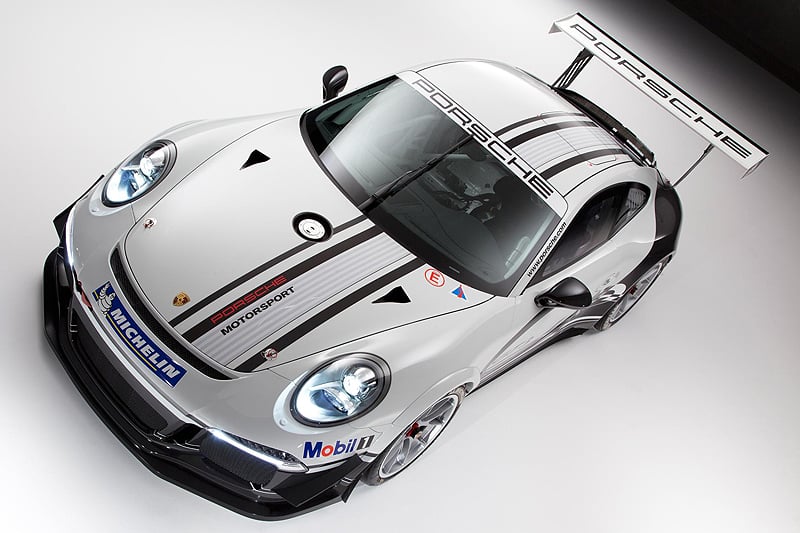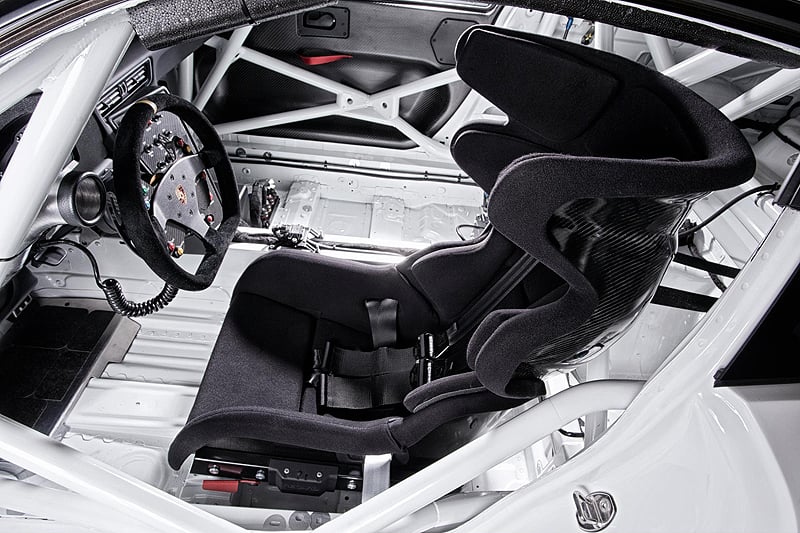 Meanwhile, back at the works end of the spectrum, testing of the new Porsche LMP1 sports prototype starts mid-2013, ready for an assault on the Le Mans 24 Hours and the World Endurance Championship in 2014.

Photos: Porsche