This Porsche 911 S was entombed in a barn for 27 years
A simple conversation about automotive tastes was all it took for this ultra-desirable 1967 Porsche 911 S to be revealed, after languishing for 27 years in a barn in Pennsylvania…
A second chance at life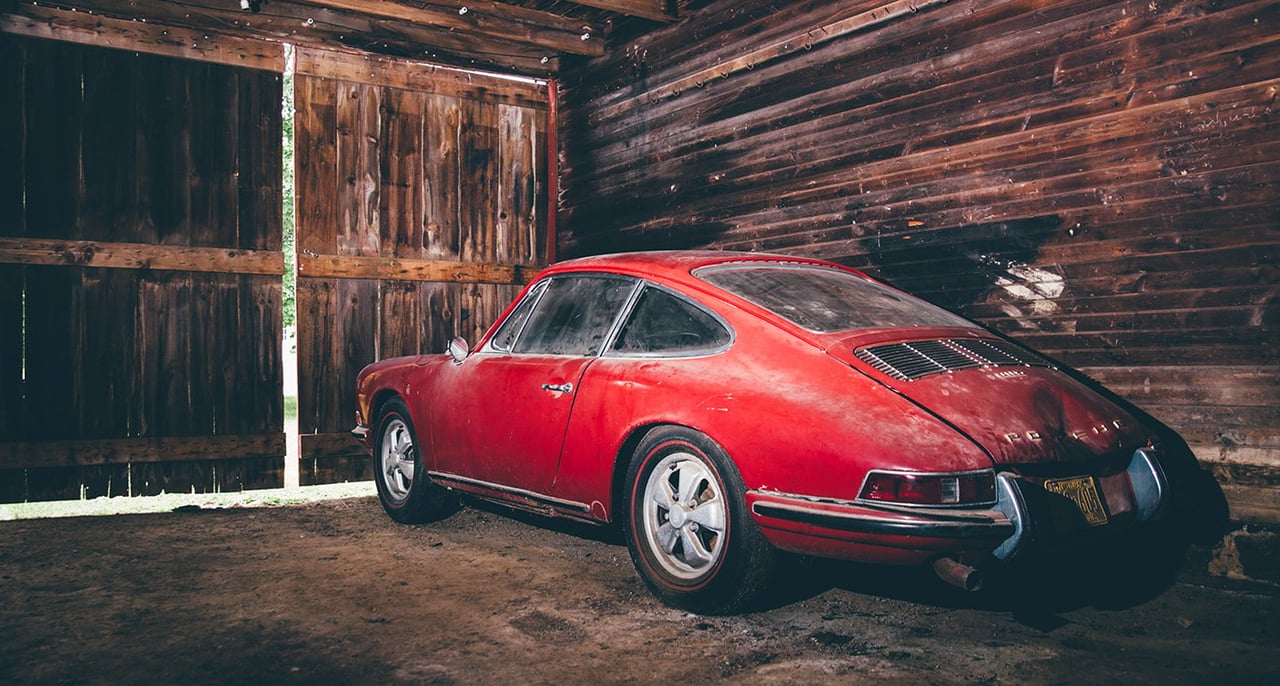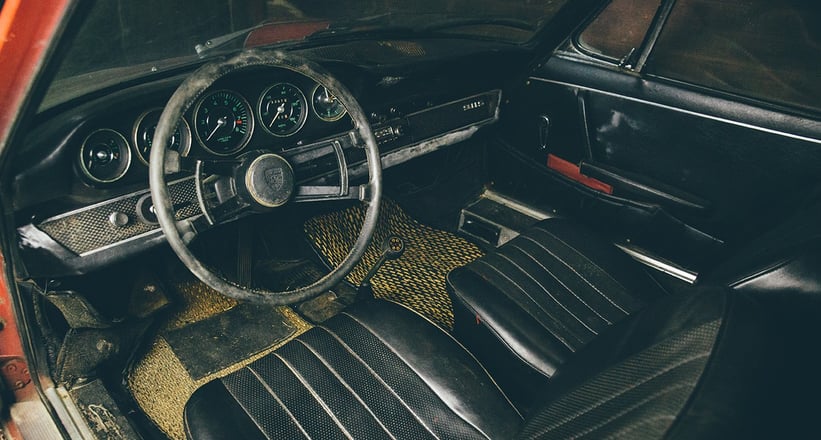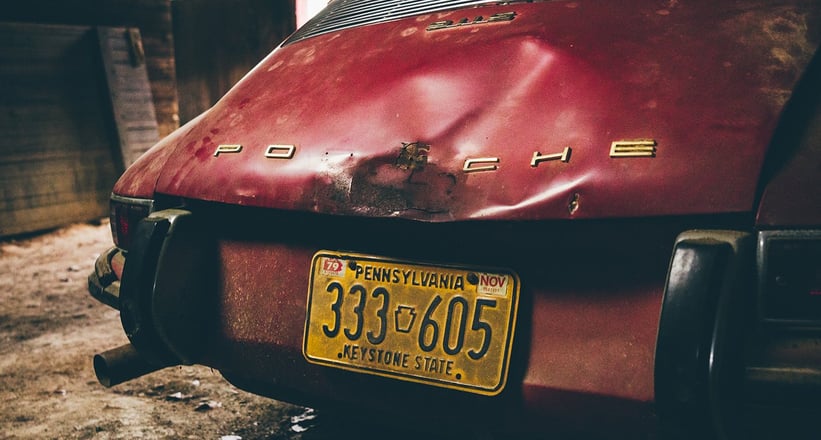 The first-year Porsche 911 S is the darling of Porsche enthusiasts, so for Classic Driver dealer LBI Limited to discover this timewarp example sitting forlorn in a barn, following a chance introduction to a collector, was a real coup. It was purchased by its current owner in 1972, who thoroughly used and enjoyed the car for 16 years. In 1988 it was parked in a barn, where it stayed for 27 years, completely immobile. Having been recently discovered and wheeled from its tomb, the extent of the car's beguiling patina was revealed. Each dink and dent tells a story: the sizeable indentation in the bootlid, for example – the result of a rear-end collision with a Pontiac Firebird. While some serious work would need to be undertaken to get the car roadworthy again, we like to think that its new custodian will preserve at least some of the car's originality.
Photos: Nick Zabrecky
You can find Philadelphia-based LBI Limited's stock listed for sale in the Classic Driver Market.