Polanski's Ferrari 275 GTB/4: On sale, for the first time in 25 years
Any 275 GTB/4 is an exquisitely special car, but this one has more right than most to make that claim. Ordered new by Roman Polanski in November 1966, it was a generous present to himself to celebrate his early success...
Polanski chose Rosso Chiaro paintwork and sophisticated black leather upholstery for his Ferrari, which was originally to be a 'standard' GTB, although he later re-ordered it as a GTB/4 (with the highly desirable four camshafts). We particularly like the fact that under the 'accessories' section on the original order form, he casually added a Mini Cooper S 1275cc. Sadly, this useful little add-on was dropped on his final order.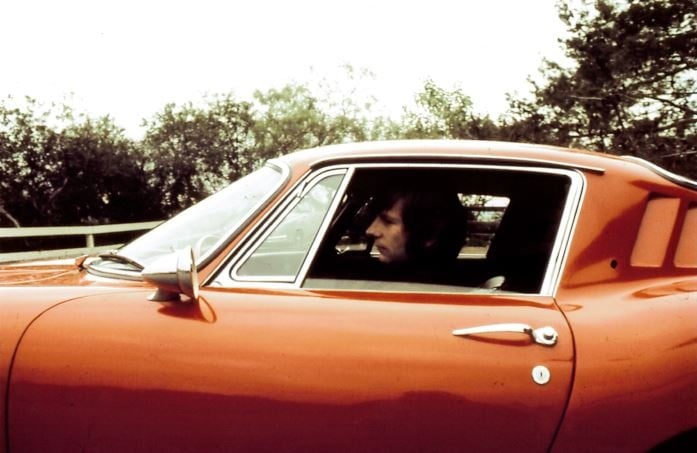 Although, later in life, Polanski said that the 275GTB/4 was the car for which he held the fondest memories, it was also the one which brought back the saddest thoughts, too. It was a favourite of his late wife, Sharon Tate, murdered by Charles Manson's followers in 1969. After her death he presented the Ferrari to her father, Colonel Paul James Tate.
The actual Ferrari that was delivered to Polanski in 1967, chassis 09729GT, is now available from Kidston SA (boasting a fully documented mechanical rebuild that cost CHF120,000) but still with matching numbers, its original colours, plus the original tools and purchase correspondence. We're told that it's the first time in 25 years that this car has been offered on the market.
Photos: Kidston SA