Could you tell us a little bit about Ardor Auctions and, more specifically, how it differs from other European automotive auction houses?
The very first automotive auction house in Central and Eastern Europe, Ardor Auctions was founded in 2015. The Polish classic car market's currently growing by around 20% each year, which, by comparison to Western countries, is a big number. What's different about Poland is that it had almost no automotive traditions before 1989 — we used to produce simple cars, such as the FSO Syrena or the Fiat 126P, but the average Pole had no access to Western technology.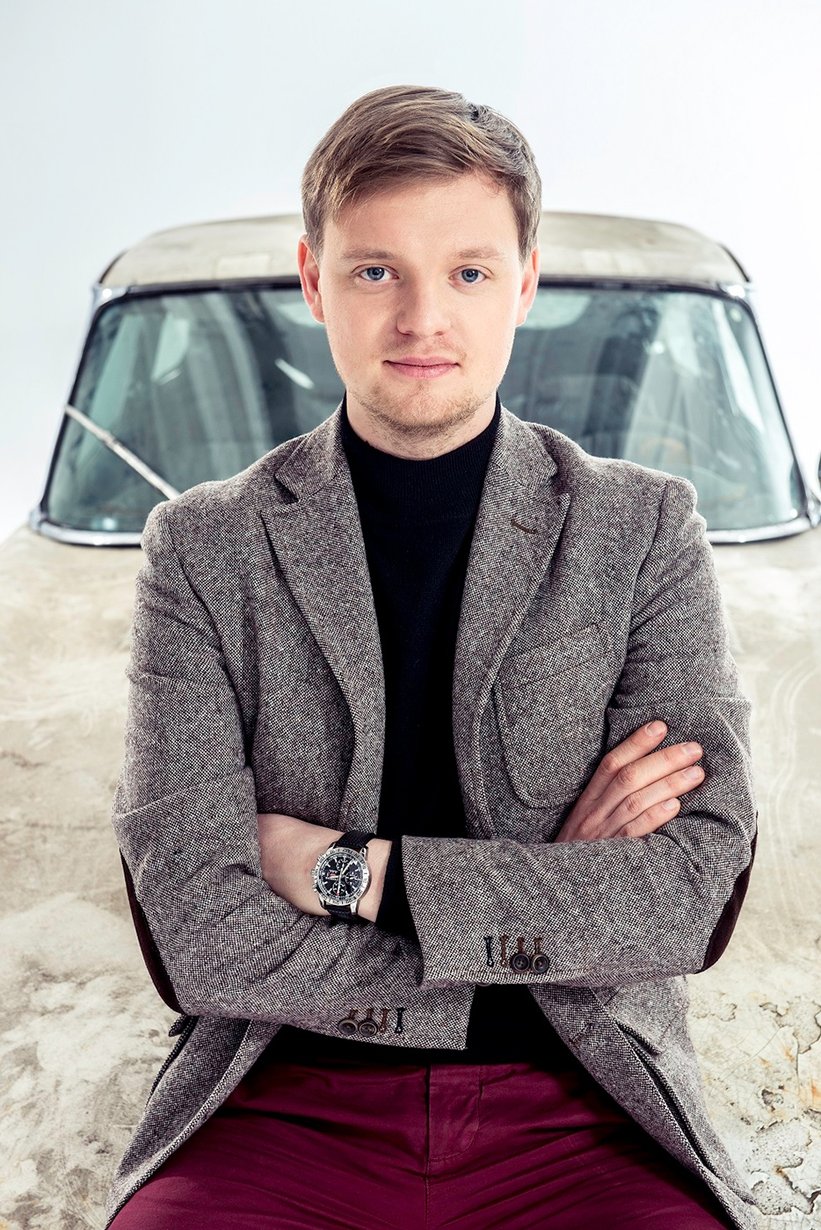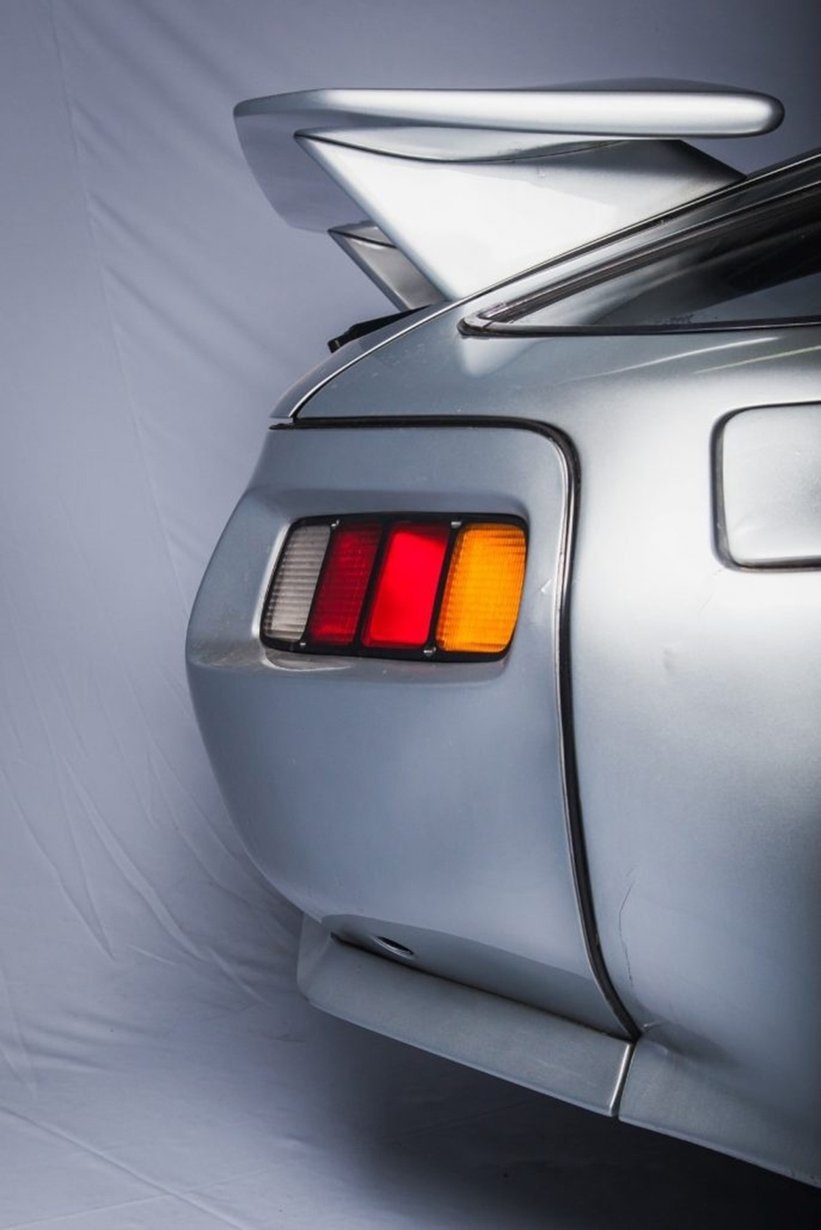 What can a European customer expect from Ardor Auctions?
Ardor is the first auction house that is a reliable partner for collectors around the world. We have a team of young, ambitious people but also experience in our major partner, DESA Unicum, which is a leading and longstanding auction house in the Polish art market. We appreciate that Poland mightn't be the most obvious country in which to source a classic car, but our clients are aware of the high standard of restoration we perform here. Ardor Auctions gives its customers access to a new and relatively unknown market.
In what ways does the collector car market in Poland differ to the rest of Europe?
In the 1960s, while British and French people were accustomed to having a family car, in Poland, any kind of automobile was considered a luxury. When the communist era fell, Polish people immediately started to import cars from Germany and the USA, and we still have lots of 'youngtimers', such as the BMW E24. The collector car market here built its position in the early 2000s, when the biggest collections were formed. The most popular brands are still Jaguar and Mercedes-Benz, but we're trying to change this by offering different and more interesting cars.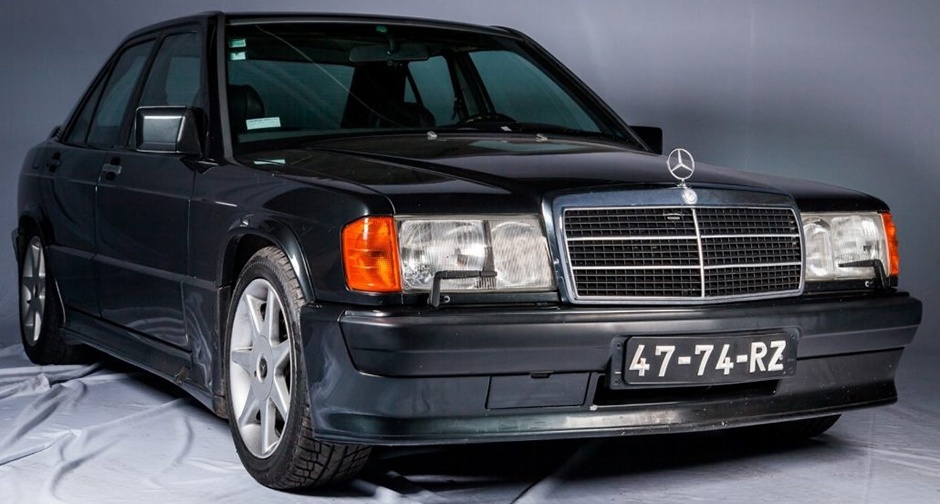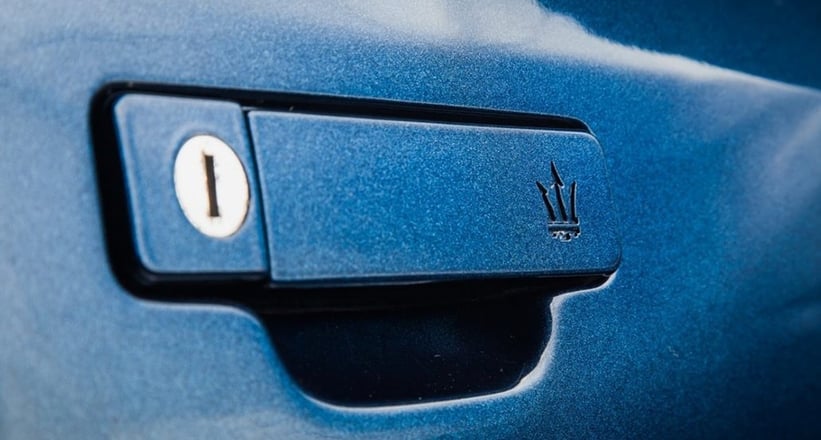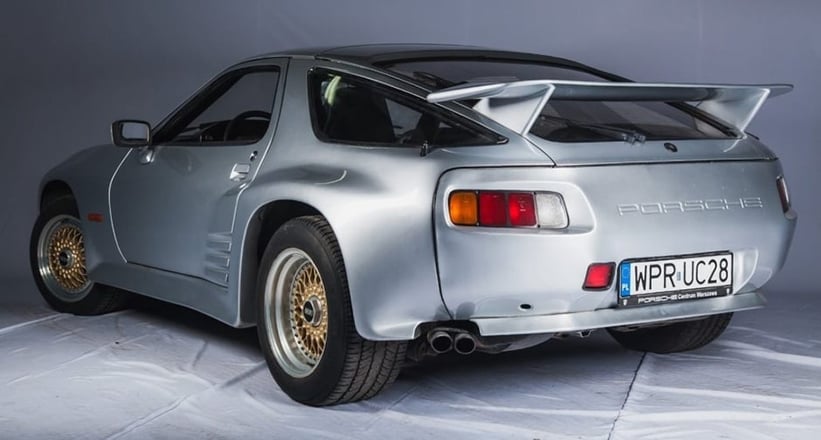 Is there anything people should be particularly wary of when buying a collector car from Poland?
They must be aware that they may face real problems when it comes to exporting the car if it's registered on 'yellow' number plates and is more than 50 years old. These cars are registered in the records of the Ministry of Culture and need export approval. Usually, if the car isn't one of a kind, approval is easy to get, but the process may still take three to six months.
How has the Polish collector car market changed and what do you anticipate from the future?
In the last five years, it became good taste to own a classic car or a fine wristwatch in Poland, and the healthy state of the economy made it easier to buy and sell these things. I'll always say one thing about the Polish market, however — it was built thanks to restoration specialists. Look at the cars restored in Polish workshops at auctions or trade fairs, and they're always rated the highest. I honestly believe it's hard to find better mechanics and specialists than in Poland. I think the market will grow to be more dynamic — our buying power is still relatively little compared to Germany or France, but we're building our own position.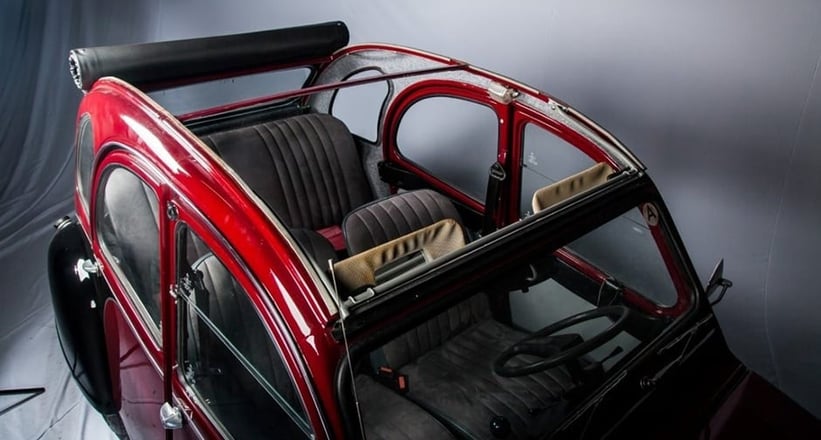 Judging by your latest auction, it appears your estimates are comparatively low – is that the case and, if so, why?
Polish prices are about 20 to 30 percent lower than those in Western markets. In spite of our reputation for restoration and well-maintained cars, the market is driven mostly by pricing. Owners who are trying to sell their cars must reduce their prices, which is good for us as an auction house, because it creates opportunities for our customers to get good deals. As with every market, it's a case of supply and demand. But there's no longer any need to be afraid of buying from an unknown area — in my opinion, Poland should be very attractive for foreign buyers.
Images courtesy of Ardor Auctions © 2018