Built to celebrate the 80th anniversary of the Pininfarina design house, the Ferrari 599 S.A. Aperta (named to honour company patriarchs Sergio and Andrea Pininfarina) was limited to 80 examples, all of which were already sold ahead of its official debut at the 2010 Paris Motor Show. Exclusivity wasn't its only draw (although it did make it the most exclusive production Ferrari at the time): the Special Projects division also equipped it with the 599 GTO's more powerful V12, a lower-slung windscreen and an occasional soft-top, much like a Porsche Speedster.
When exclusivity isn't enough...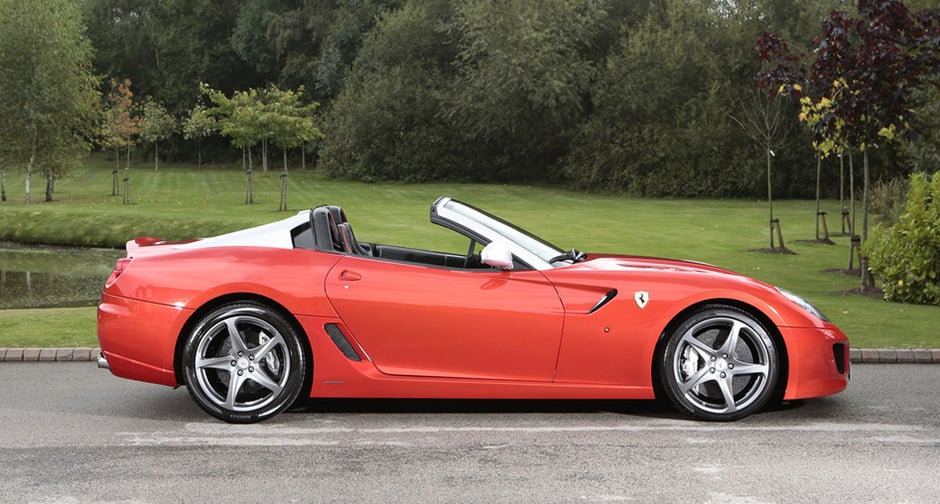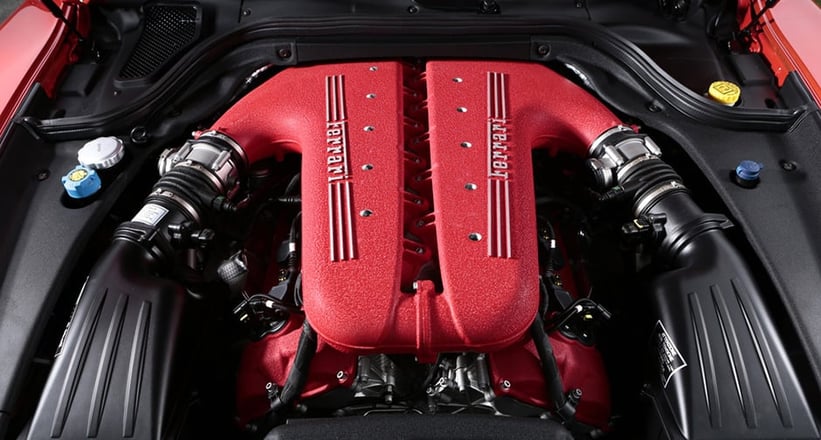 In the case of this particular car, Ferrari SP also applied Special Order 'Nuovo Rosso F1' paint and a bespoke leather trim, complemented by a matching luggage set. The car is currently on sale through UK-based Classic Driver dealer Tom Hartley Jnr. – the price might be 'on request' only, but it's sure to be a lot less than the €3m or so you'd be charged for a one-off (even if you were to meet the strict approval criteria).
Photos: Tom Hartley Jnr.