Our picks from Langham Hügler's very first collector car auction
A new Austrian collector car auction house founded by Ian Gold and Franziskus A. Kriegs-Au, Langham Hügler will hold its inaugural sale on Saturday at the stunning Gutenstein Castle in Lower Austria, comprising 50 interesting motorcars. These are our favourites…
Langham Hügler is an exciting new Austria-based venture from Ian Gold, a collector car specialist with over 35 years of experience in the field, and Franziskus A. Kriegs-Au, who, among other accomplishments, revitalised his family's historic jewellery company Julius Hügler.
Langham Hügler's first auction is poised to take place this Saturday at Gutenstein Castle and boasts a catalogue of 50 collector cars ranging from modern supercars such as the low-mileage 2014 Ferrari 458 Speciale (est. 350,000–375,000 euros) to veritable classics like the matching-numbers 1970 Porsche 911S (170,000–190,000 euros).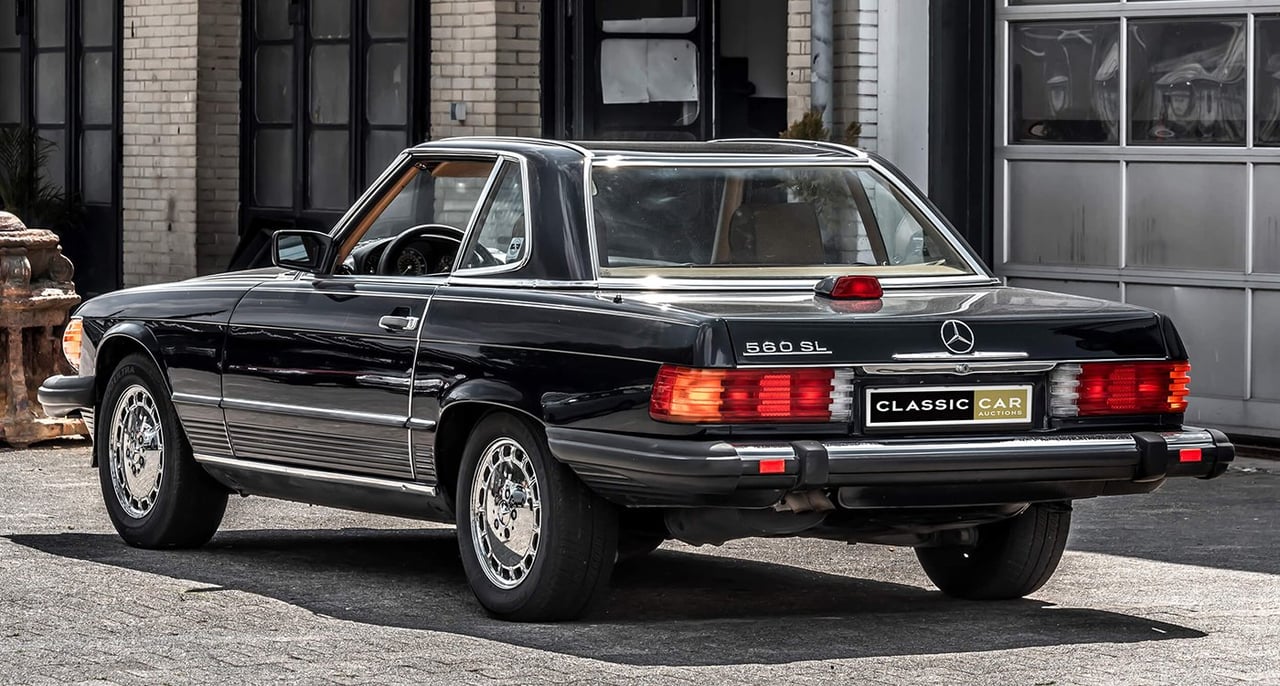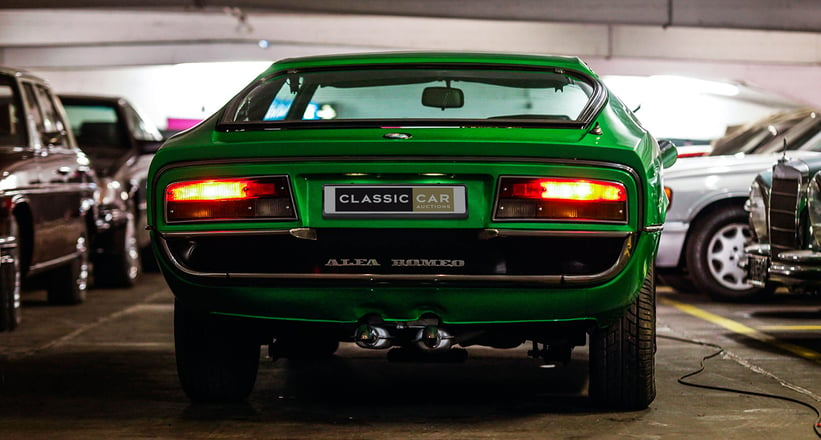 Our personal favourites are either the restored 1972 Alfa Romeo Montreal resplendent in Apple Green Metallic (75,000–85,000 euros) or the 1967 Ghia 1500 GT (75,000–95,000 euros), a car that's arguably every bit as elegant and rare as its blue-chip 1960s Grand Touring contemporaries, some of which are worth ten times its value. In fact, we think it might just be all the classic car you could realistically need. You can find our 10 highlights from Langham Hügler's maiden auction listed below or, alternatively, browse the entire catalogue in the Classic Driver Market.
Our favourites from Langham Hügler in Lower Austria