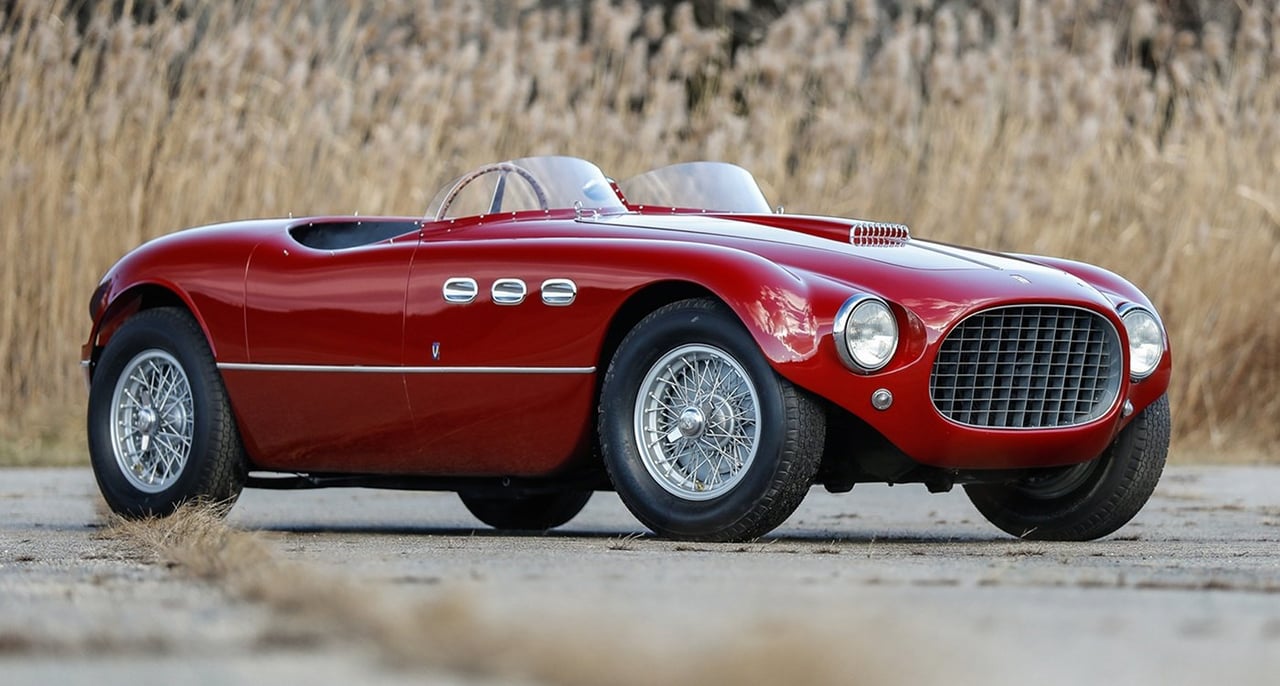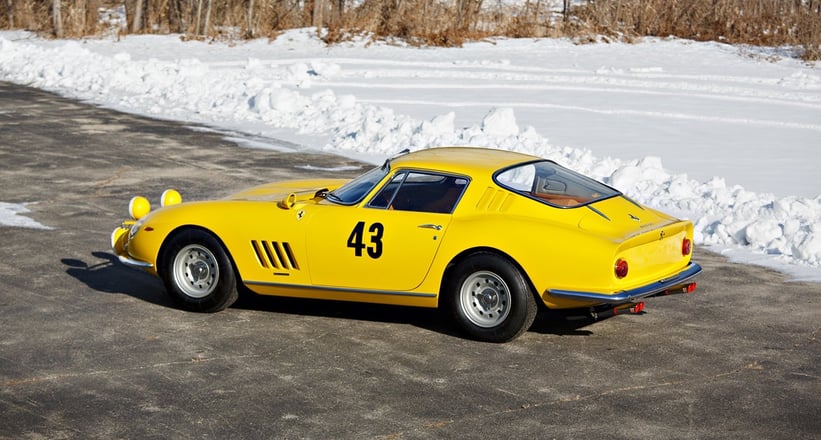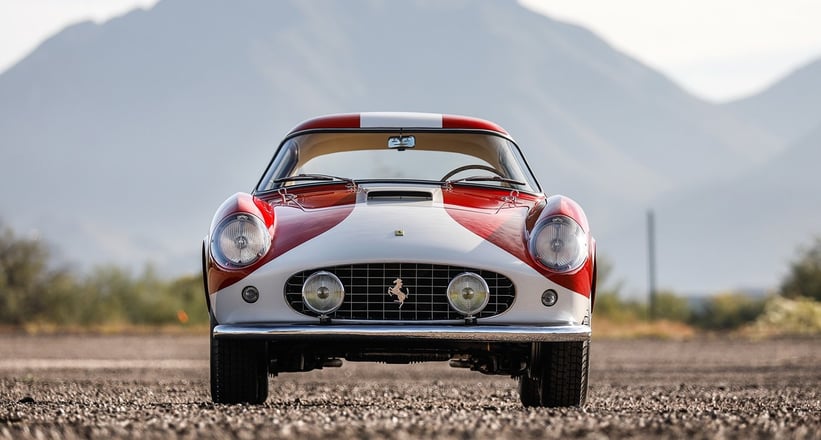 You only have to look at the crop of blue-chip 1950s and '60s Ferraris consigned to Gooding & Company's Scottsdale sale to see that the Santa Monica-based auction house means business in 2019. From the 1954 Ferrari 250 MM Spider Series II, with its gorgeous and diminutive open Vignale coachwork, period US competition history, and all-important matching numbers (est. 5.5–6.5m US dollars), to the late-production 1963 Ferrari 250 GT 'Short Wheelbase' in Lusso specification and boasting Classiche certification (6–8m dollars), there's plenty to satisfy the most well-heeled collectors looking to bolster their stables.
If we were in such a fortunate position, however, we'd likely plump for the 1964 Ferrari 275 GTB Prototype – the very first 275 Berlinetta built, which was subsequently used by the factory as a rolling testbed and even entered into the 1966 Monte-Carlo Rally. It's been given a pre-sale estimate of 6–8m dollars.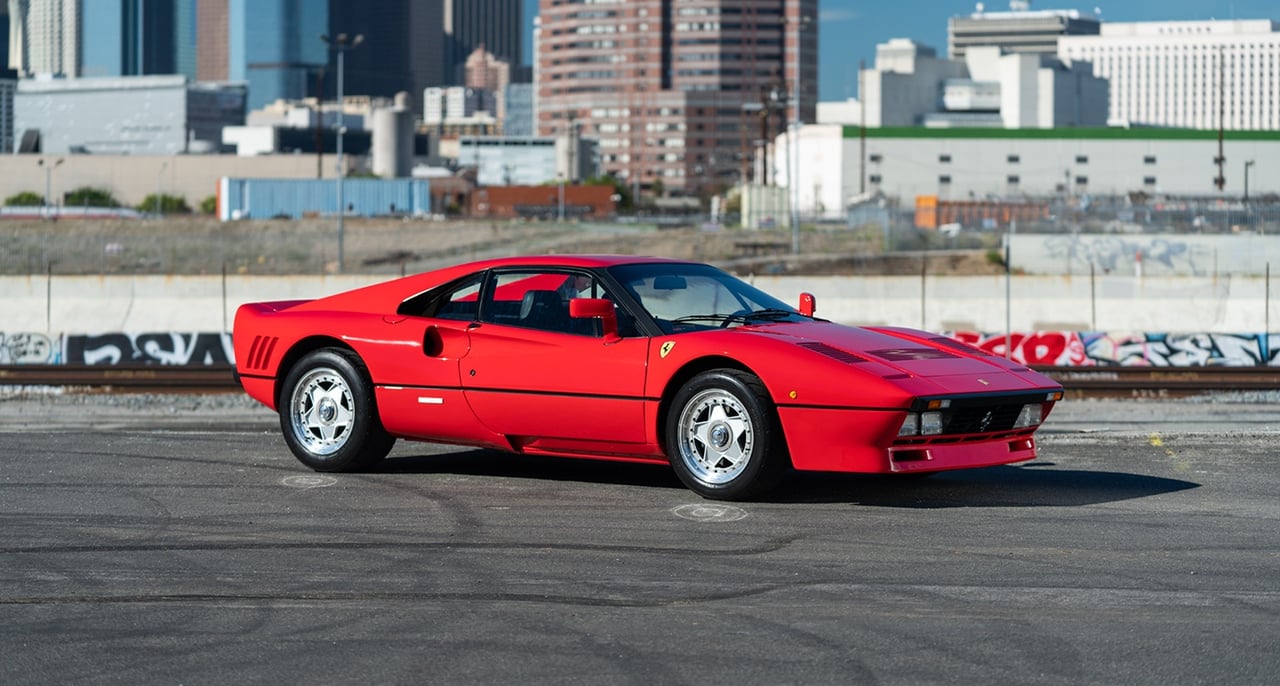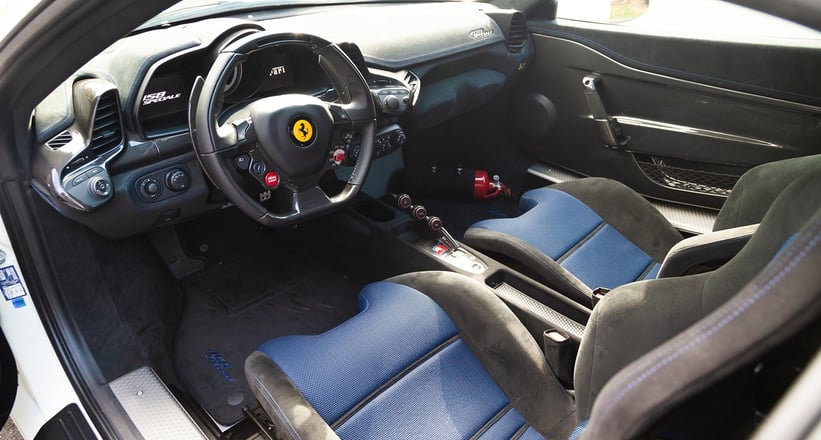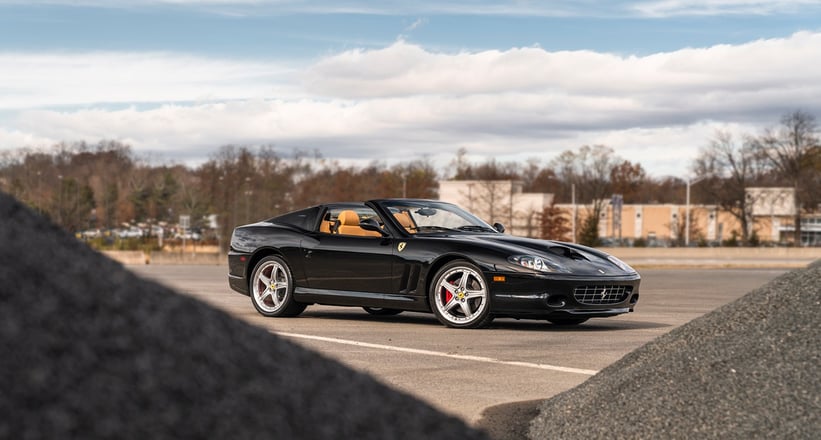 Perhaps inevitably, many of the more special younger cars from the catalogue also bear a Prancing Horse on their noses. If you can look past the beautifully maintained – and sparingly used – 1985 Ferrari 288 GTO, which carries a very healthy 2.5–3m-dollar estimate, both the 2005 Ferrari 275 Superamerica (600,000–700,000 dollars) and the 2015 Ferrari 458 Speciale (300,000–350,000 dollars) have clearly been specified by genuine enthusiasts rather than investors looking to make a quick buck. The latter shows just 900 miles on the clock, too. We did have to smirk at the 400,000–500,000-dollar estimate on the 2018 Ferrari GTC4 Lusso 70th Anniversary Edition – sure, it's unique, but the spec is not the most creative of the 70 retro-inspired cars Ferrari presented last year and certainly doesn't hold a candle to the 275 GTS/4 NART Spider from which it drew inspiration.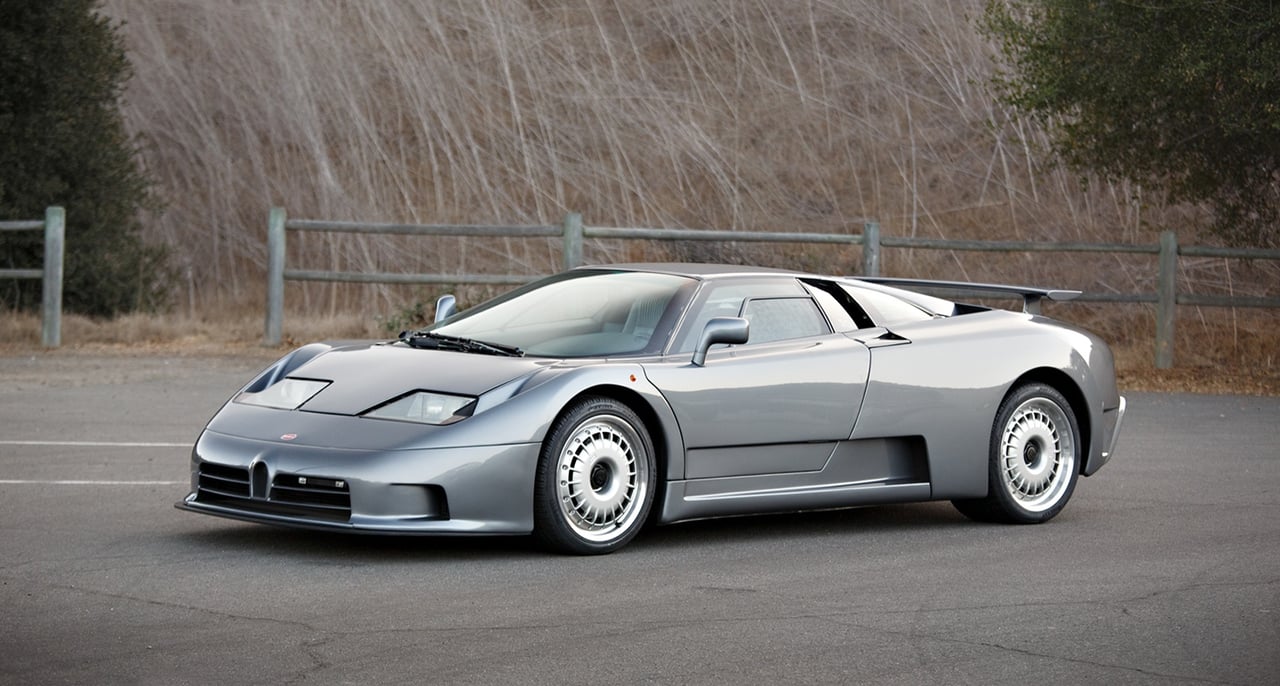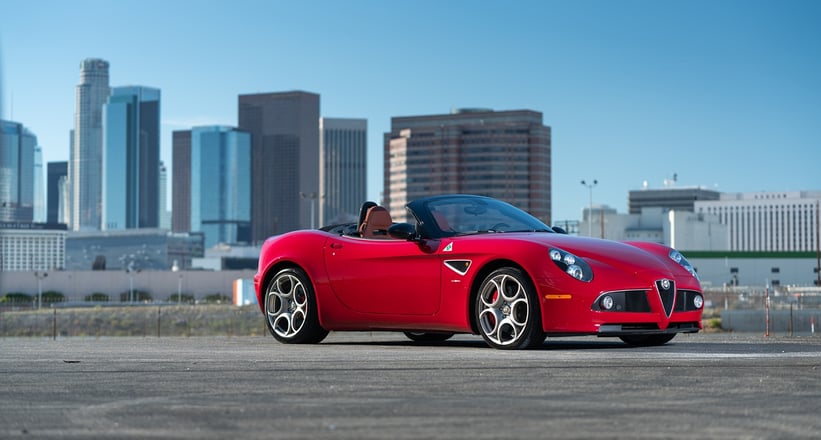 Sticking with the younger theme, the one-owner 2008 Alfa Romeo 8C Competizione (275,000–350,000 dollars) served as a reminder of just how well it has aged, while we'll certainly be keeping a close eye on the beautifully original 1993 Bugatti EB110 GT when it crosses the block in this, Bugatti's 110th year. We also reckon the 2008 Mercedes-Benz SLR McLaren Roadster's 300,000–350,000-dollar estimate is not unreasonable given the car has covered just 350 miles and is one of just 106 built. Interestingly, there are none of the current crop of hybrid hypercars, examples of which became staples of collector car auctions last year.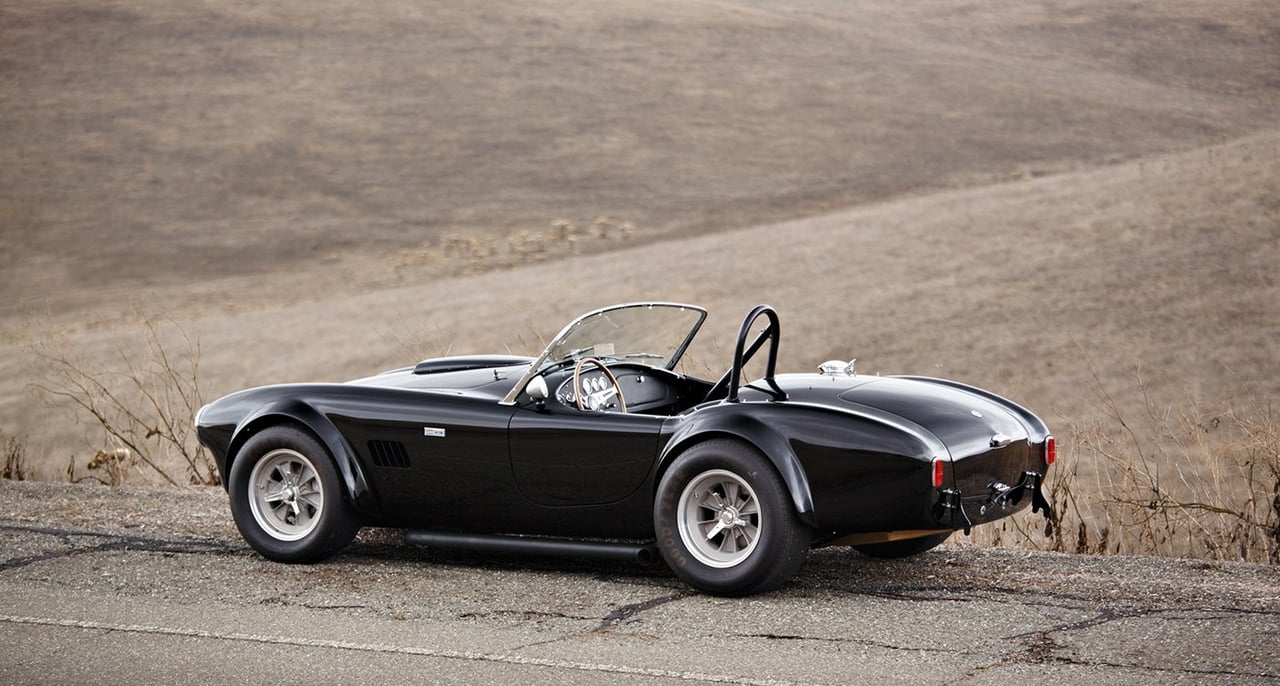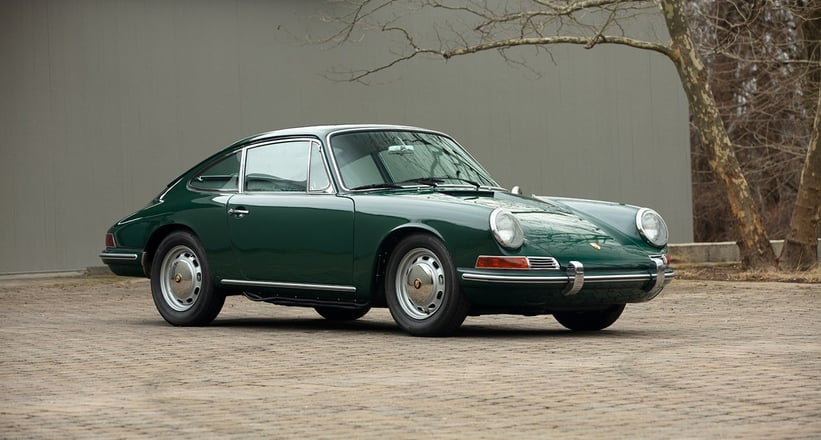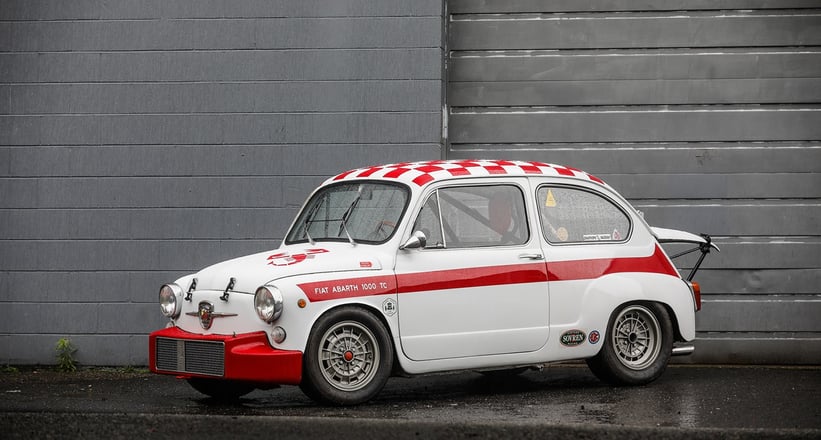 Let's go back to the 1960s, for a moment, where the big-hitters include an exceptionally restored 1965 Shelby 289 Cobra offered for the first time in 40 years (900,000–1.1m dollars), a three-owner 1963 Mercedes-Benz 300 SL Roadster in the 'ultimate' alloy-block disc-brake specification and with its original hardtop (1.75m–2.25m dollars), and a feisty little 1965 Fiat-Abarth 1000 TC Berlina formerly raced by Arturo Merzario (80,000–100,000 dollars). And if the like-it-or-loathe-it styling of the Bertone-bodied 1954 Aston Martin DB2/4 (600,000–800,000 dollars) doesn't make a splash at your local cars and coffee, then we don't know what will…
Photos courtesy of Gooding & Company