A 2D icon brought to life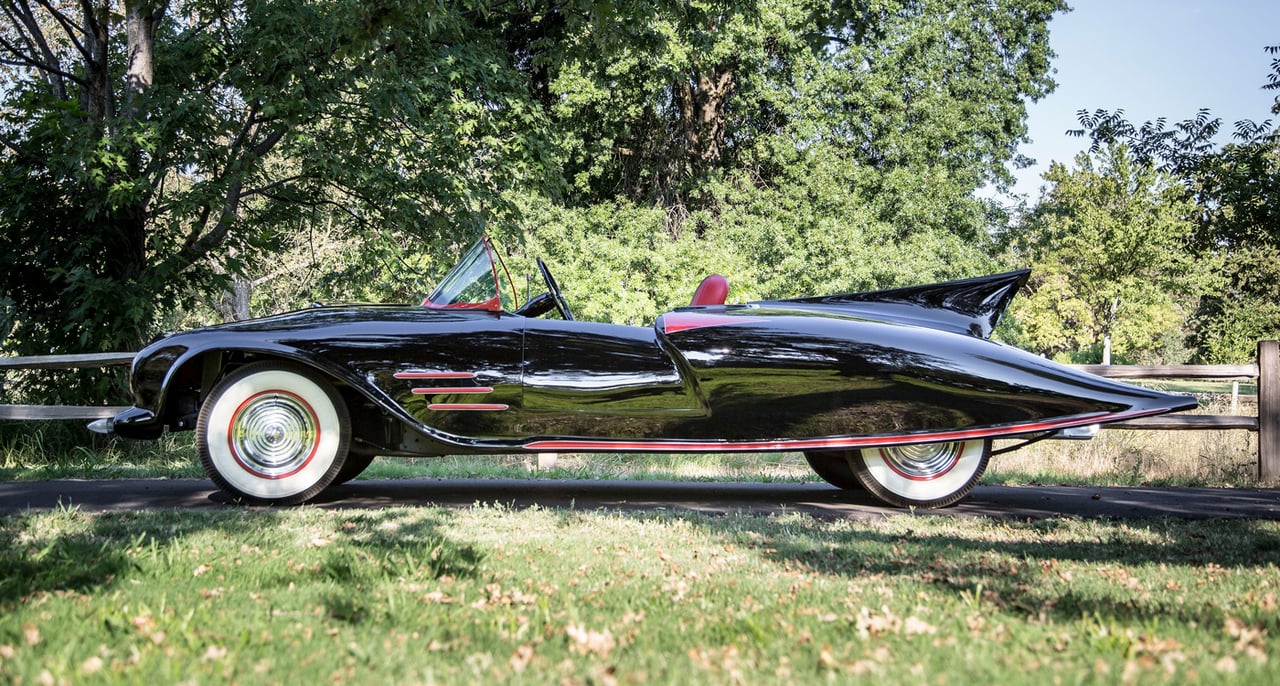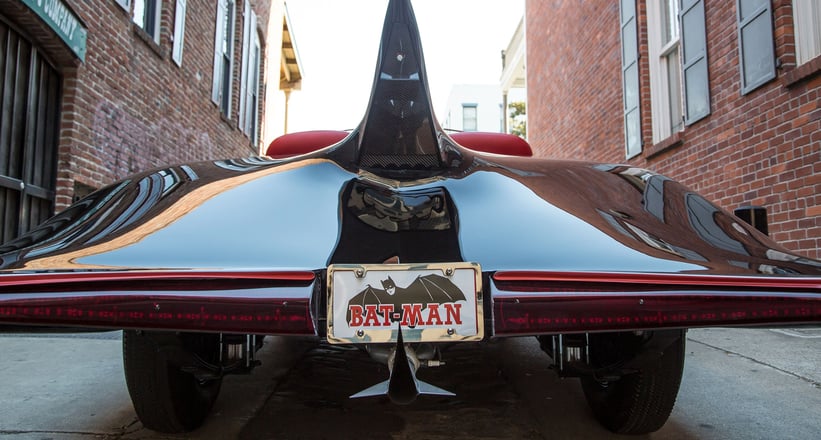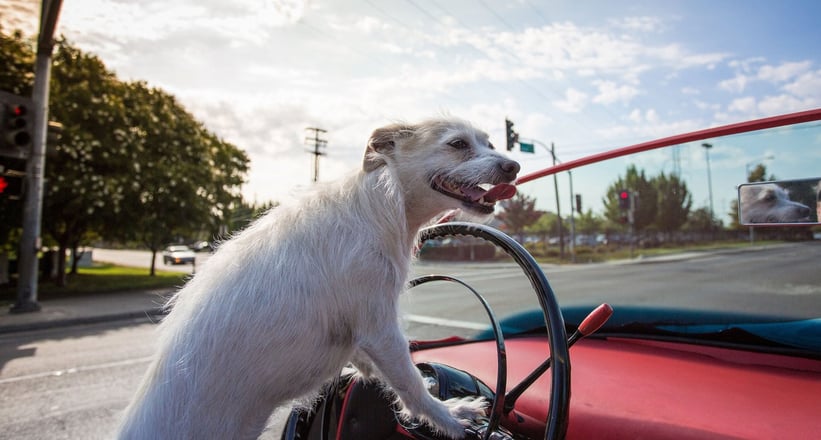 Using a 1956 Oldsmobile 88 as a basis, Robinson created a unique, hand-made body to replicate the design seen in the 1940s and 1950s comics. By the time the car was finished in 1963, it was not only road-legal – but also officially approved by DC Comics. Originally painted silver, Batmobile Mk1 was repainted in the familiar black and red livery for promotional purposes; once the car had completed a publicity tour, Robinson sold the car for $200 to fund a new business venture. It then lay abandoned in a New Hampshire field for around 50 years.
In 2008, the car was rediscovered and put through a comprehensive restoration, and it will now be sold off by Heritage Auctions on 6 December 2014 in Dallas. Bidding is set to start at $90,000 – however, the auction house is confident of receiving bids approaching the half-million-dollar mark.
Photos: Heritage Auctions