Opel's 1965 Experimental GT was a baby Corvette that made a big impact
The famous coachbuilders had long been producing one-off concept cars to showcase their talents – but with the 1965 Experimental GT concept, Opel became the first European manufacturer to build its own…
Initially conceived as a testbed for engine and chassis components to be employed at Opel's new high-speed test track in Dudenhofen, the Gran Tourisme concept was never intended to reach production. But when it was first shown to the public at the 1965 Frankfurt Motor Show, it was welcomed with a warm reception from European show-goers.
Too attractive for the test track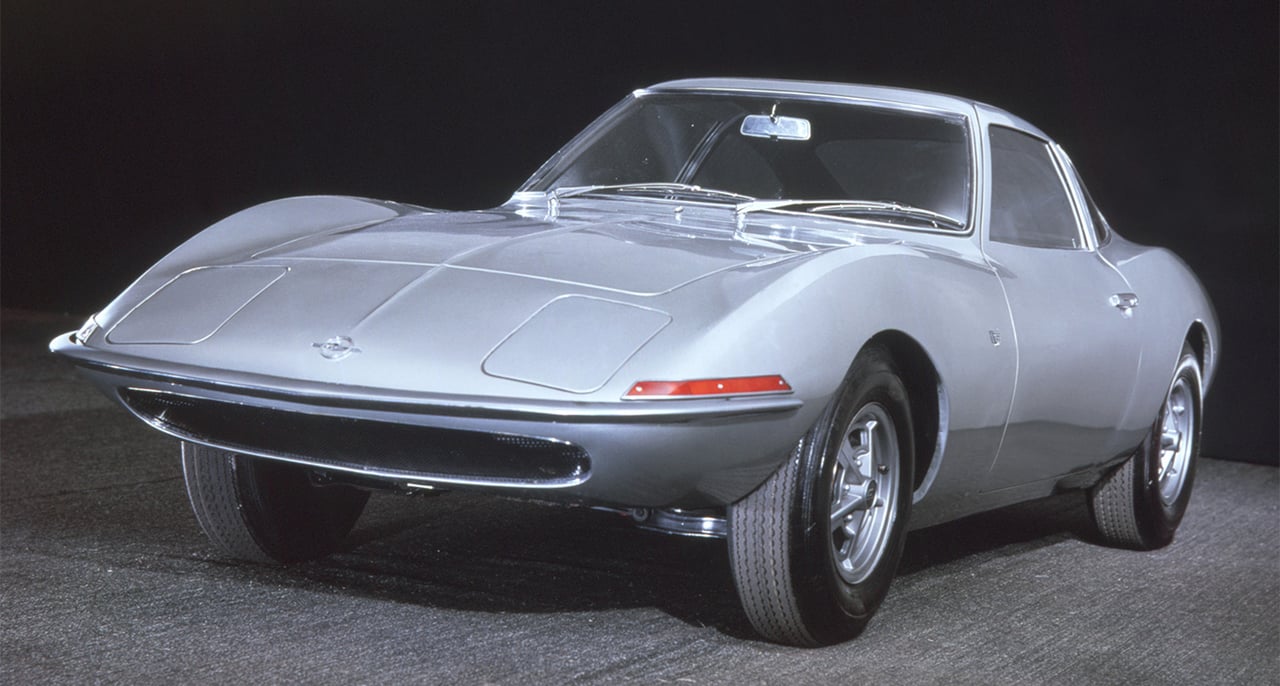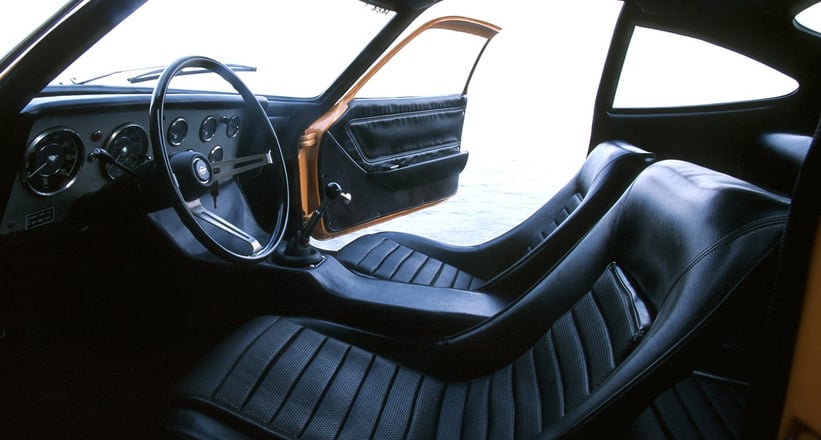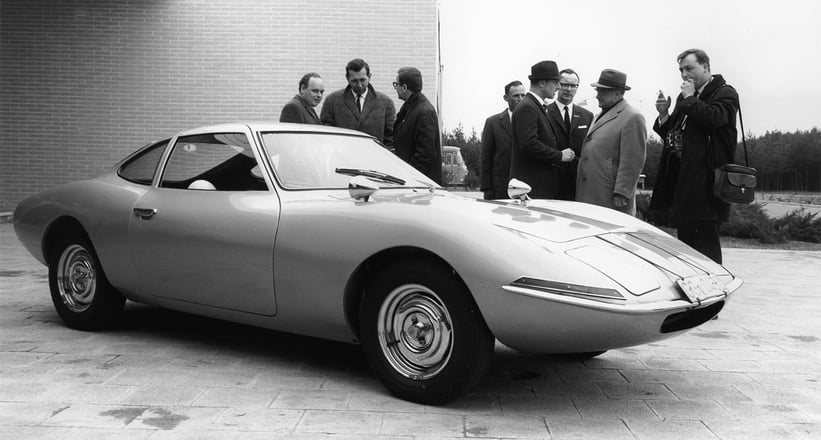 Boasting a scaled-down version of the 'Coke Bottle' design pioneered by its Corvette cousins – including a tapered nose, bulging haunches and round rear lights – the GT was a pretty little car. It wasn't only about the looks though; the car had relatively sophisticated aerodynamics for its time, including the pop-up headlamps that would become so popular the following decade. Unfortunately, it didn't quite share the same muscle as its American counterparts – it was powered by a 1.9-litre Rekord engine, albeit tuned.
Ultimately though, the GT received such a strong response that it became the first European concept car to make the leap into series production – a big statement from a car whose cries might have been forever restricted by the perimeter walls of a test track.
Photos: Opel