Only Lamborghinis are allowed in this incredible underground garage
An underground car park in which only Lamborghinis may park — you'd think it didn't exist, but you'd be wrong. The night before the Lamborghini concours in Neuchâtel, this dream space for Raging Bulls became reality, and Rémi Dargegen put in a night shift to capture these extraordinary photos...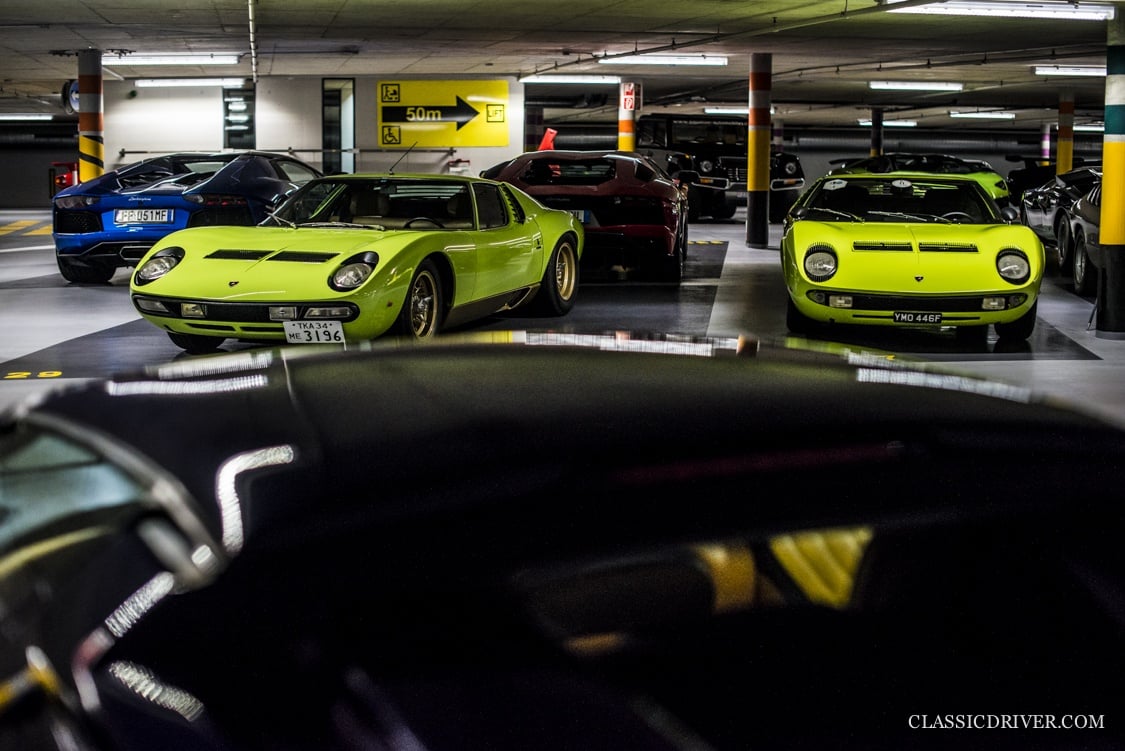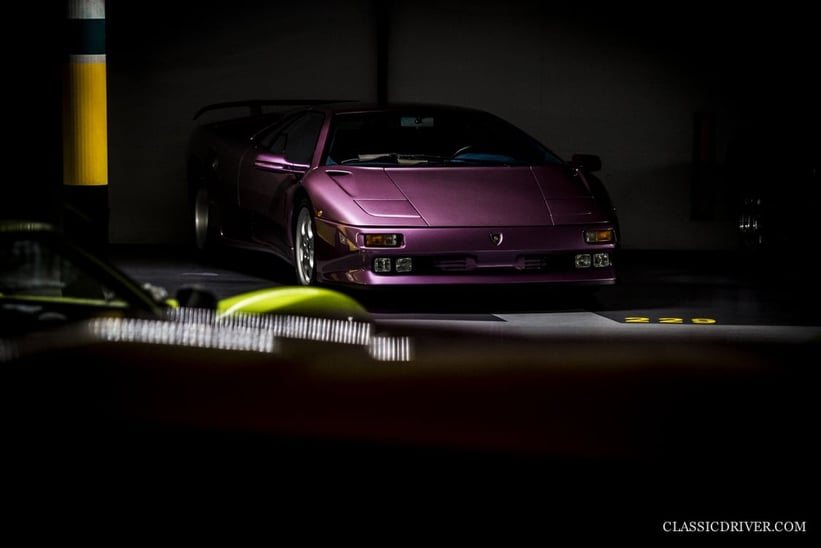 It's always a great pleasure to sneak into the overnight garages at world-class events, such as the Concorso d'Eleganza Villa d'Este, and see the competing cars getting their beauty sleep before the big show. Often, the bargain backdrop and low lighting of an underground car park can really make an artistic body shine. We couldn't have anticipated, however, just what we'd find on the ground floor of a Neuchâtel car park.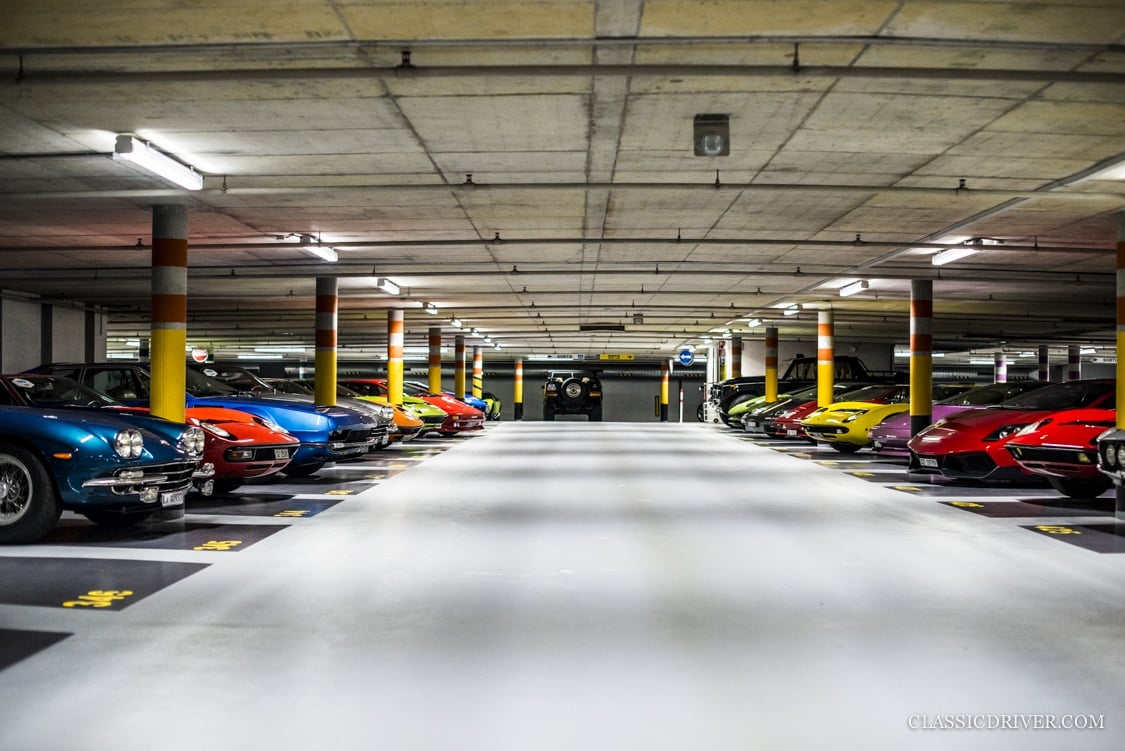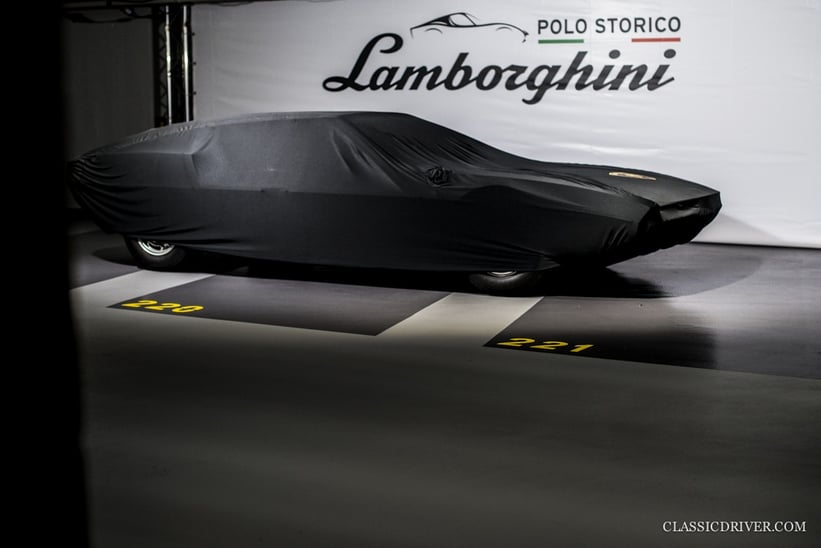 Basking in the glow of the neon tubular lighting were around 60 classic and modern Lamborghinis in the most spectacular range of colours. From the early 350 GT to the Aventador Anniversario, all the major models were represented. Green Miura SVs were parked door-to-door with rare Diablos, mighty LM002s, and the comparatively modest V8-powered Urracos and Jalpas. All were polished to a high-gloss finish and prepared to go under the critical eye of the judges the following morning. Had Rémi Dargegen not had his camera on his shoulder, we probably would have dismissed the spectacle as a gin-and-tonic-induced fantasy. That said, we're not sure anyone would've believed us anyway!
Photos: Rémi Dargegen for Classic Driver © 2017