Is this one-off coupé how the Alfa Romeo 4C's successor would have looked?
When the late Sergio Marchionne announced that the Alfa Romeo 4C would be discontinued back in 2018, one Italian design studio decided to envisage a potential successor to the two-seat sports cars. And this is the result – the unique and undeniably aggressive Mole Costruzione Artigianale 001…
What might have been?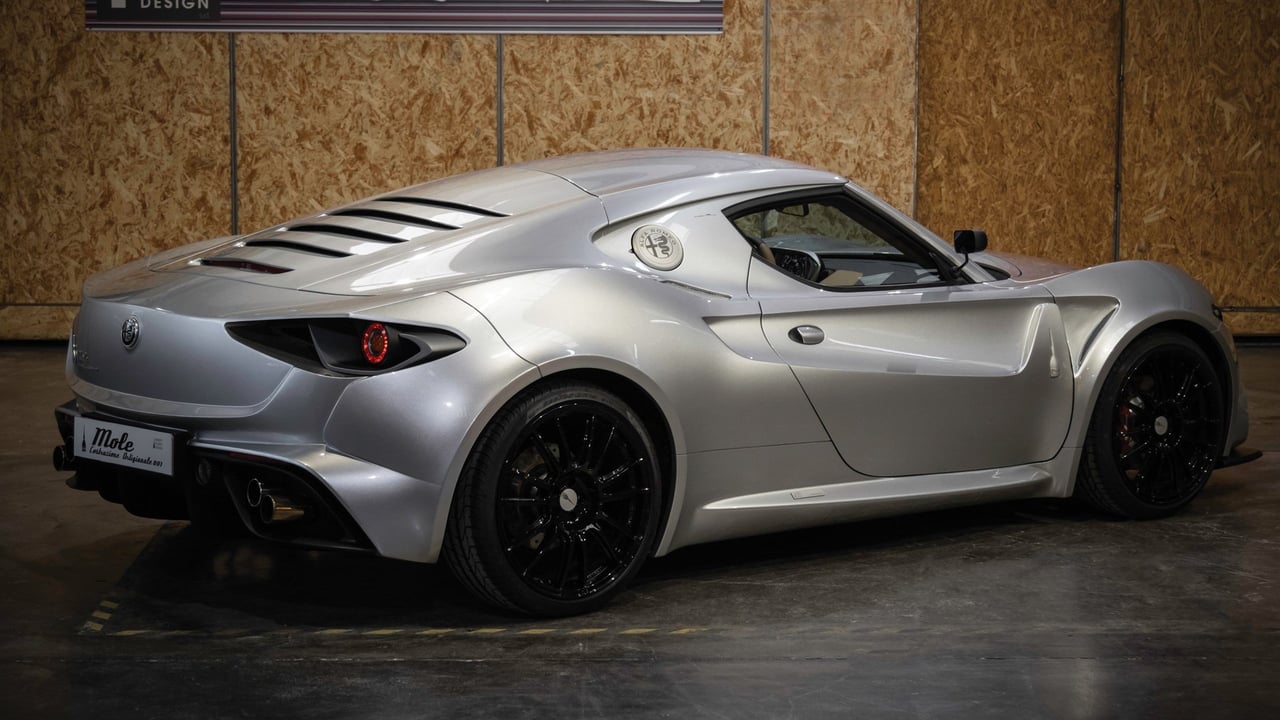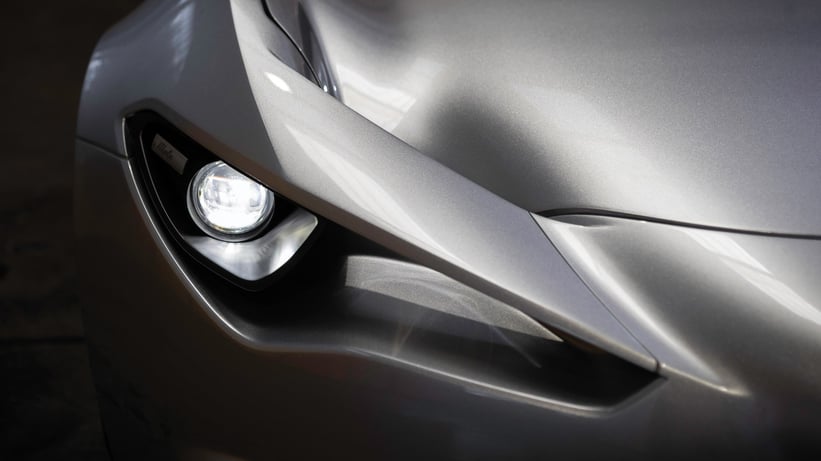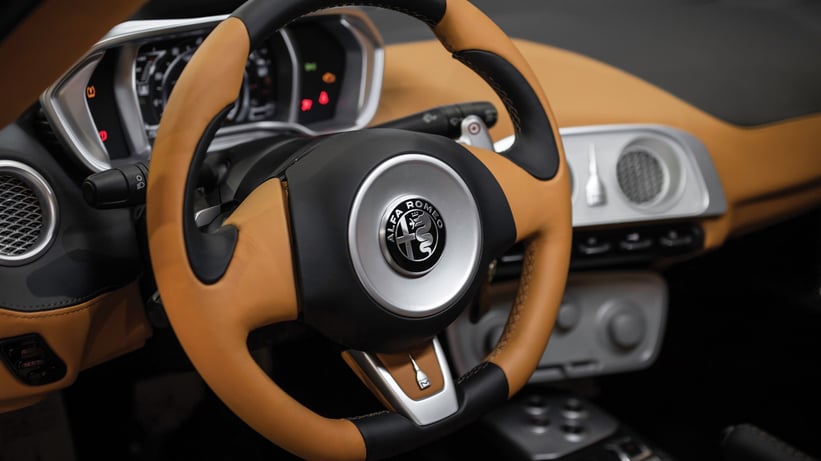 While the Mole Costruzione Artigianale 001 by the Umberto Palermo's Turin-based studio UP Design clearly retains the fundamental silhouette of the slinky Alfa Romeo 4C upon which it's based, the myriad aesthetic tweaks result in a much more impactful overall design. Take those headlights which appear to float beneath flying buttresses, for example, or the more prominently fashioned nose grille and the slatted rear decklid.
The one-off aluminium body was coach-built in the finest Turinese tradition and married to the 4C's carbon-fibre tub and drivetrain in collaboration with the Adler Group, which also turned its hands to the minimal leather-clad interior. On 25 May at its Villa Erba sale in Italy, RM Sotheby's will offer the unique coach-built sports car for sale. And who knows – perhaps next year, the Alfa's lucky new owner will be allowed to exhibit it at the Concorso d'Eleganza in the fiercely contested concepts category?
Photos courtesy of RM Sotheby's © 2019