The Mustangs that never made it
Ford's legendary Mustang has remained faithful to the same basic layout for the past five decades. But along the way, Ford's designers have experimented with spin-off models to capitalise on the pony's popularity...
In the gallery above, you'll see the diverse scope of the Ford pensmiths – they experimented with four-door saloons, mid-engined coupés and chopped-roof speedsters. Early in the 'Stang's life, a shooting brake variant was even considered, and is the Classic Driver favourite from this would-be back-catalogue.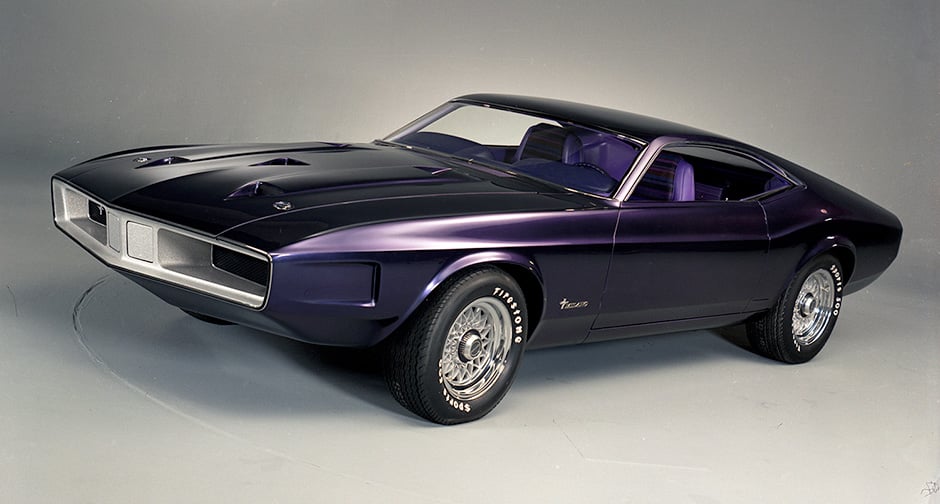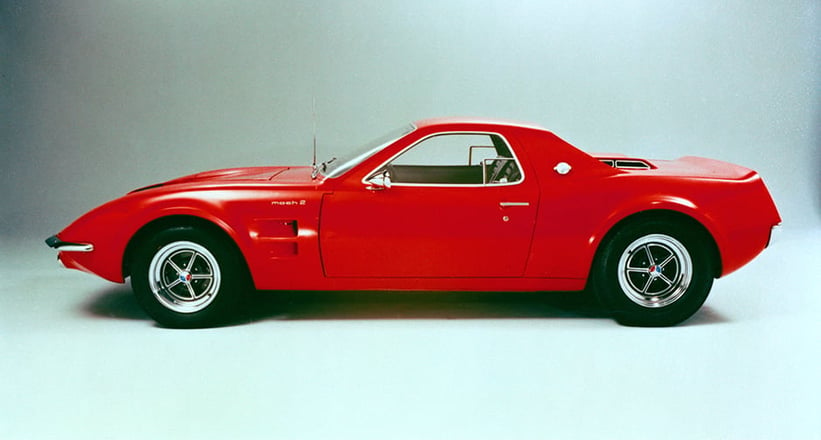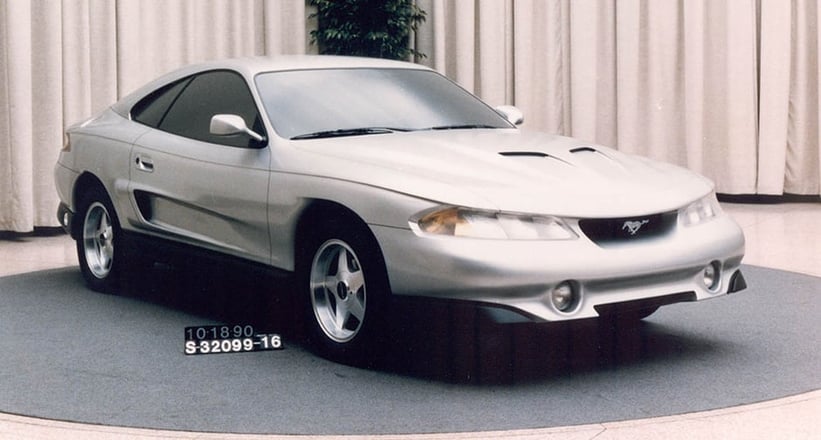 Photos: Ford