Mille Miglia magic up for auction in Milan later this month
Friday 30th October sees the return of the 1000 Finarte, a well established auction featuring some stunning Mille Miglia eligible vehicles, alongside another free themed auction totalling 59 cars.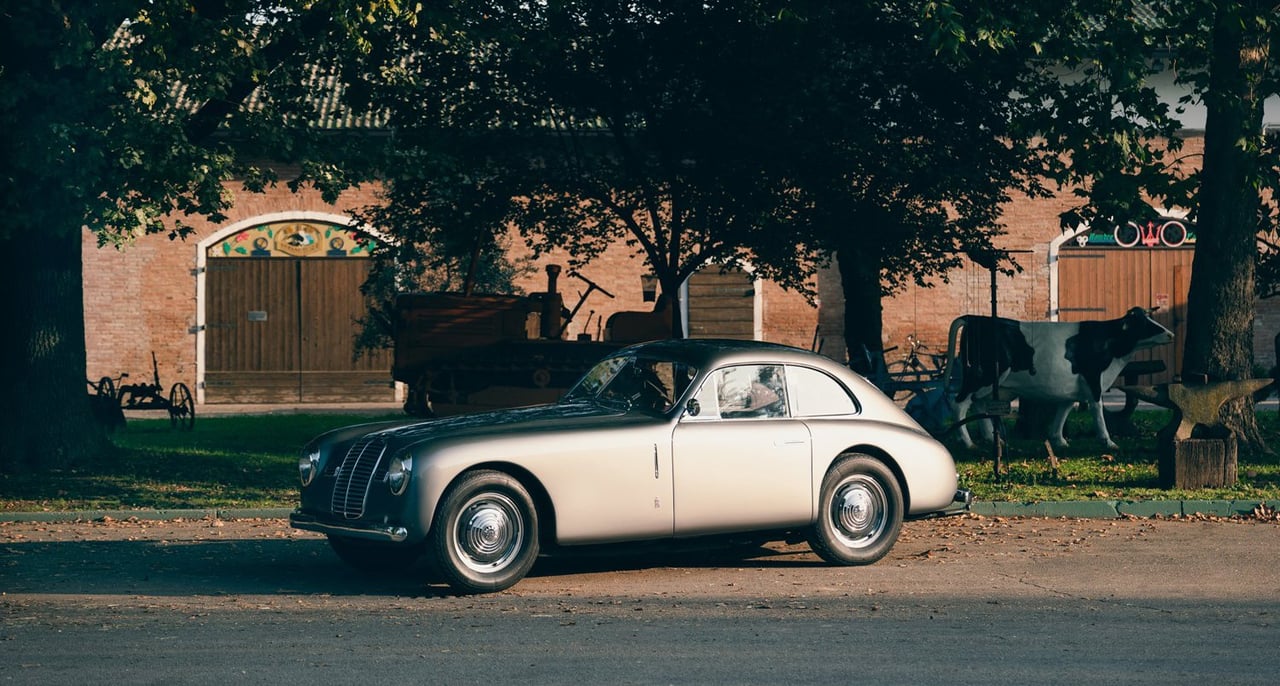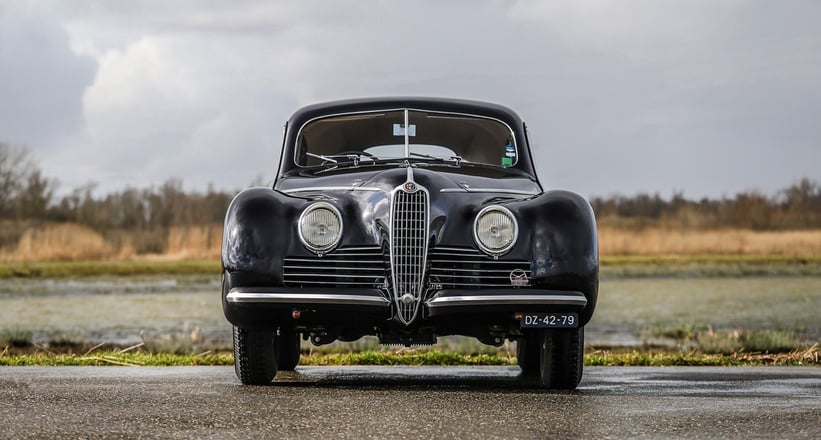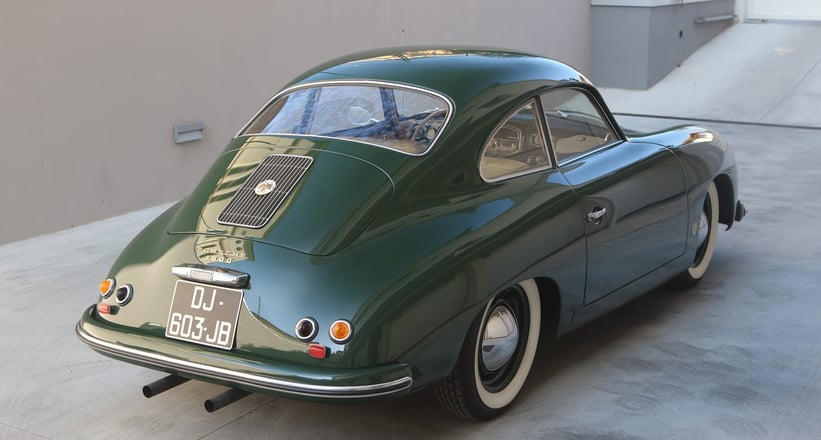 Surely one of the most beautiful Alfa Romeos to have been created. This - one of three "Turinga" bodied 1944 6C - is the jewel in the crown of the upcoming Finarte 2020 Selection auction in Milan. Of course, it's a matching numbers car with low mileage and just three owners in its 76 year life. The decision is, do you enter the Mille Miglia or show it at the Concours d'Elegance? Both obviously.
Lining up alongside the Alfa Romeo is another Italian thoroughbred, the Maserati A6 1500 Gran Turismo. A Mille Miglia eligible car and often exhibited by Maserati as a fine example of their history. Also catching our attention are the three "Pre-A" Porsche 356s. Firstly a 1952 car in its distinctive colour divides opinion, is it Fish Silver Grey or Radium Green, you decide! A 1955 Palm Green coupé with matching leather suitcases oozes class and if you like the wind in your hair how about a 1952 Speedster just four chassis numbers away from James Dean's iconic car. This is a small teaser of what is available, be sure to browse the auction catalogue yourself.